Just a reminder that we are still offering school breakfast/lunch for students who are in PVA or even for those in F2F who can use the Fri-Sun distribution. Please register at
https://www.pinckneypirates.org/page/food-service
as pick up is on Thursdays from 3-5 at the HS. TY!

Happy Friday Pirates! This week's update is now available and provides updated COVID #'s, Snow Day info and Board Appreciation Month! Have a fabulous weekend and Go Pirates!!
https://youtu.be/erLQ4gVRb8c

Hello Pirates! Our mobile food pantry is available this Wed (1/20). PLEASE NOTE THE NEW TIMES: 4:30PM-6:00PM. The following items will be provided: Shrimp, Egg Noodles, Orange Juice, Frozen Liquid Eggs,Lentils,Peanut Butter,Dried Cherries,Tomato Sauce,Garbanzo Beans, Peaches.

MLK reflections.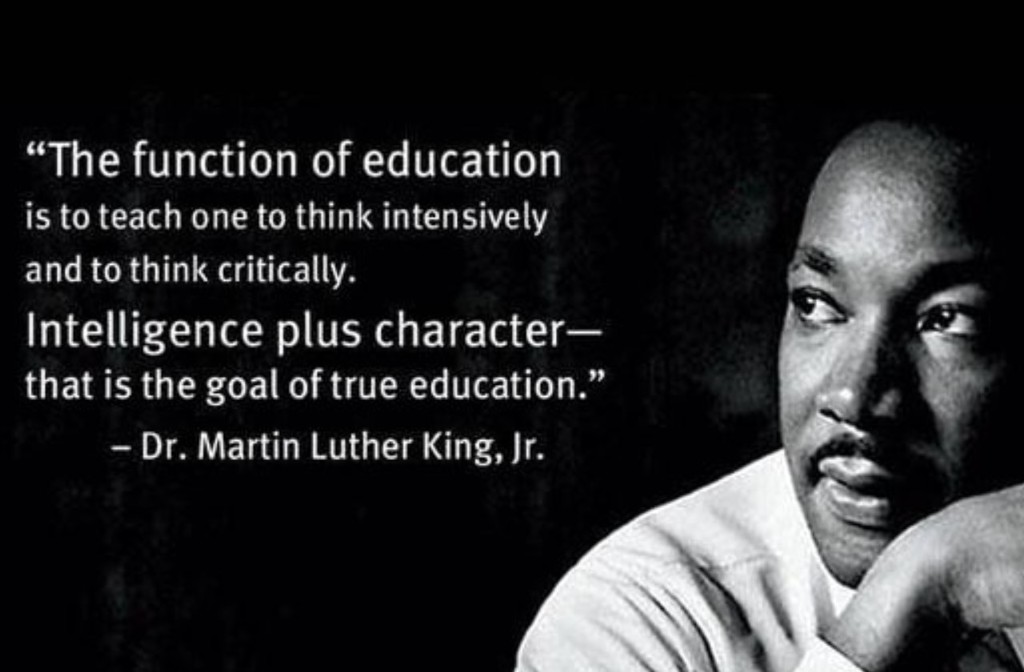 Hello Pirate Family! The weekly update is available and as we bring the 1st semester to a close (We made it!), I share latest COVID info, including the number returning to F2F, MHSAA athletic plan and an update on current Bond projects. Go Pirates!
https://youtu.be/k3lVFIcF9HA

Hello Pirates and happy Friday! The first weekly update of 2021 is now live. Please click on the link below to get info on the latest COVID numbers, info on vaccinations and plans for moving forward this year. Thank you and Go Pirates!!
https://youtu.be/VHyHXTwcLRg

We are excited to continue offering our free school breakfast/lunch program for the remainder of this year. Distribution will continue at the HS on Thursdays from 3pm-5pm. Please pre-register at
https://www.pinckneypirates.org/page/food-service
. Thank you!

The PCS Mobile Pantry will be available this Wed. from 5pm-630pm at the bus garage. The following items will be available: Chicken Leg Quarters,White Rice,Orange Juice,Frozen Liquid Eggs,Raspberry Puree,Fruit & Nut Mix,Peanut Butter,Canned Garbanzo Beans,Canned Corn. Thank you.

Hello Pirates! I hope this text finds everyone doing well and has a good LAST week of 2020!! Just as a reminder, we are distributing school breakfast/lunches today at the HS from 11-noon for anyone who could benefit. No preregistration is necessary. Take care and Happy New Year!!

Whew! We made it Pirates! Not only is it Friday, but it is the Friday before our holiday break! The weekly update is now ready (only 7 minutes!), which provides the COVID update (some good news), mandate update and well wishes! Merry Christmas!
https://youtu.be/yXRw5LCgATY

Thank you to Mrs. Kanerva and her 6th grade class for inviting me to talk about the science, criteria and processes around calling snow days. Great questions from this group of learners who really want to know if we will ever have "real" snow days again? Hmmm, we will see ;-)

Well, how is this for a response! Google is now back up and running. I apologize for the rash of texts, but we were getting bombarded by phone calls and wanted to make everyone aware as soon as possible. Lets hope the rest of the day goes much better! Have a super Monday!

Once everything is back up and running, I will send a follow up text. We are unable to send or receive emails, so the text will be our primary way of communicating right now. If you need to reach us, please feel free to give us a call. This is just another challenge for 2020!

We are learning that this is a worldwide issue that is now being reported on national news reports. This will also impact our PVA students and for now, we just ask everyone to be patient as hopefully this issue can be resolved within the next couple of hours. Continued...

Good morning Pirates! We are currently experiencing issues with Google, which means we currently cannot access our email or any of the Google tools, such as Google Classroom and our students may not be able to log on to their Chromebooks. Continued....

Happy Friday Pirates!! This week's update is ready for viewing and in addition to the usual COVID updates, I share a self-reporting tool from LCHD and provide info on a small change to our school calendar for Jan. 14 & 15. Thank you and Go Pirates!
https://youtu.be/dG-kY1hoNYI

We want to remind everyone that we are hosting our mobile food pantry this Wed. from 5pm-6:30pm at the PCS bus garage. Food available: Whole Chicken,White Rice,Grapefruit Juice, Frozen Liquid Eggs,Fruit & Nut Mix,Peanut Butter,Canned Green Beans,Canned Mixed Fruit, Canned Corn.

Happy Friday Pirates!! This weeks update is ready for viewing and I provide updates to our COVID numbers, the plan for our HS next week, tips on getting PCS texts/calls and more! There is a lot of info to share and I appreciate the time invested!
https://youtu.be/_RlHRHyFhHI

Update on Internet: The problem seems to be more severe than originally thought and repairs will not be made for a minimum of 3 days. If anything, the timing for this is definitely working in our favor given the holiday break. We will see everyone on Monday, Nov. 30.

FYI...We are still providing our weekly school food distribution today at the high school from 3pm-5pm. Thank you.