News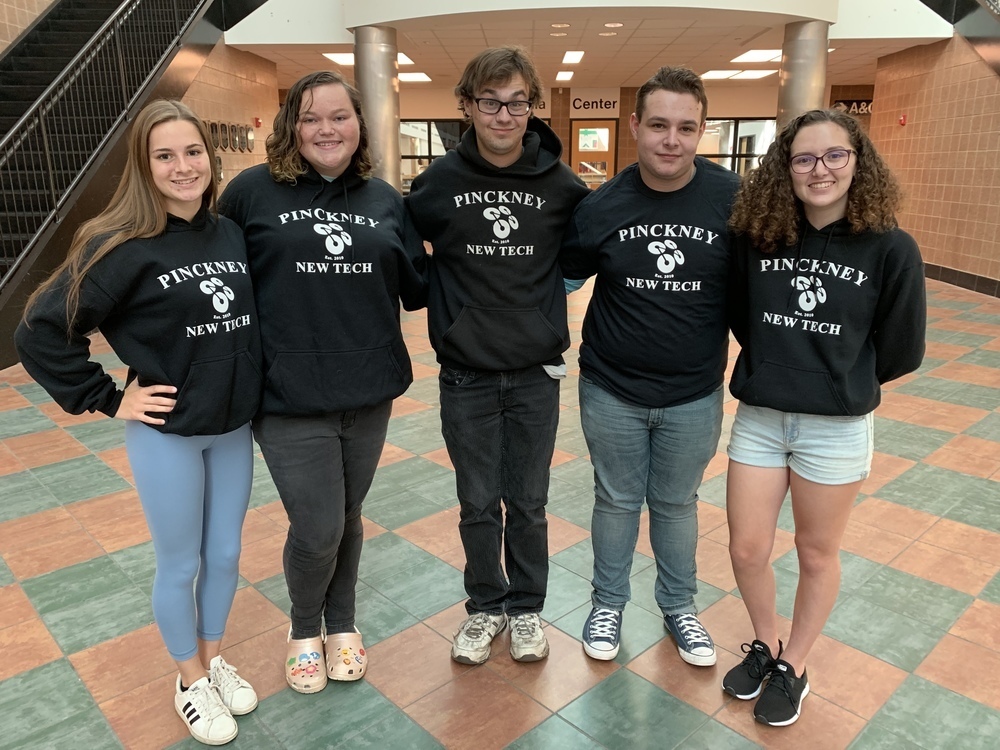 LIVINGSTON COUNTY TEENS COULD RECEIVE UP TO $10,000 FOR IMPLEMENTATION OF PLAN TO IMPROVE THEIR COMMUNITY FROM 'IMAGINE BOLDLY' COMPETITION HOSTED BY COMMUNITY FOUNDATION FOR LIVINGSTON AND...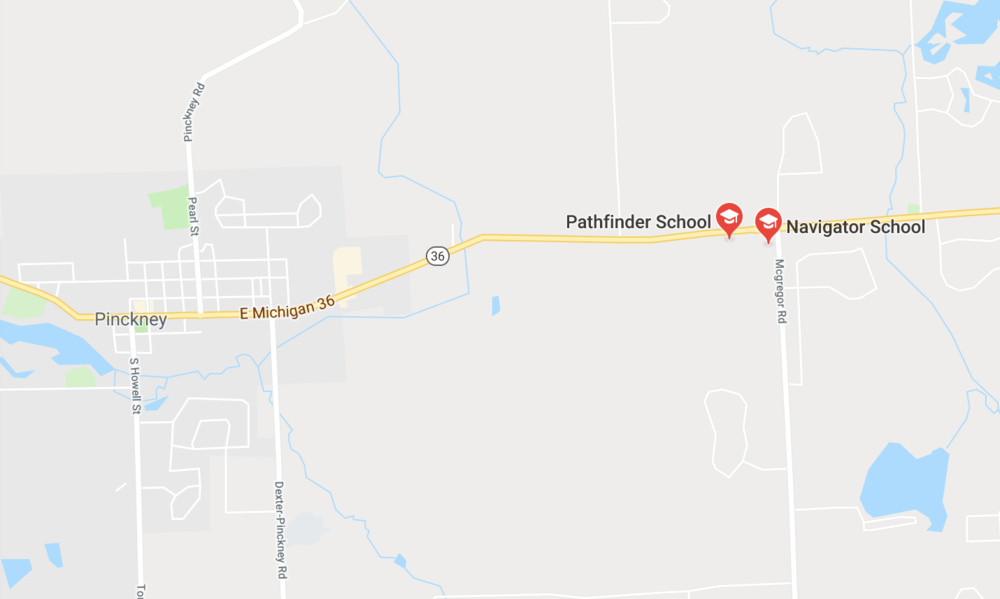 The bus routes for the 2019-2020 school year are now available online. You can find the schedules at this link:https://drive.google.com/drive/folders/0B0vCSQ-q2GqzVkxKaGZKTWk4MUU?usp=sharing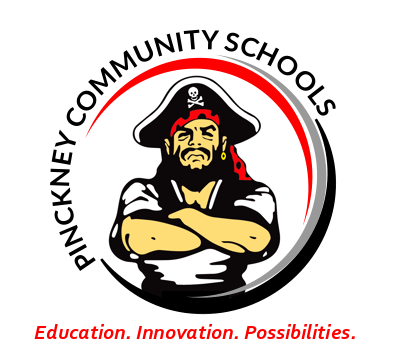 Once again this year we will be using an online system for re-enrollment. Through this process, families have the ability to update or change student information, receive important documents,...
SEE ALL NEWS
LIVE FEED

Mr. Sutton is loving his new role teaching elementary music and our students are equally loving having him as their teacher. Not on ... view image

A Farley Hill 2nd grader shares her thoughts on what it means to be a Pinckney Pirate and to be honest, I couldn't of said it any b ... view image

Pirate Nation has come out in full force tonight in Chelsea for this powerhouse SEC match up. Love the pride our community has for ... view image
SEE ALL posts