EDIT MAIN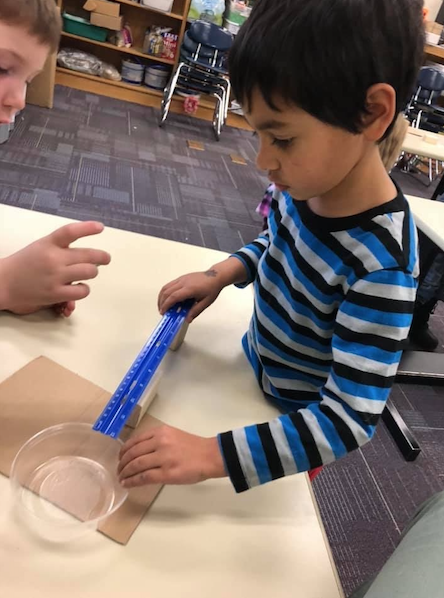 kindergarten Registration!

March 24th - 6 pm to 7:30 pm

March 26th - 4:30 pm to 6 pm
---
Find us here:
Country Elementary (K-3)
(Click for directions to Country)
Farley Hill Elementary (K-3)
(Click for directions to Farley Hill)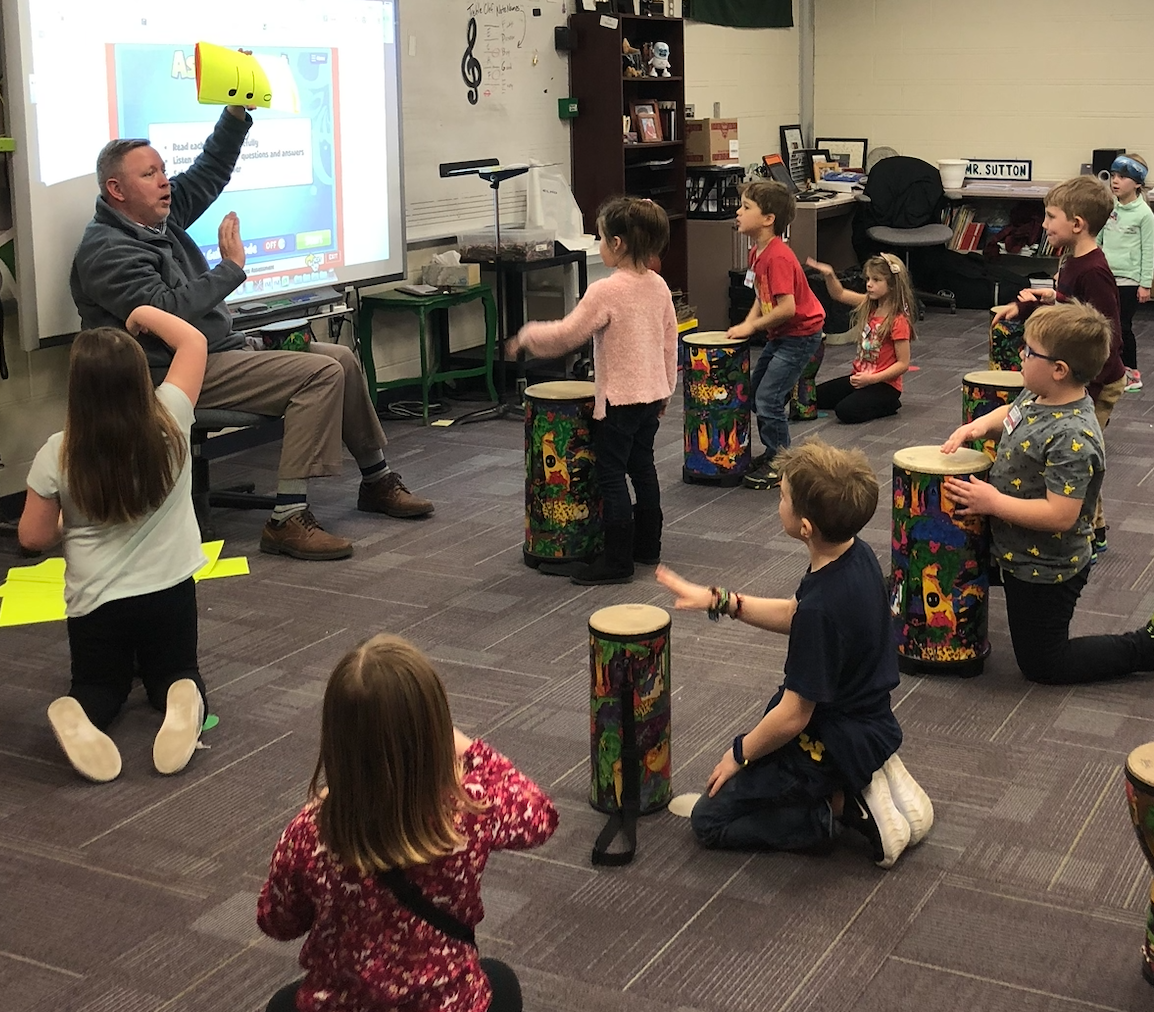 Join us for Kindergarten Registration and learn more about what Pinckney Community Schools has to offer.
Our K-3 experience includes the following:
Hands-on science that engages students' curiosity through deep exploration into topics. This includes research, observation, and collaboration.
Robotics and coding.
Strong arts and music performance programs offered K- 12.
Partnerships with Pinckney Community High School students who serve as mentors.
Social and emotional lessons that help students problem solve and interact well with others.
All of this has helped us surpass the state student achievement standards!
Please click the link below to start your enrollment today!
https://www.pinckneypirates.org/o/district/page/kindergarten-paperwork-and-requirements