Wednesday and Thursday's Trivia winners! Also, you can see our progress on ODOB pigs!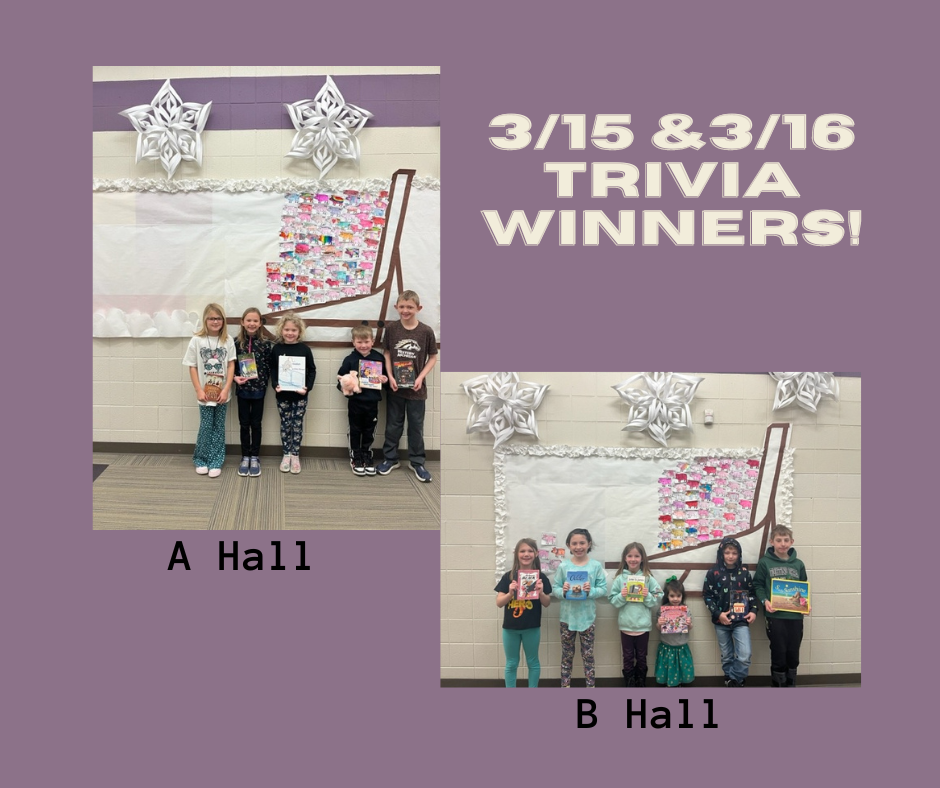 Take a look at our chilly trivia winners :-)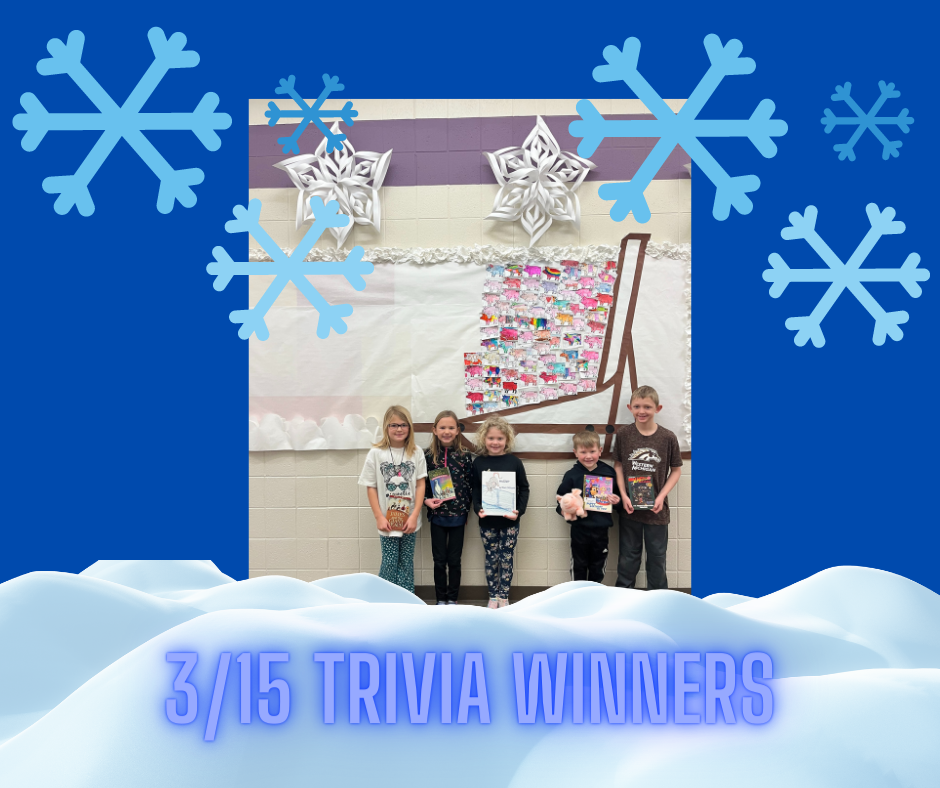 Trivia winners for 3/14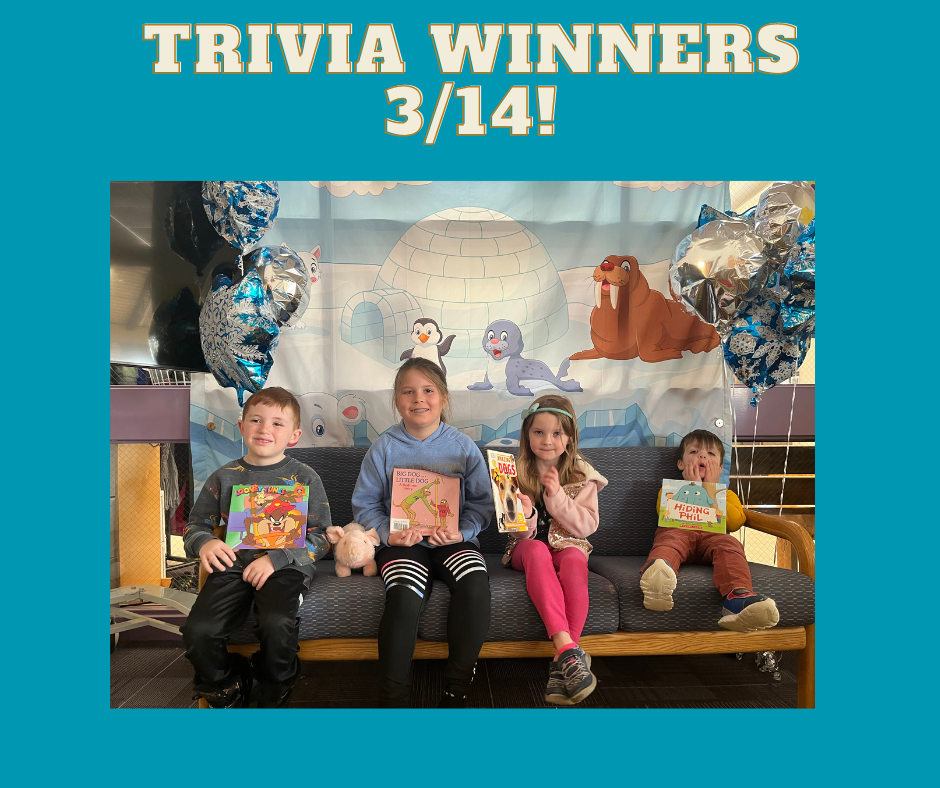 Our adorable trivia winners for 3/13!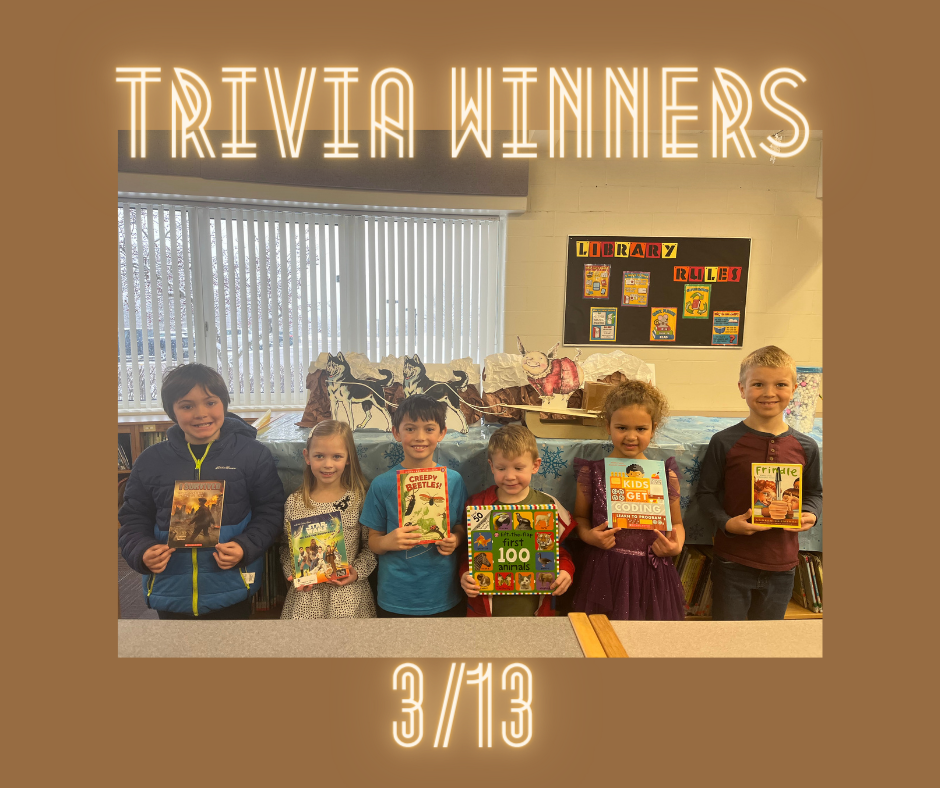 Our igloo is complete, thank you to all who contributed!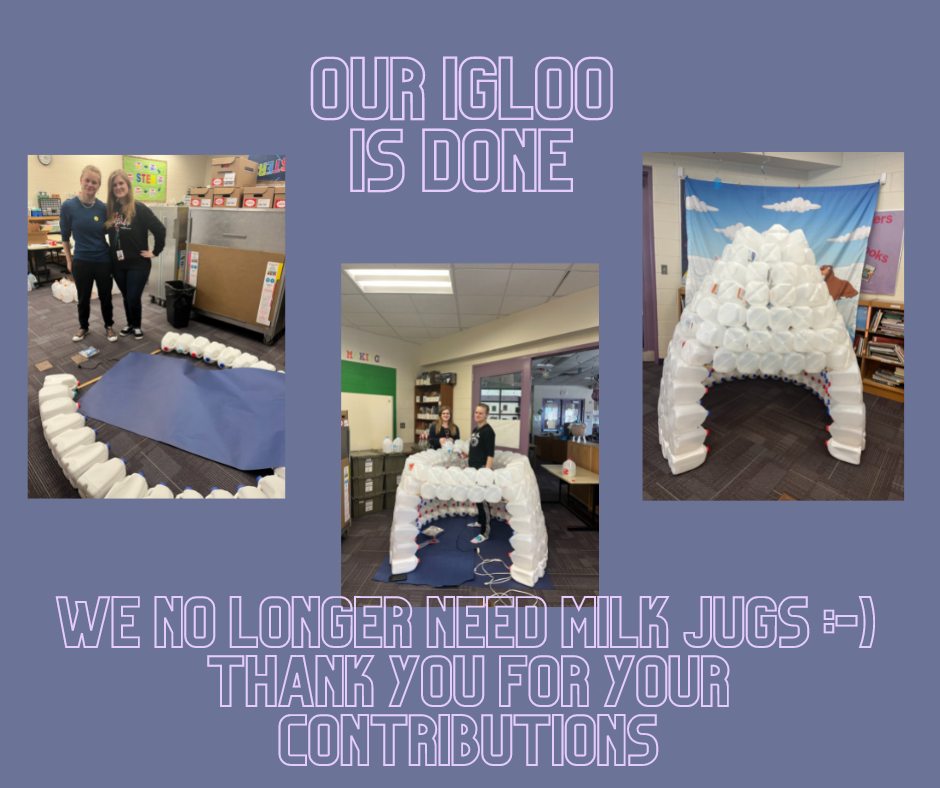 Reminder: Spring Picture Day is Monday, March 13.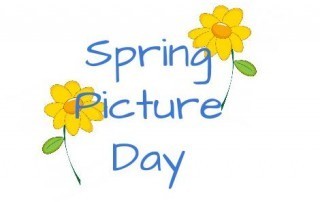 ODOB Trivia Winners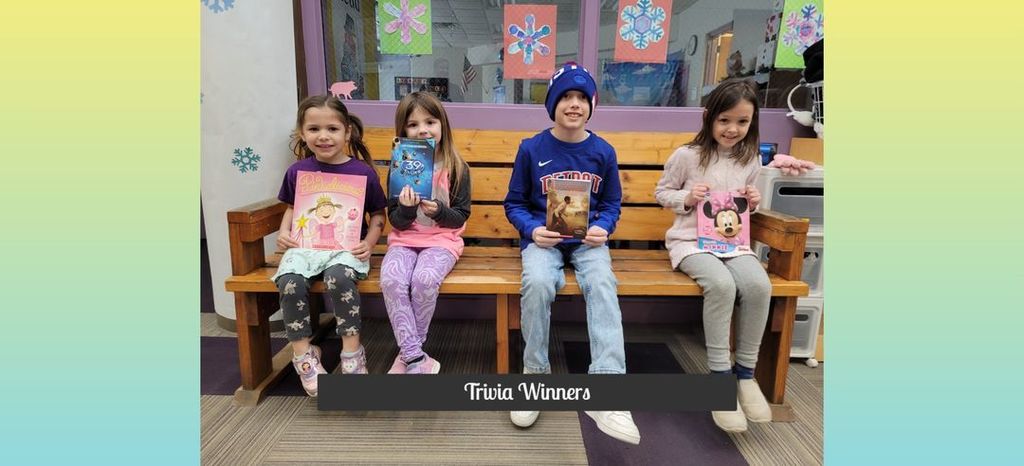 3/9 ODOB Trivia Winners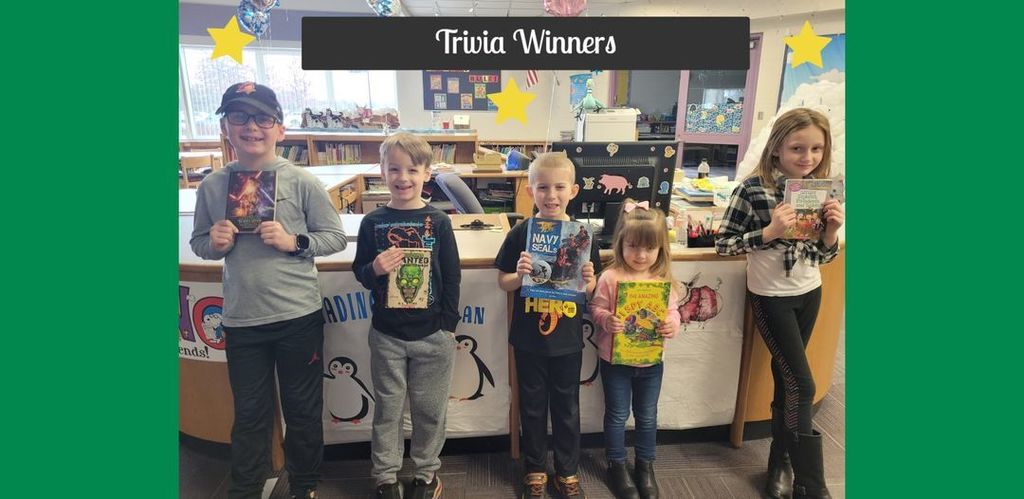 Our ODOB trivia winners for 3/8/2023!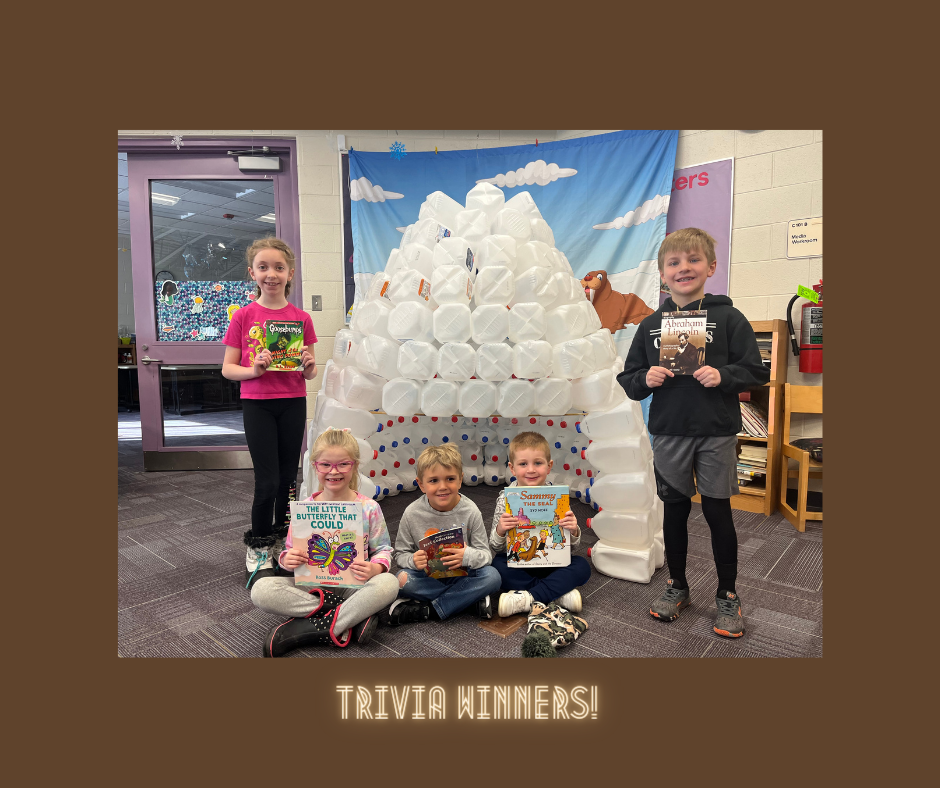 Thank you Livingston County K-9 unit for your presentation to our 3rd-grade classes!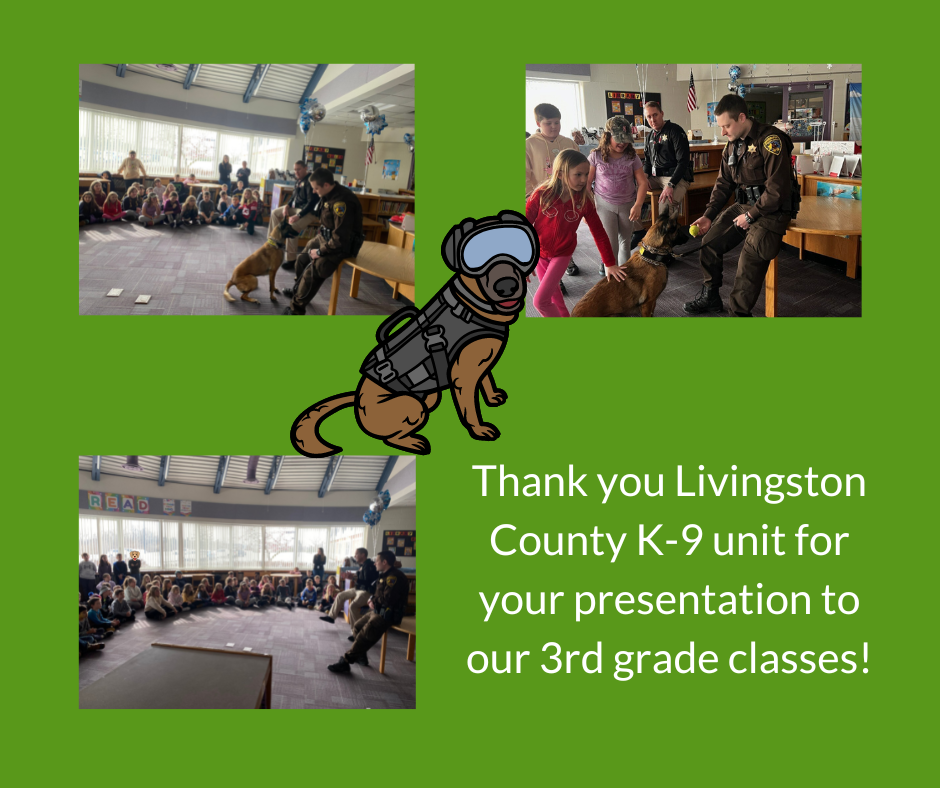 Today's Trivia Question Winners!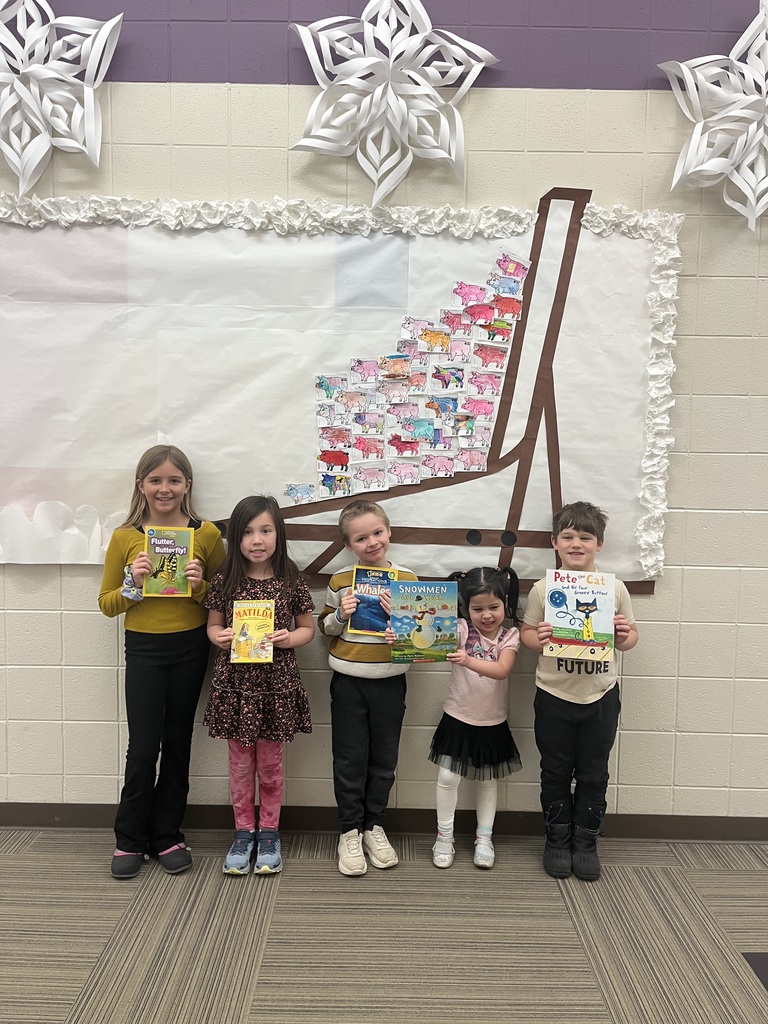 Congratulations to our Trivia Question Winners!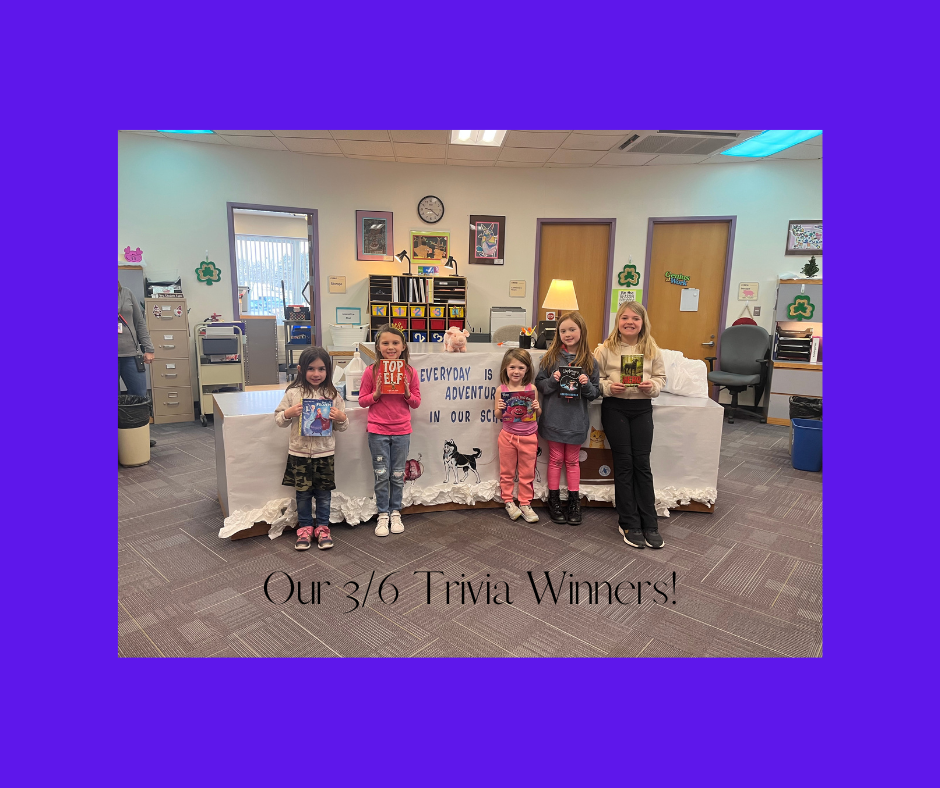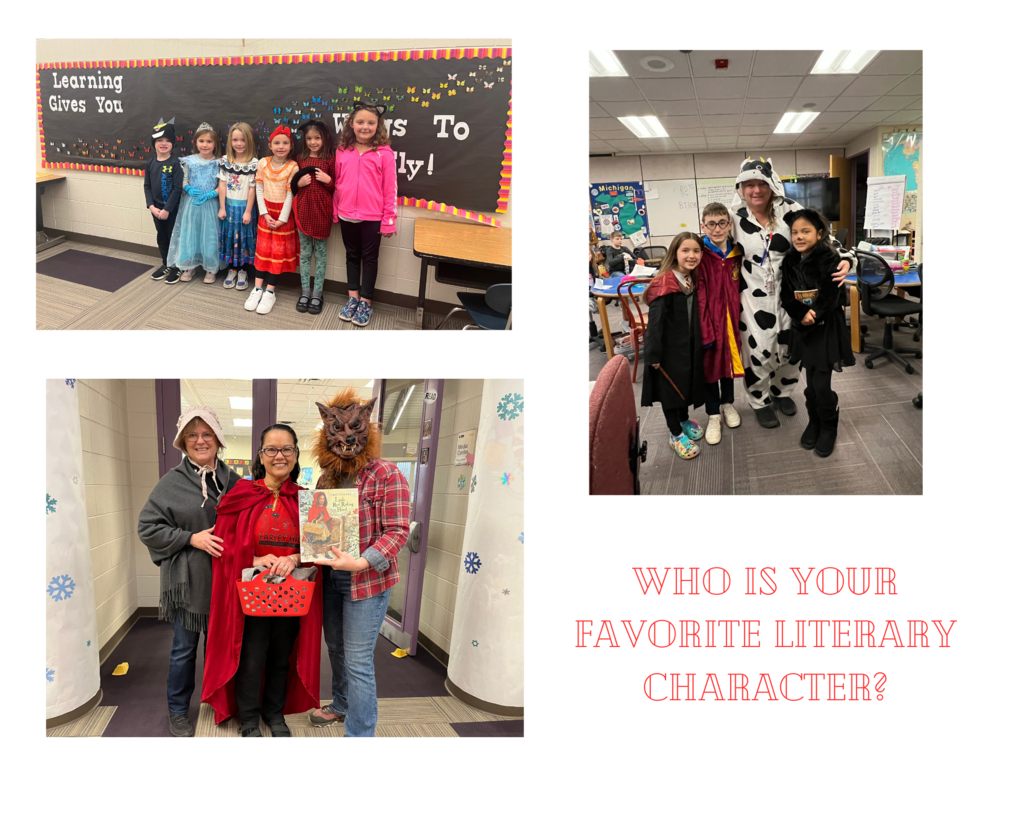 Thanks, Coach Carpenter and the Varsity Football team for taking time out of your day to read to Farley Hill Students!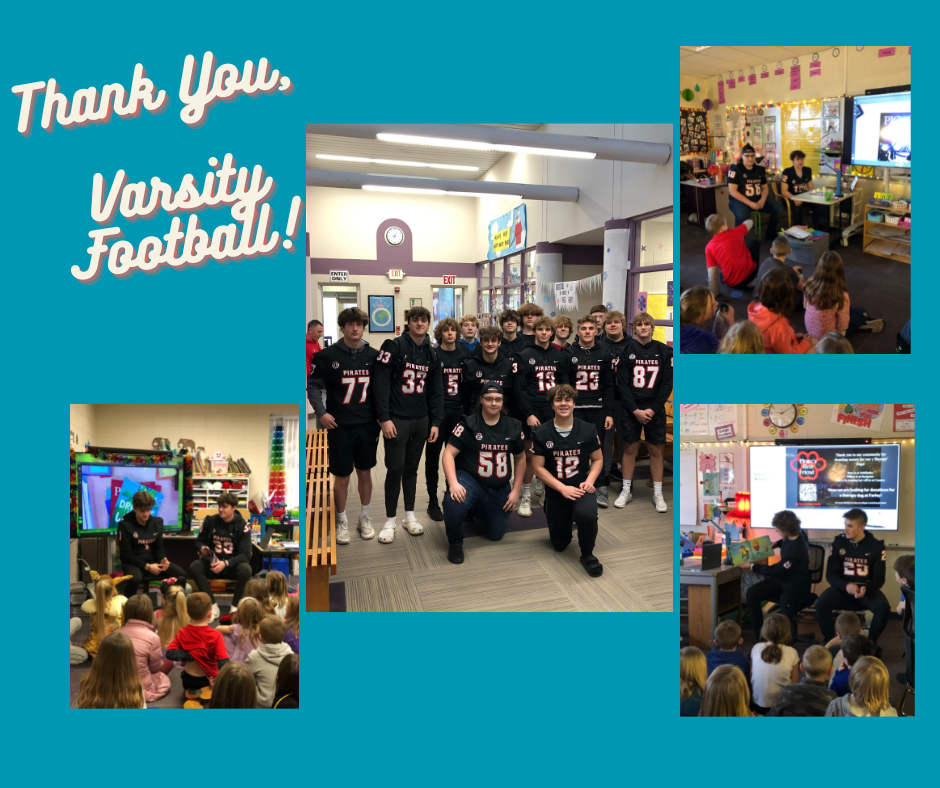 3/3 Winners for our Trivia Question!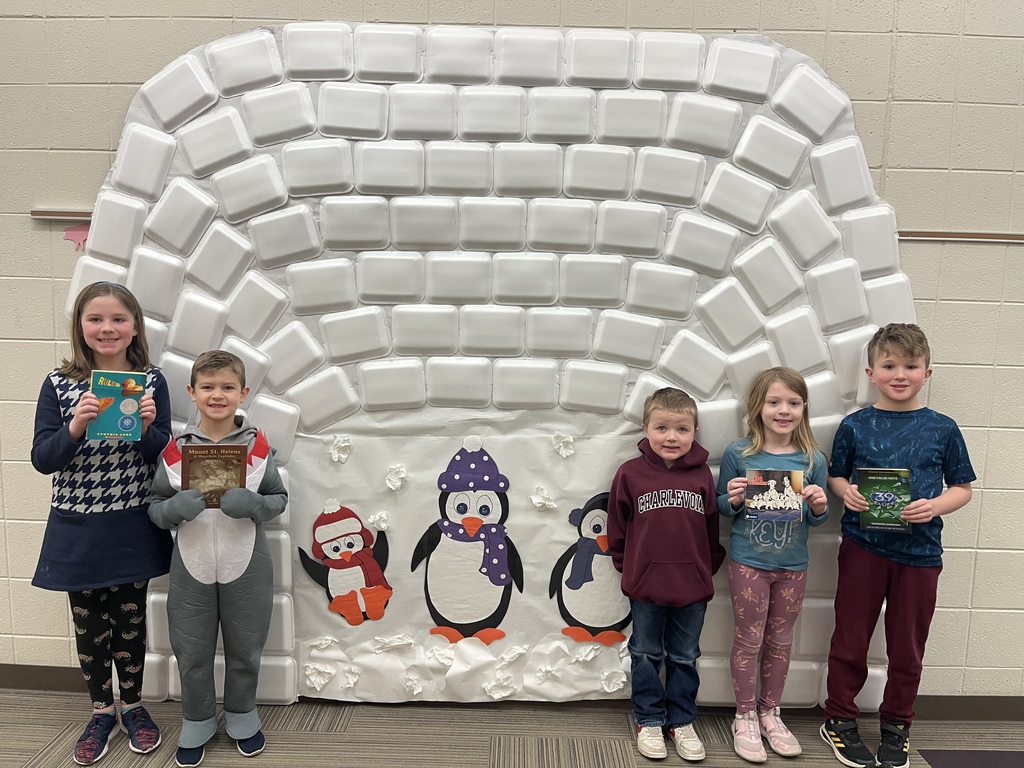 Wardlow's cute little piggies!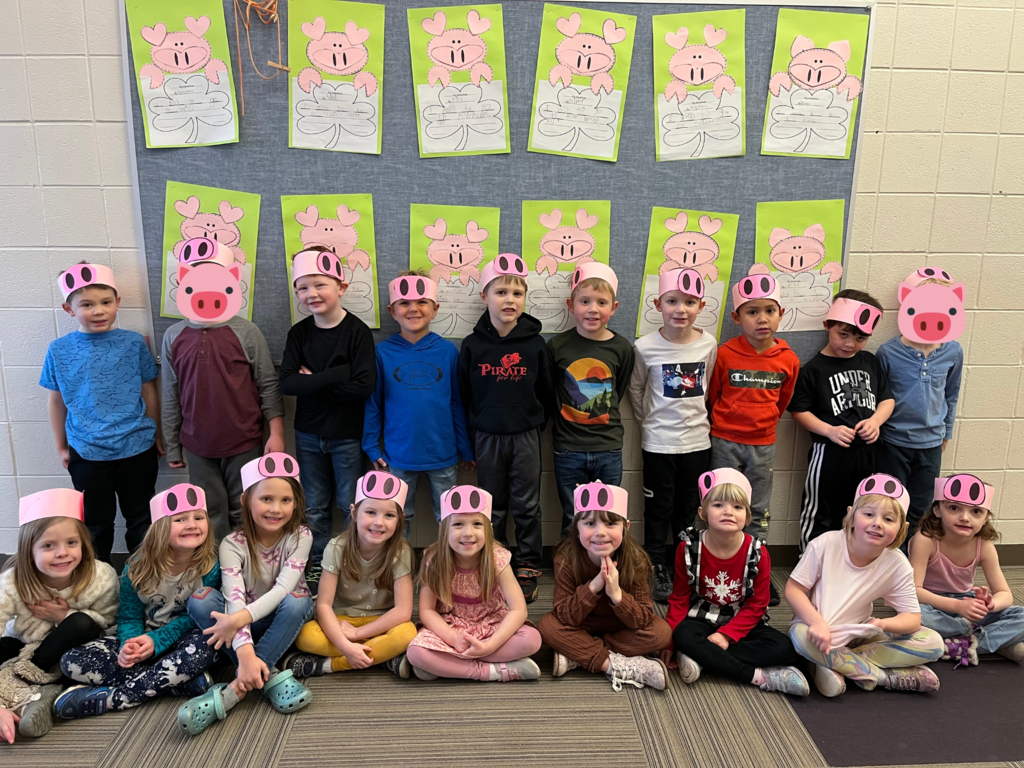 Check out our adorable trivia question winners for today, 3/2!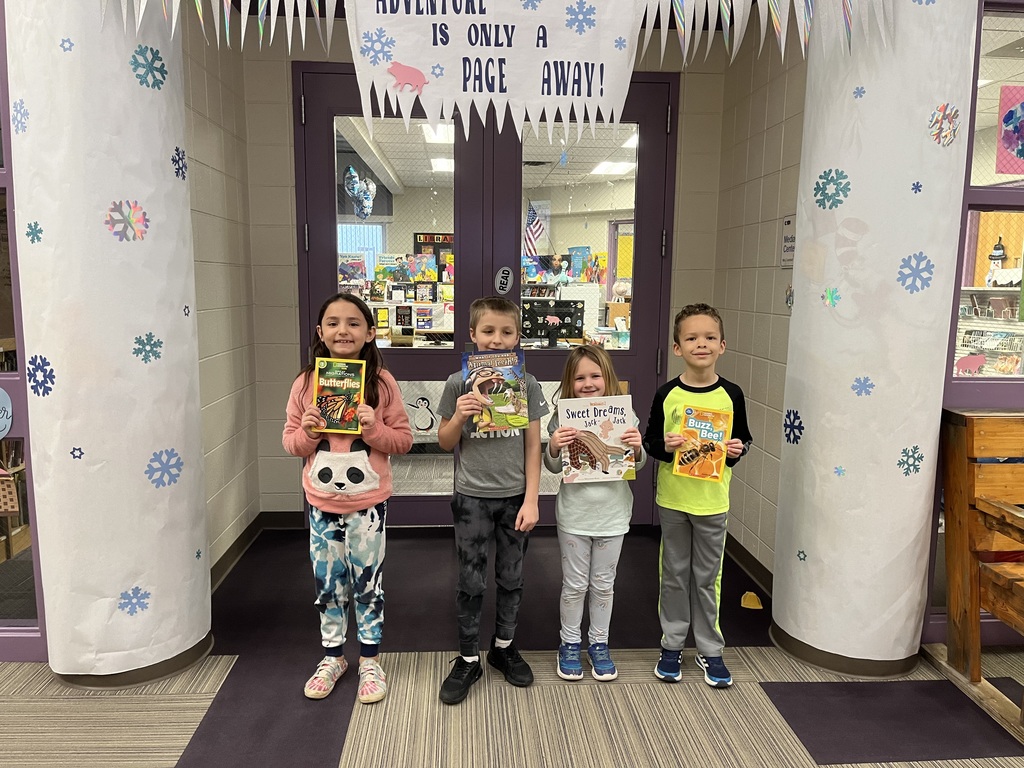 Rick Todd stopped by to pass out our new books to each family in our school! We hope you enjoy reading our new One District One Book selection, "The Adventures of a South Pole Pig", by Chris Kurtz