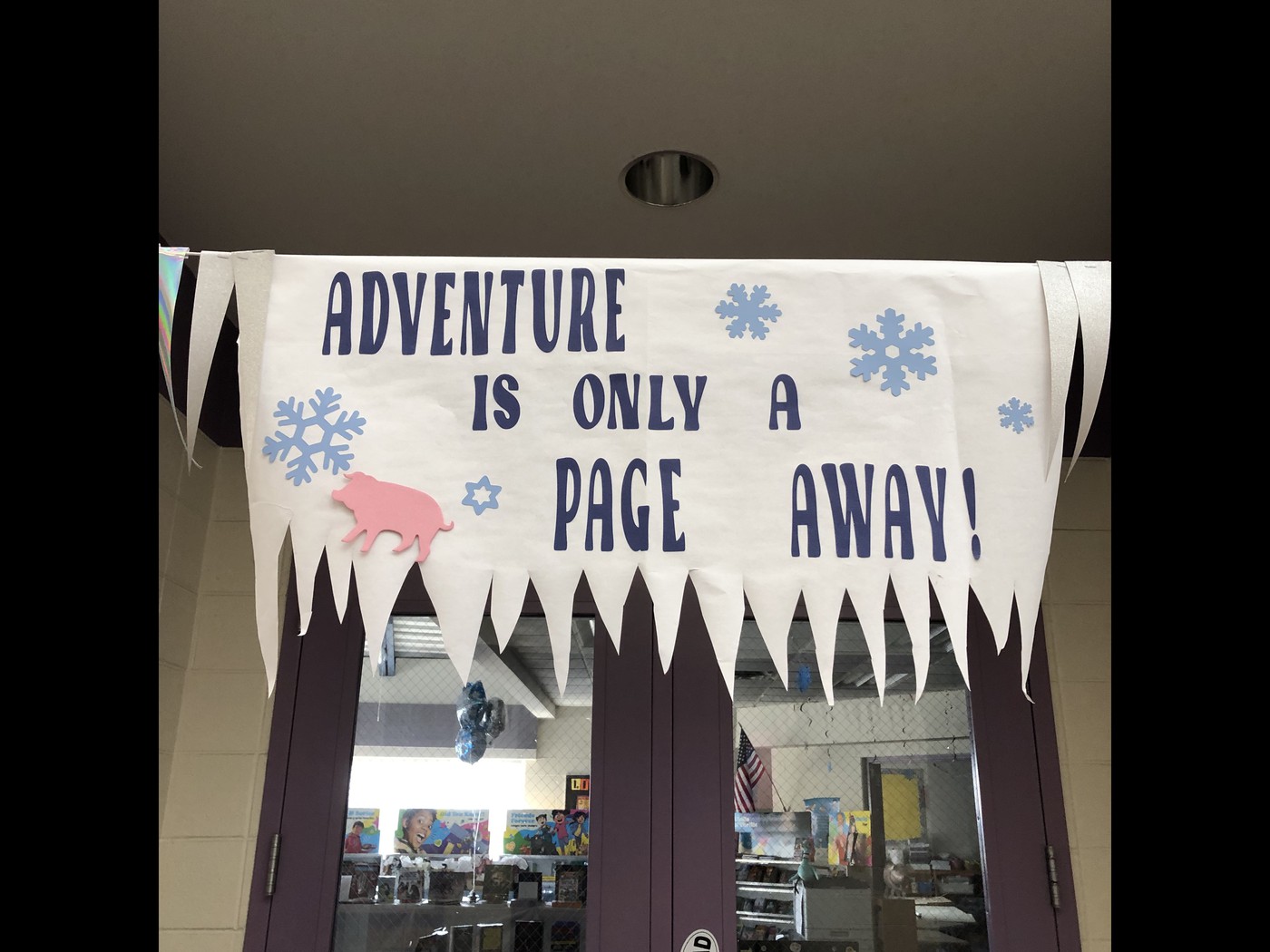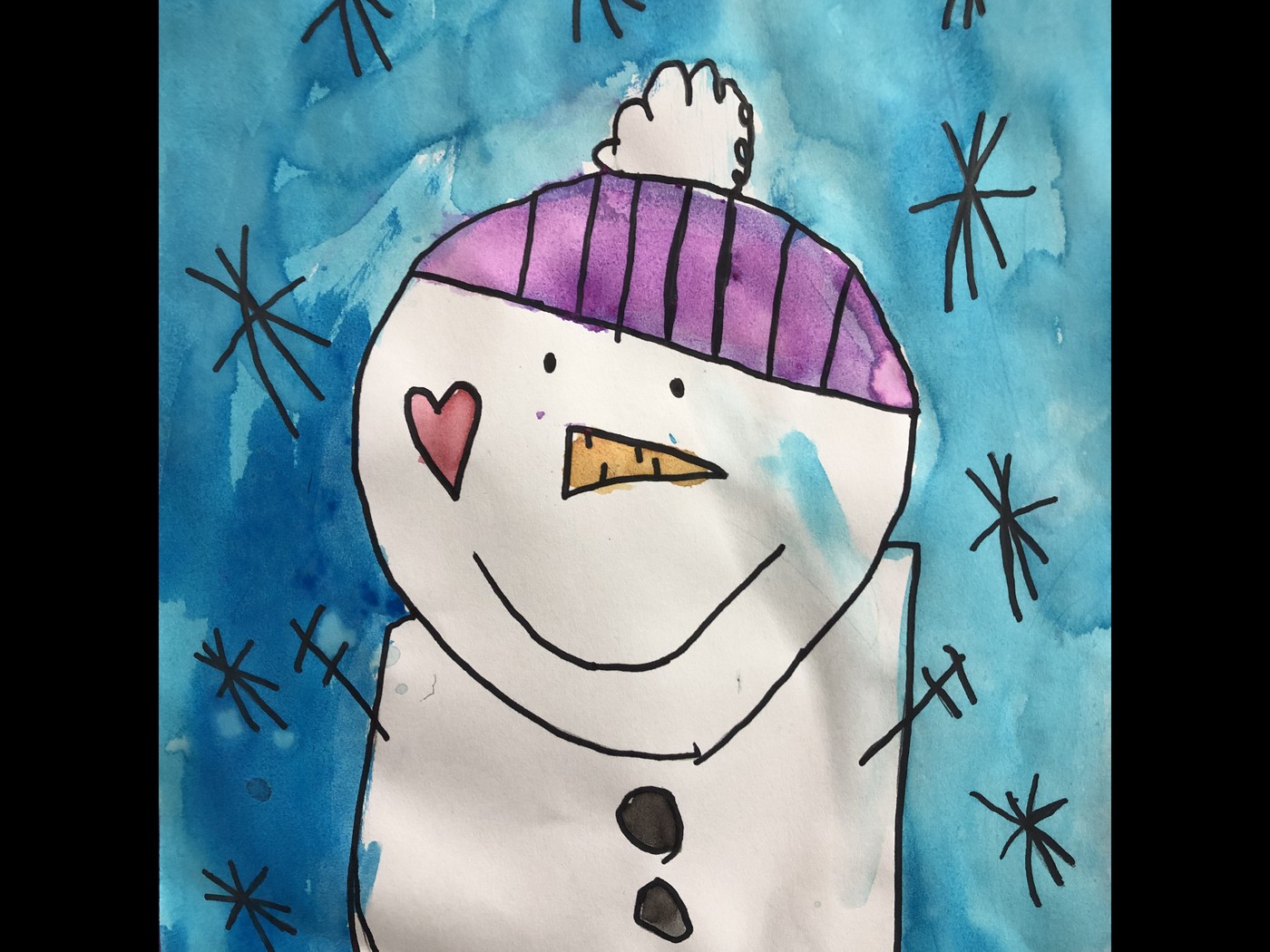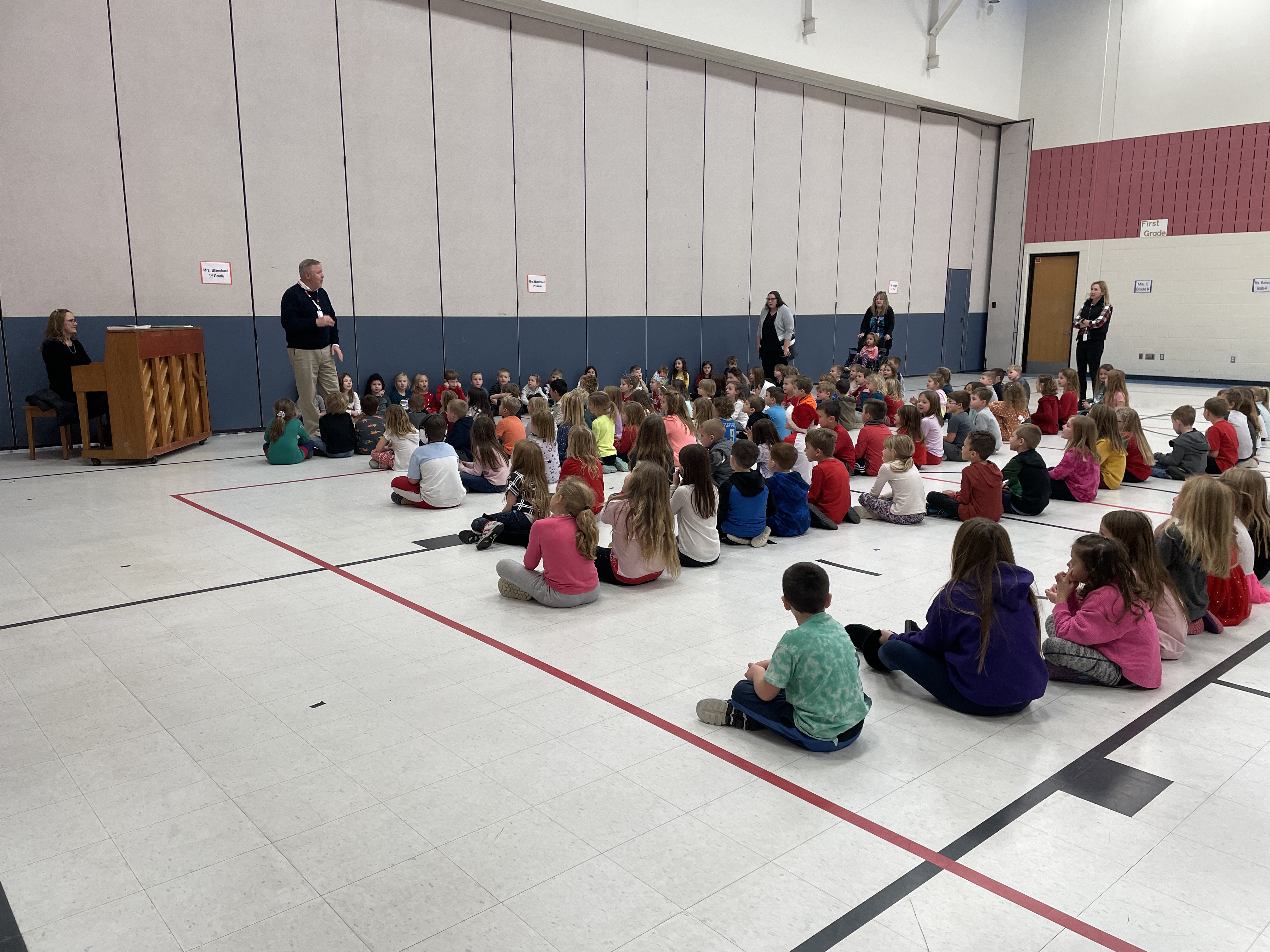 Rehearsal for Holiday Concert with Mr. Sutton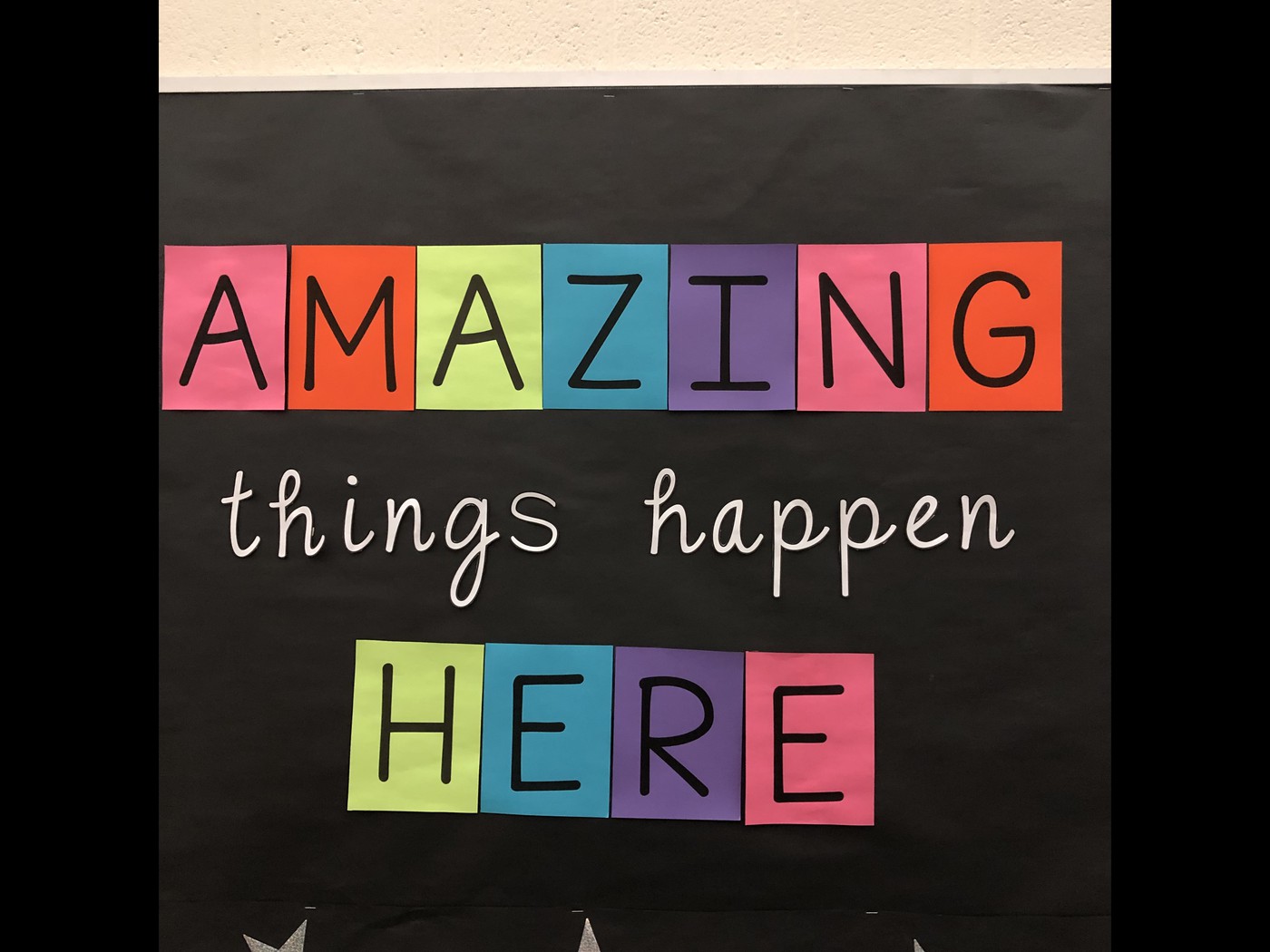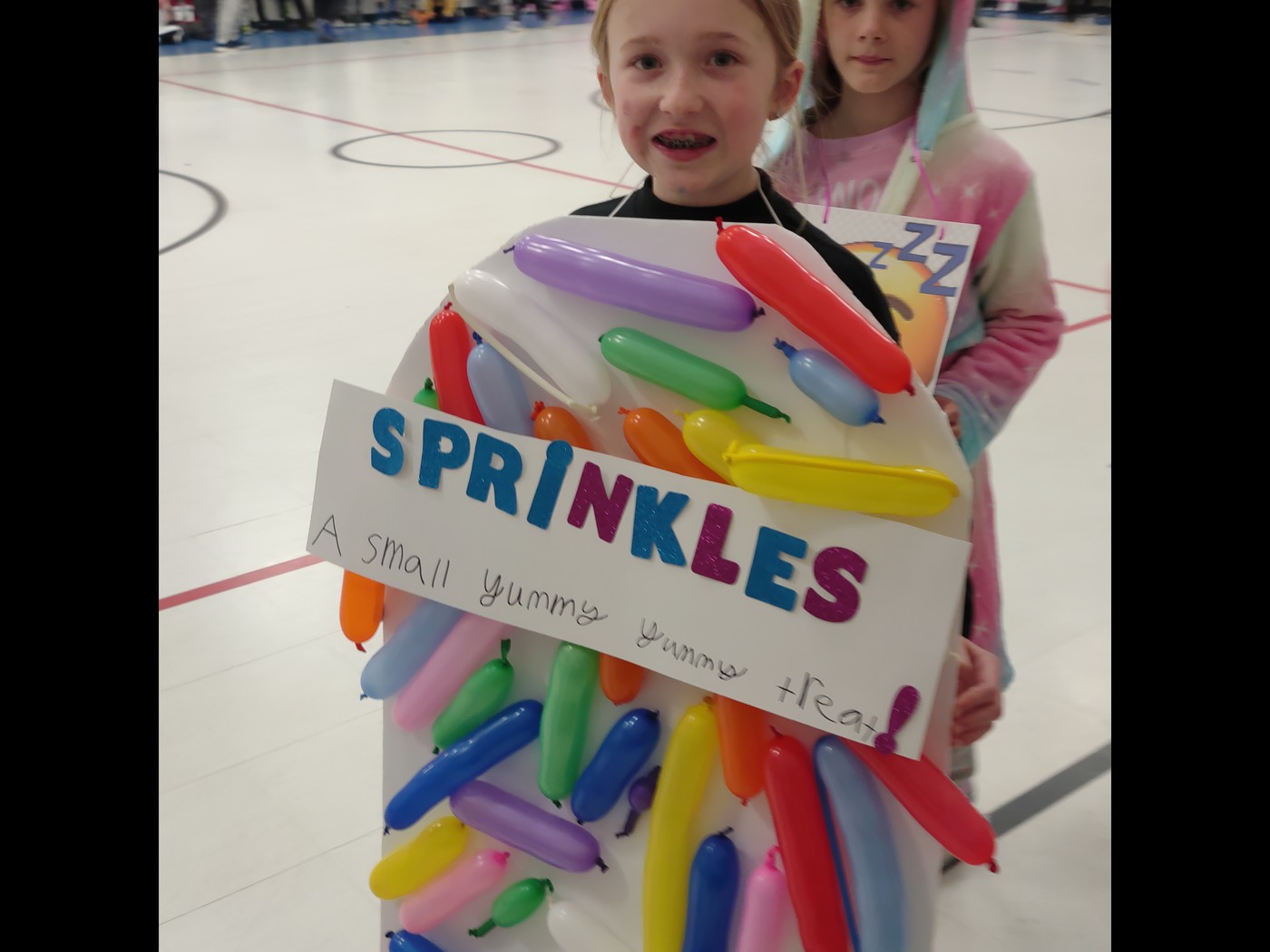 Our First Vocab Parade was a Success!!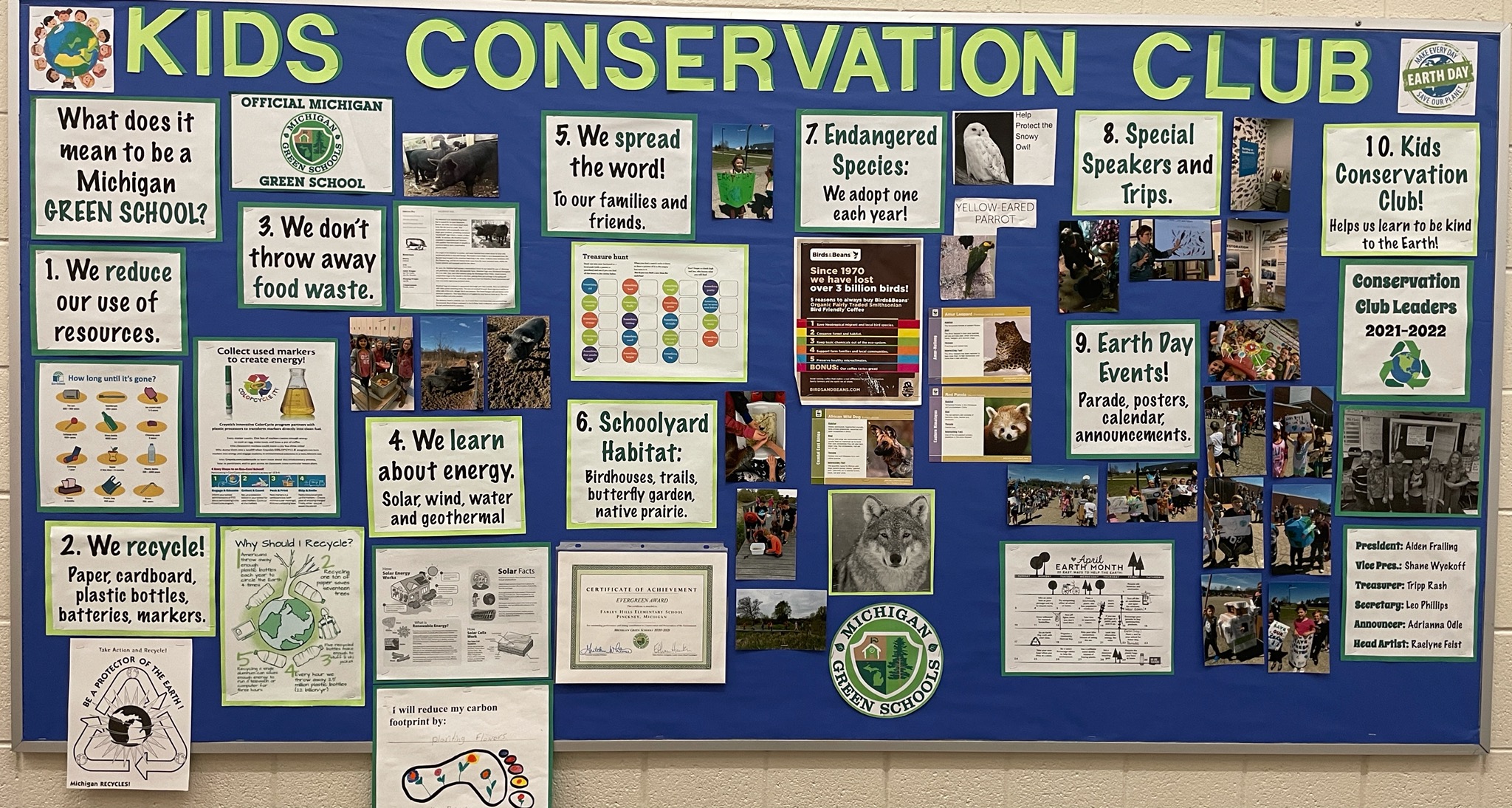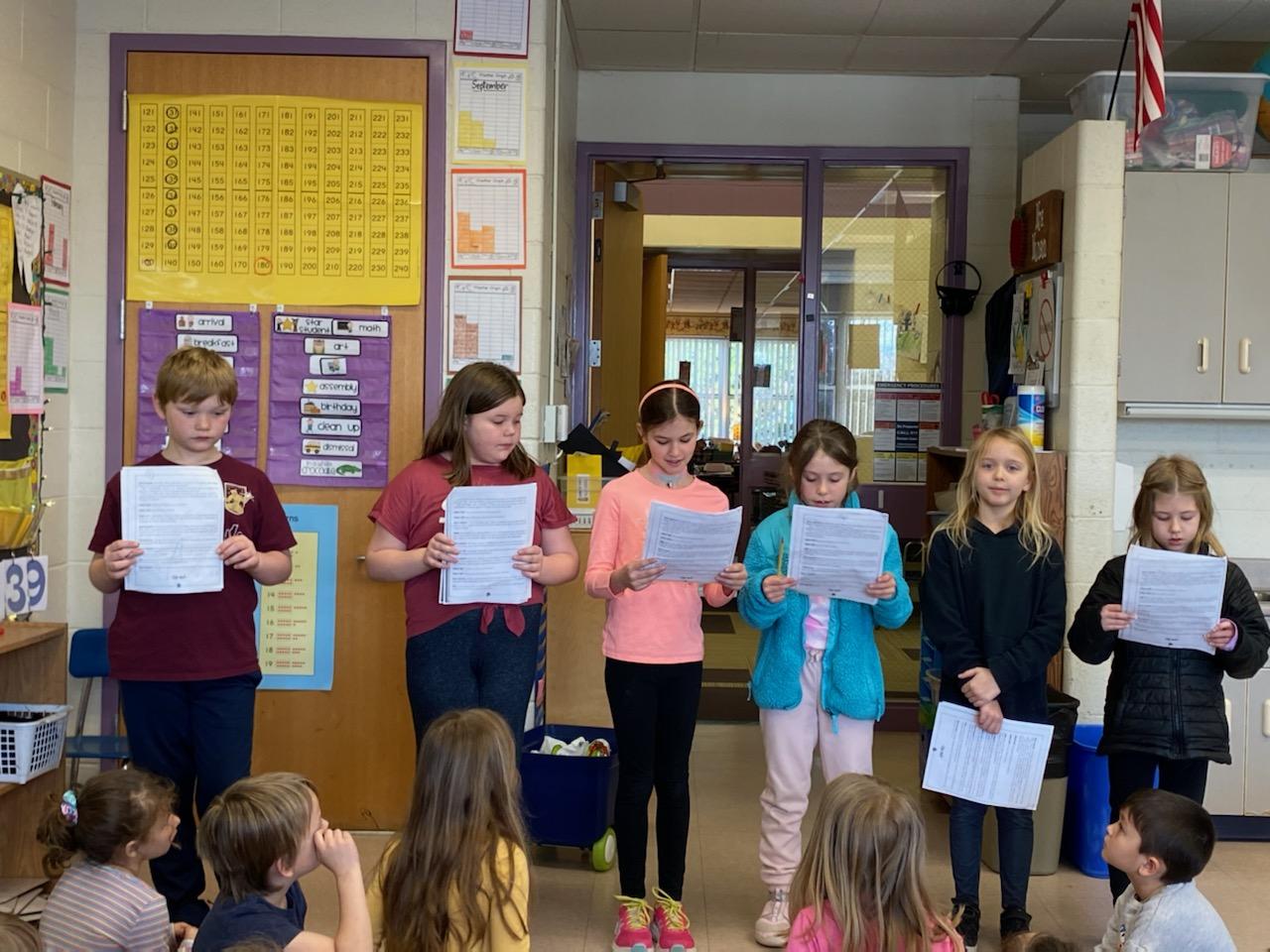 2nd Grade Reader's Theater performing for Mrs. Munson's Kindergarten class!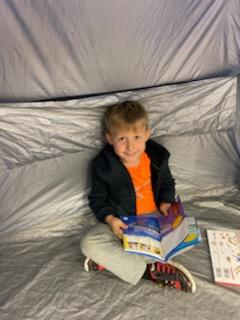 Activities in the Library for Students to enjoy during "March is Reading Month"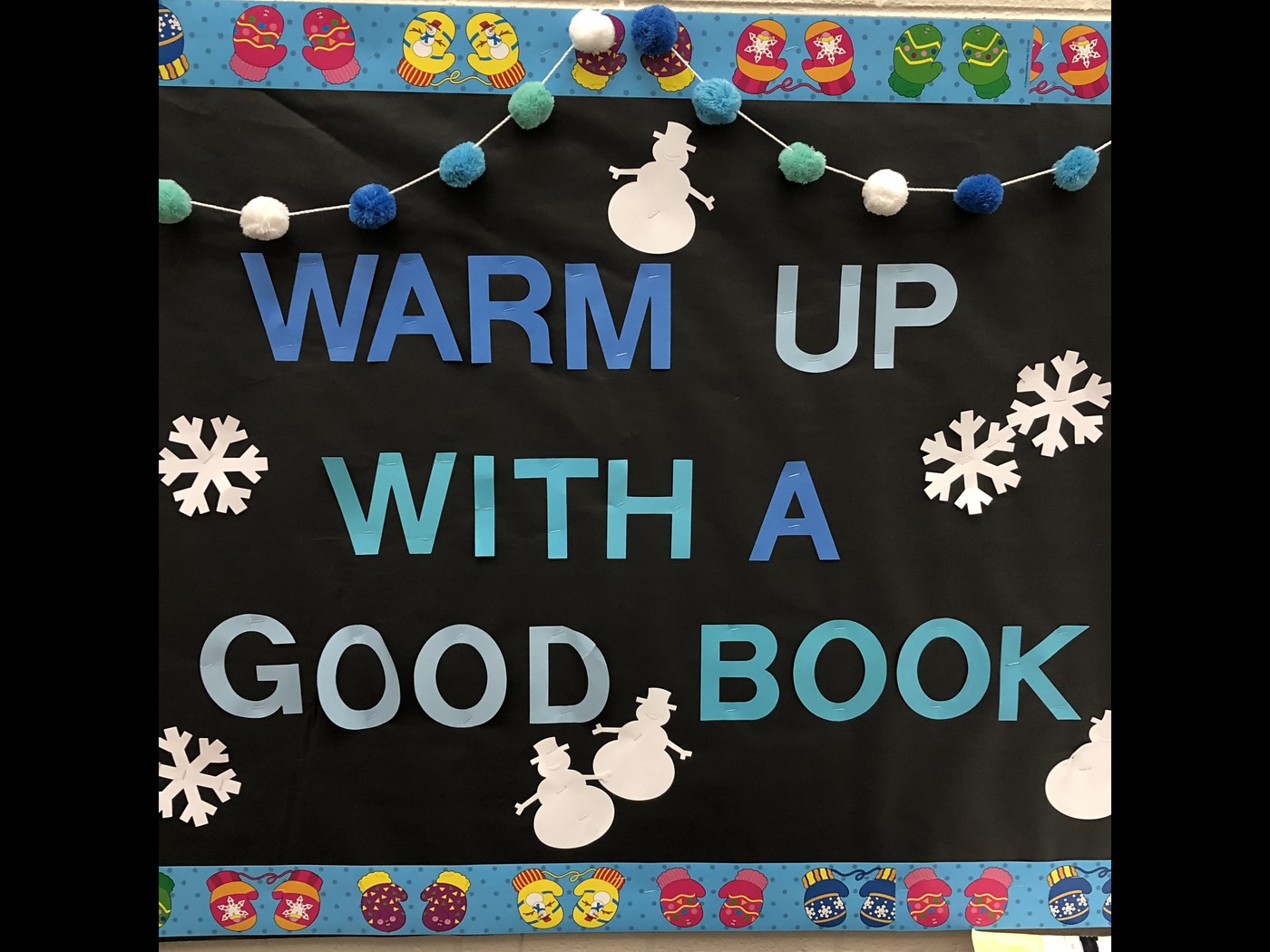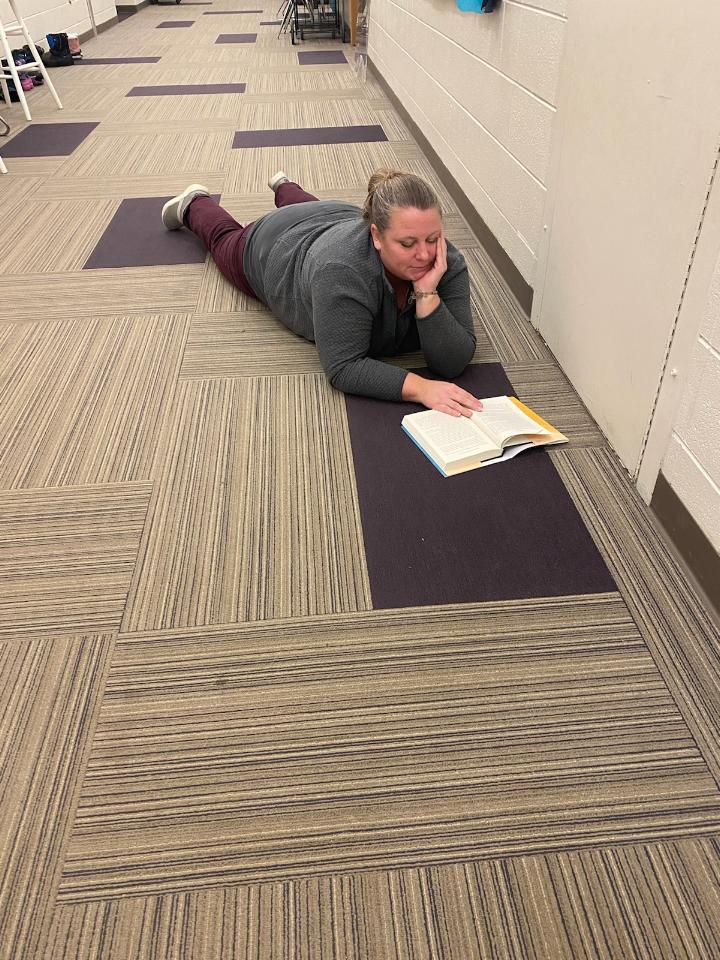 Teachers Take Time To Read!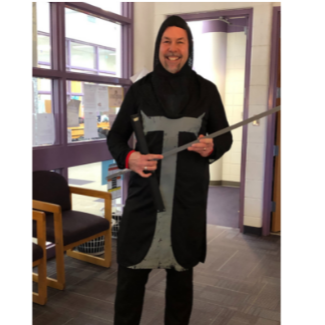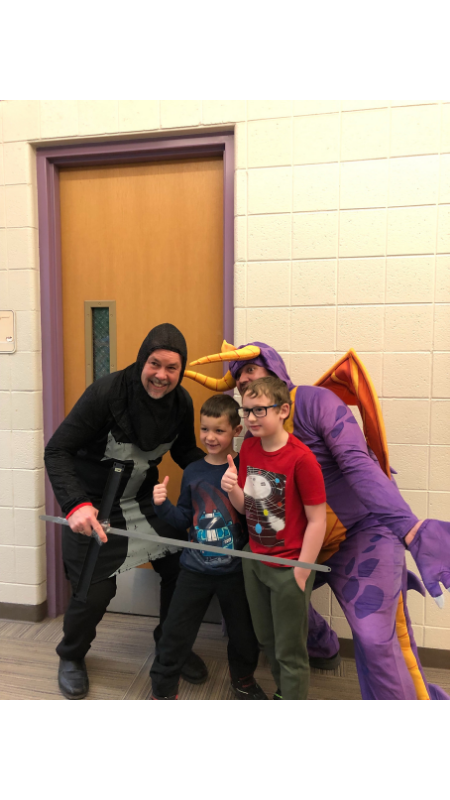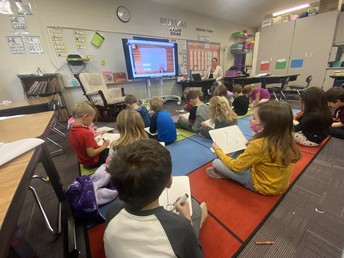 First Grade Learning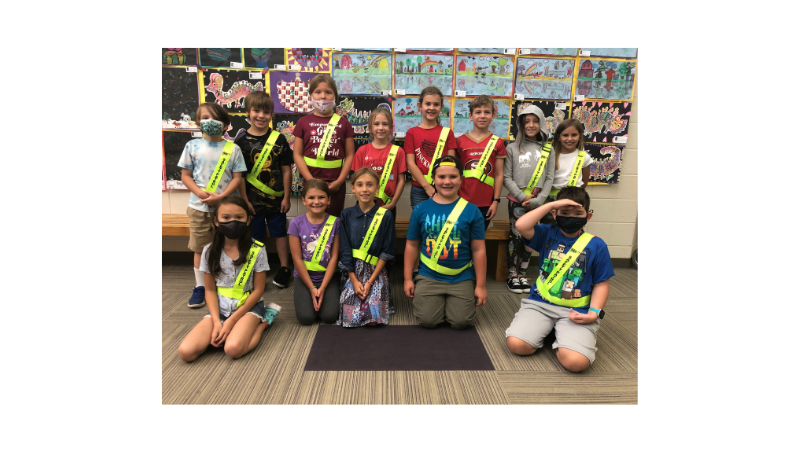 First Quarter Safeties - These third graders help keep our younger students safe at the end of the day. Thank you!!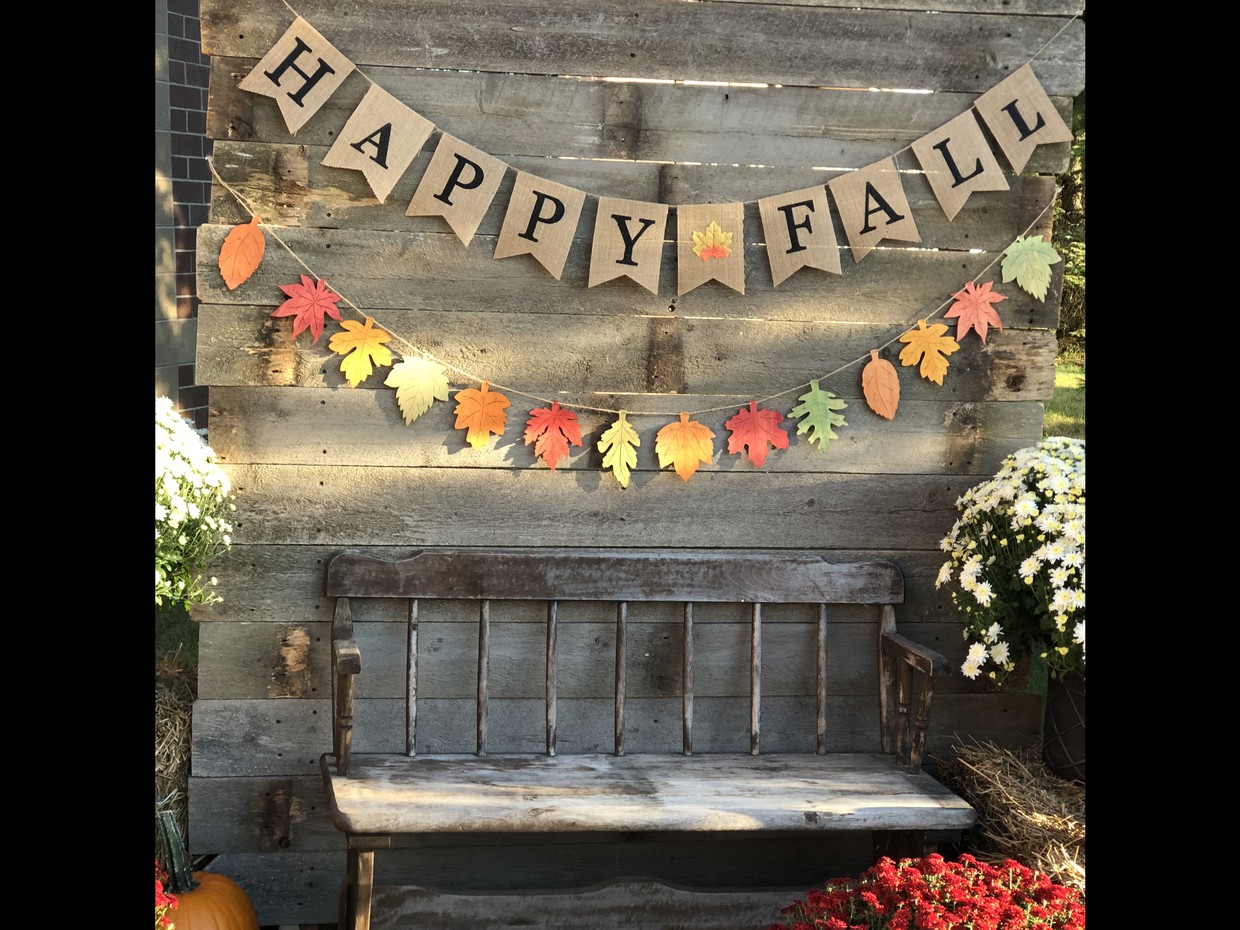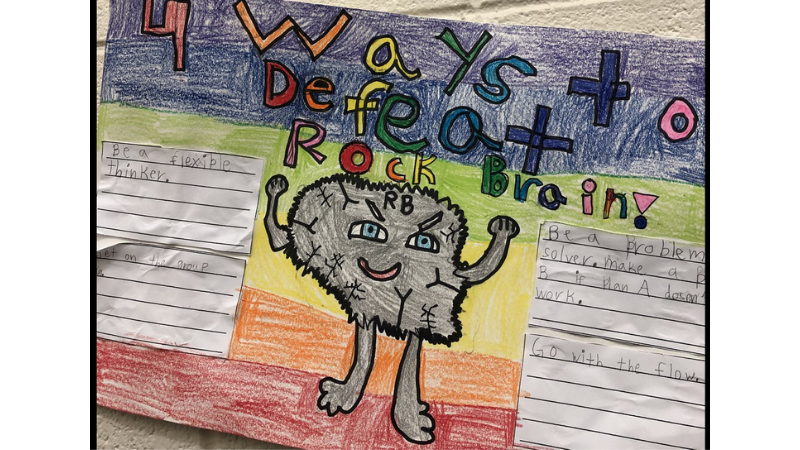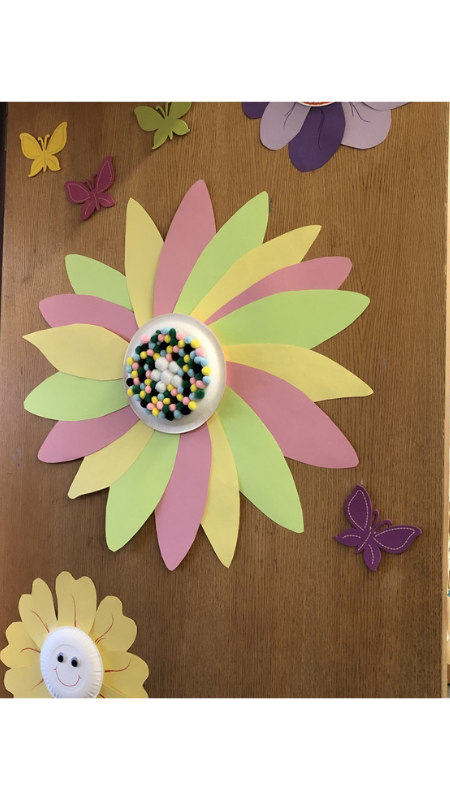 Door to Learning
Our second grades are preparing a warm welcome to Spring!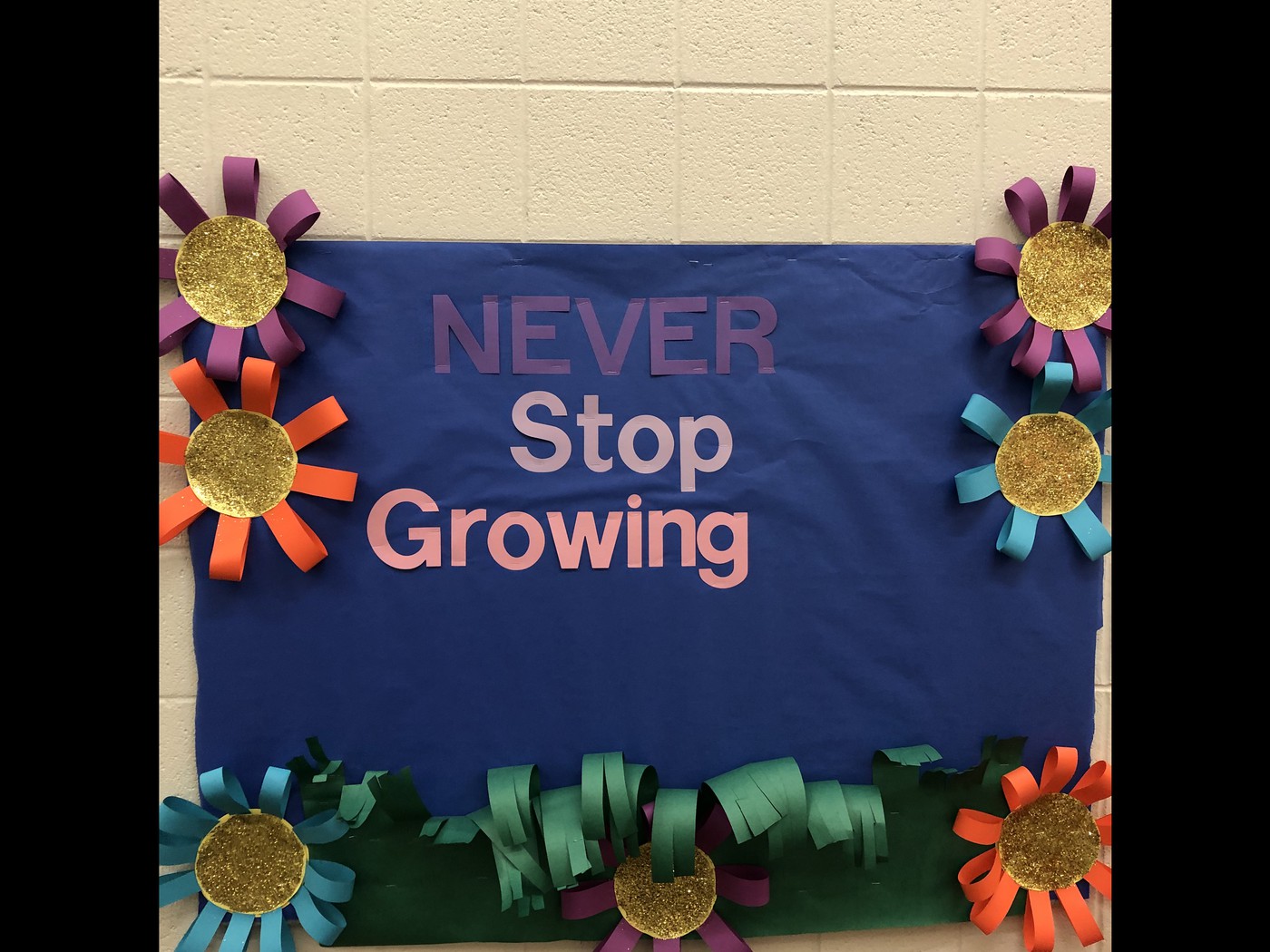 Preschool - Our youngest learners are growing like beautiful spring flowers!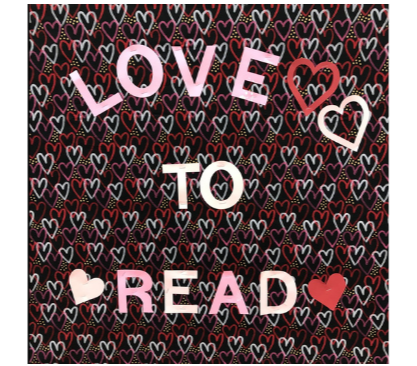 Welcome to "March is Reading Month"!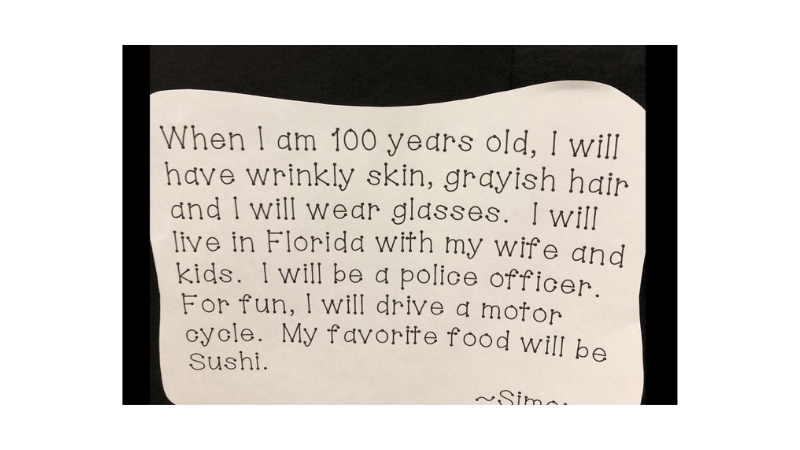 Kindergarten Celebration of 100th Day of School
Kindergarten students wrote stories about what they will be doing when they are 100 years old. These pieces are priceless!
Farley Hill Elementary, where kindness counts! - 1st Grade PBIS Superheroes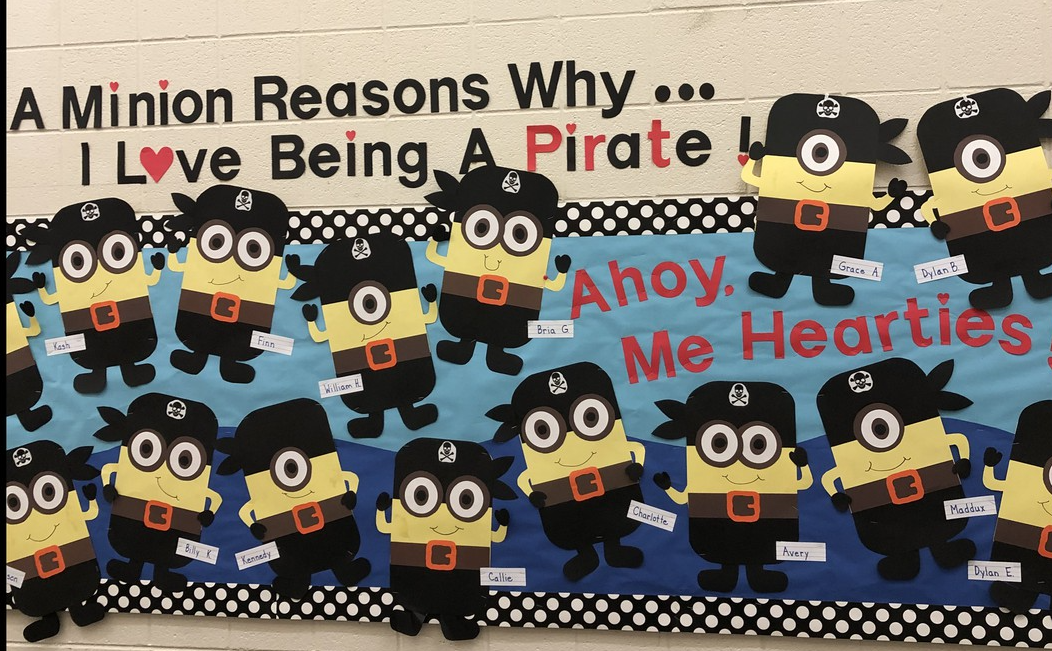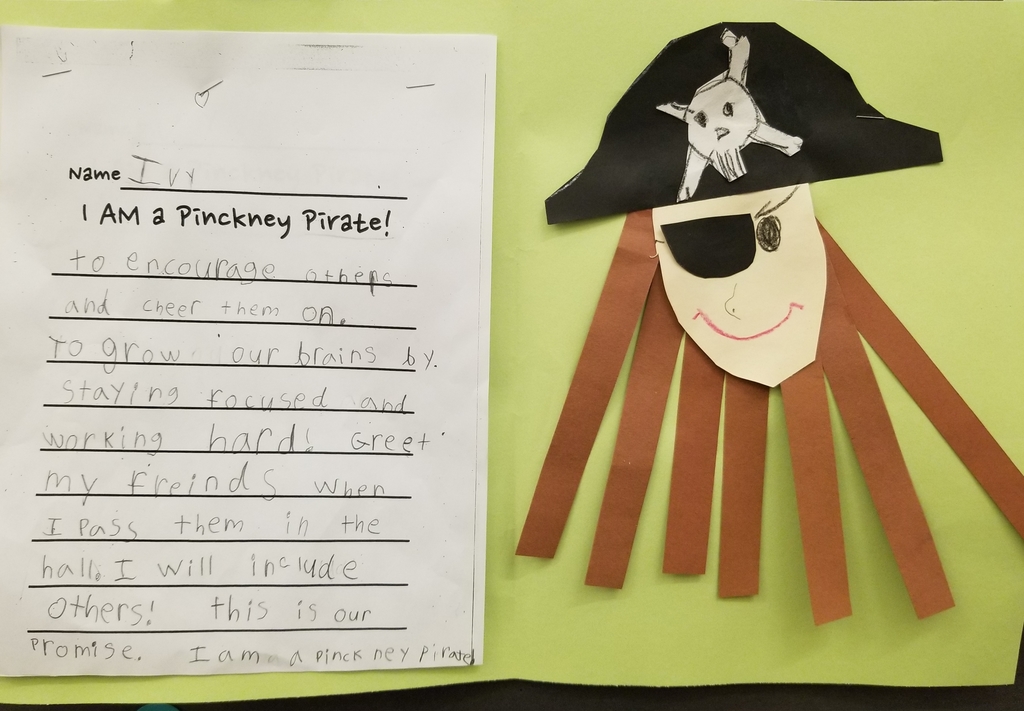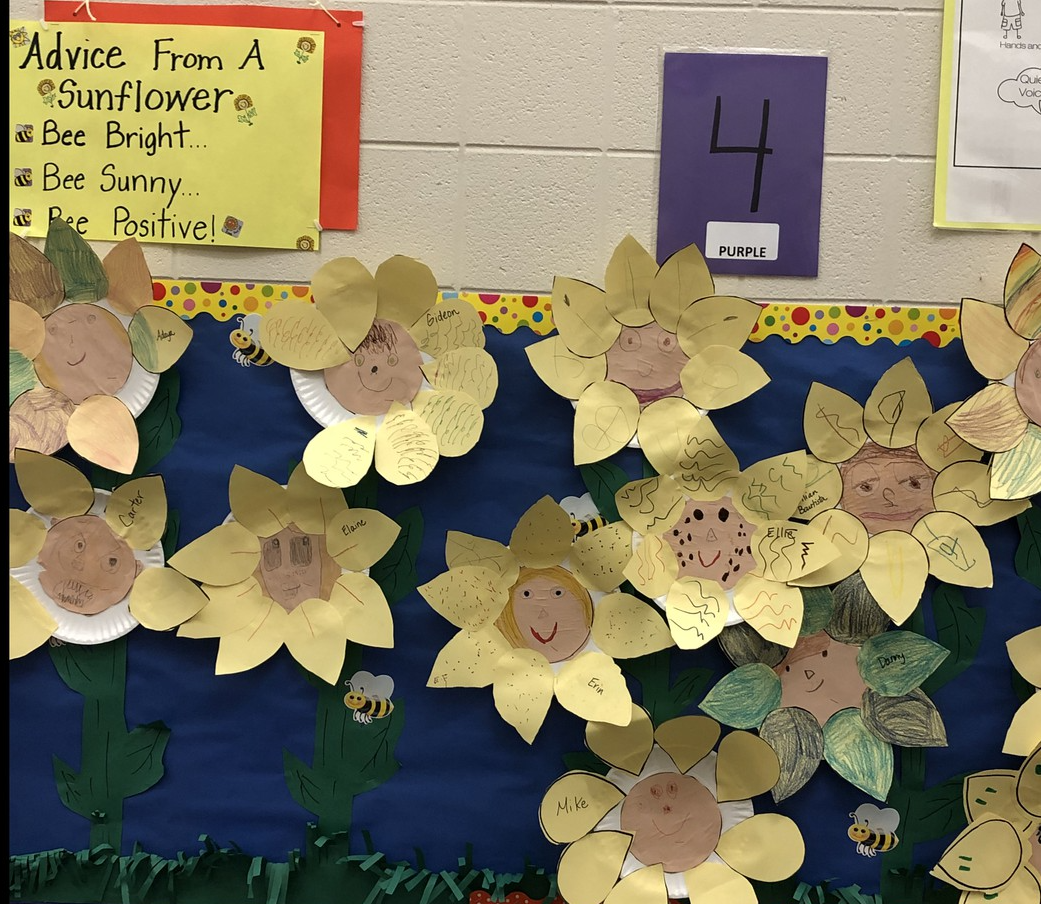 Good advice from our little sunflowers!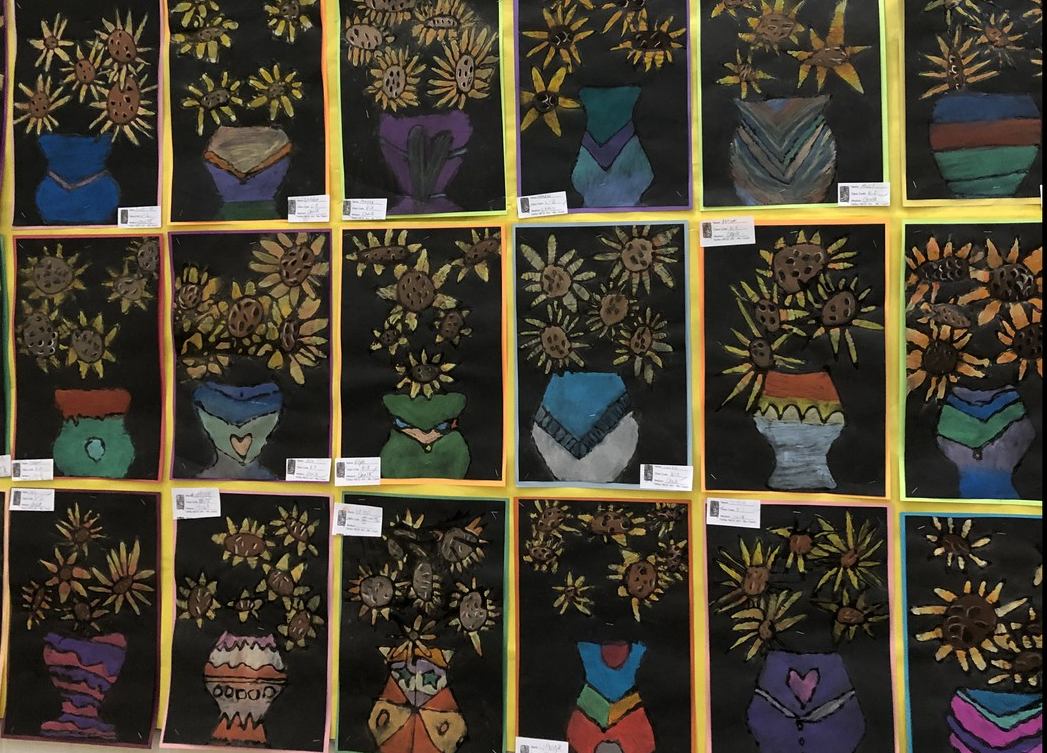 Enjoying the last of our fall flowers!
You've got to love our sweet lions!