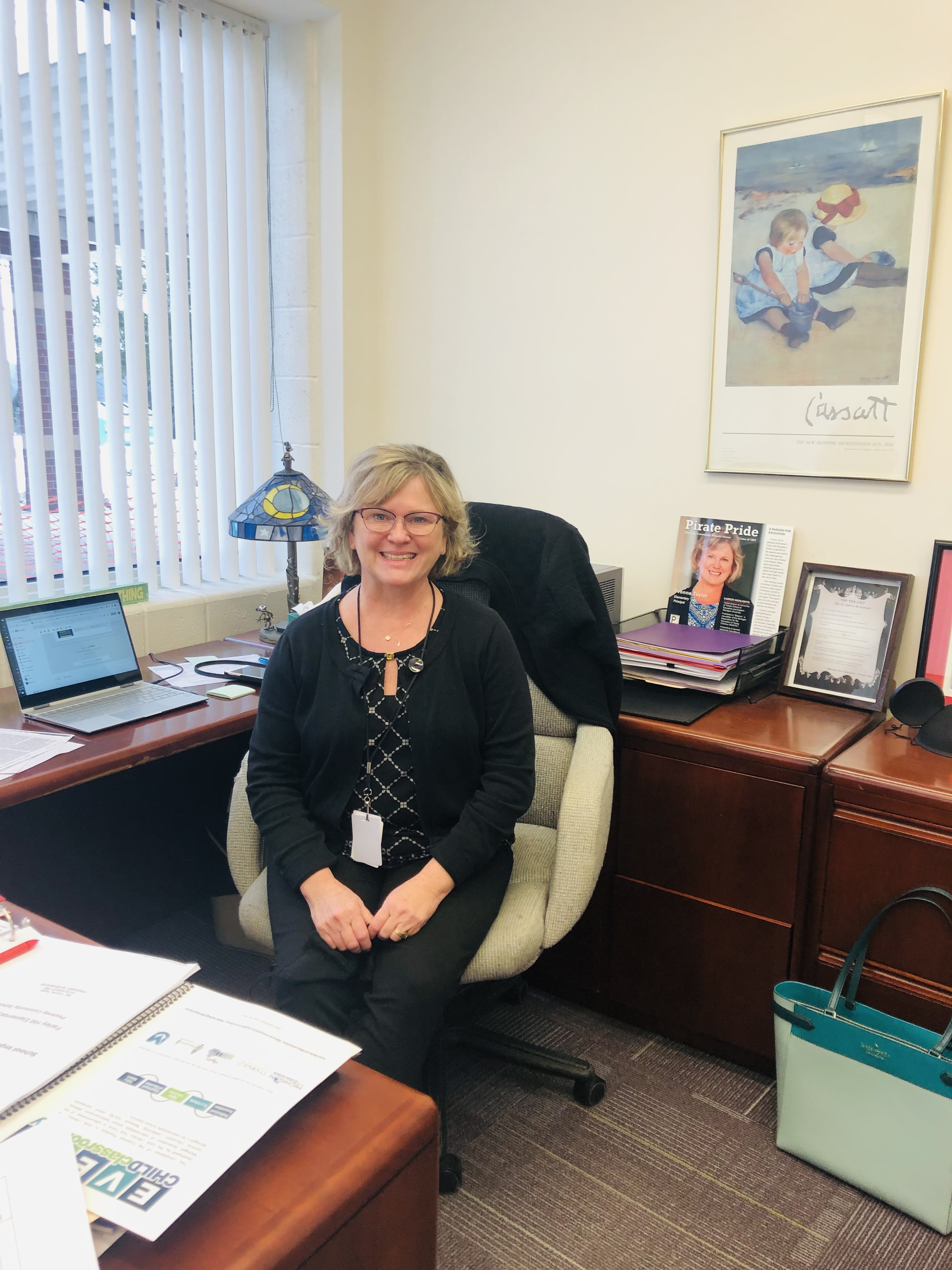 Yvonne Taylor,
Ed. S.
Principal
(810)225-6415
ytaylor@pinckneypirates.org
Stay up to date with our newsletter:
Welcome to Farley Hill Elementary School!
I am delighted that you have taken the time to learn more about the wonderful learning opportunities that we offer students and families at Farley Hill. I am so proud to be the principal of this school because of the unparalleled professionalism and dedication to student learning that this outstanding staff demonstrates every day. Our mission statement, which is one of the first things you will see when you enter our building, states that all members of our learning community will learn. This means students, teachers, support staff, and parents are learners and everyone will learn to the best of their ability. We developed this statement together as a staff and we believe it!
I encourage you to come into our beautiful school and sit down with me to learn more about our commitment to learning and the positive atmosphere at Farley Hill. This is a place I would want my children to be, I hope you feel the same way.
I look forward to your questions and the opportunity to show you our wonderful school.
Sincerely,
Yvonne Taylor, Ed. S.
Principal
"Whatever we accomplish belongs to our entire group, a tribute to our combined effort"
Walt Disney