The totals are in: Navigator students read 128,520 minutes for March is Reading Month! Free ice cream for all at lunch on Friday!

Navigator's 4th graders visited Hill Auditorium today. They listened to some music from the Ann Arbor Symphony, as well as play their recorders along with the professional musicians.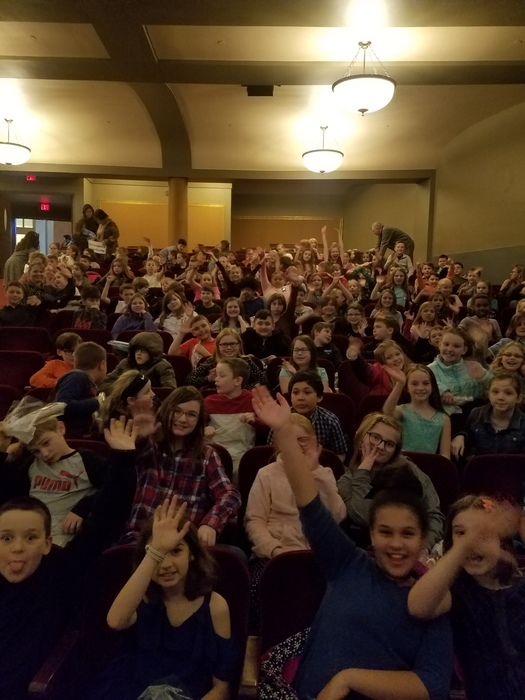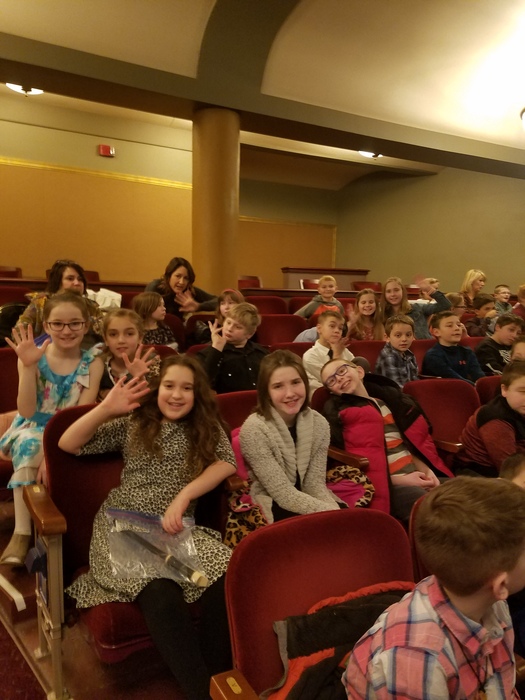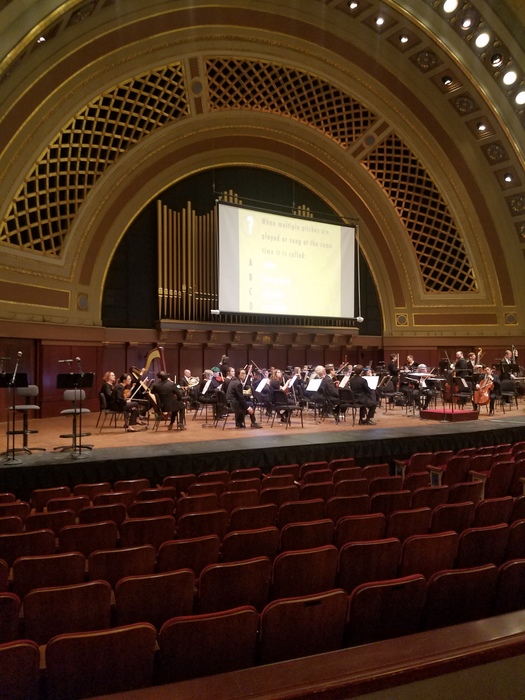 Congratulations to Navigator student Sienna Strauss! Today, the American Legion Auxiliary recognized her for her essay about homeless veterans.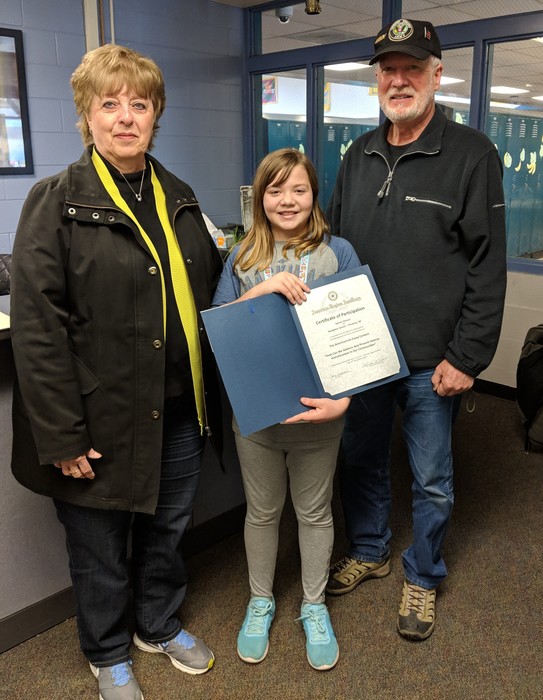 GOT ART sponsored by the Livingston County Art Council Come see some of our student artwork on display this week between 4:00-8:00 pm on the weekdays and 12:00 - 5:00 pm this weekend at the Howell Opera House. The exhibit ends on March 17.

Congratulations to those Navigator students who have been selected to have their artwork showcased at an art show on Howell!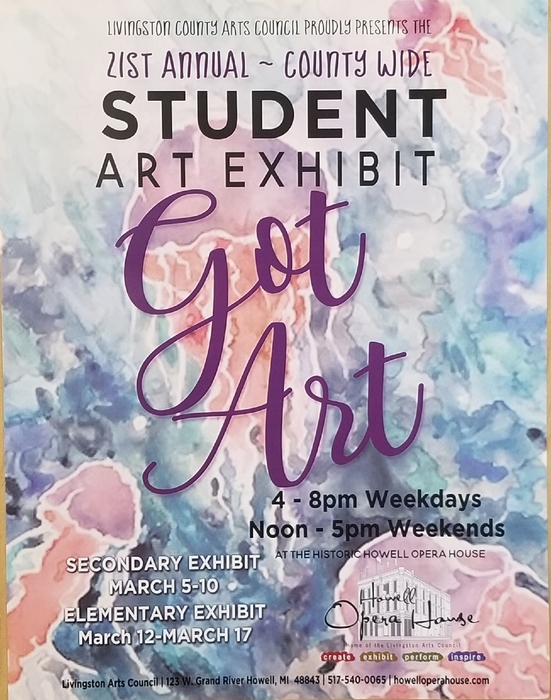 Navigator students and families are having a blast at Spring Fling today!

Students are working hard to share their excitement about March is Reading Month with their classmates. Today, they completed their entries for the door decorating contest. Keep up the good work and keep on reading, Navigators!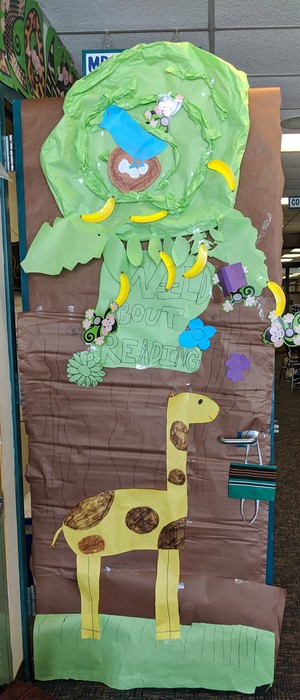 Navigator Spring Fling is this Saturday. We still need volunteers to help with this event.

It's Black Out Tuesday! As part of March is Reading Month, students are challenged to refrain from using electronics every Tuesday in March. Each successful student will earn 10 P.R.I.D.E. points for their efforts. Read! Read! Read!
Sergeant Harpe will be presenting at Navigator 6:00 pm Tuesday evening on the topic of keeping kids safe online.
Today was the kick off for March is Reading Month. Students received a bookmark and an overview of the activities. A calendar was sent home in last Monday's News from Navigator.

Scholastic Book Fair materials have started to arrive at Navigator! Join us for our book fair March 4 - 9!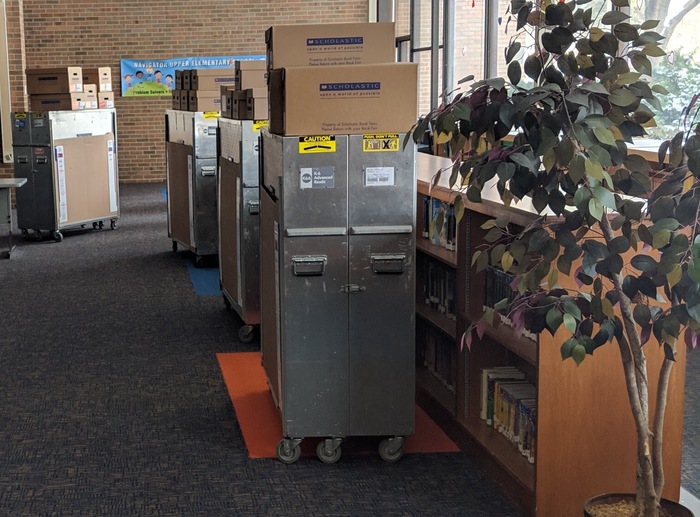 Nearly 50 Navigator students used hard-earned P.R.I.D.E. points this afternoon for an extra recess in the gym.
PCS Music Booster is having a Spaghetti Dinner Fundraiser at the high school today from 1:00 to 6:00 pm.

Happy Valentine's Day from Navigator Upper Elementary!

It's great to see all our students back at school after ANOTHER snow day!

safety day today a BIG success!!!