Fun day at Country today. Thank you to the Childs family for the homemade pumpkin pie, thank you to our many volunteers and teachers who made the second grade field trip a huge success and thank you to the PTO for the SLIME. Happy Thanksgiving!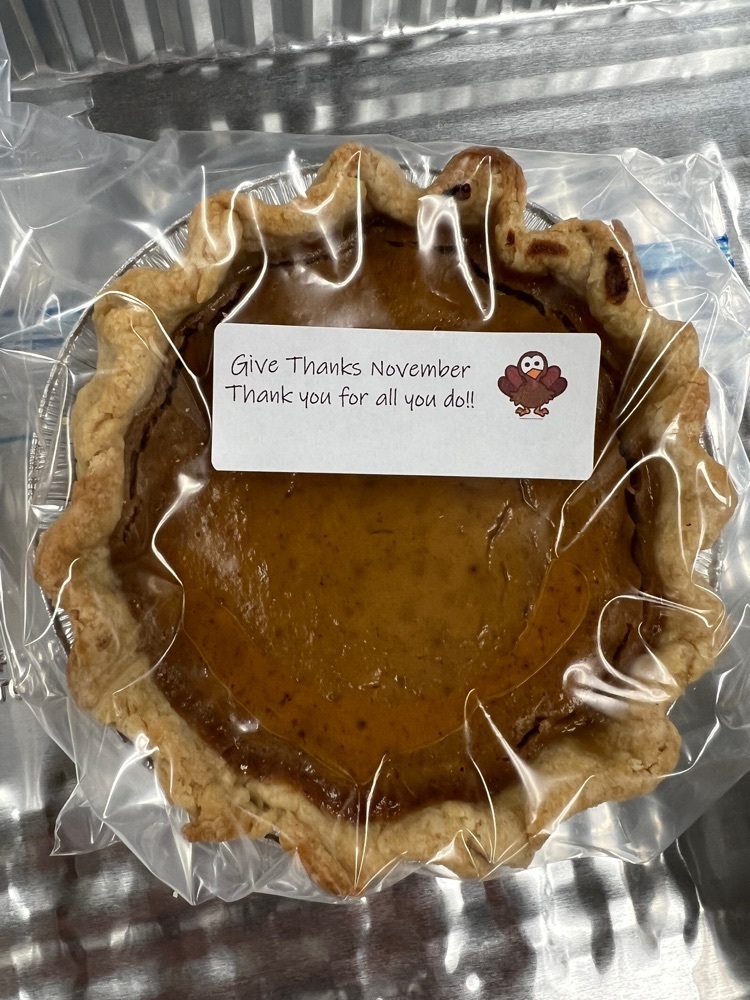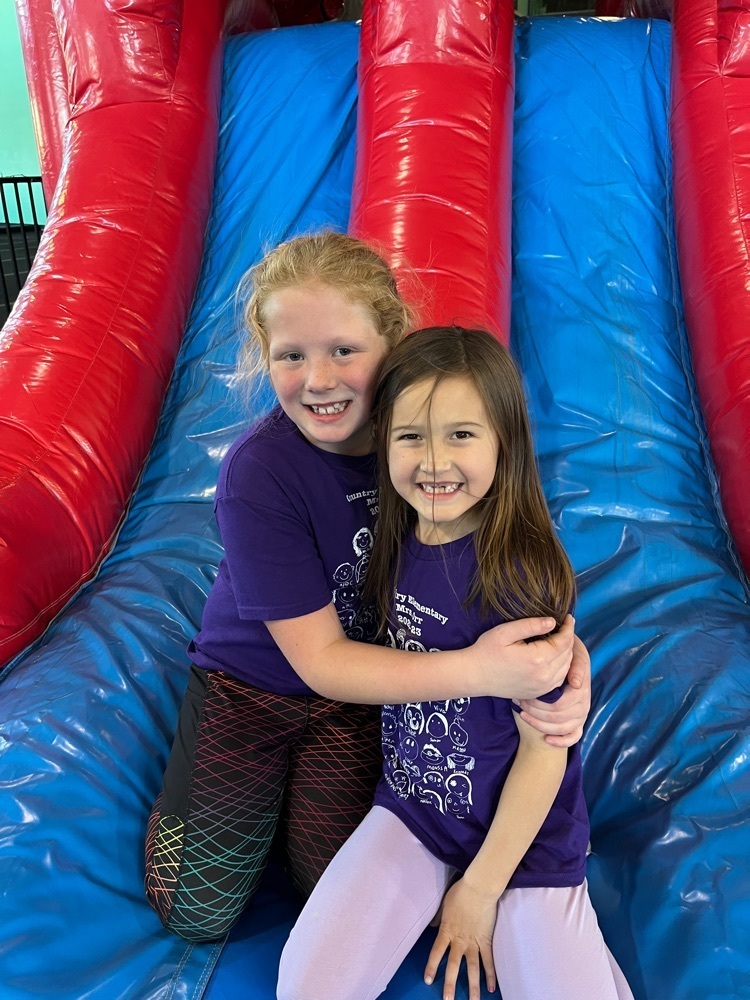 Hi Country Families! We need your help. We want to hear about your experience with your student's education. Please take the brief, anonymous Climate & Culture Survey linked here:
https://www.pbisassessment.org/Anon/fYS20CAc400
Respond by December 1st to help us make your child's experience the best it can be.
Thank you, PTO! Our Raffle Winners went to Brighton Bowl today. It was a fun afternoon with great kids!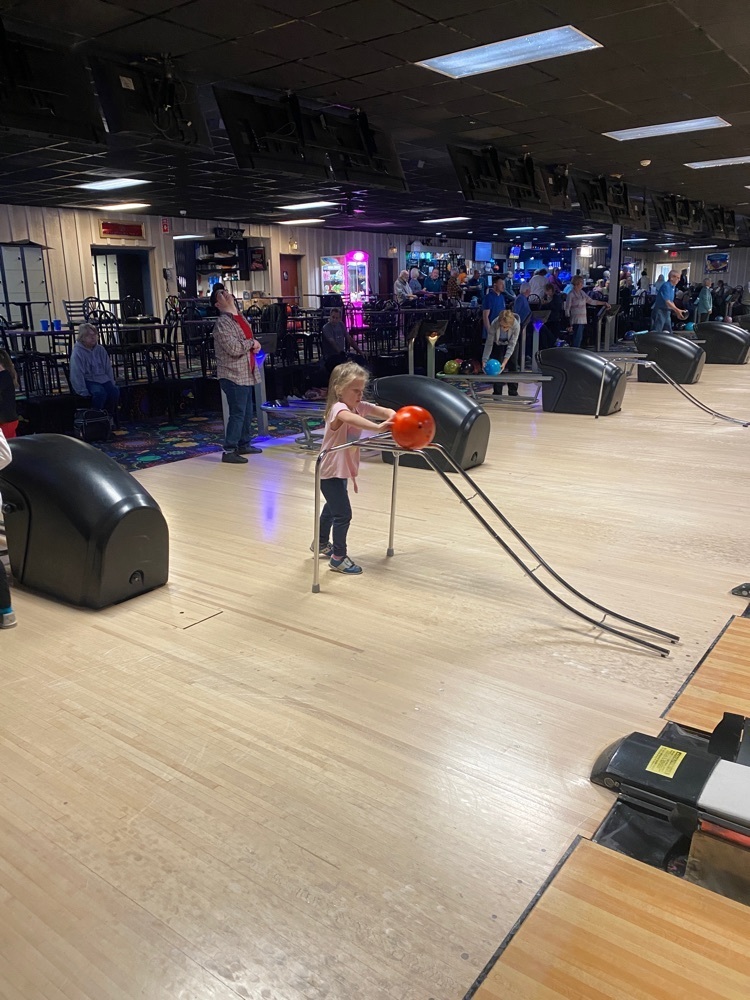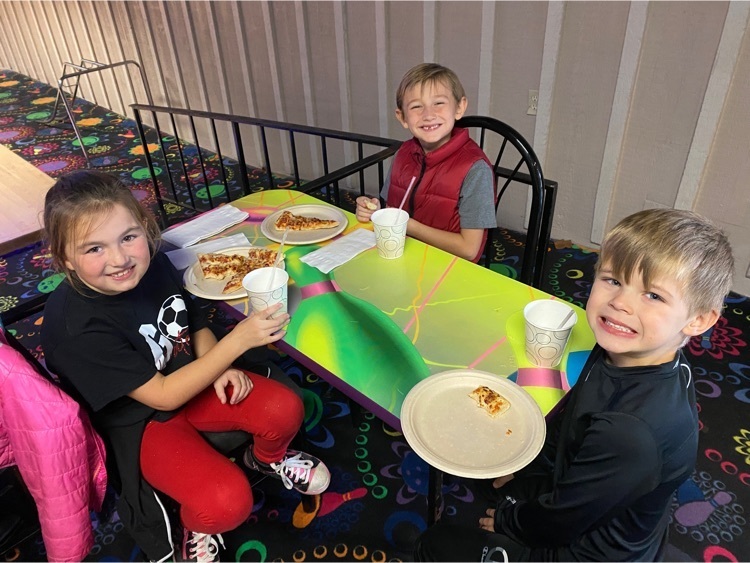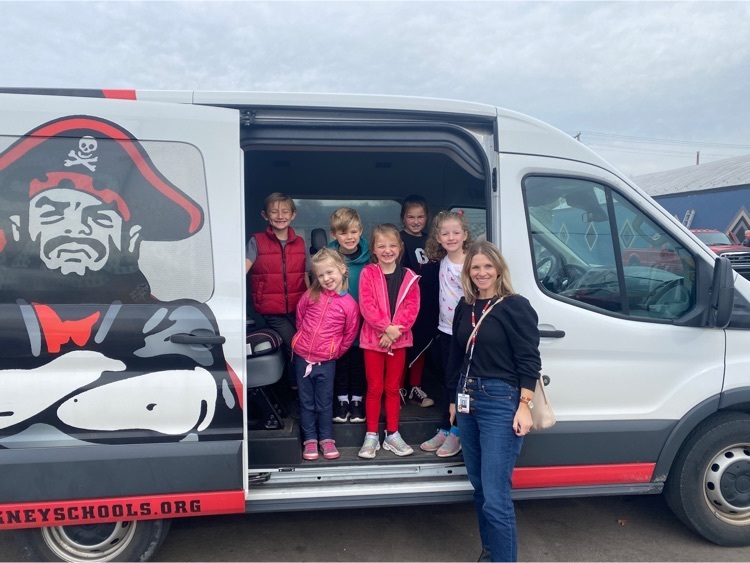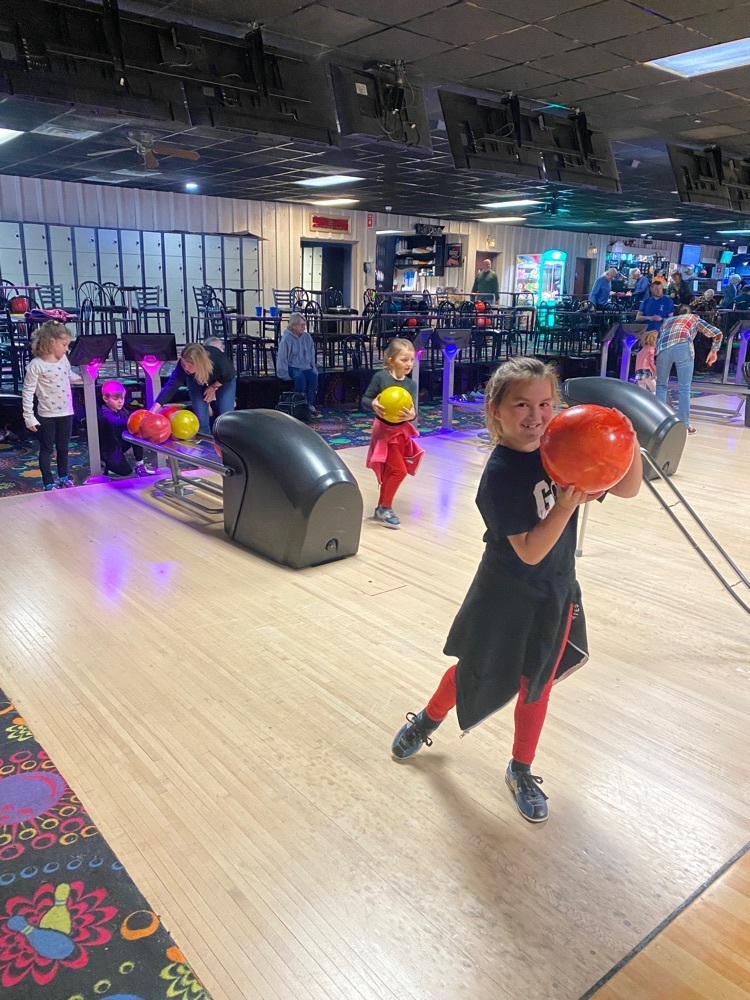 Quick Reminder: Tomorrow, November 8 is Election Day, so we DO NOT have school. Teachers will be in PD all day.
Halloween fun at Country Elem today! Thank you to all the families who helped make today a memorable day for our students.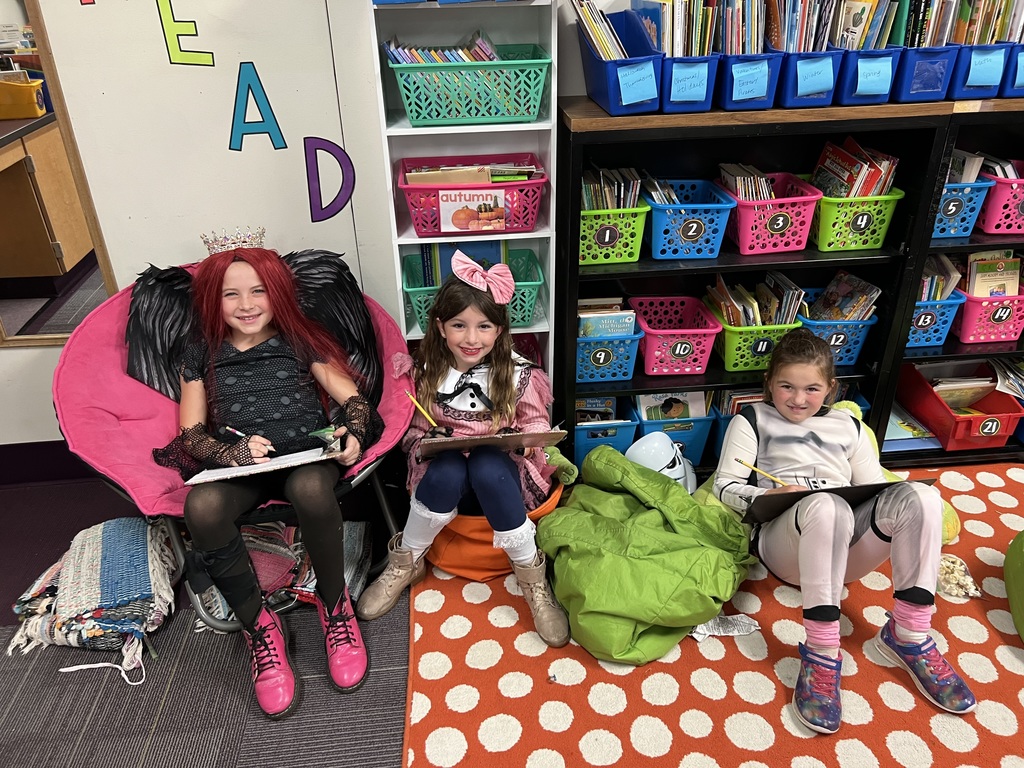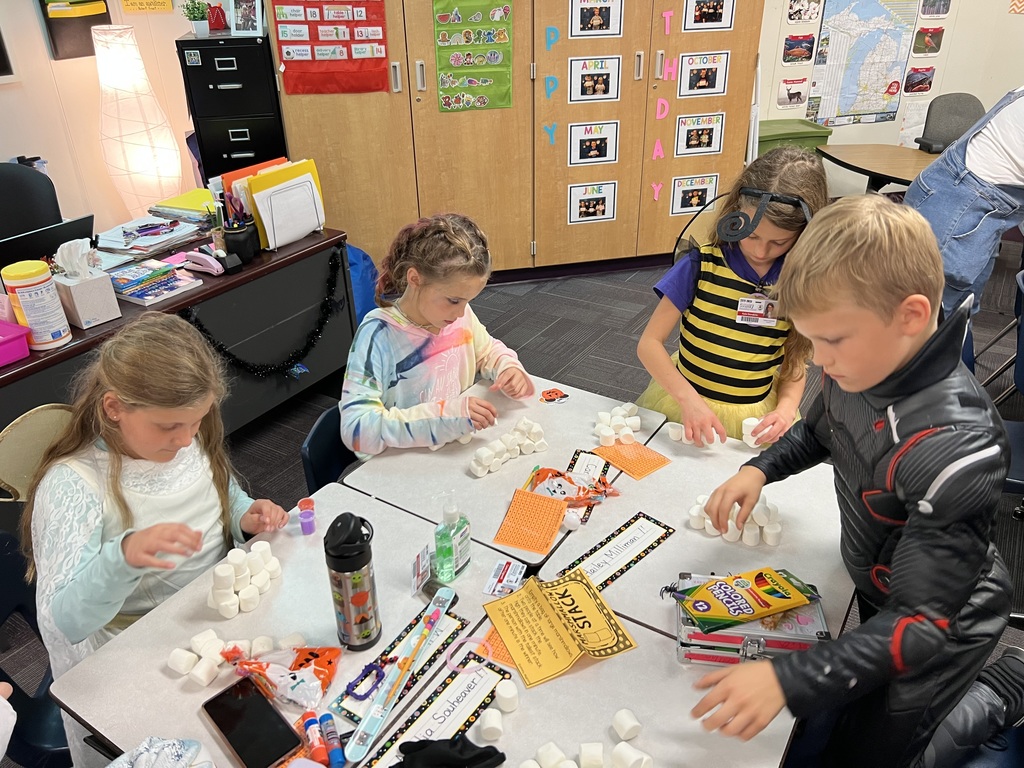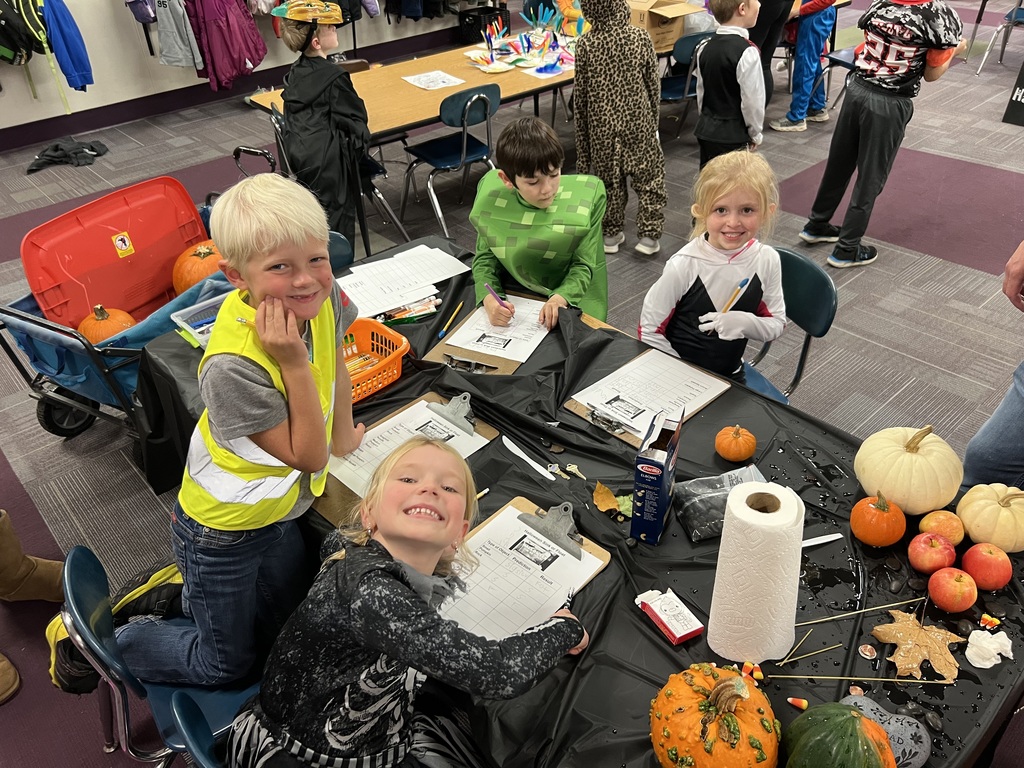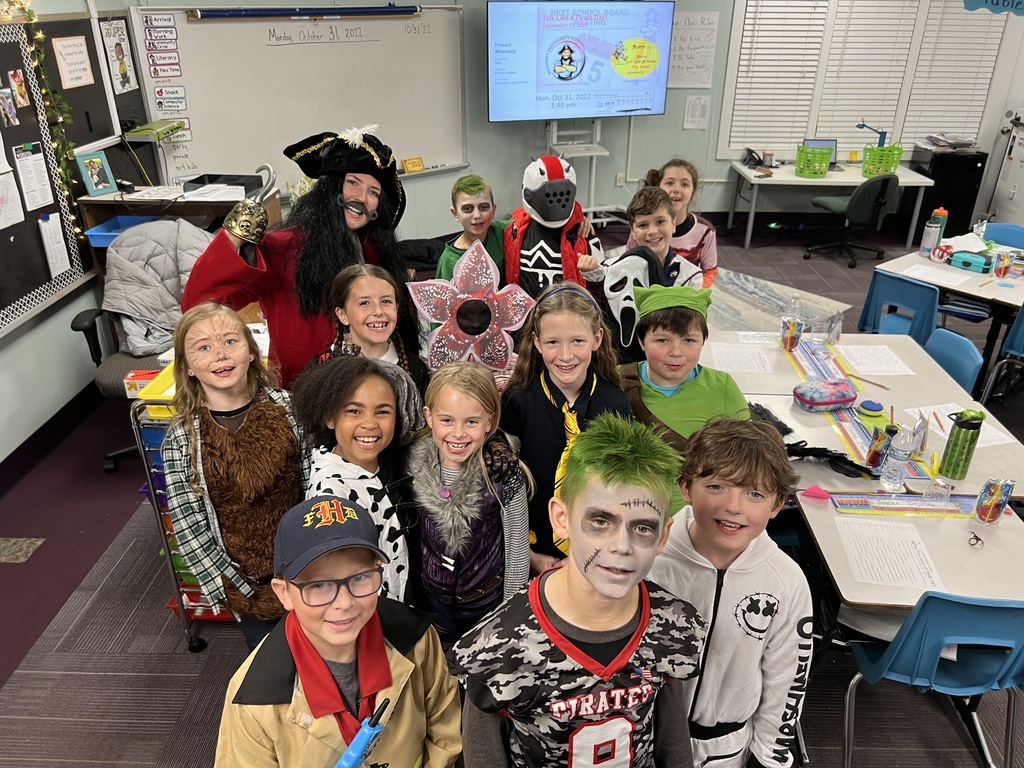 More Fall Fest Fun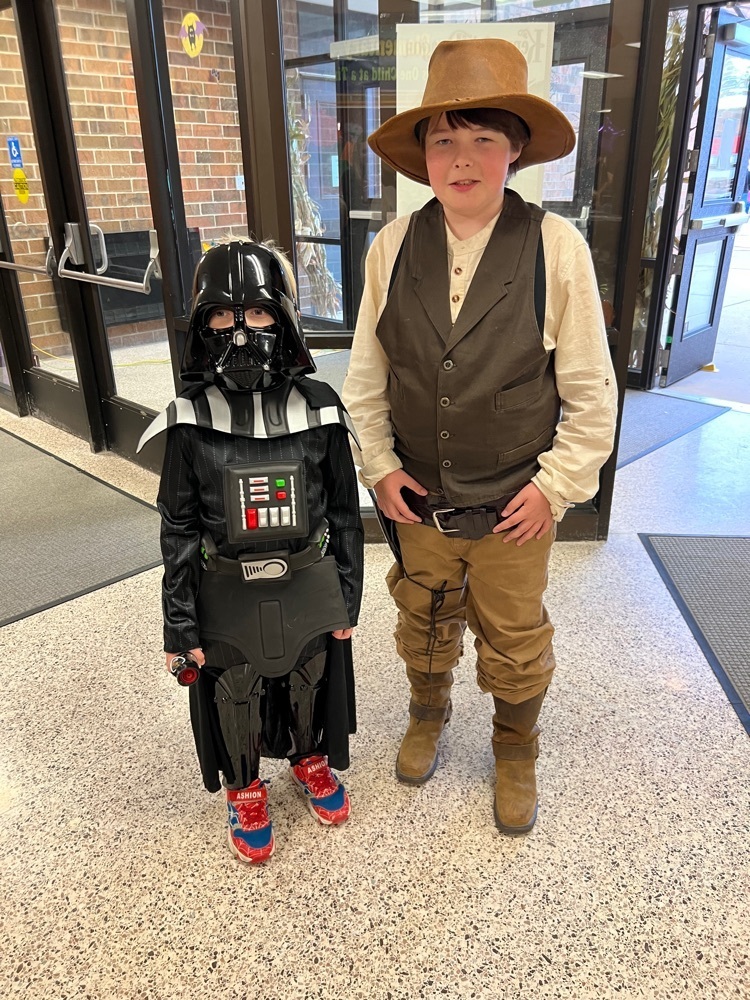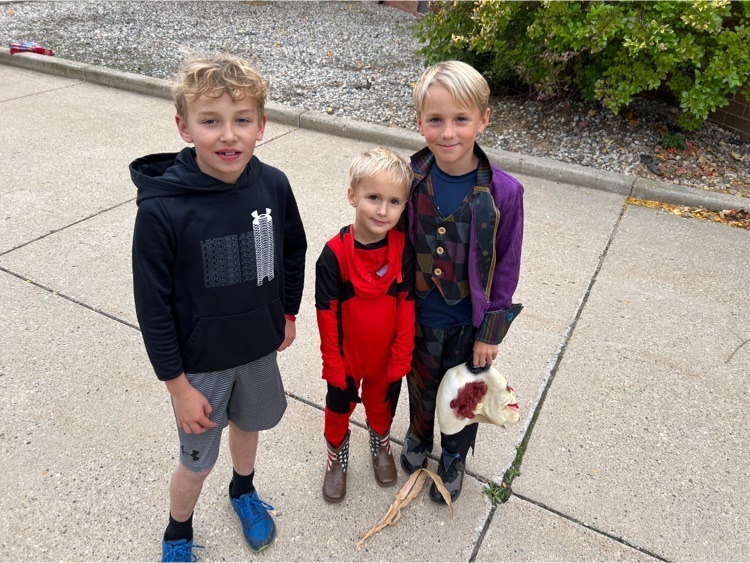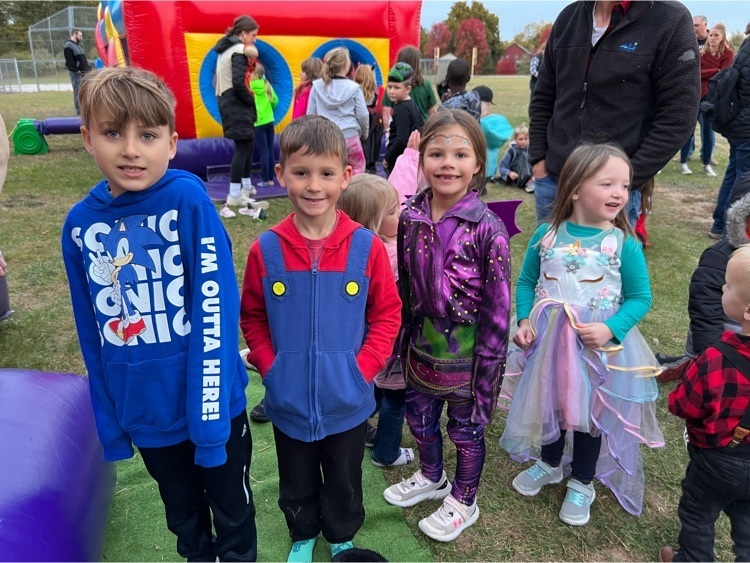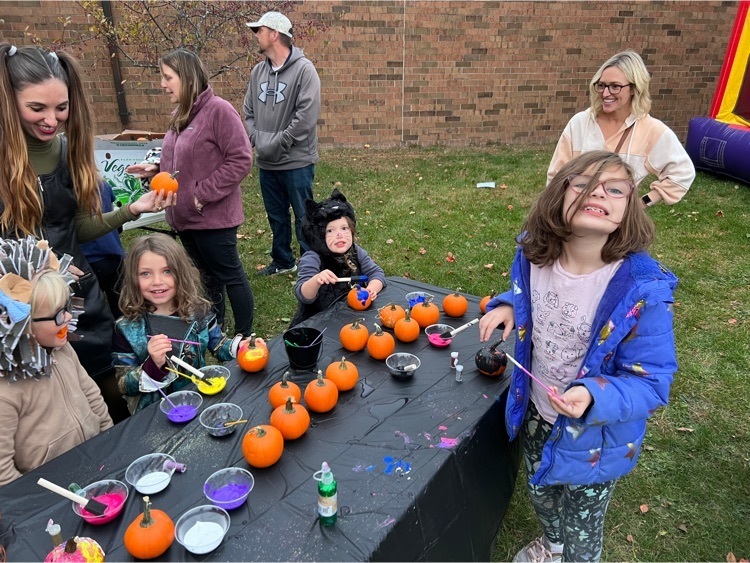 Fall Fest Fun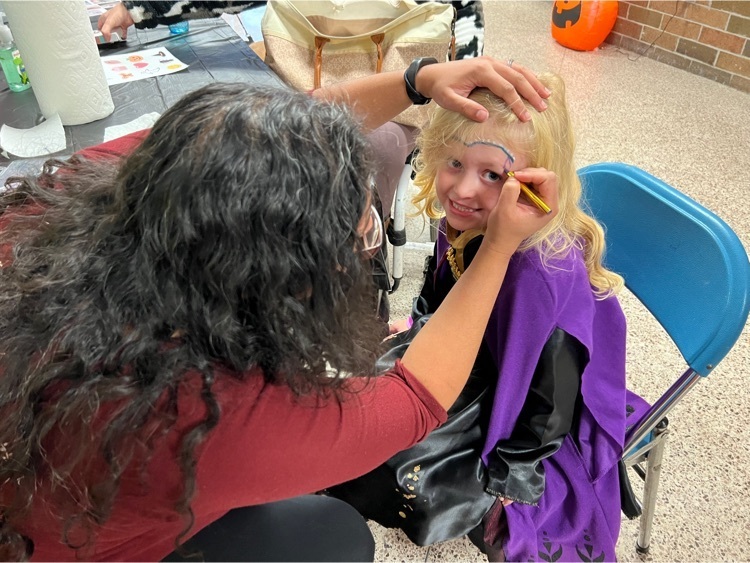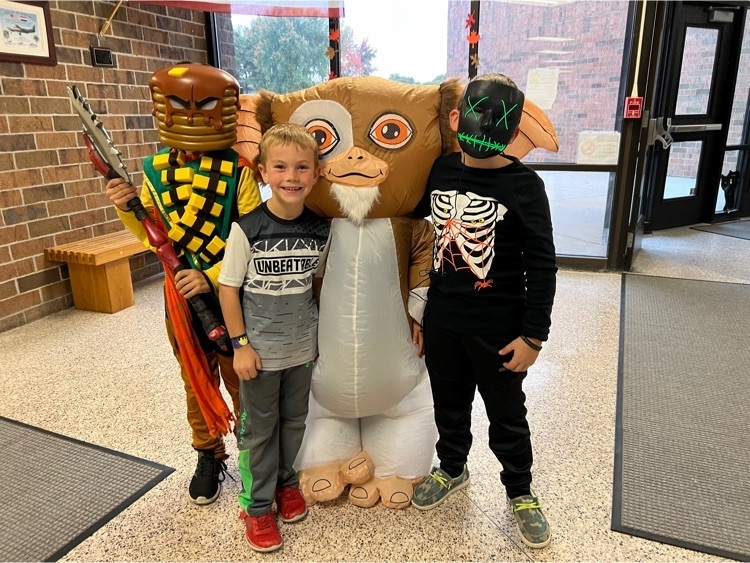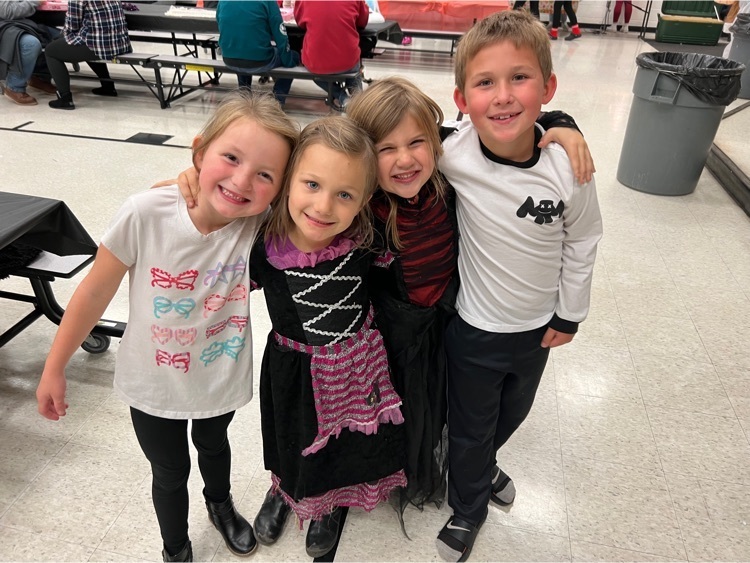 Thank you to our PTO for planning and hosting a FABULOUS Fall Fest!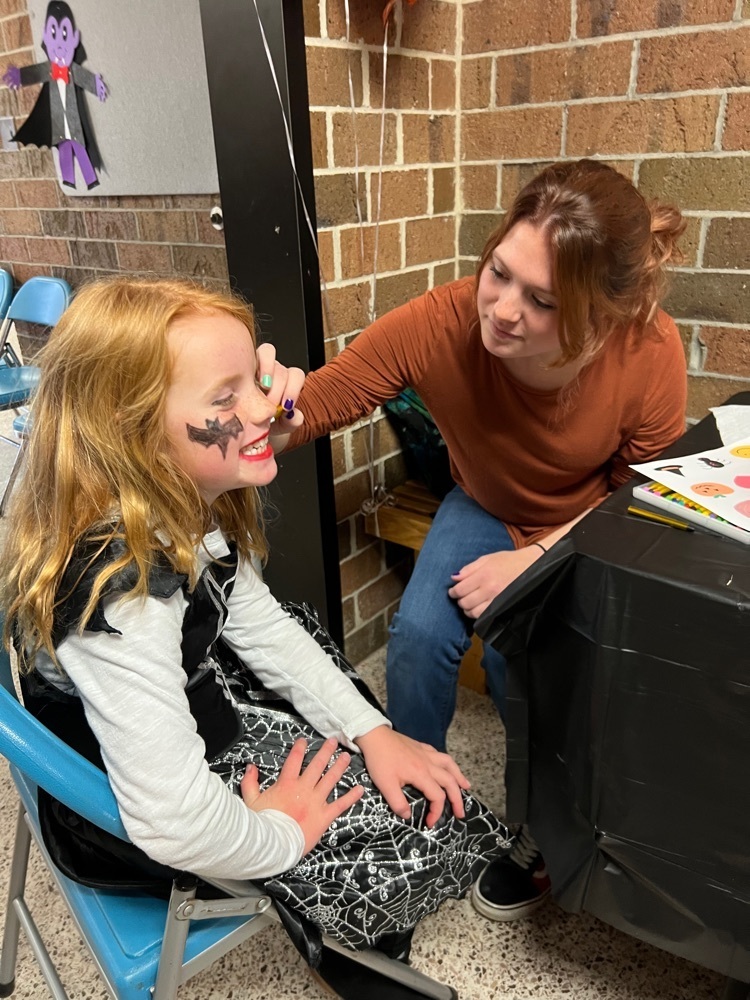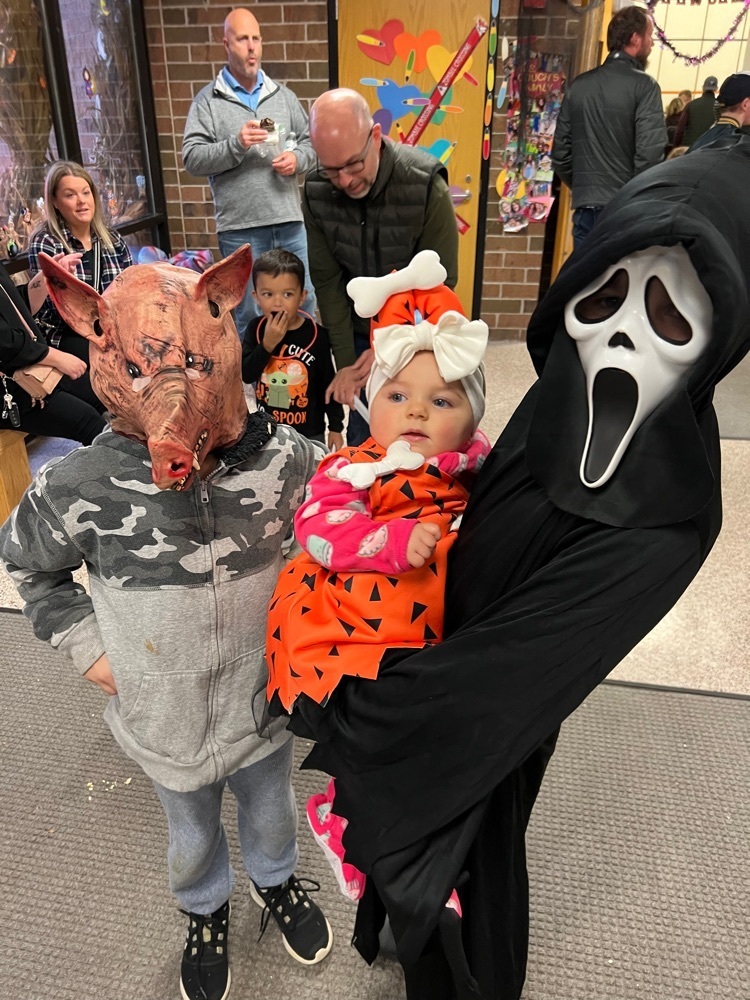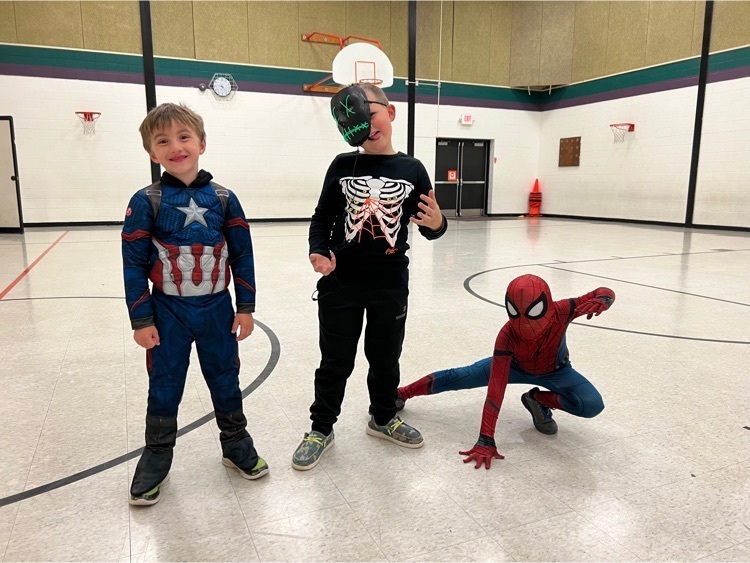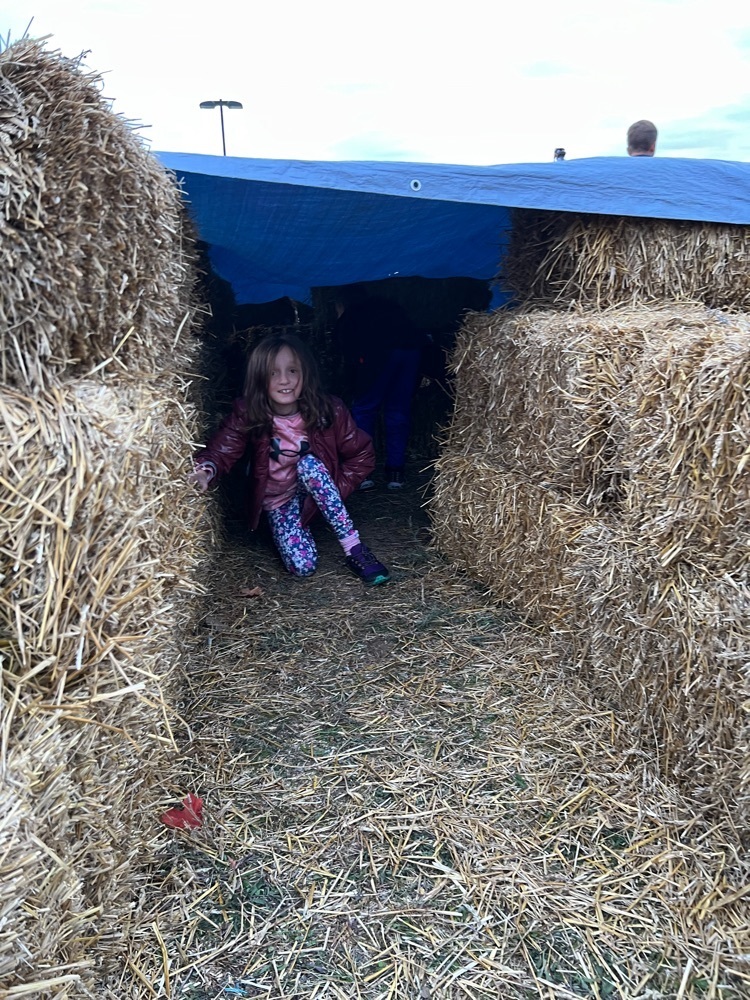 Walk Bike & Roll to School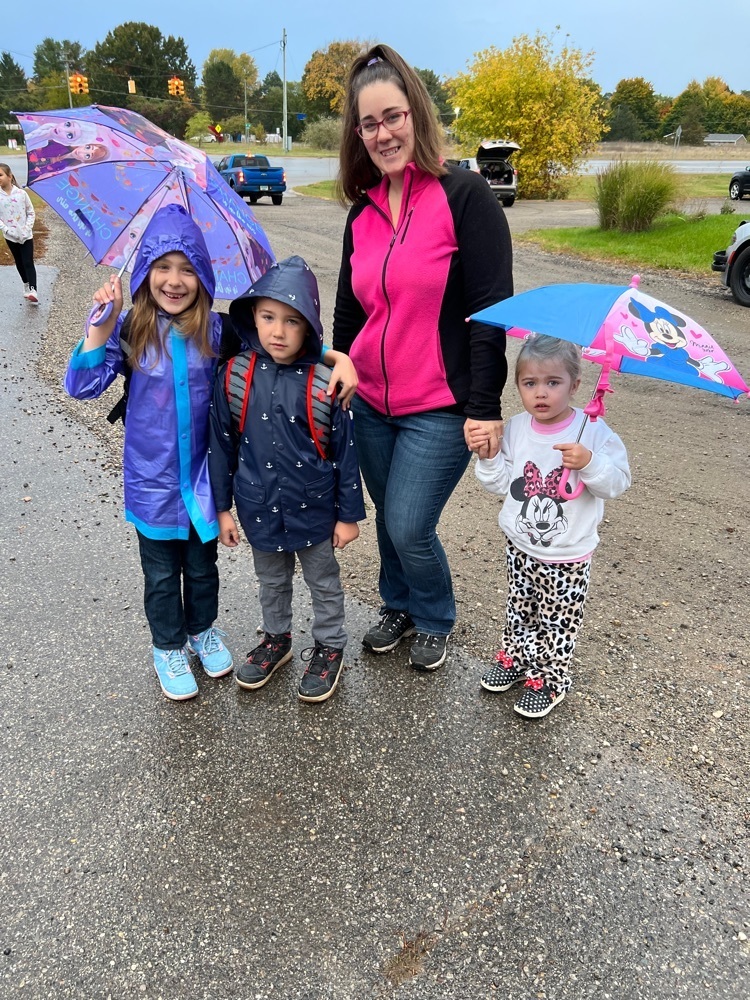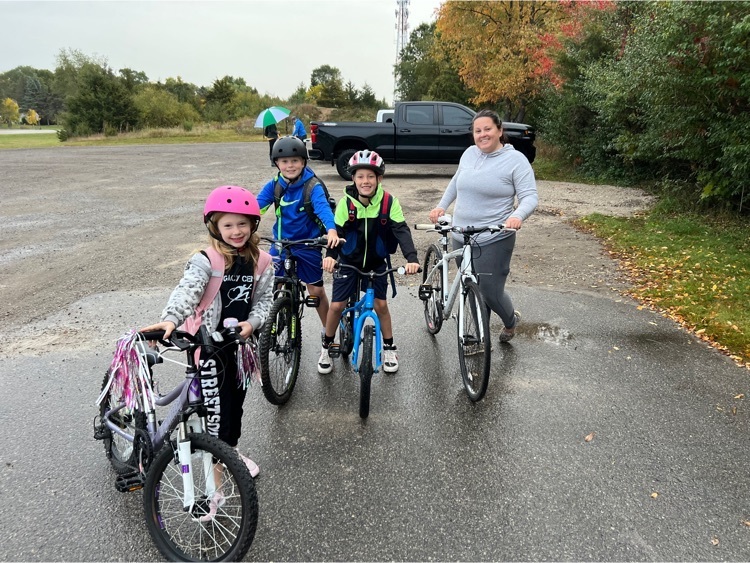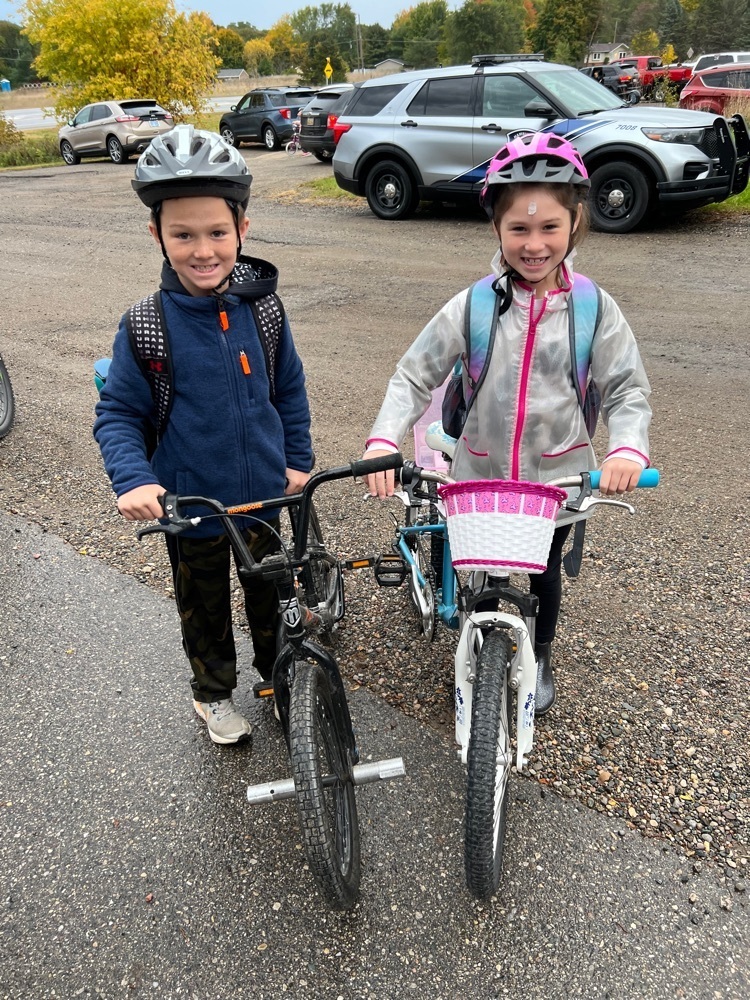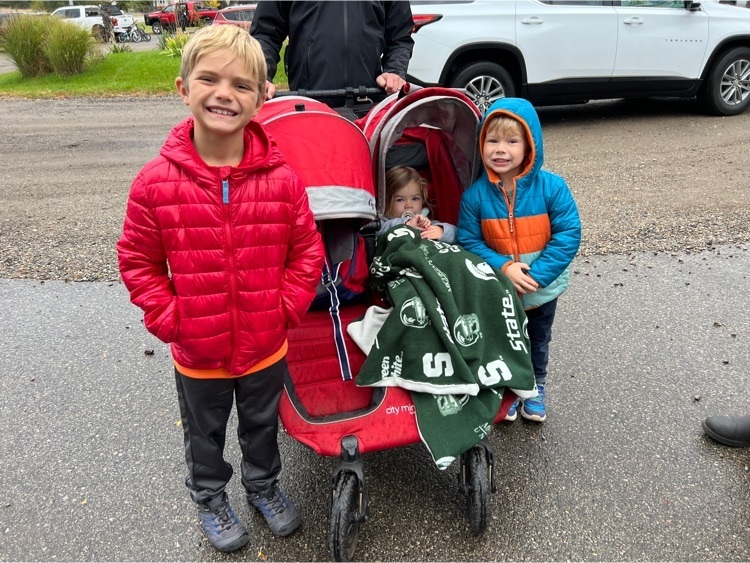 Walk Bike & Roll to School Fun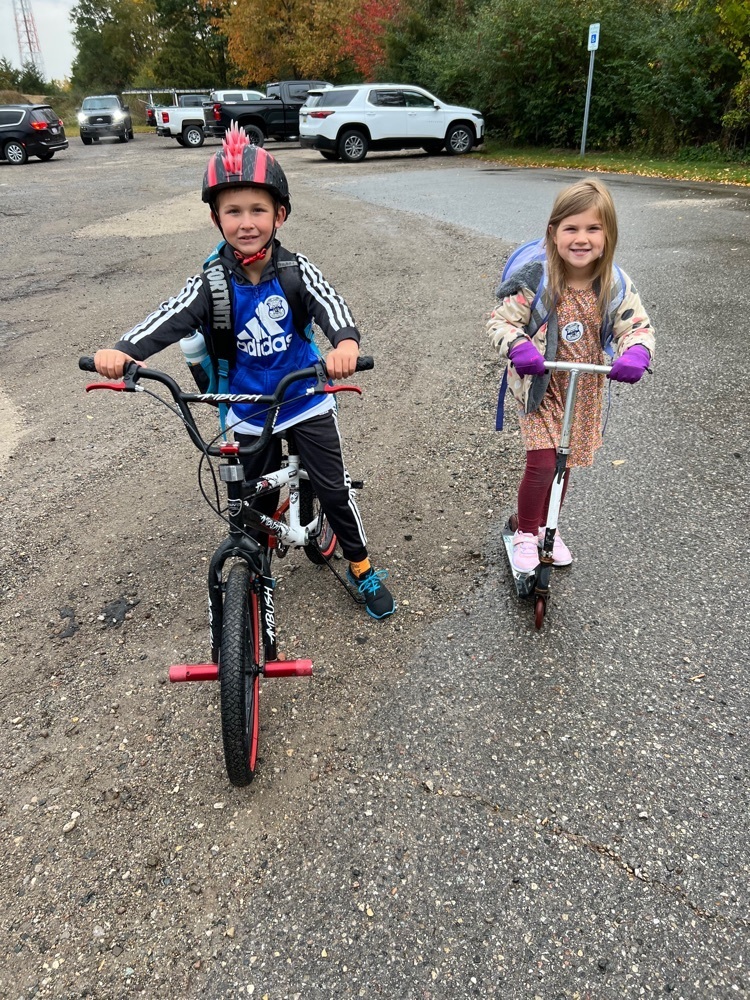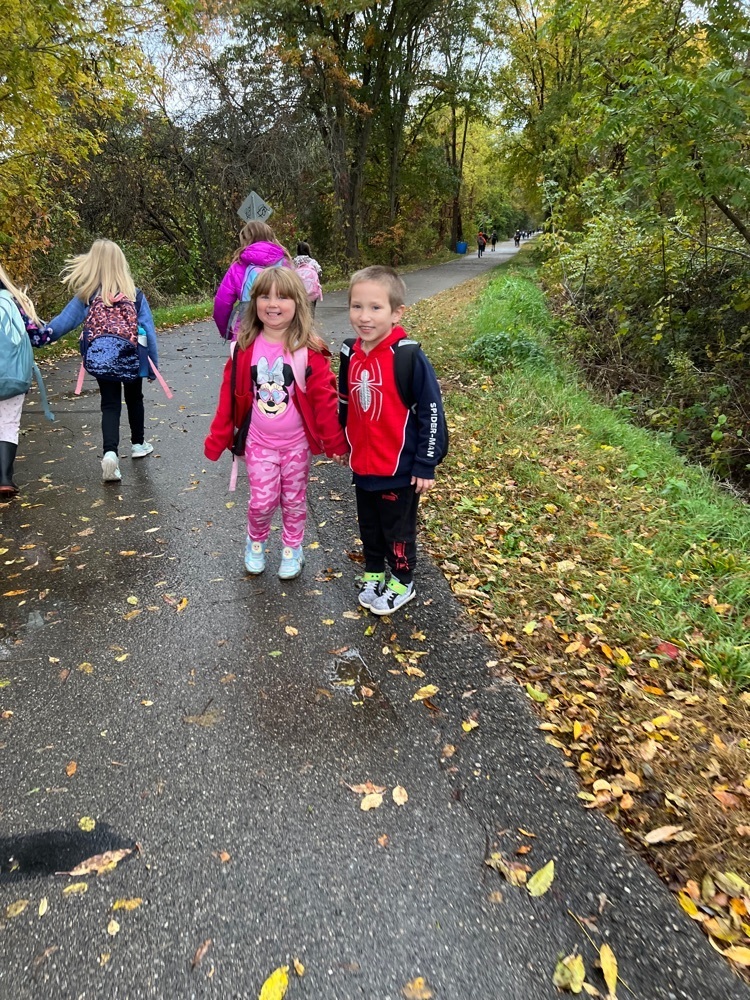 Thank you to the PTO, parents, fire department, and police department for helping make the annual Walk, Bike & Roll to School event a success. It was overcast and a little rainy but everyone had fun taking the trail to school this morning.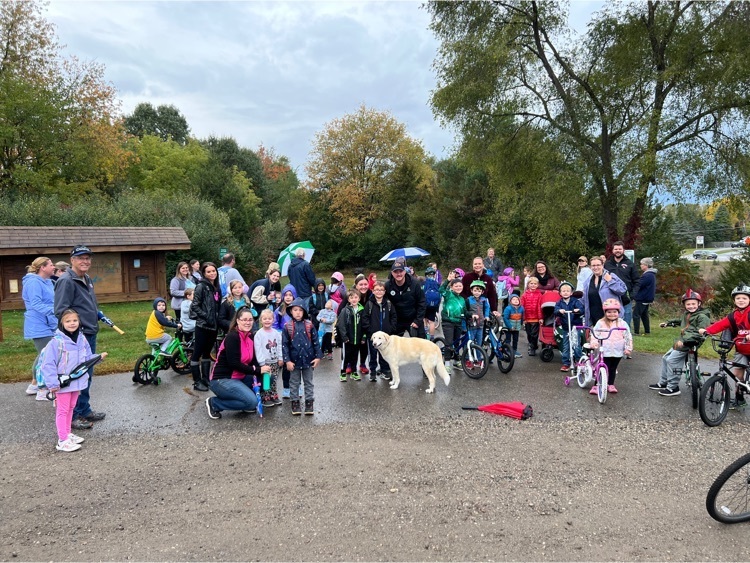 Thank you to the Childs Family and Tri-County Builders for building a new sand station for Country Elementary. Our students love it, and we appreciate your kindness!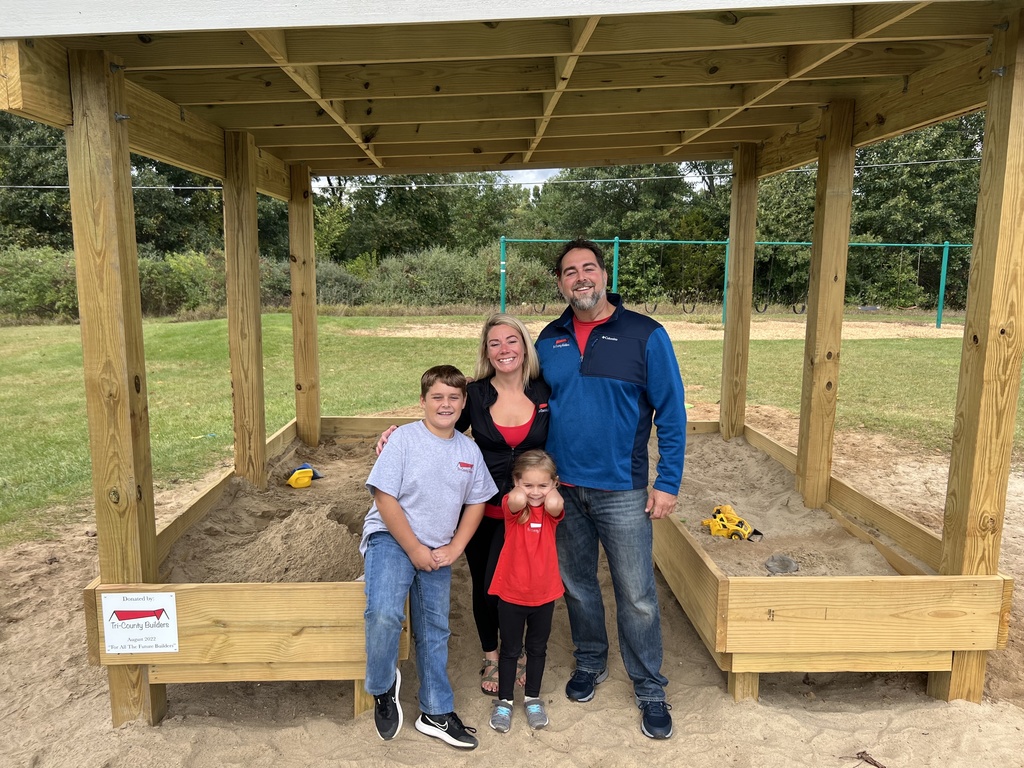 Black & Red Day!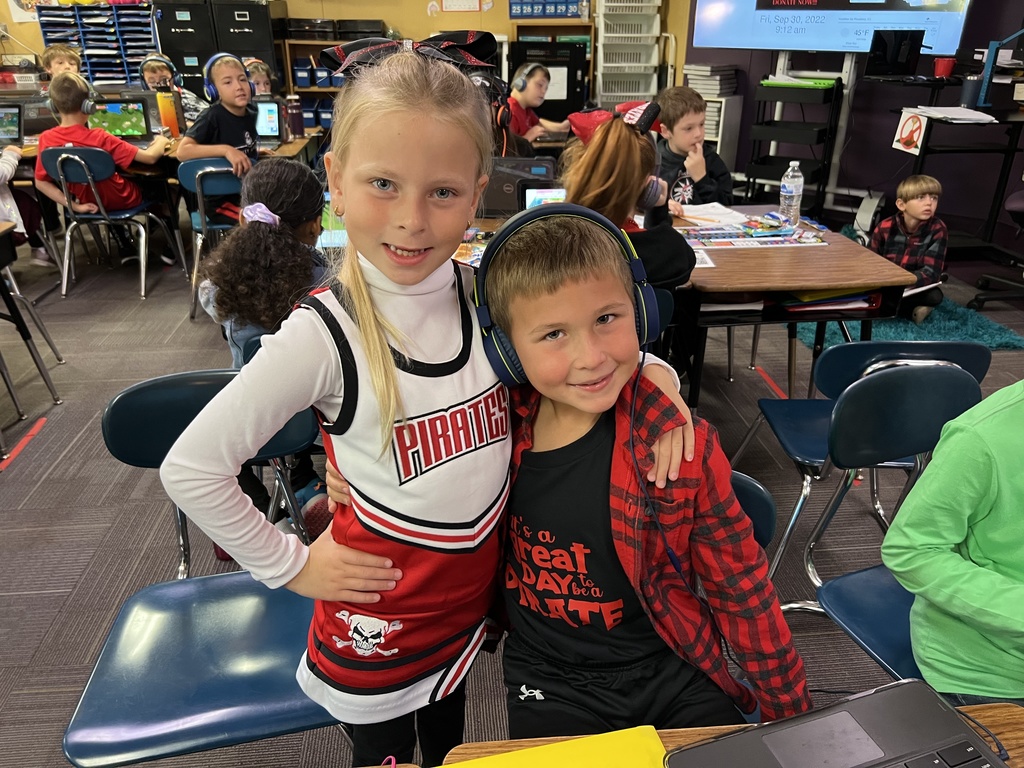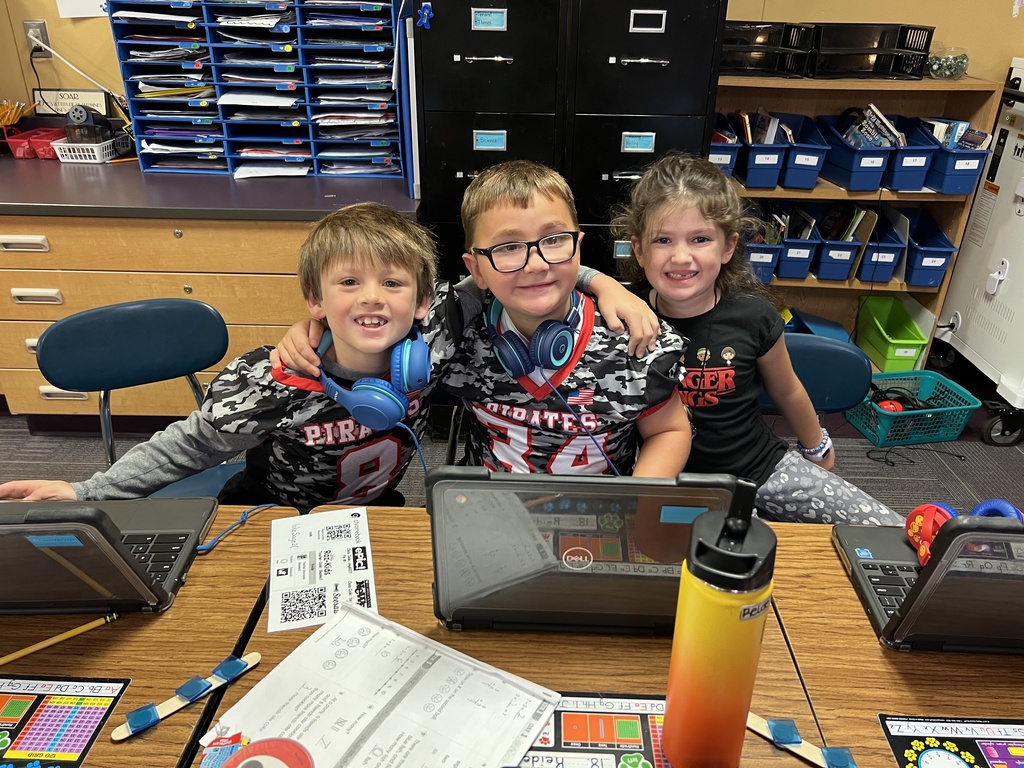 It was a fun week celebrating Pirate pride at Country Elementary: Pajama Day.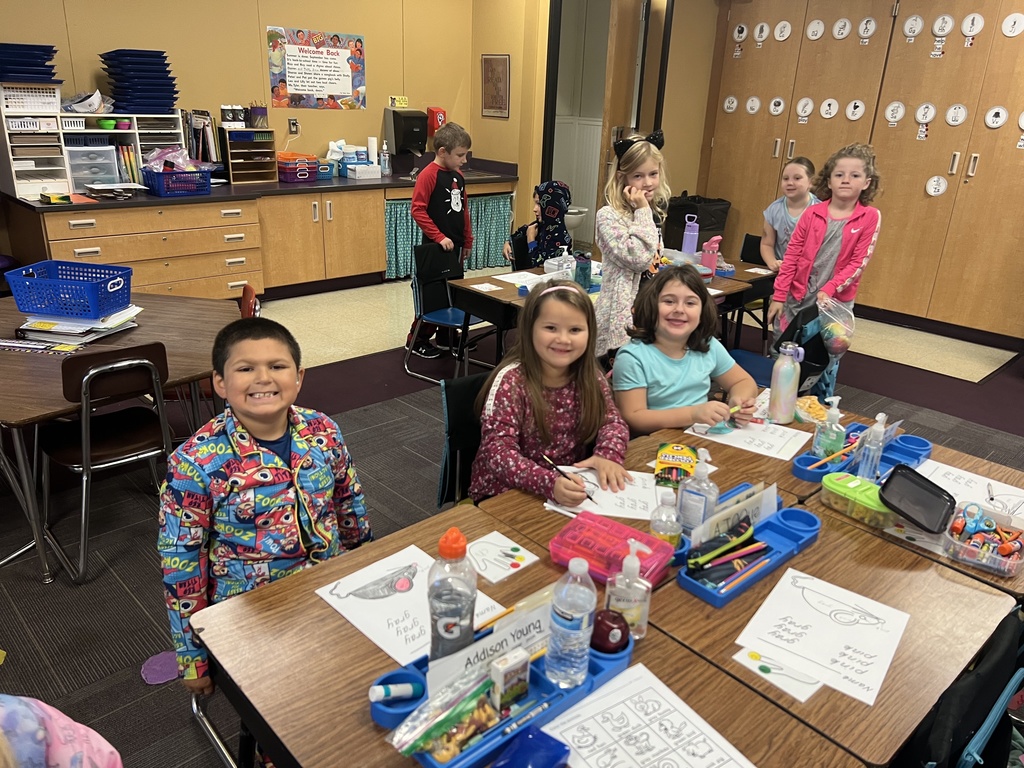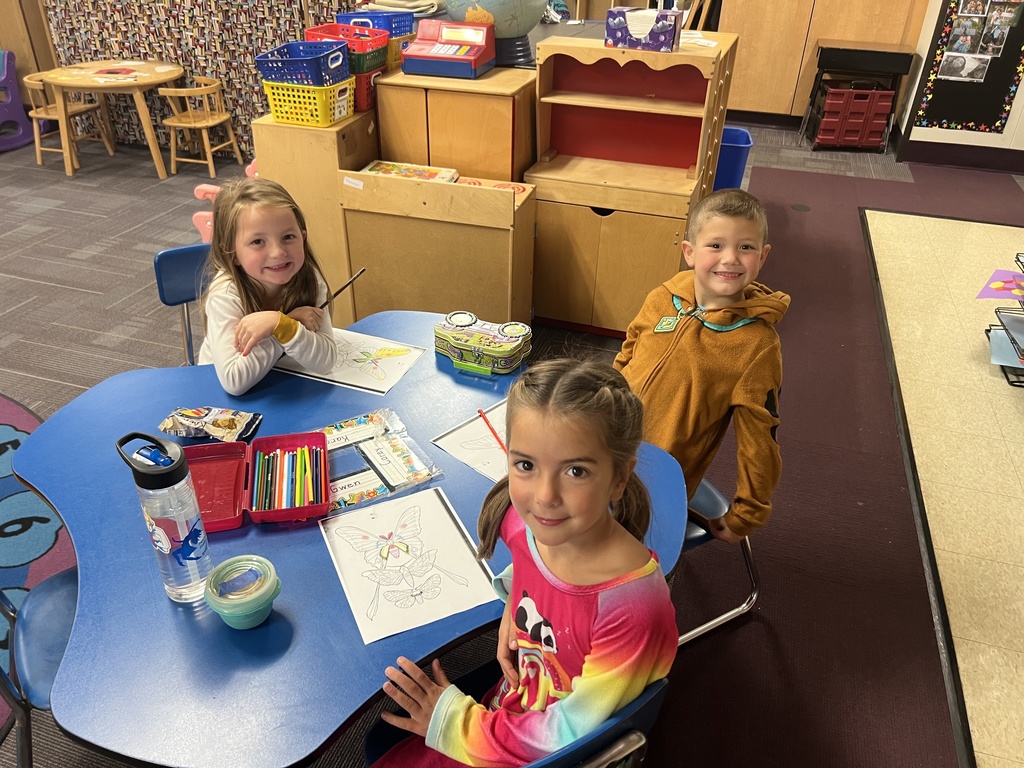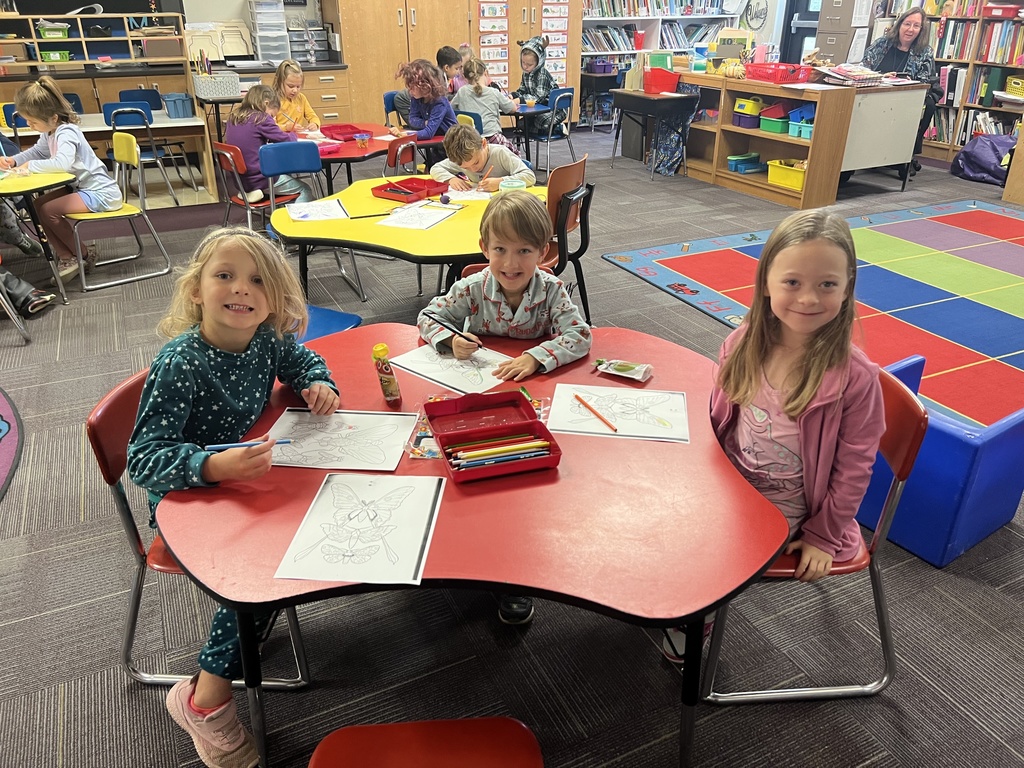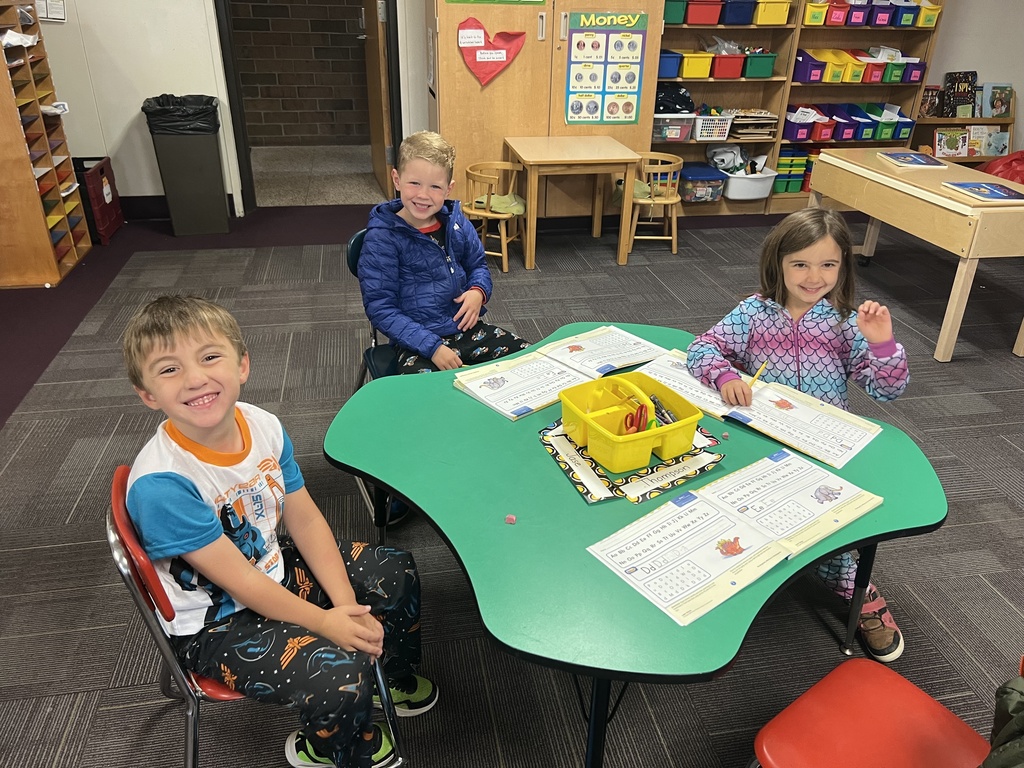 Thank you to all our Country Kinder families who joined us for hot dogs, ice cream and fun. It was so nice to meet you! We can't wait to see you again on the first day of school.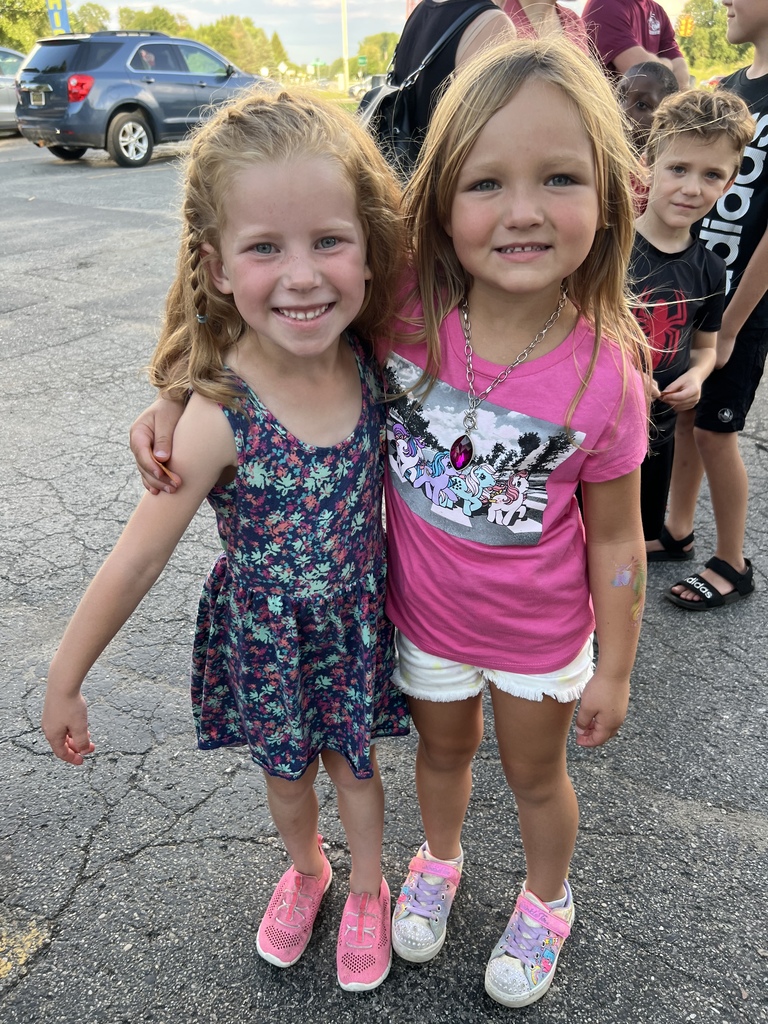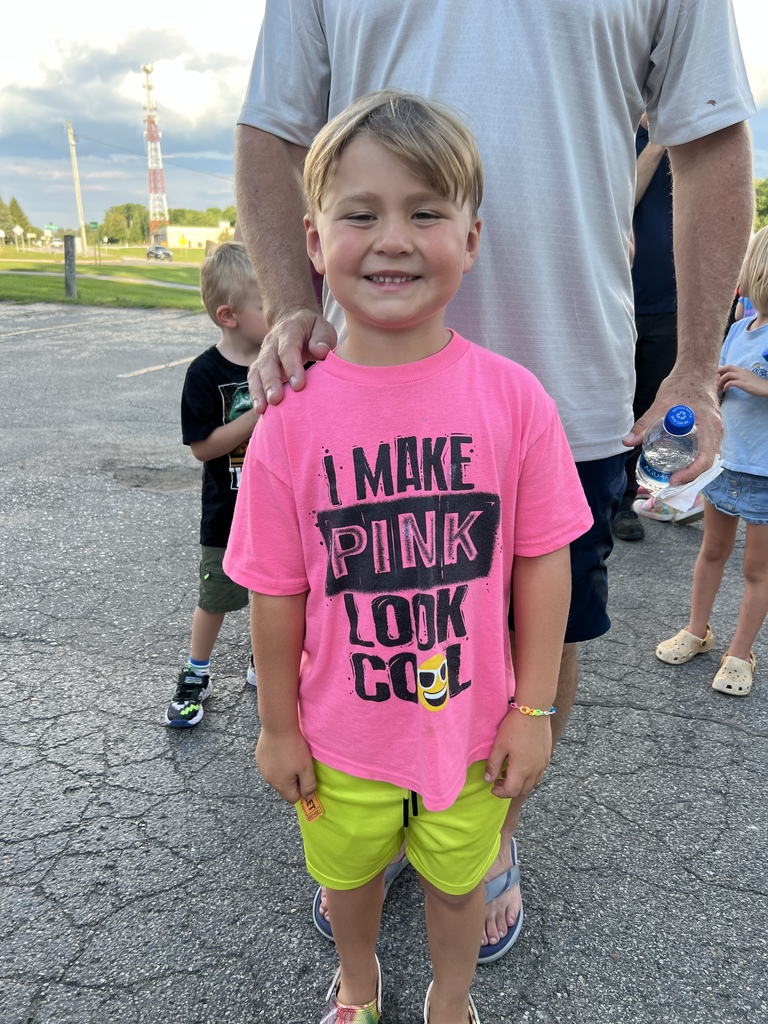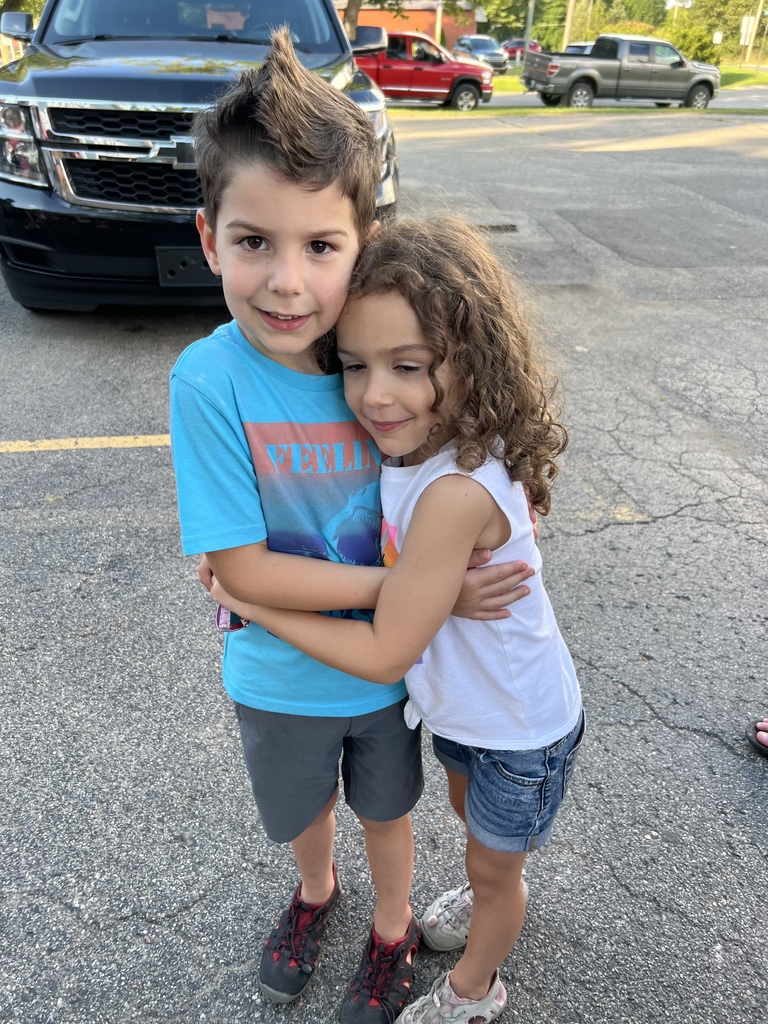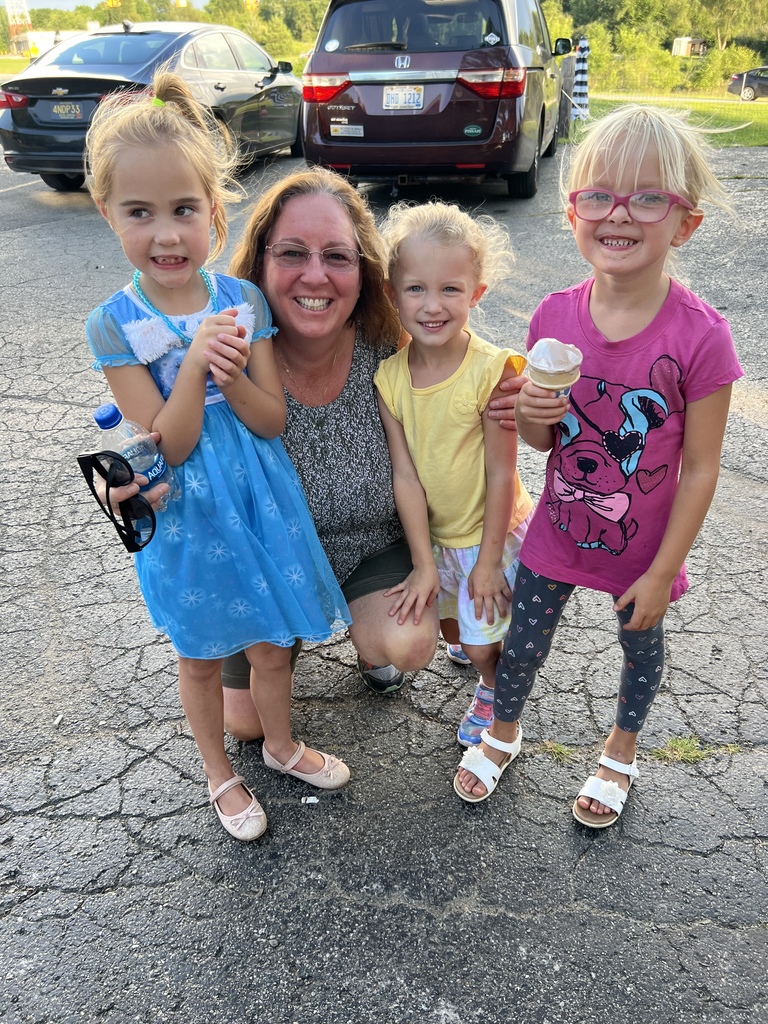 Kindergarten/Kinder Ready Meet & Greet, Tuesday, August 16th from 6:00 to 7:00 PM at Country Elementary. Come meet our staff, play on the playground, enjoy a hot dog dinner and walk to Cap'N Frosty for an ice cream.
Please join us for books and ice cream today, July 25th from 3:00 to 4:00 at Cap'N Frosty! Listen to a book read by a Pinckney teacher then enjoy an ice cream with your friends (ice cream is not provided). All students who attend the event will receive a free book to take home. We hope to see this afternoon!

Today Country teachers hosted Kindergarten Celebration of Learning and Third Grade Recognition.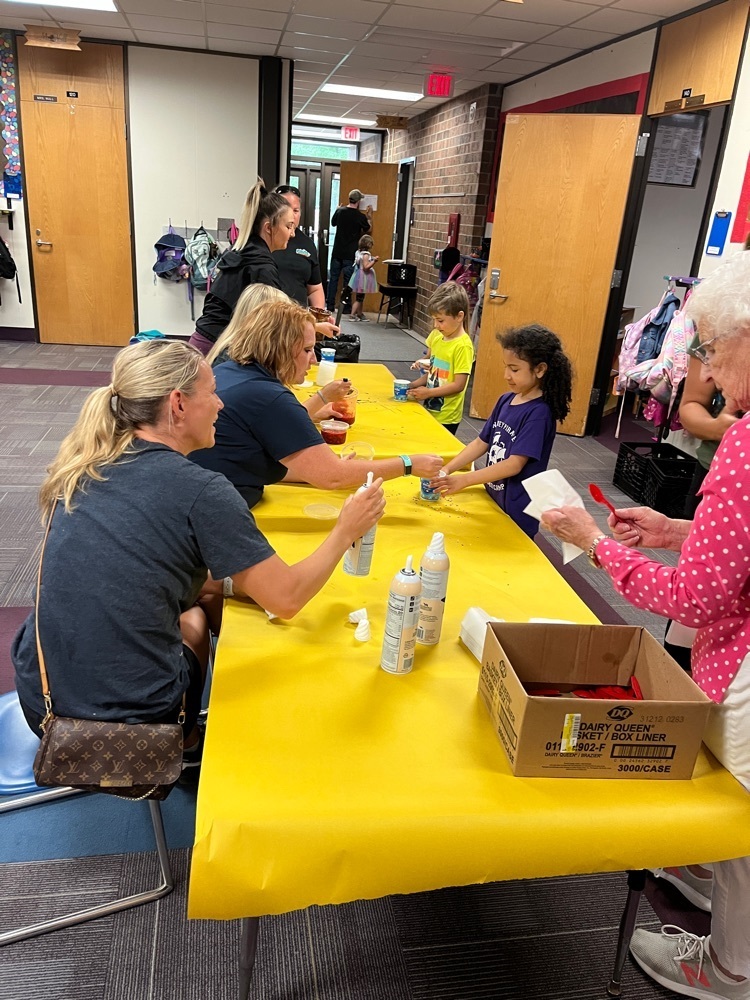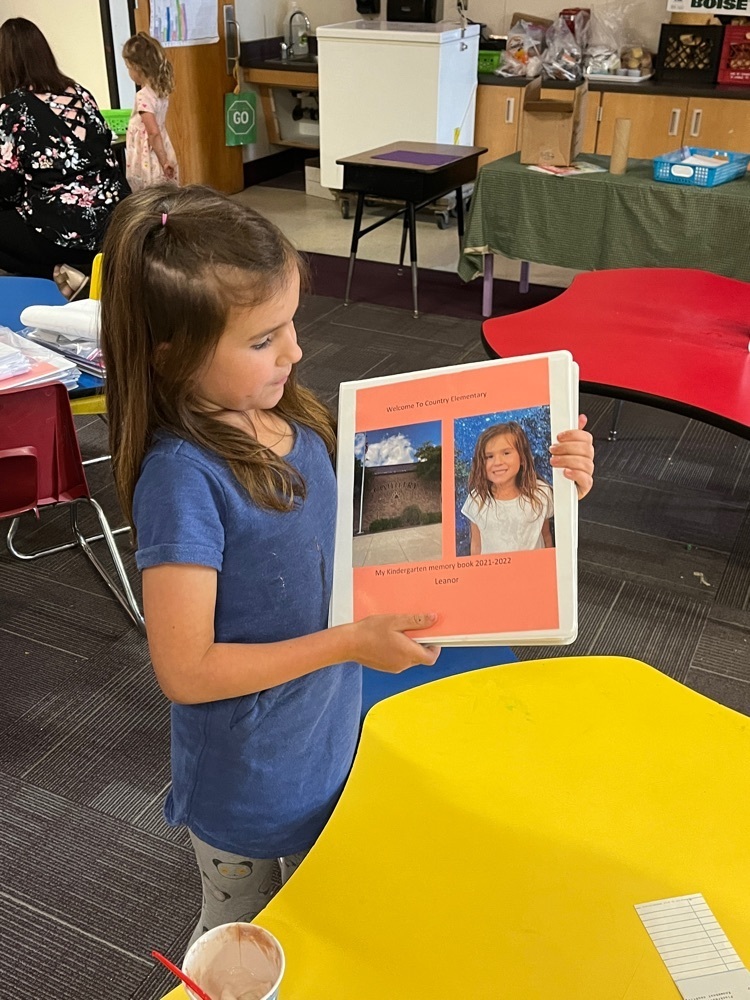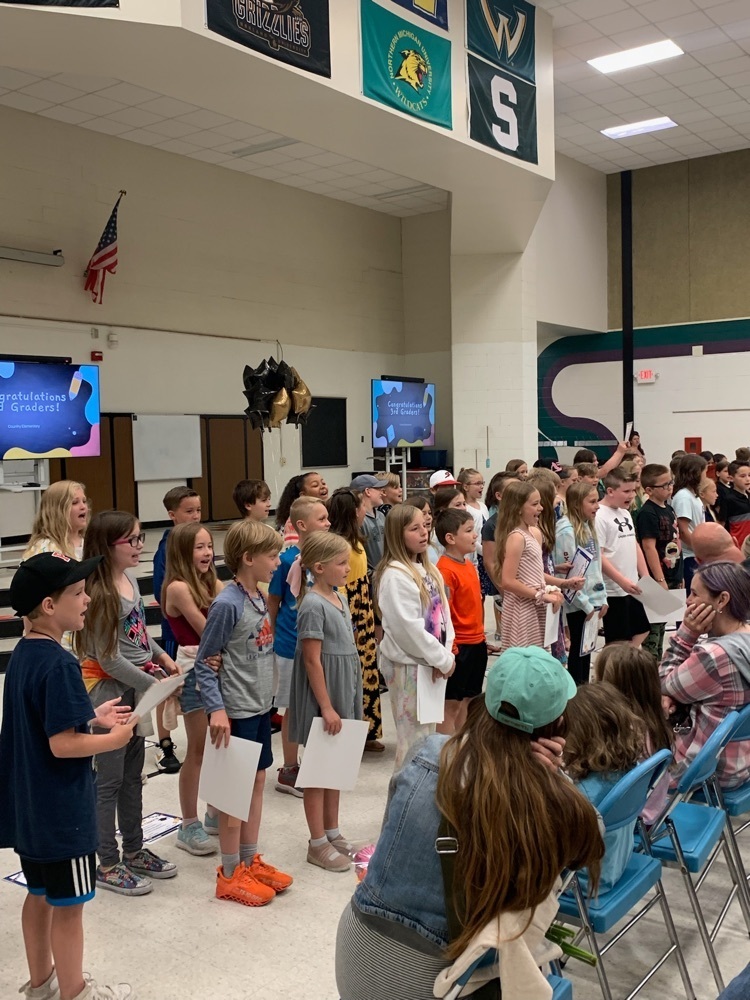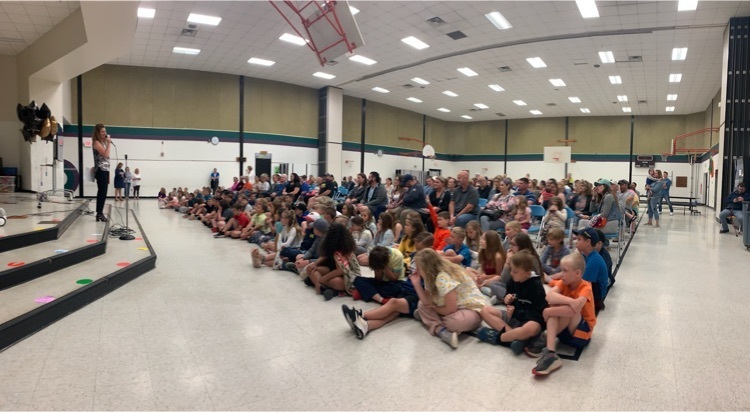 Field day ended with a spray from a fire truck. Thank you Hamburg Township Fire Department-the kids had a great time!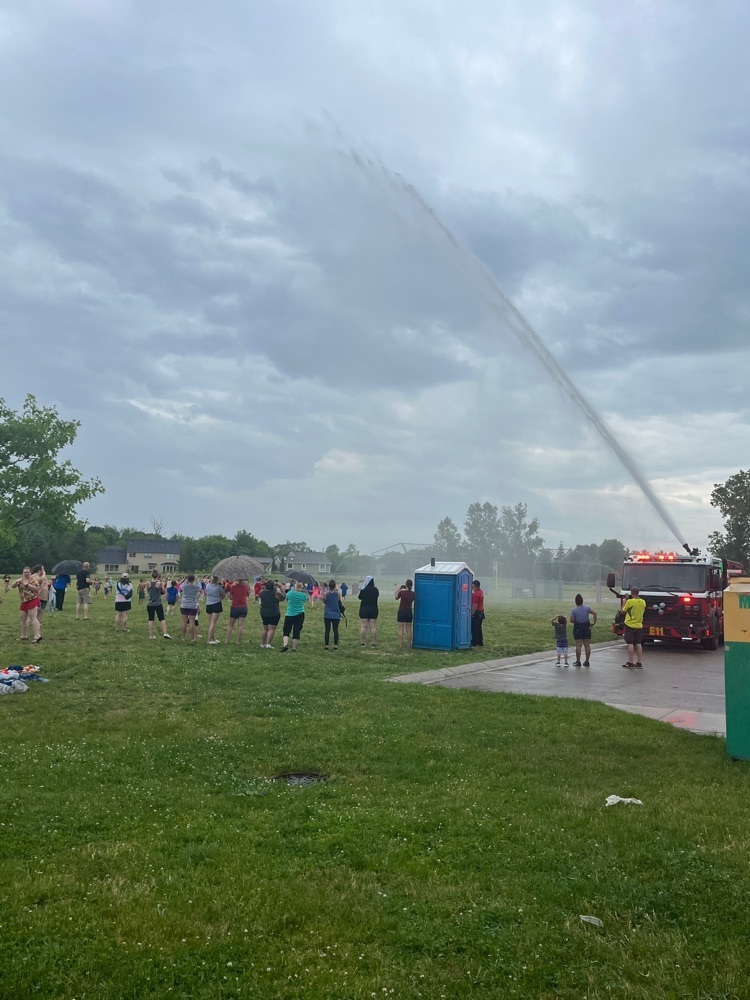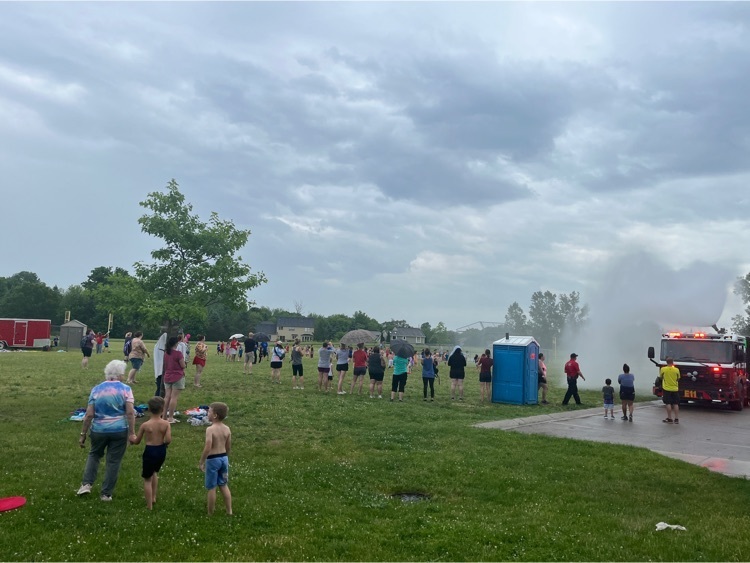 Field Day at Country Elementary!