Field Day fun at Country today! Thank you Ms. Stidham for planning a fun day for our students and thank you to the PTO, Hamburg Fire Department, Chamber of Commerce and all the teachers and parent volunteers who made today possible.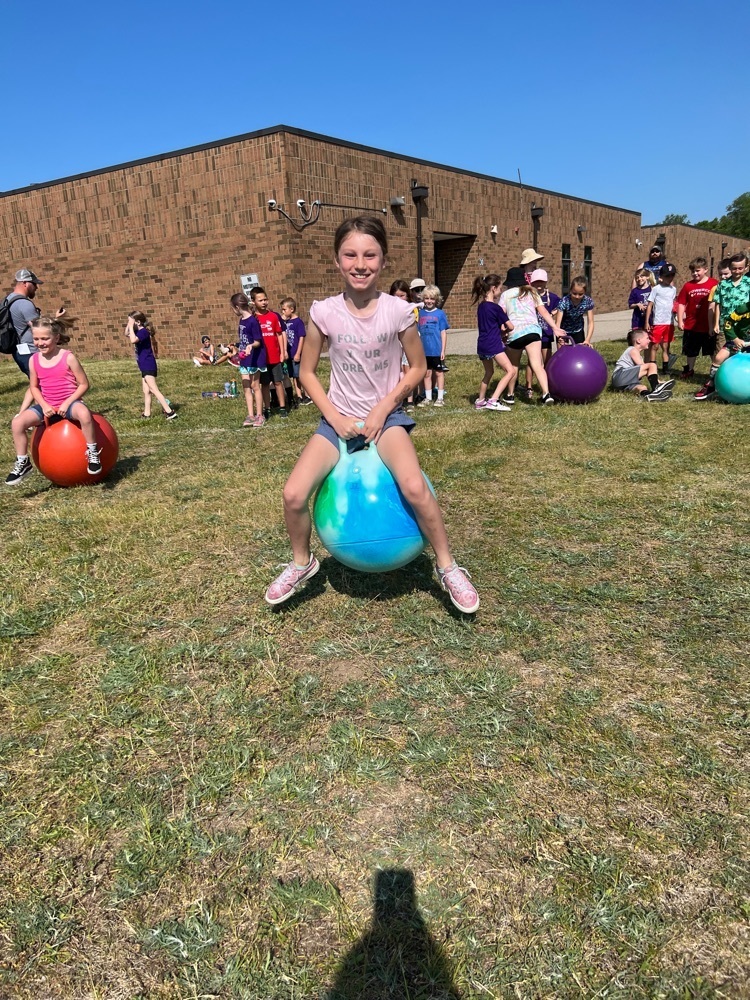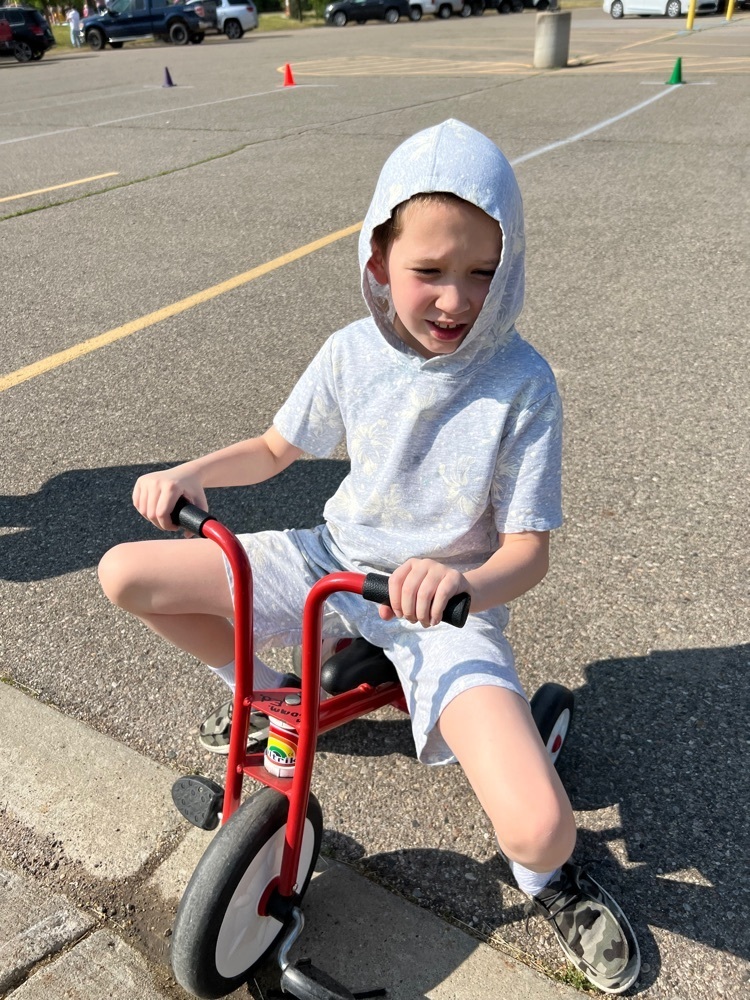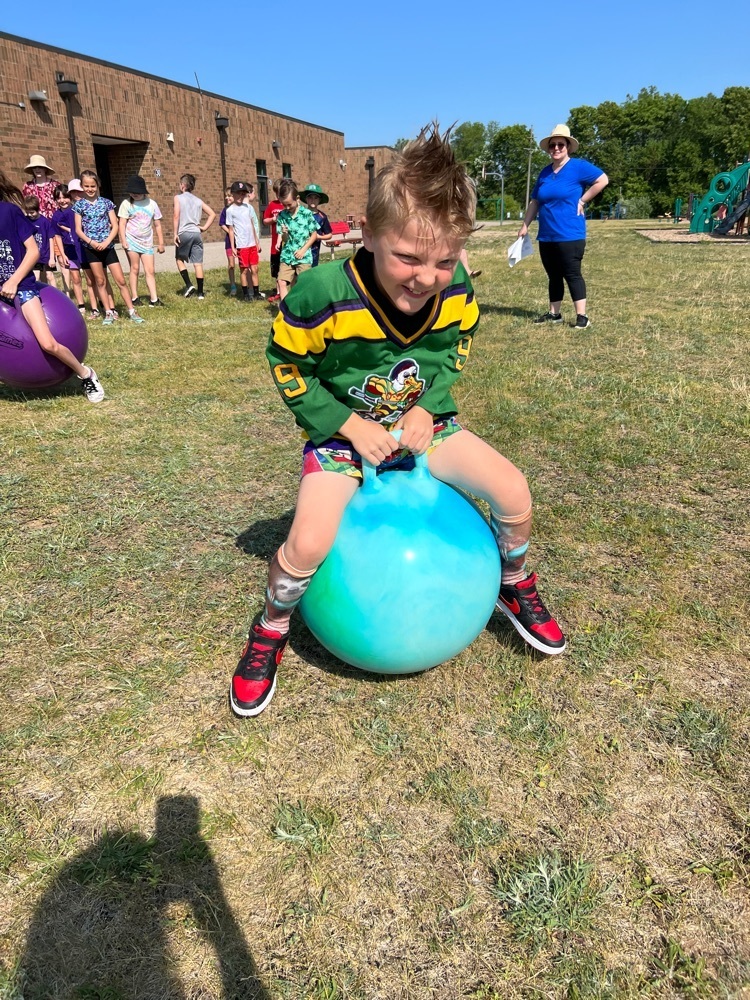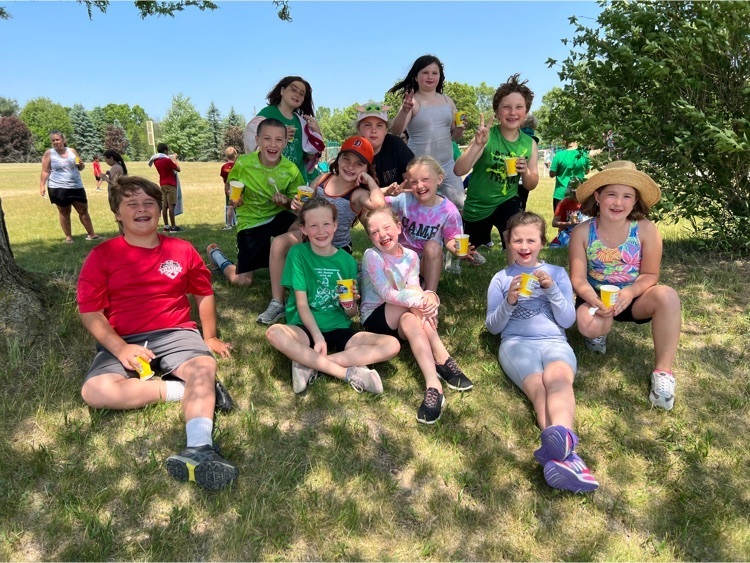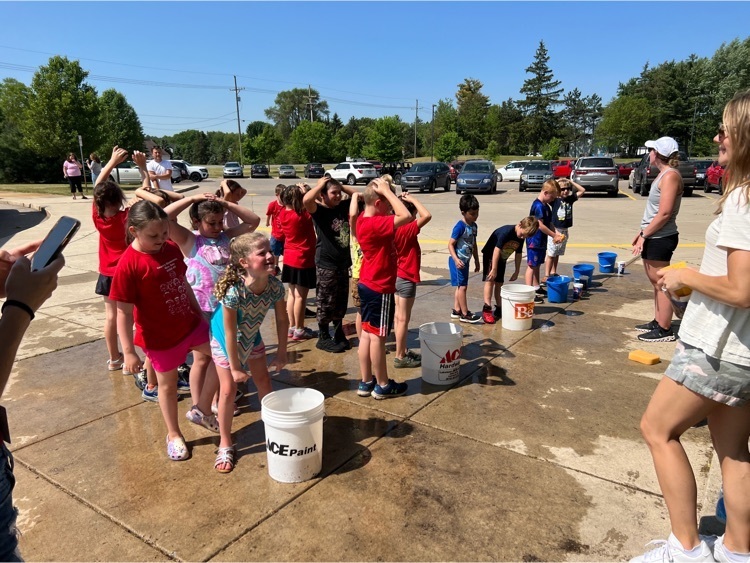 Hi Country Families! Due to the traffic on M-36 our busses left approximately 10 minutes late today. We ask that you arrive at your child's stop at the scheduled time but know the busses might be fifteen to twenty minutes late. Thank you for your patience and understanding.
Welcoming all INCOMING KinderReady and kindergarten students to a Meet & Greet on Wednesday, May 24th from 6-7 PM at Country Elementary. Please join us for a story with the principal and activity centers with our kinder staff followed by ice cream treats.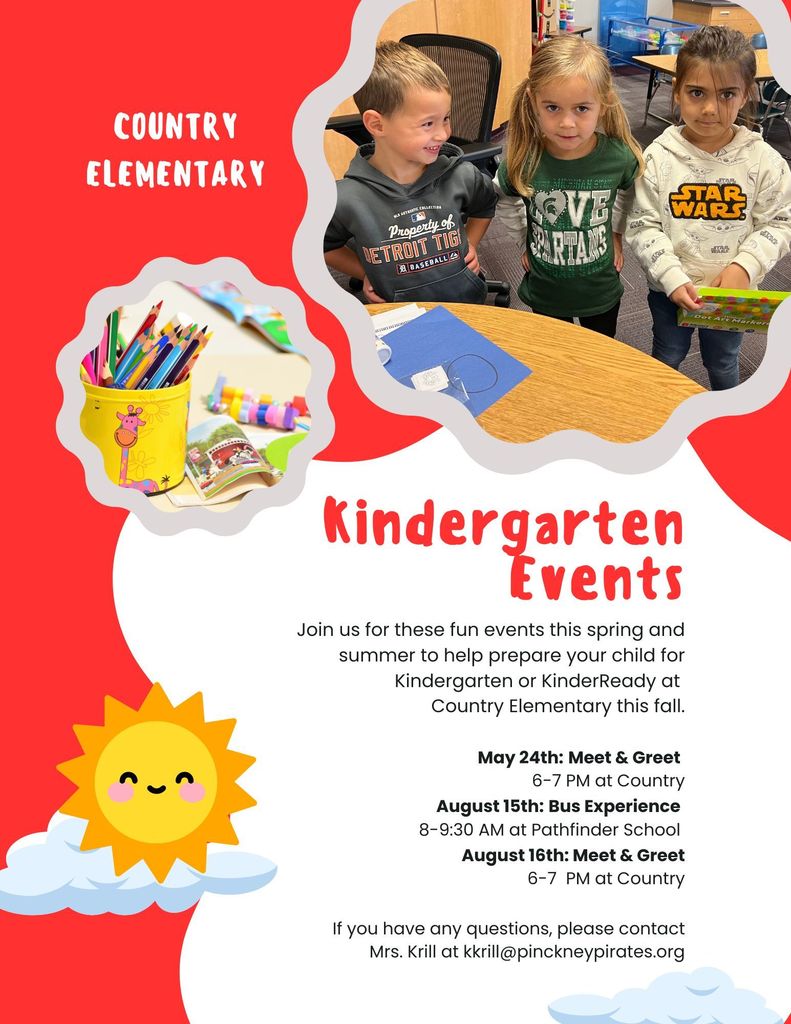 Quick reminder from the Country PTO: Bring your ticket to Bock's Big Acre today, May 7th, from 10:00 AM until 1:00 PM to pick up your hanging baskets.
PCHS is hosting their first Annual Movie Under the Lights event for our elementary students and their families.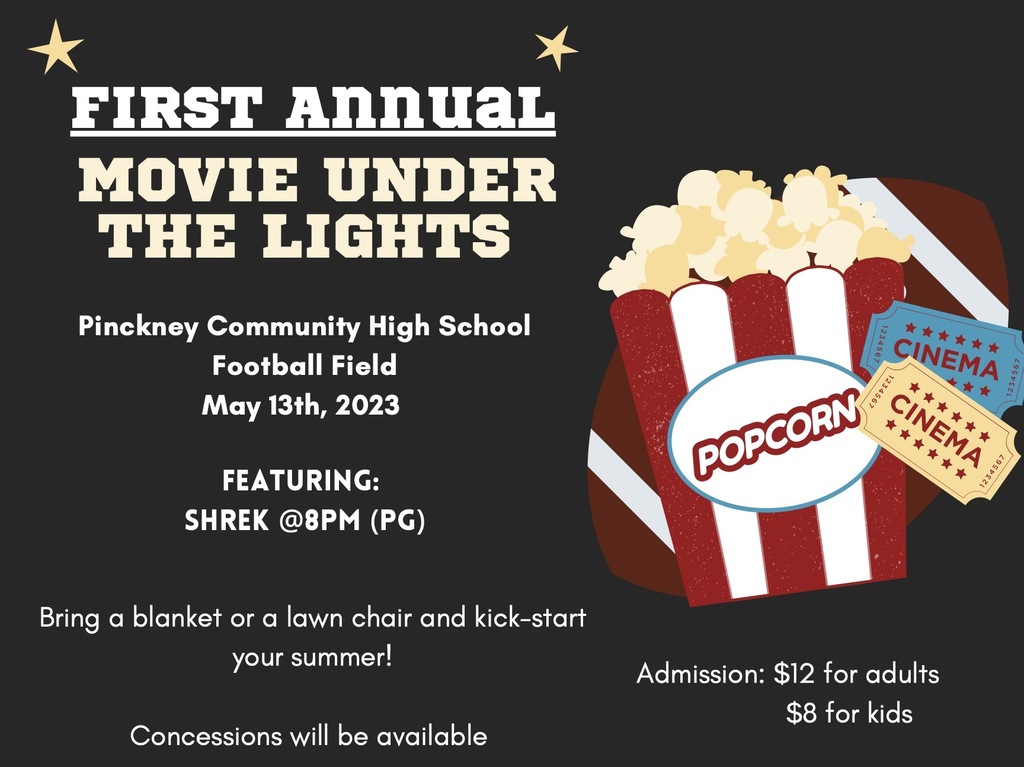 Fun night at the Country Talent Show. Magic, music, dancing, and jokes galore. Thank you to all our student performers and our parent volunteers who made this event possible.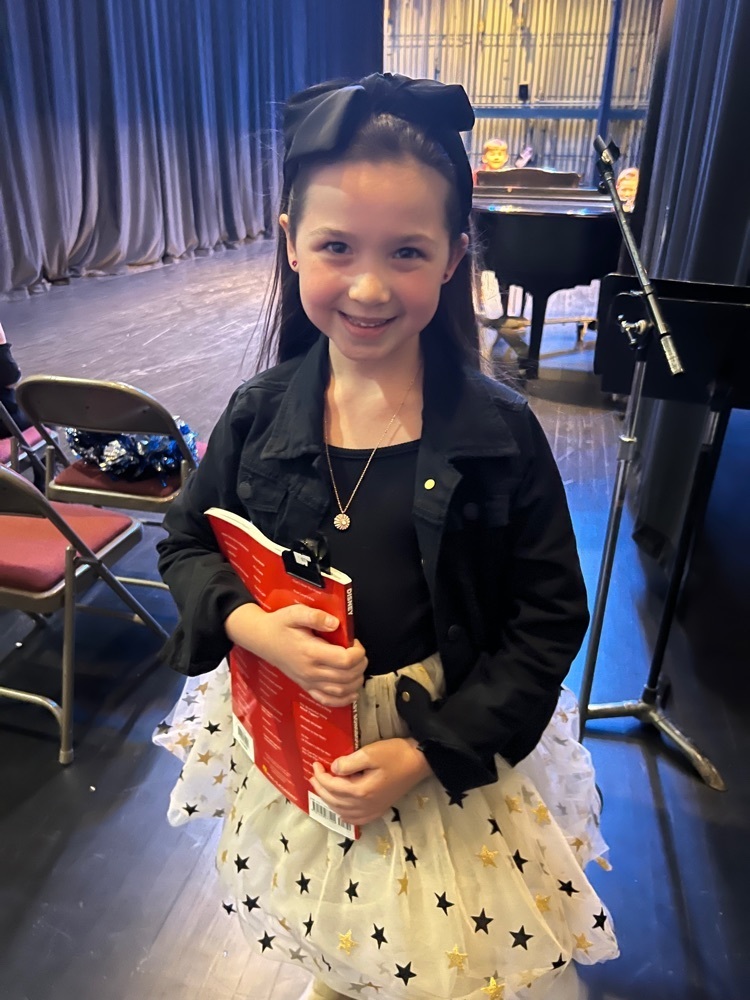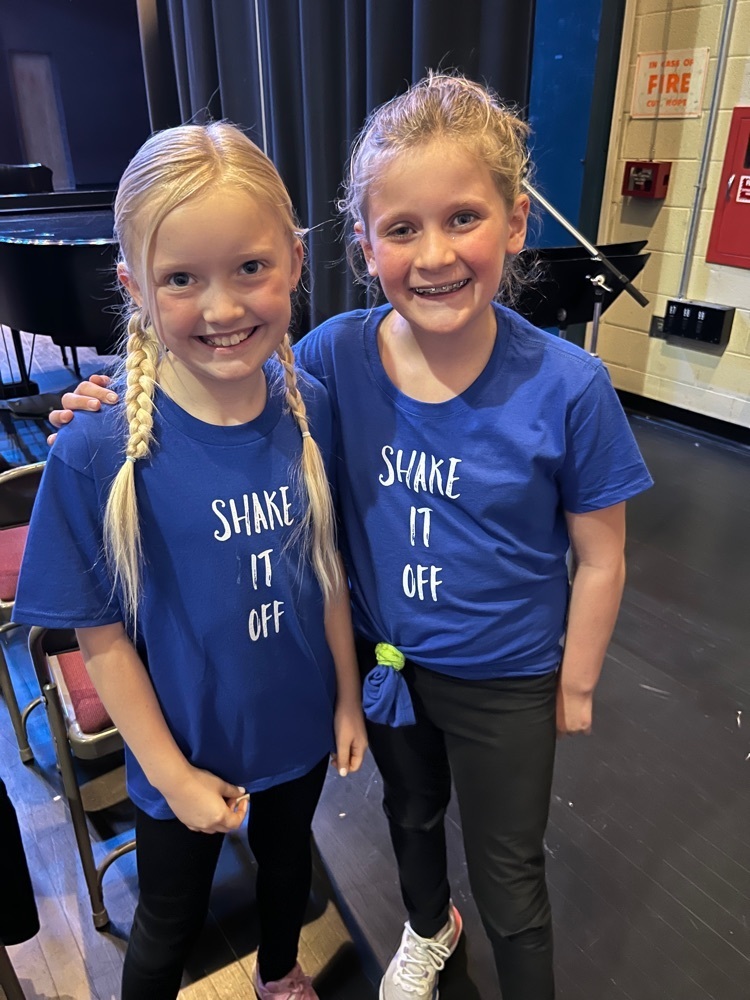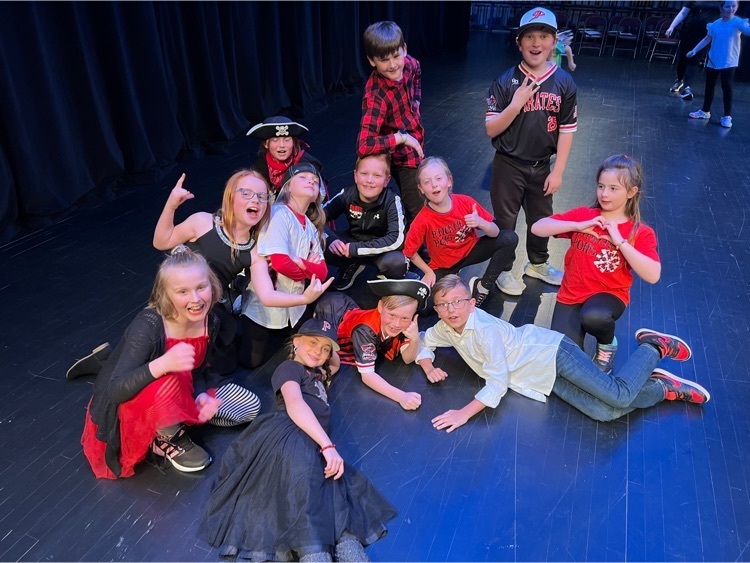 Thank you PTO for the coffee and sweet treats today! We are so thankful for our Country families.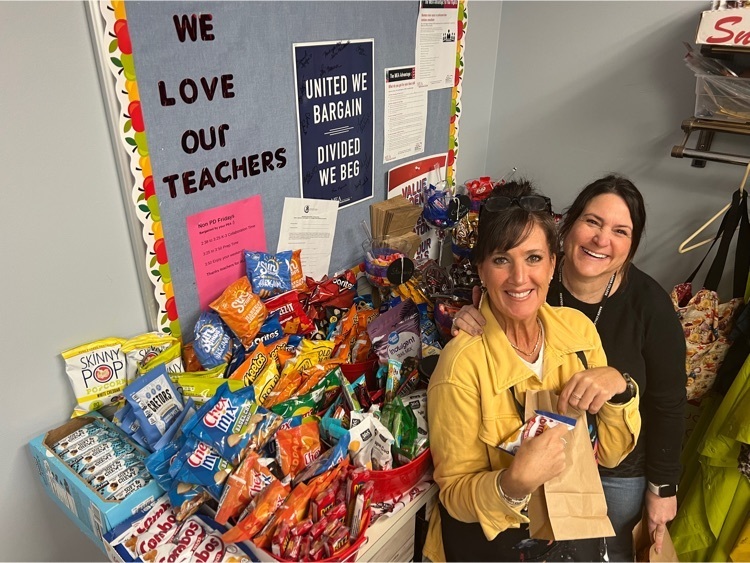 This week's One District, One Book Trivia Winners.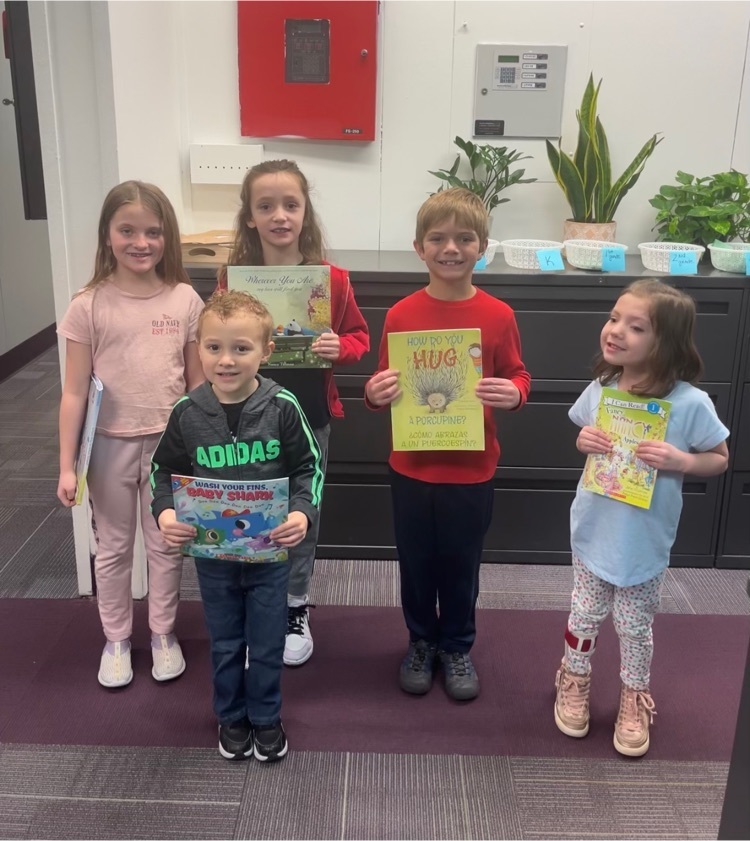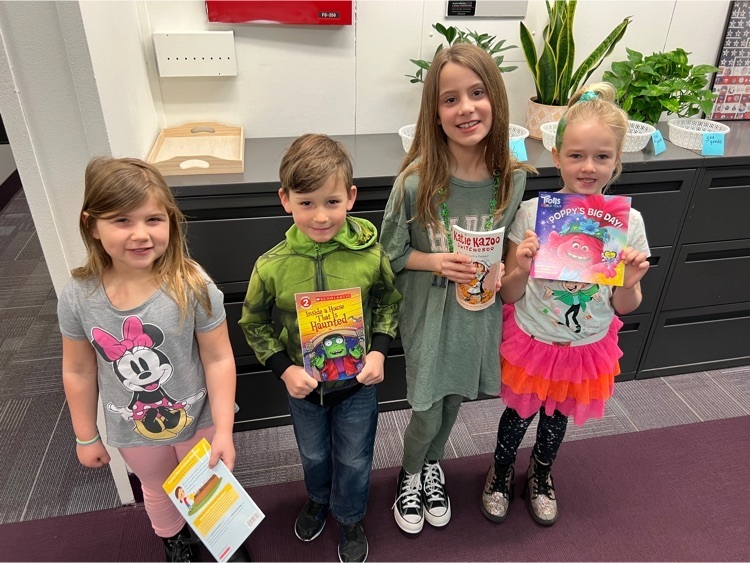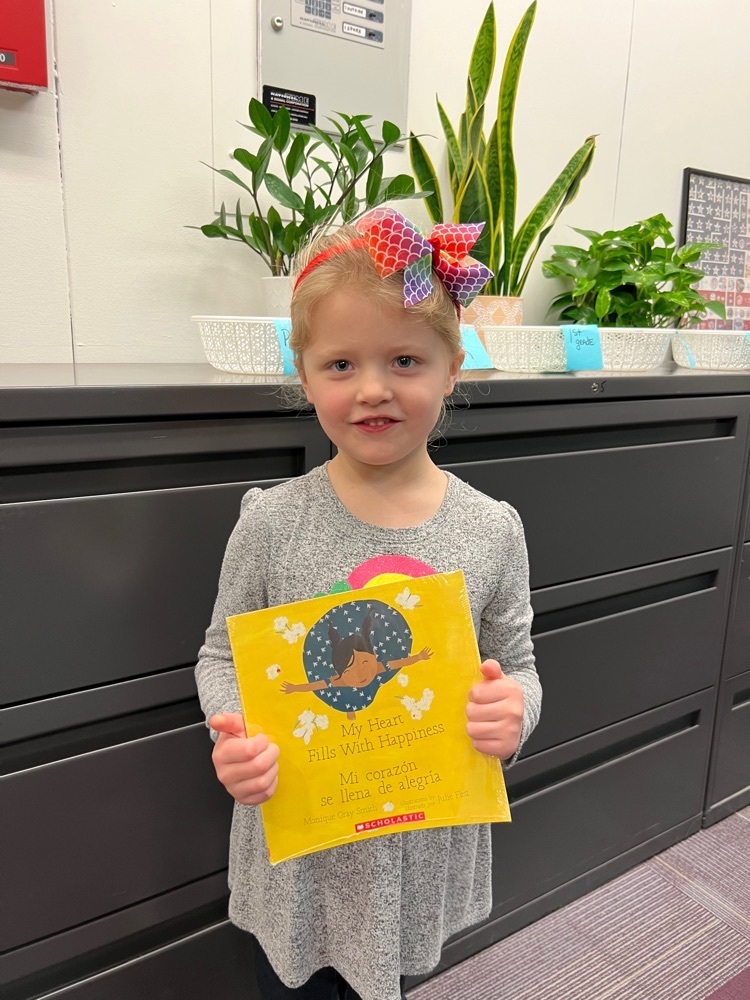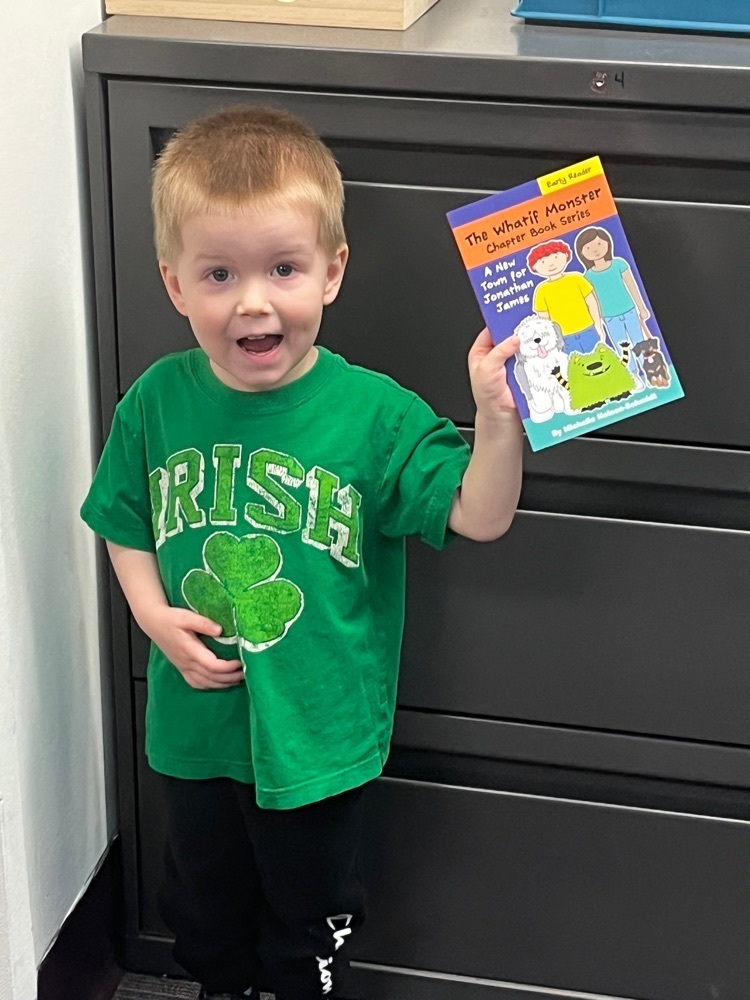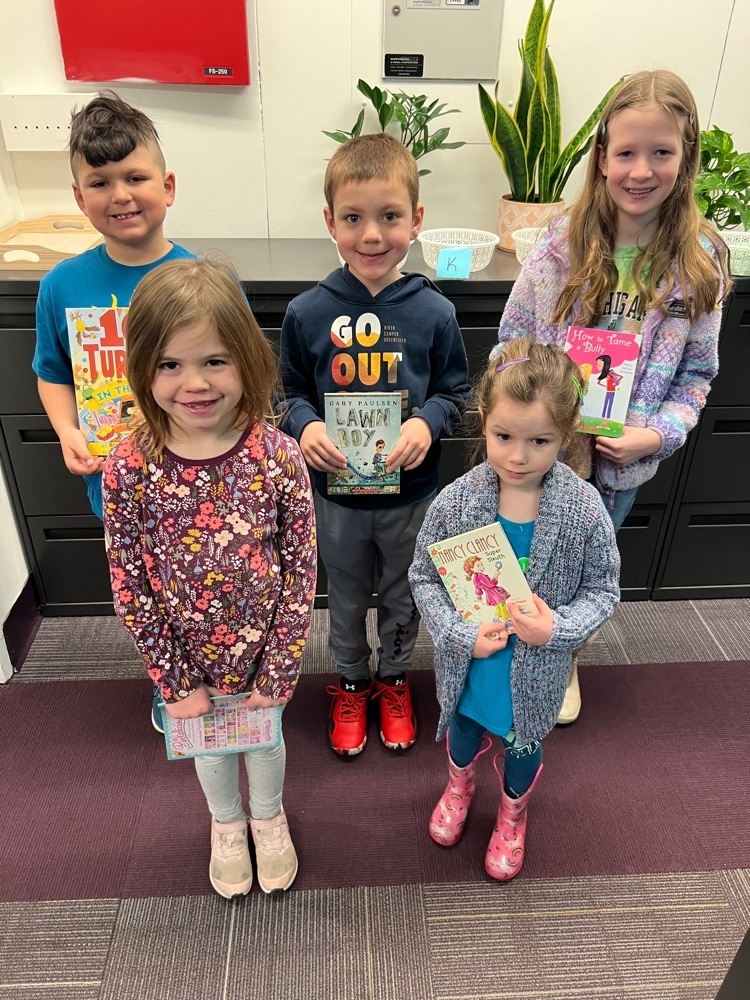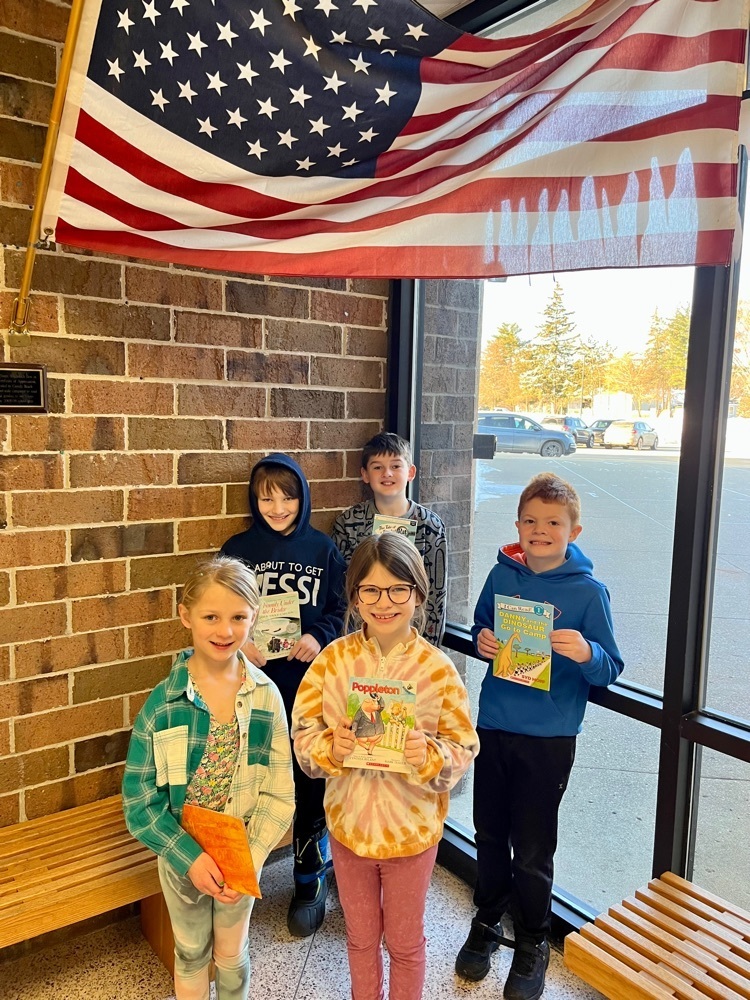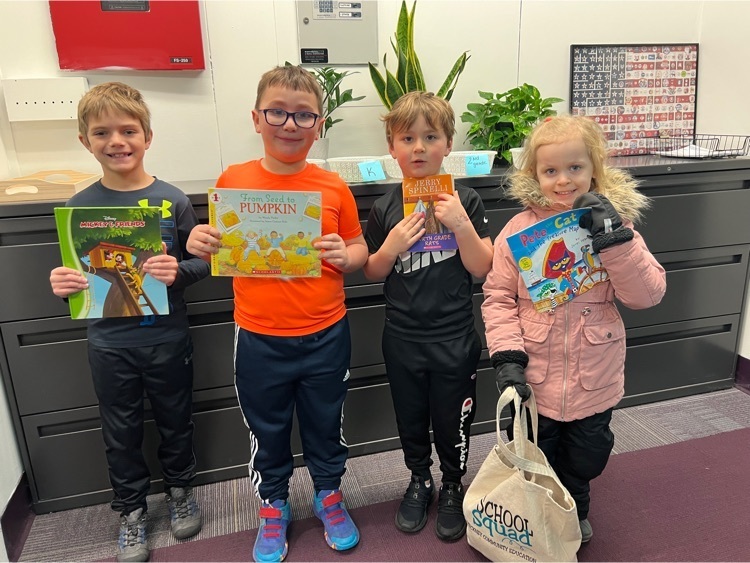 Tuesday One District, One Book Winners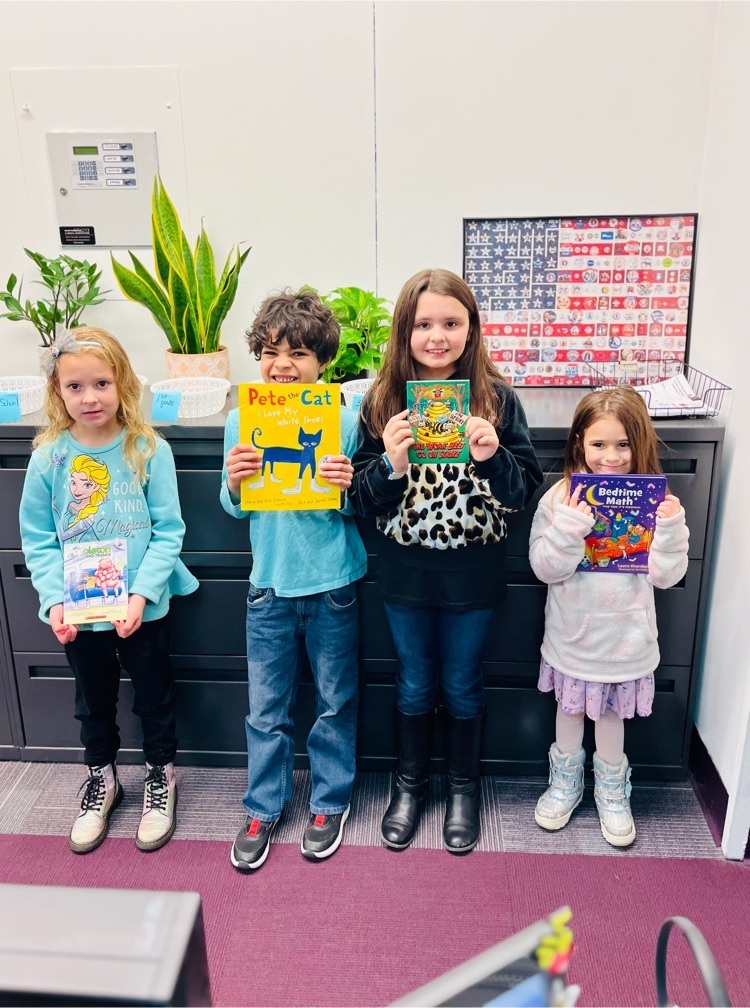 Thank you to our Media Specialist Ms. Lambert and to all the special people who read with our students today and visited the Book Fair.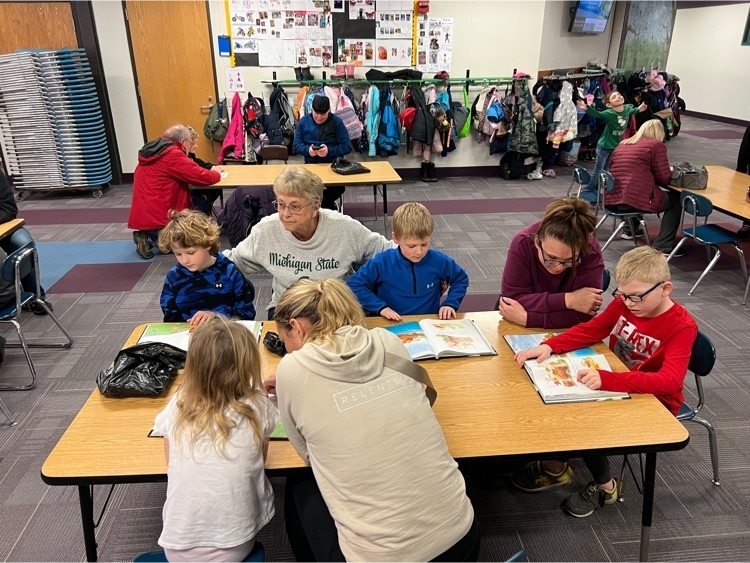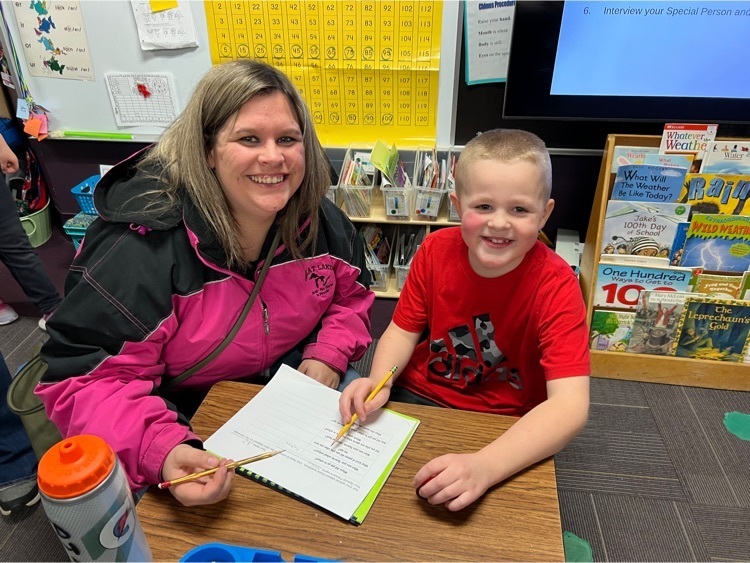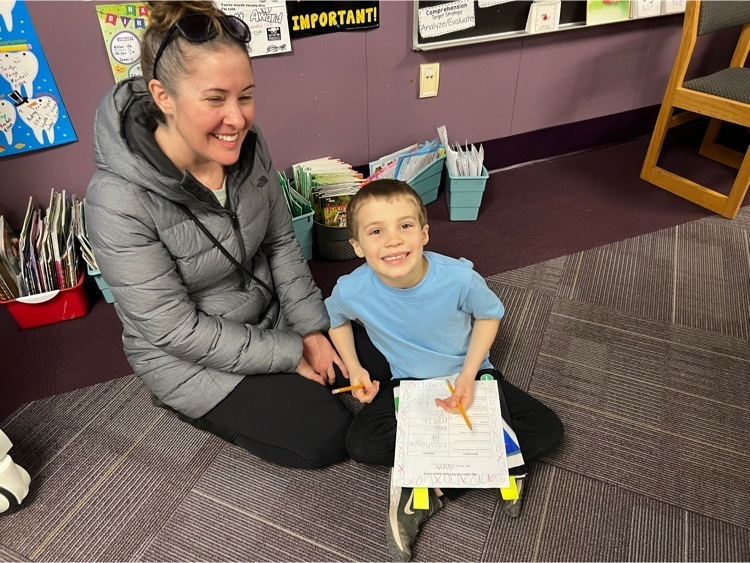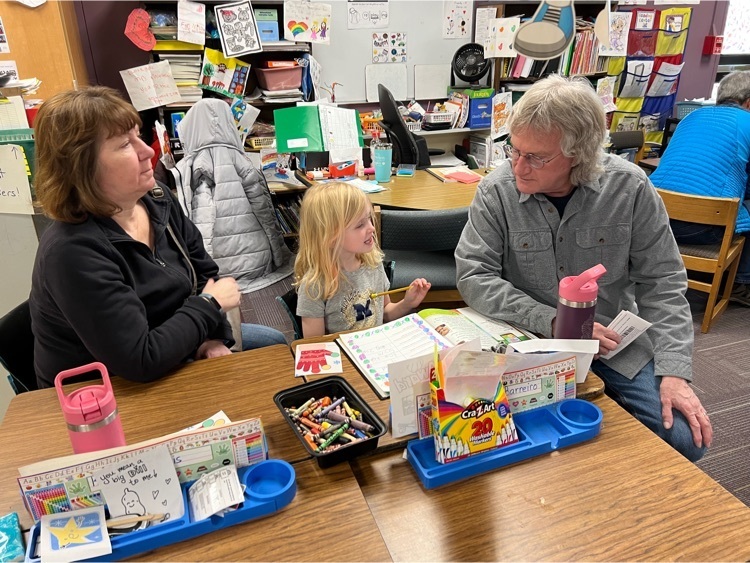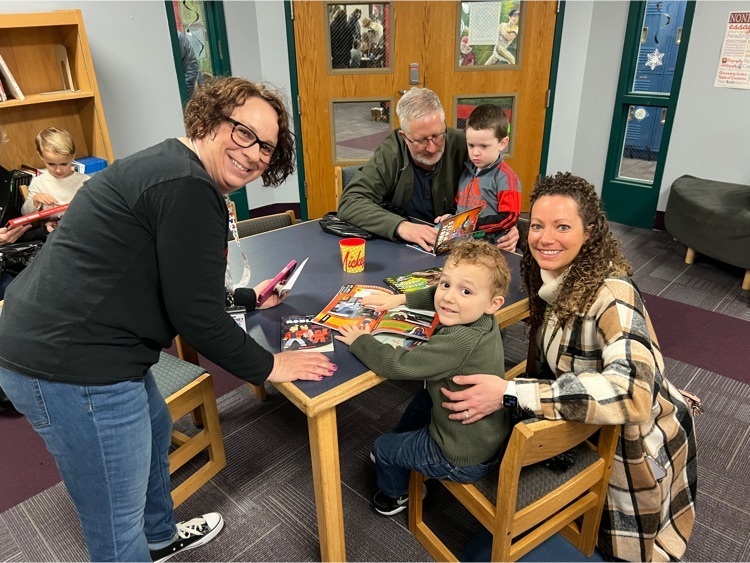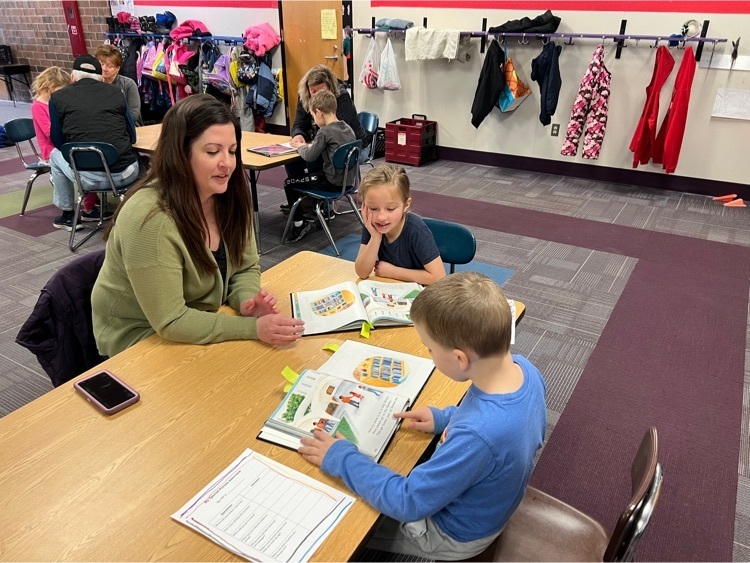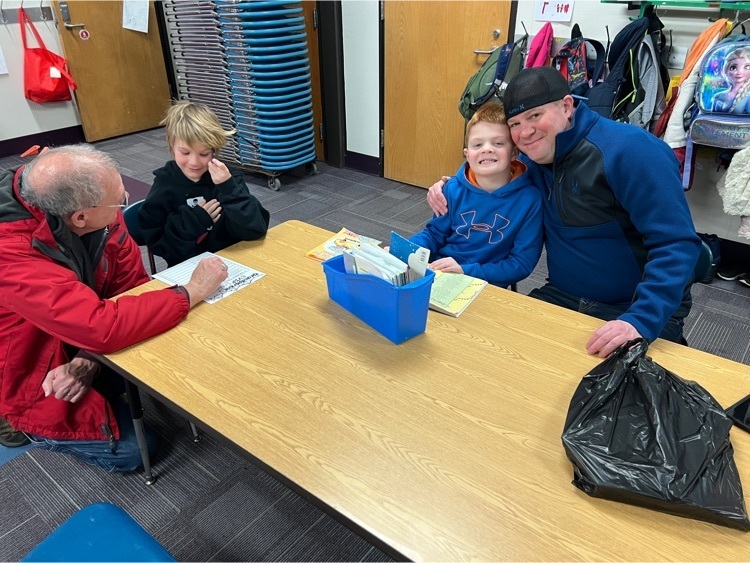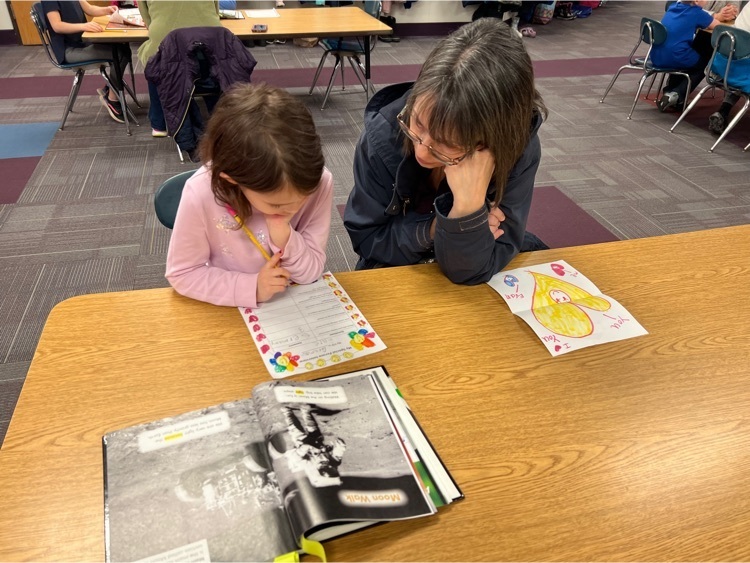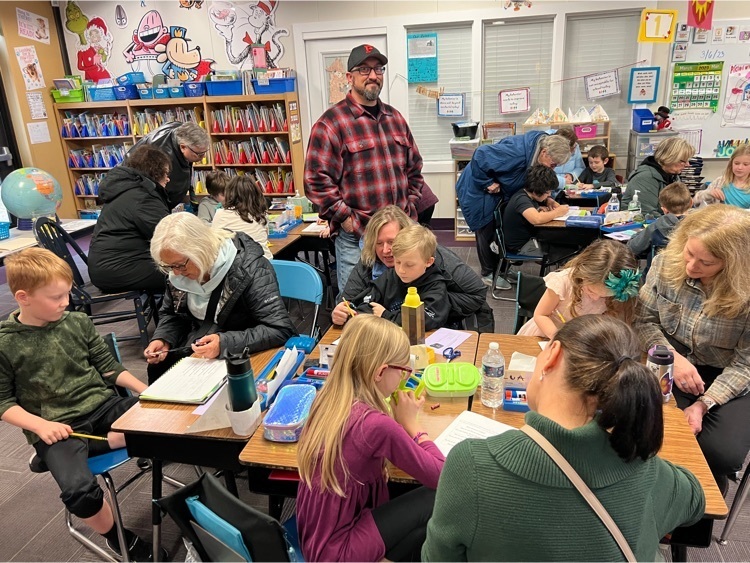 Monday's One District, One Book Trivia Winners!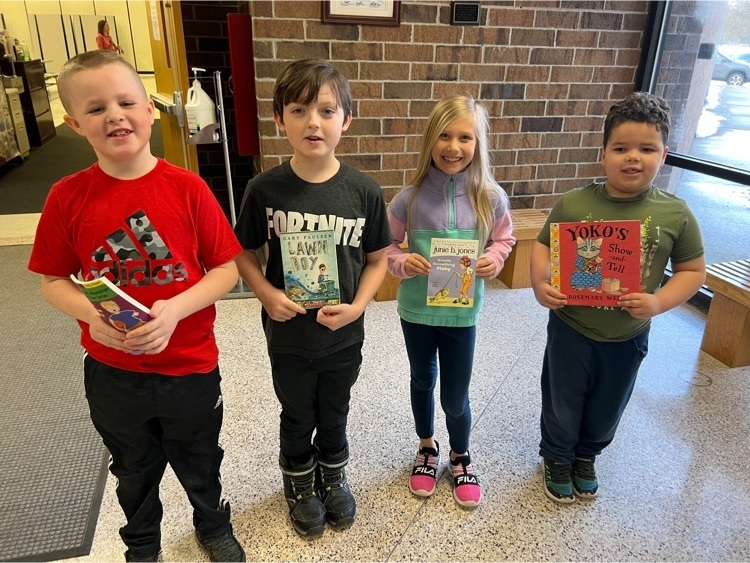 Today's One District, One Book Trivia Winners.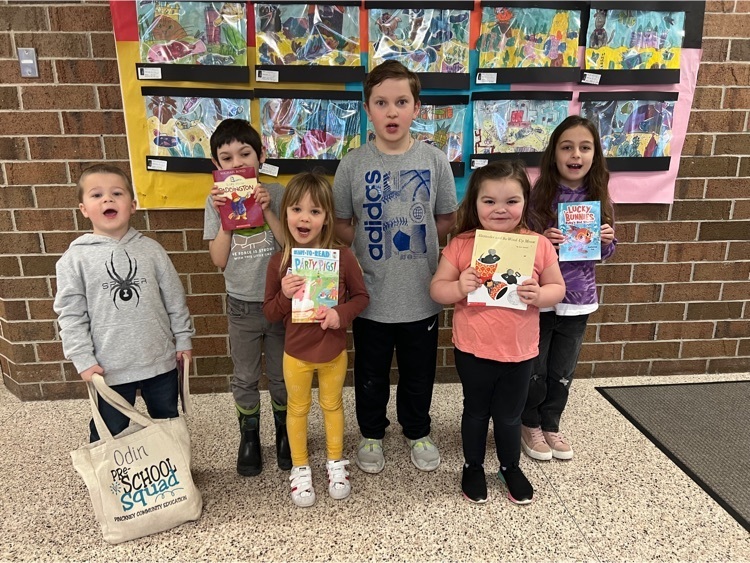 Some of Mrs. Brockway's former students and current PCHS football players read and had fun doing the cowboy dance and Toy Story Freeze with our preschool students today.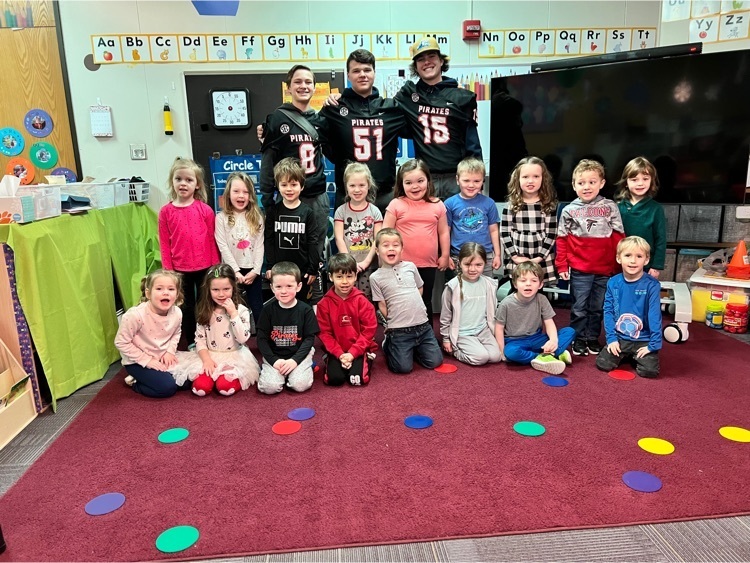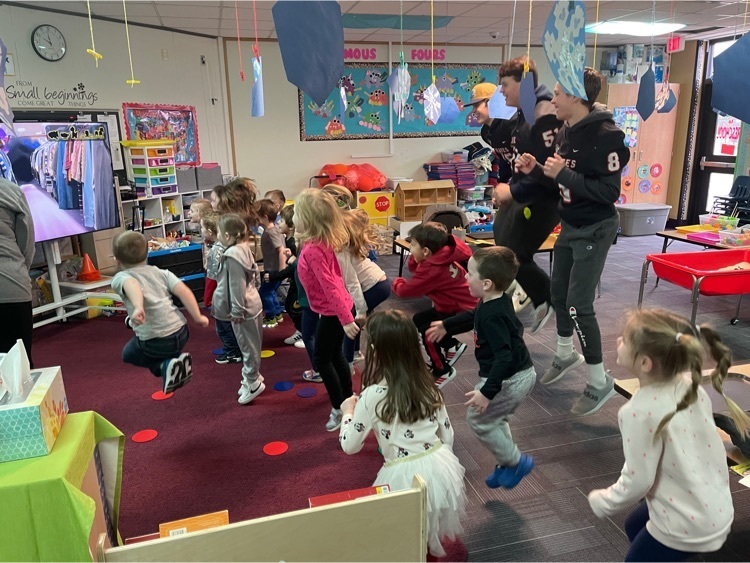 Our kindergarten students in Mrs. Parsons room focused on their reading fluency today with a fun activity that had them moving, reading, and collaborating with their peers.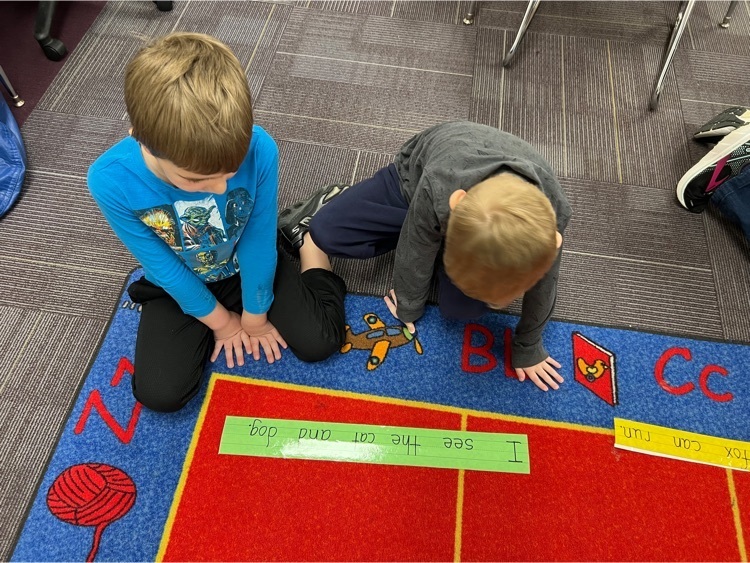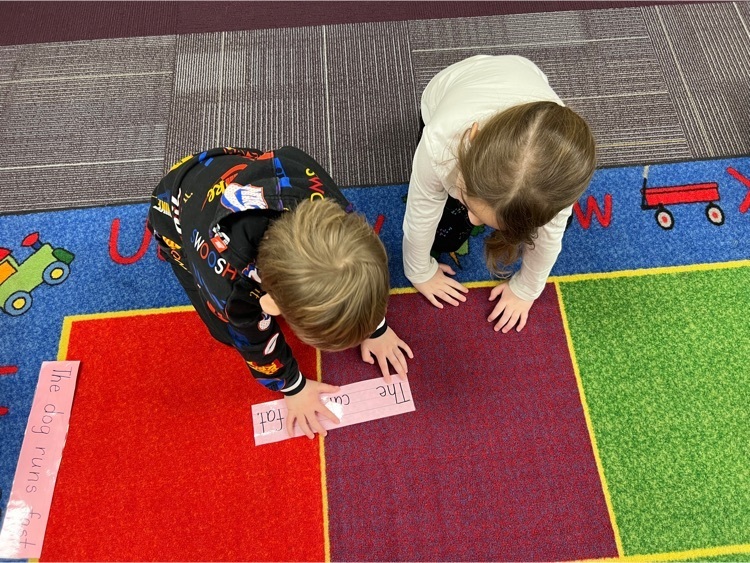 Our Book Fair is next week on Monday and Thursday. Please sign up for Bring a Special Person to the Book Fair. Sign up times and dates were sent home by your child's teacher via SeeSaw. If you have any questions, please message your child's teacher.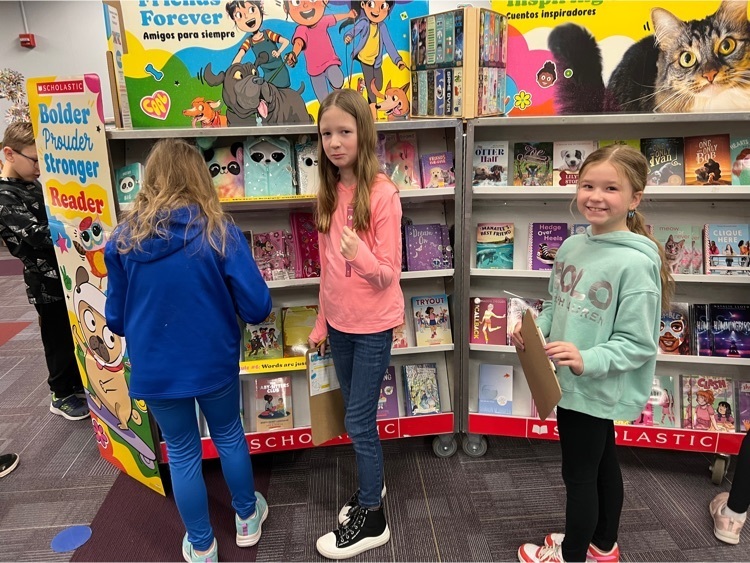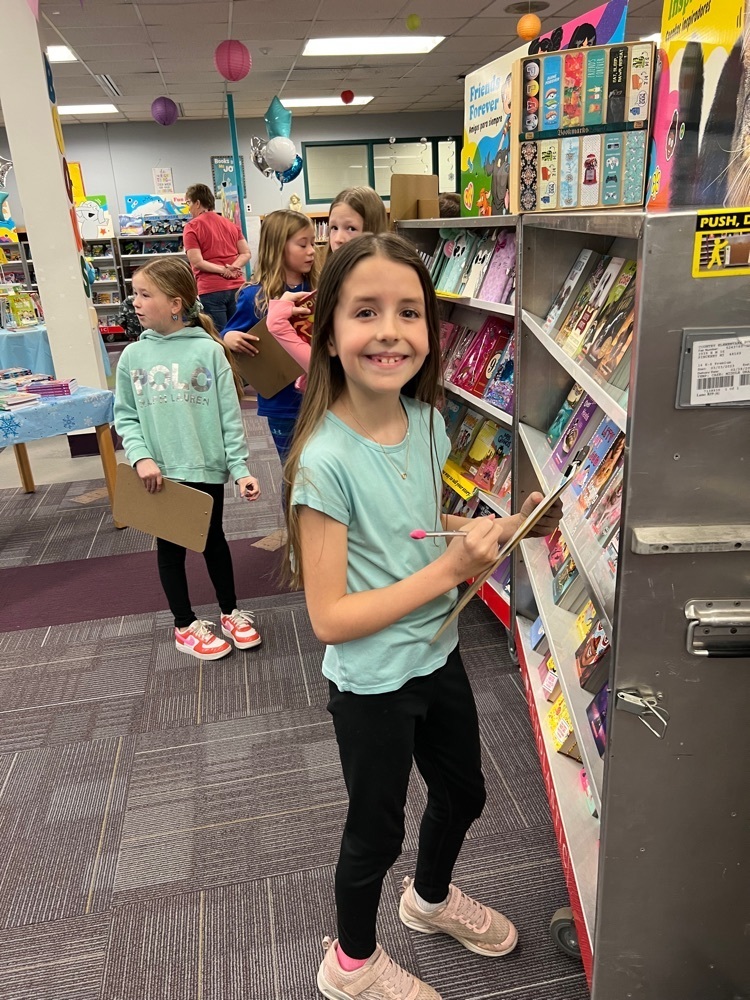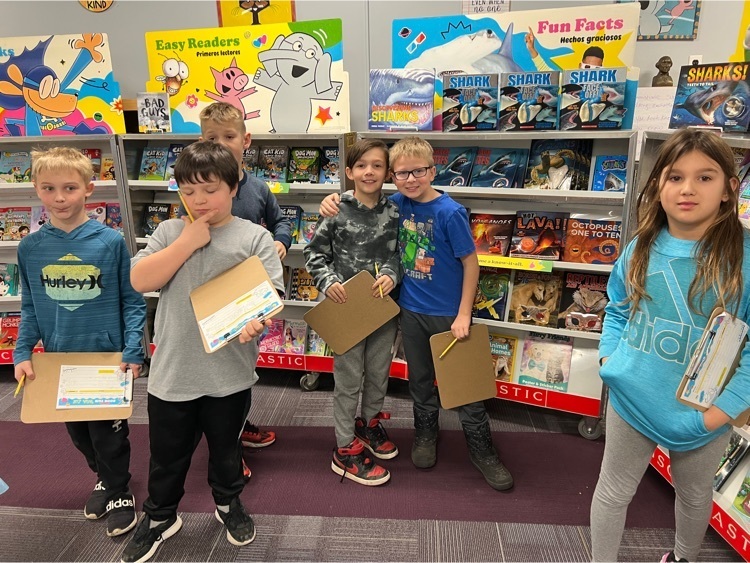 Today's One District One Book Trivia Winners!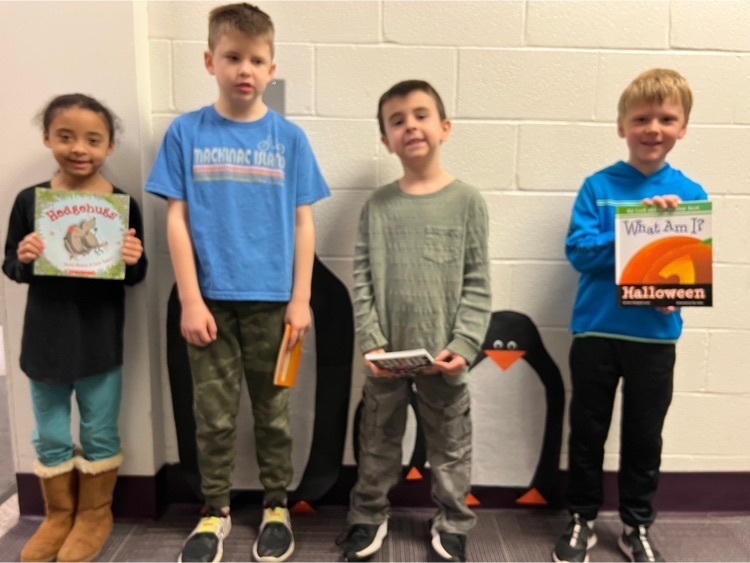 Today is National Pig Day! Many students and staff dressed as pigs or wore pink.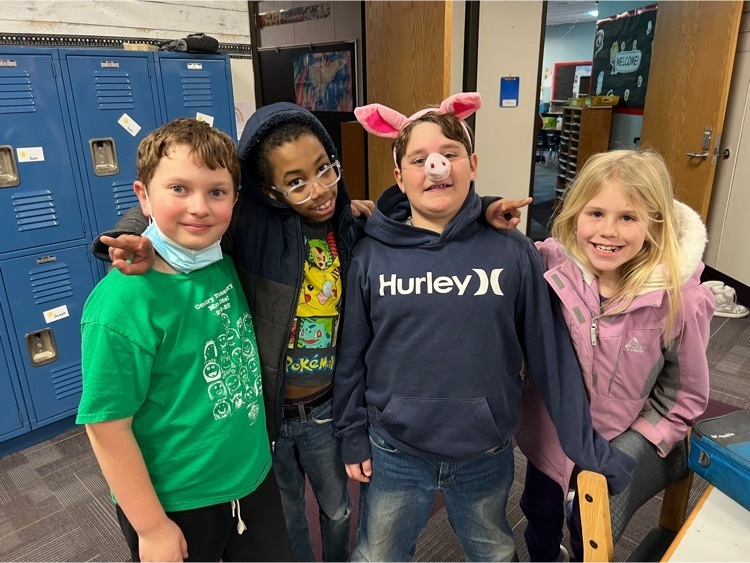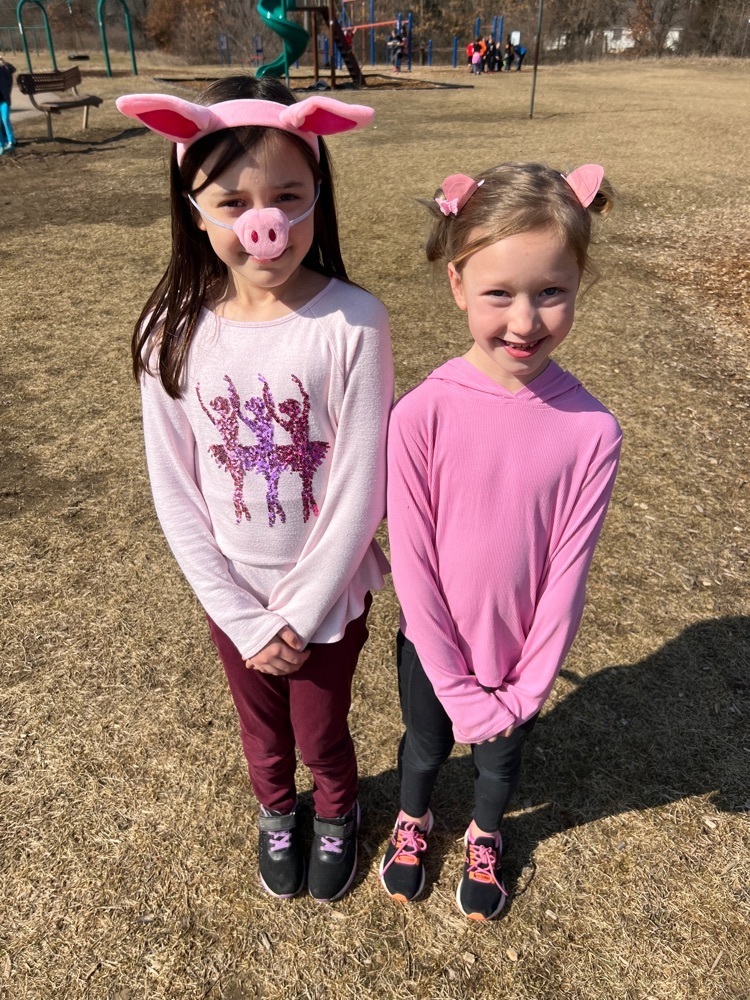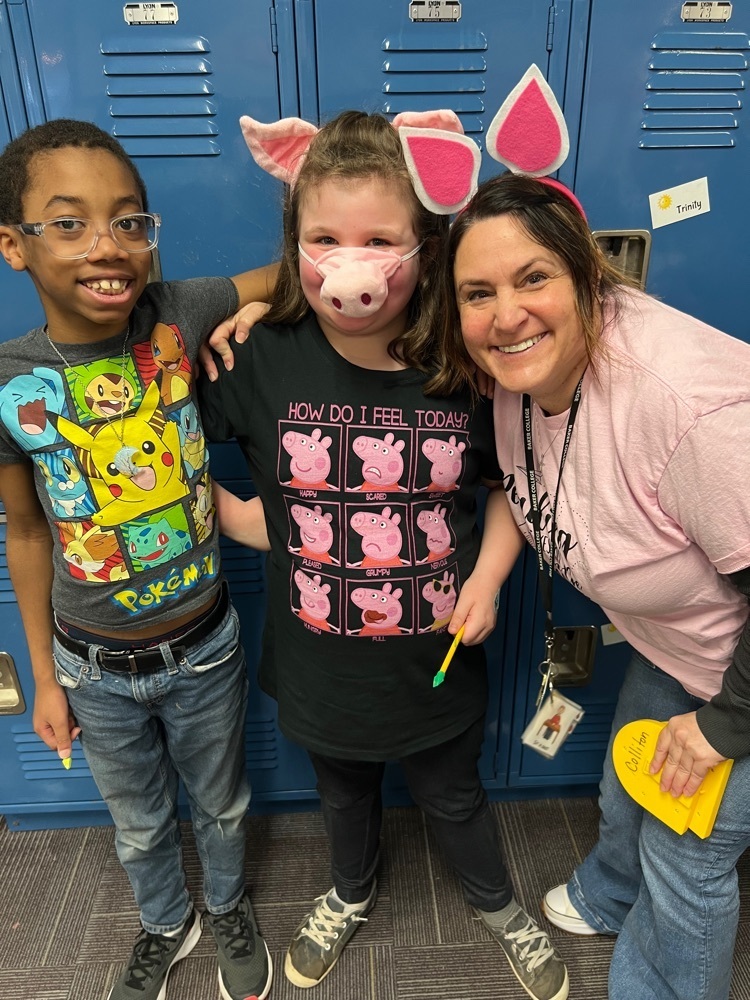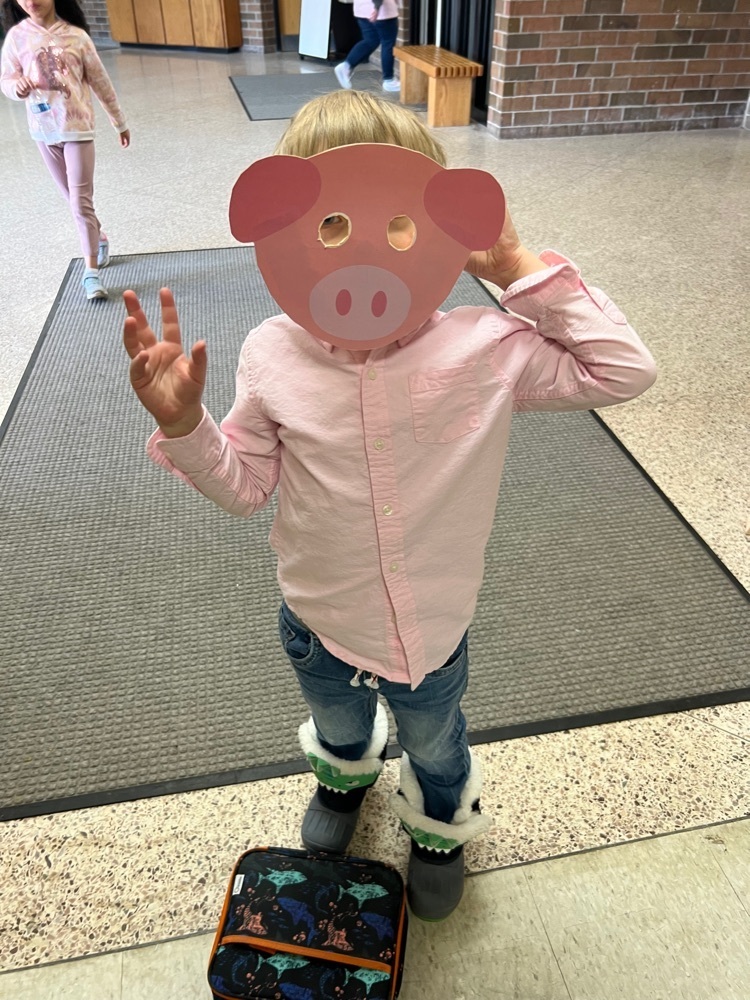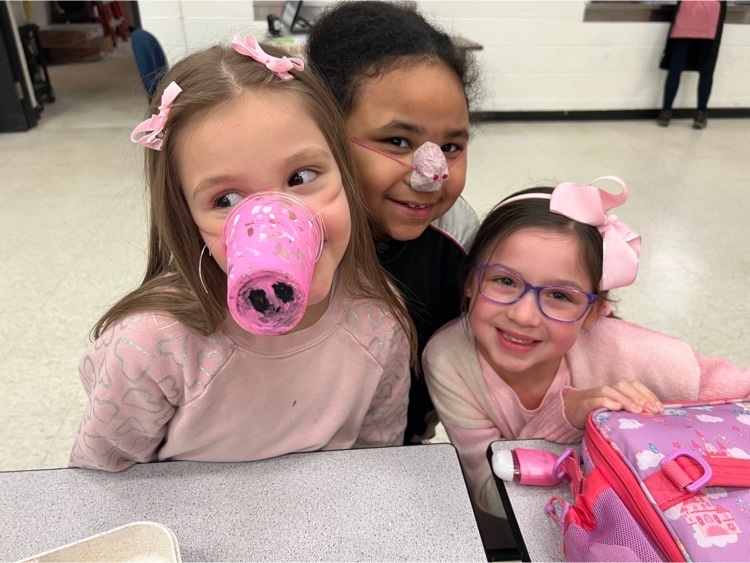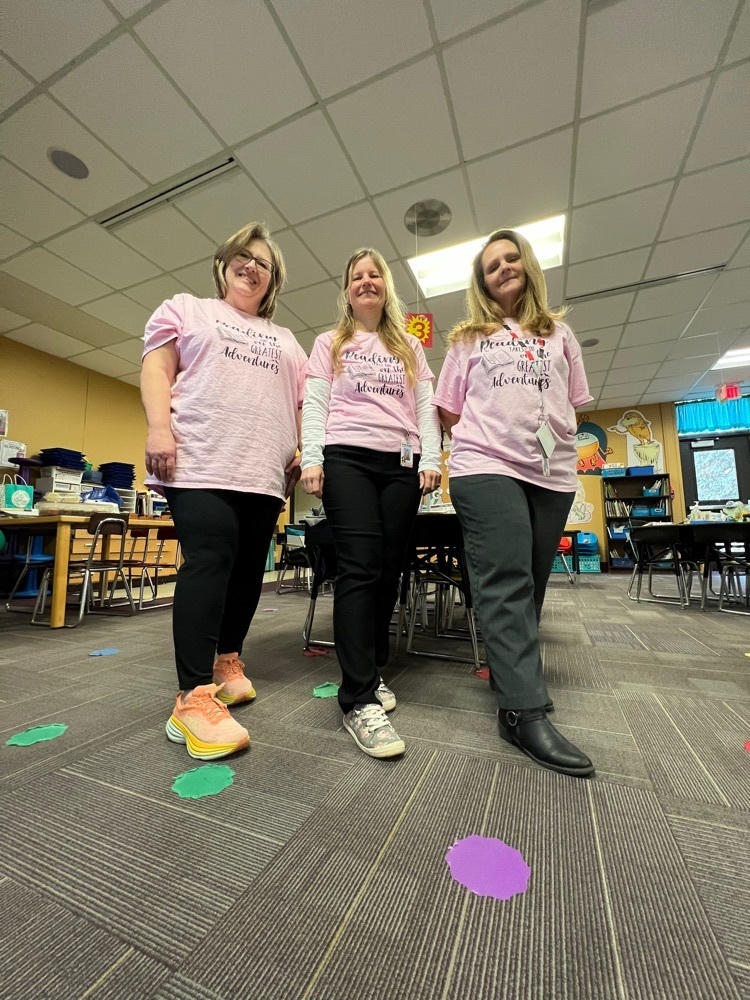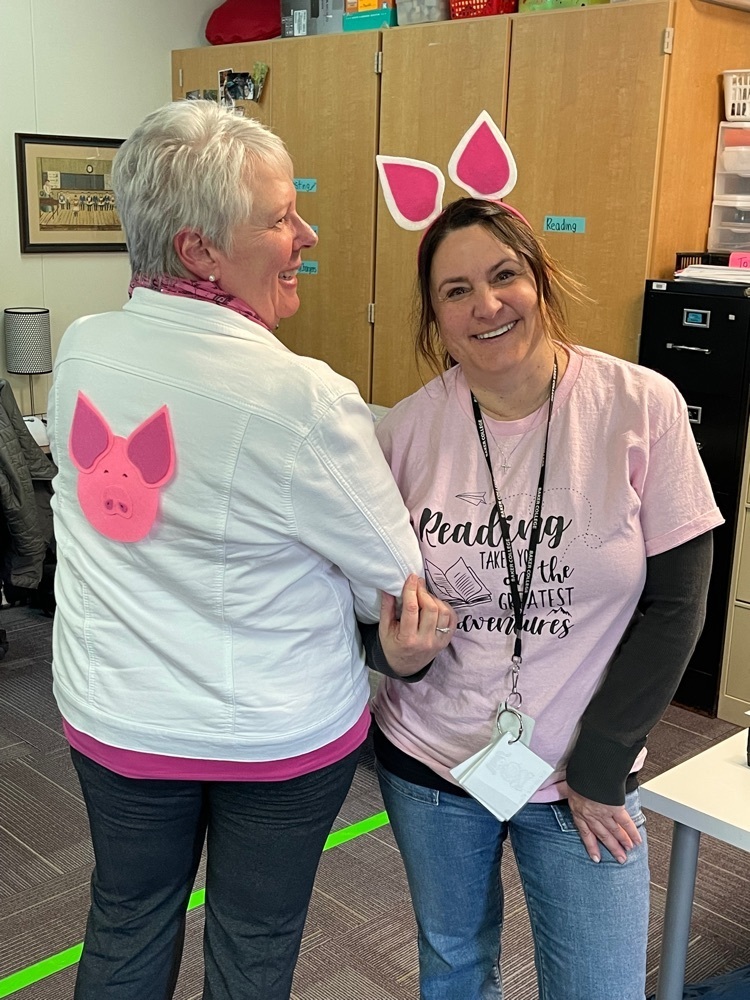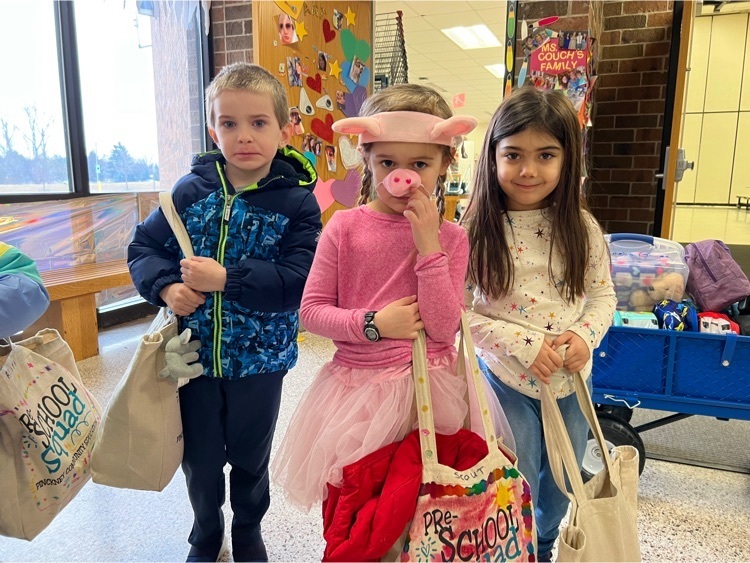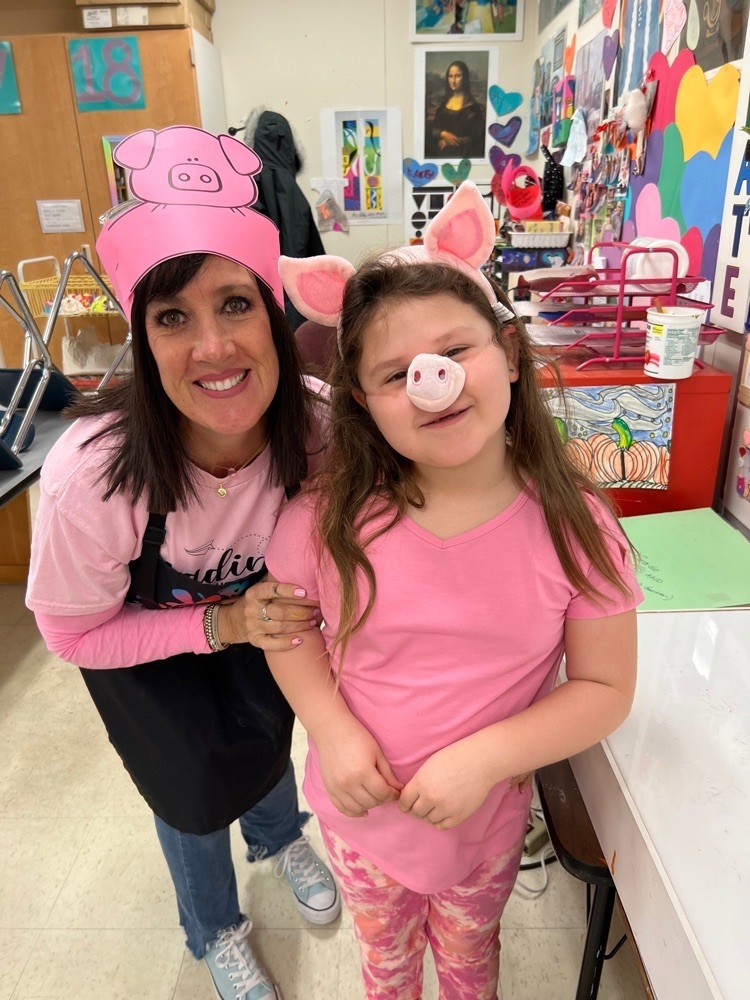 One District One Book Daily Trivia Winners!
Thank you PTO for hosting a fun night! Family Prom was a huge success.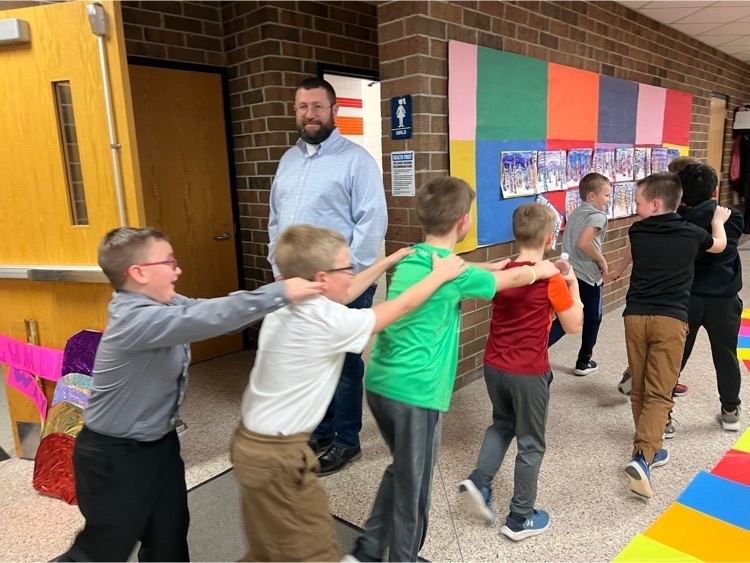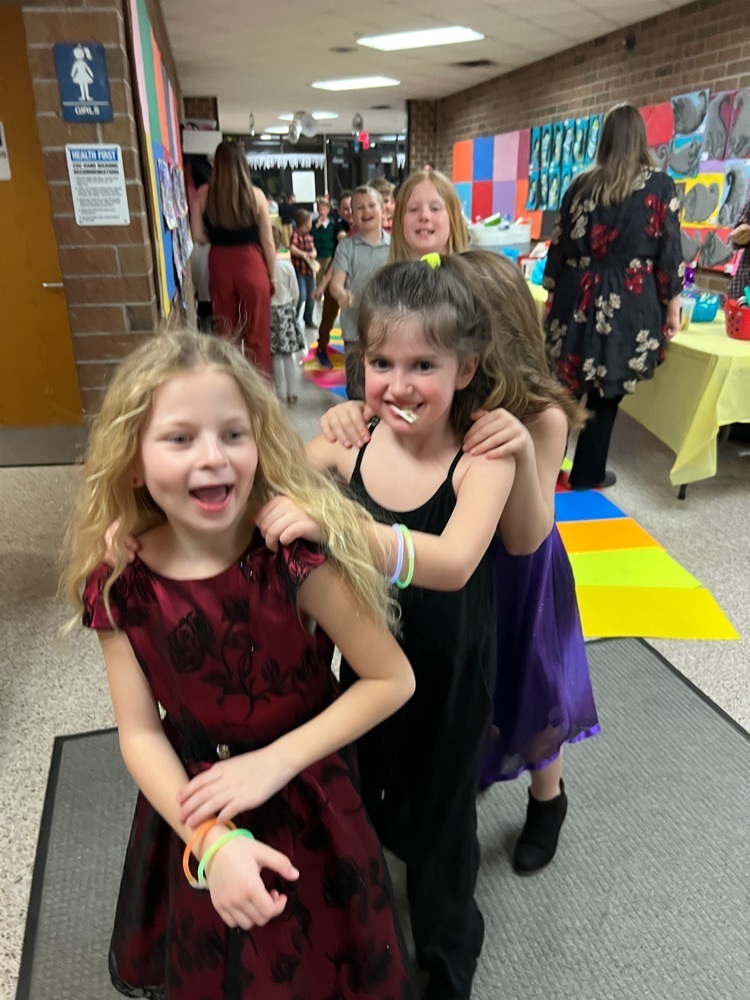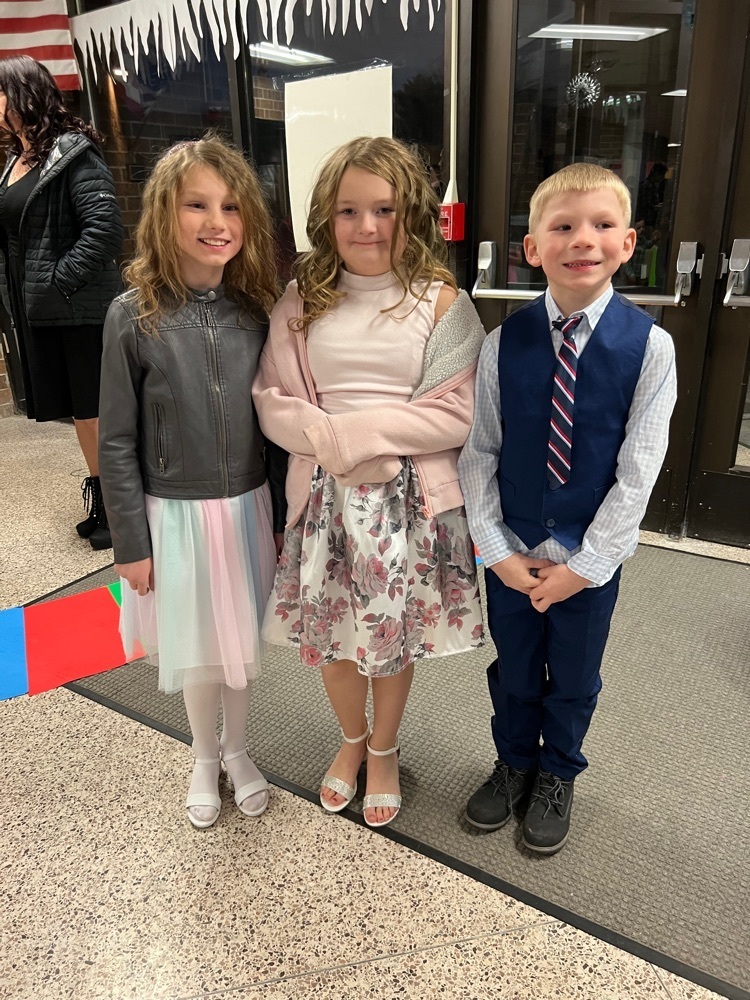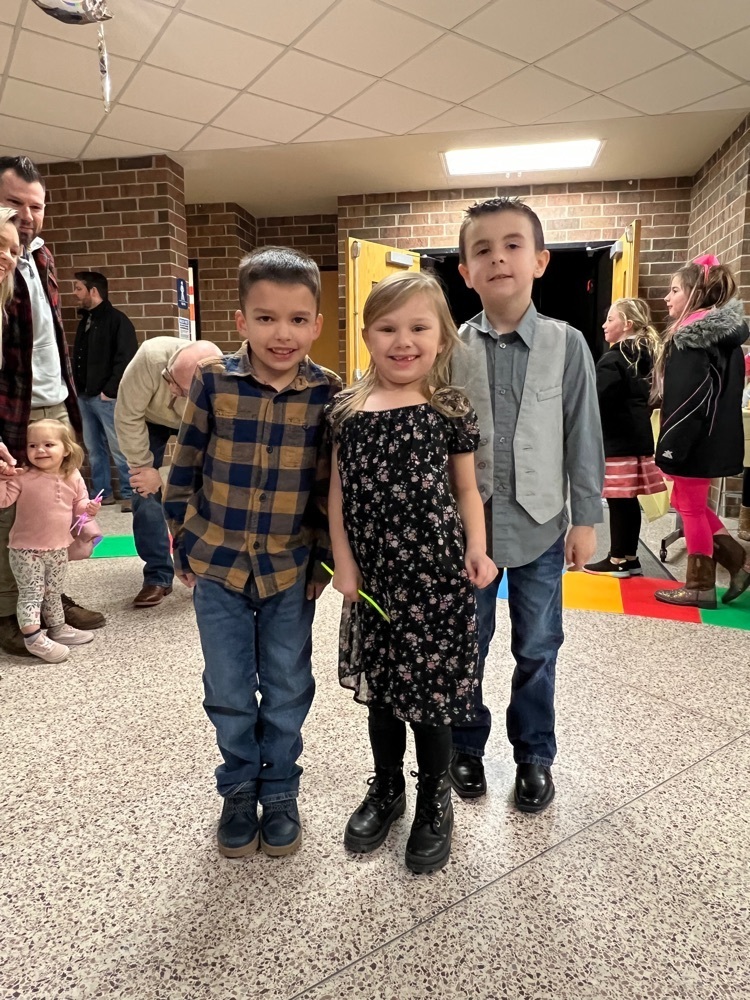 The adventure begins...today we revealed our One District, One Book book: The Adventures of a South Pole Pig by Chris Kurtz. Students are bringing home the book, schedule, and information today. Ask them about Mrs. Kanka's skit and the pigs.