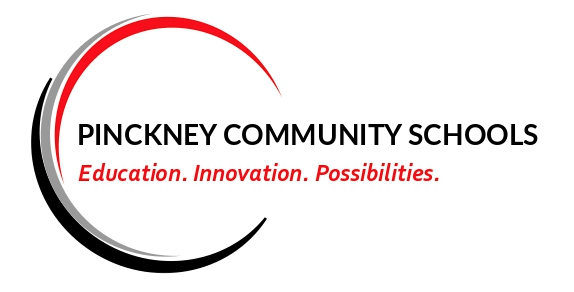 COUNTRY ELEMENTARY VISION STATEMENT
Country Elementary students will shape the future with a solid foundation to be visionaries, innovators, and contributors to society's ever changing landscape.
COUNTRY ELEMENTARY MISSION STATEMENT "Country Elementary School is committed to the academic, social and emotional growth of each child. We aspire to provide a supportive environment that fosters learning experiences, opportunities for cultural awareness, creative expression and social interaction. We view self esteem and motivation as essential components of the ongoing education process. We accept the responsibility to help each child attain higher levels of achievement and develop skills to meet the challenges of today's changing society."
We the K-3 staff of Pinckney Community Schools have the following beliefs:
We will provide a safe, nurturing environment that encourages individuality, creativity, development of the body and mind and builds a sense of community.

It is our responsibility to teach children to become respectful and responsible citizens who are lifelong learners and problem solvers.

Children respond positively to the learning environment when given respect, responsibility and are accepted as part of the group.

Given time, all students will learn if our classrooms use a variety of research-based teaching strategies and assessments.

All students have the right to receive a quality education through the implementation of developmentally appropriate, sequential curriculum goals.

Collaboration will be fostered among staff, students and parents to build a positive school community.