Good morning Pirates! I apologize for this late notice, but trying to predict the weather and conditions for this storm has not been easy, but in the end, we feel that it is in the best interest to close school for today (1/25) as the road conditions are expected to only deteriorate throughout the day. So happy snow day Pirates and be safe out there.

Thank you to the Pinckney American Legion Unit 419 Auxiliary for donation of our American themed quilt. Your handiwork is admirable and it looks fantastic in our media center.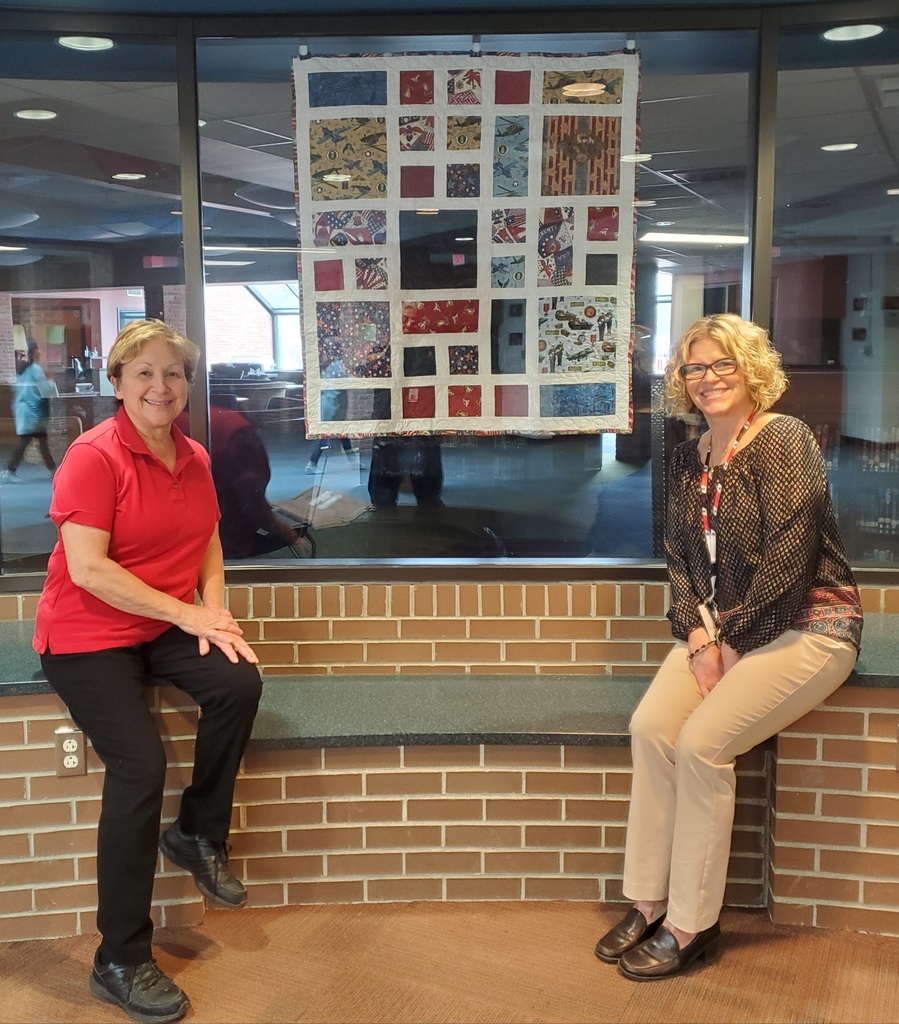 Thank you to Ms. McBride, Ms. Perales, and Ms. Robinson for visiting our 8th graders. They are looking forward to moving up to PCHS where students are loved enough to be trusted to do things of consequence.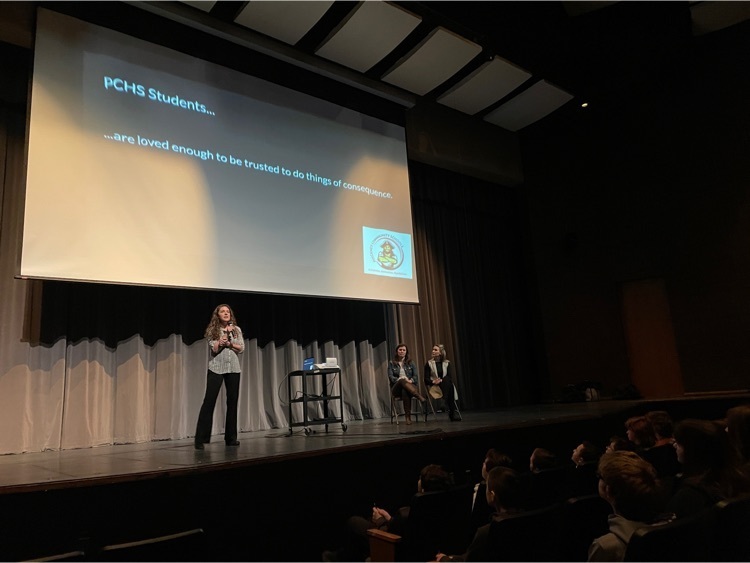 Students and athletes getting ready for the first home Pathfinder girls basketball team game!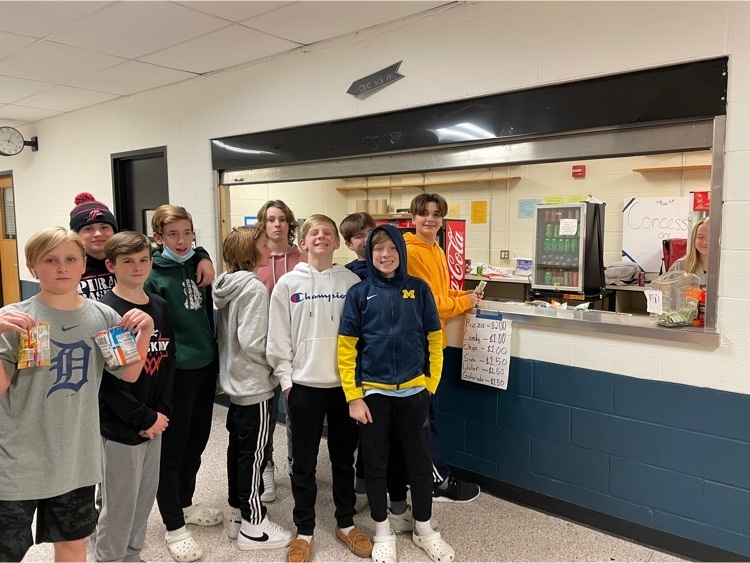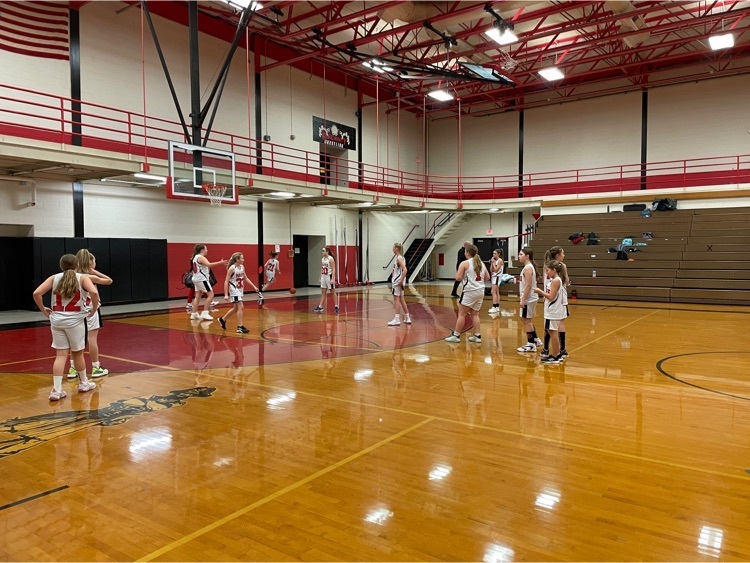 Spelling is there super power! Congratulations to 11 Pathfinder spellers who came out early on a Saturday morning to strut their stuff. A special shout out to students who placed in the top 10: 8th grade: 1st place John Diedrich and 7th place Oumy Ba. 7th grade: 2nd place Griffin Peltier and 5th place Evan Randle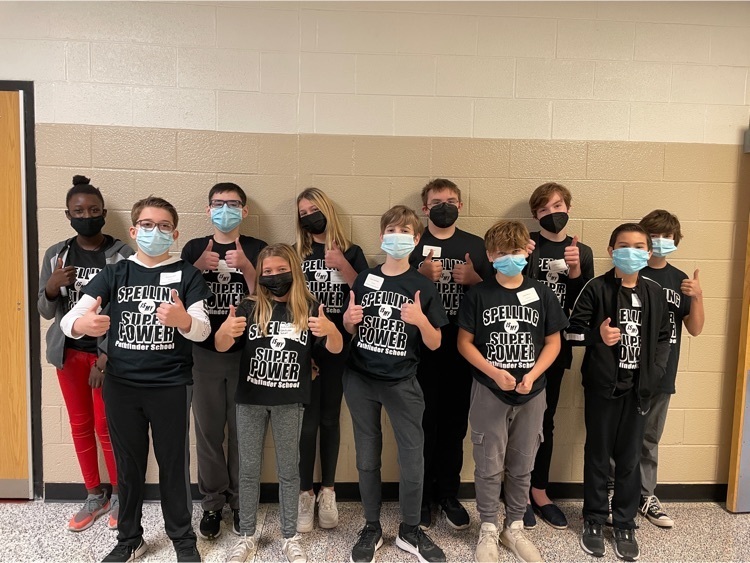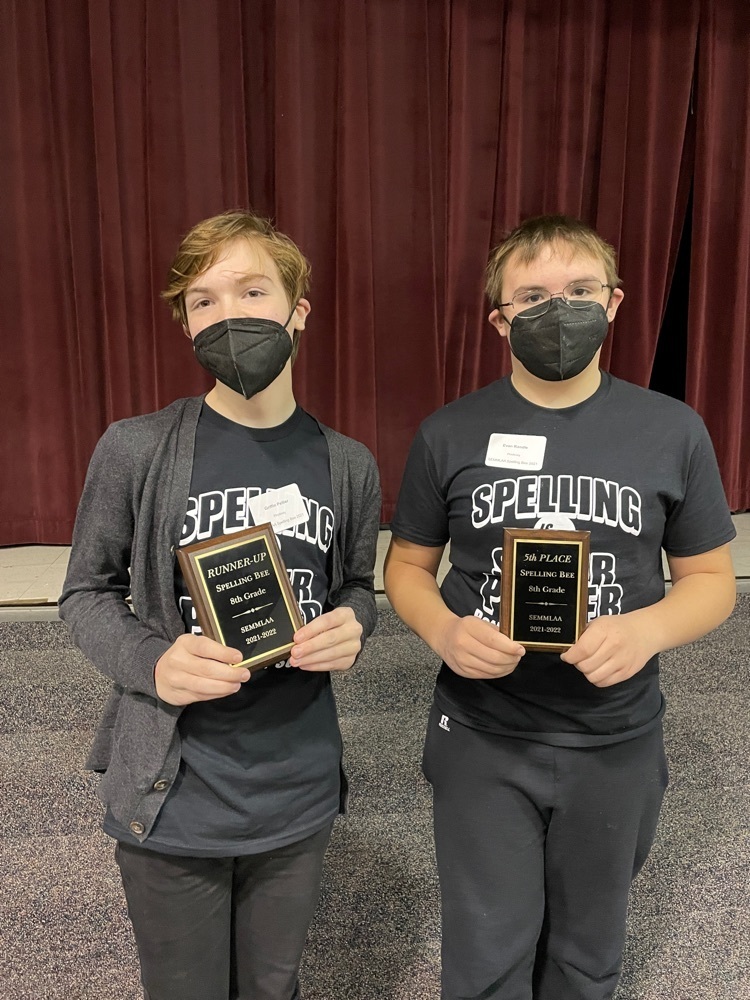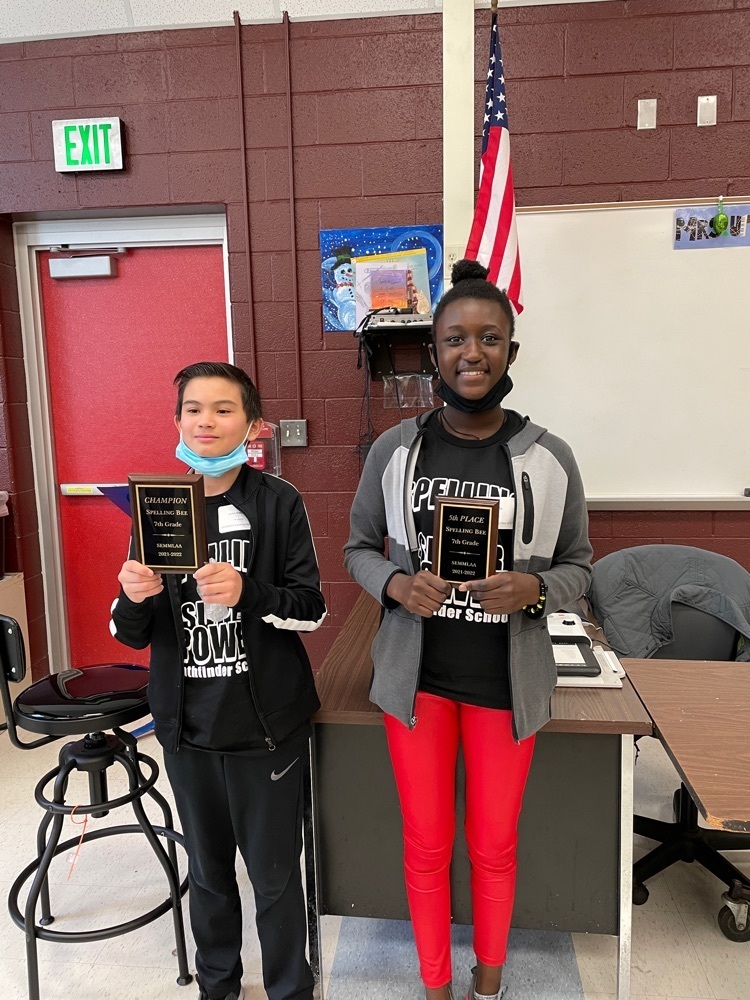 The awesome new jerseys are in but the kids don't want to stop playing to take a picture. Way to go esports!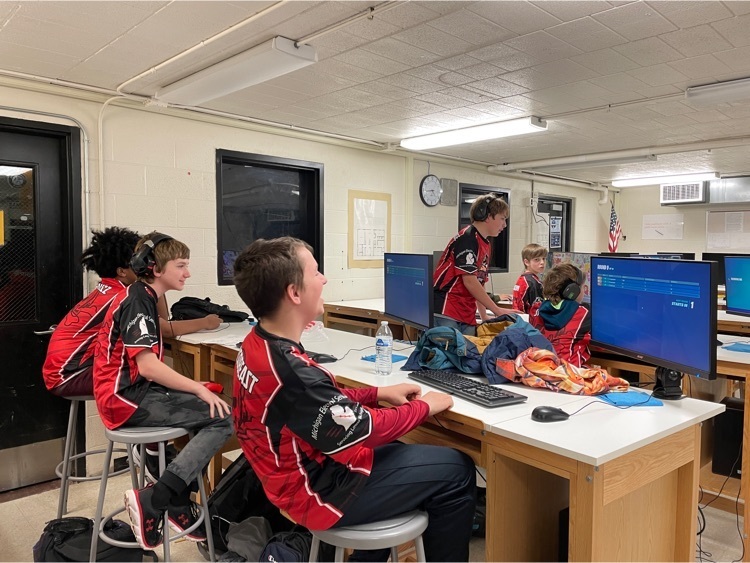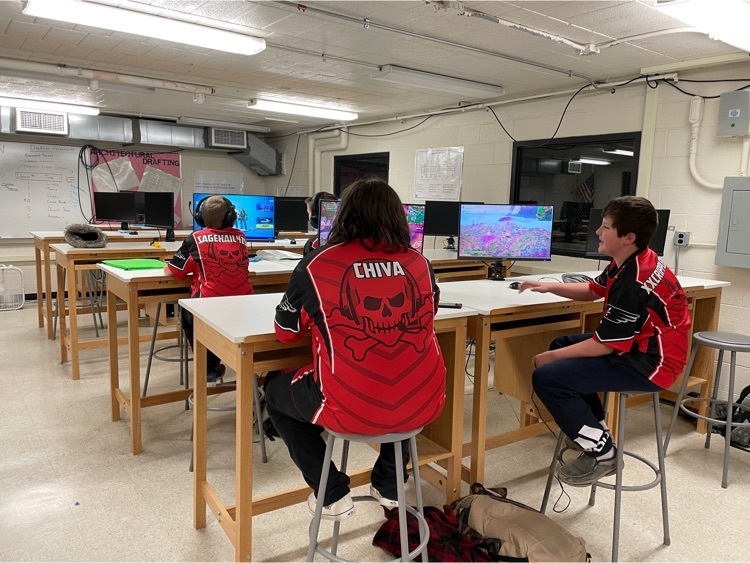 Pathfinder staff has spirit too!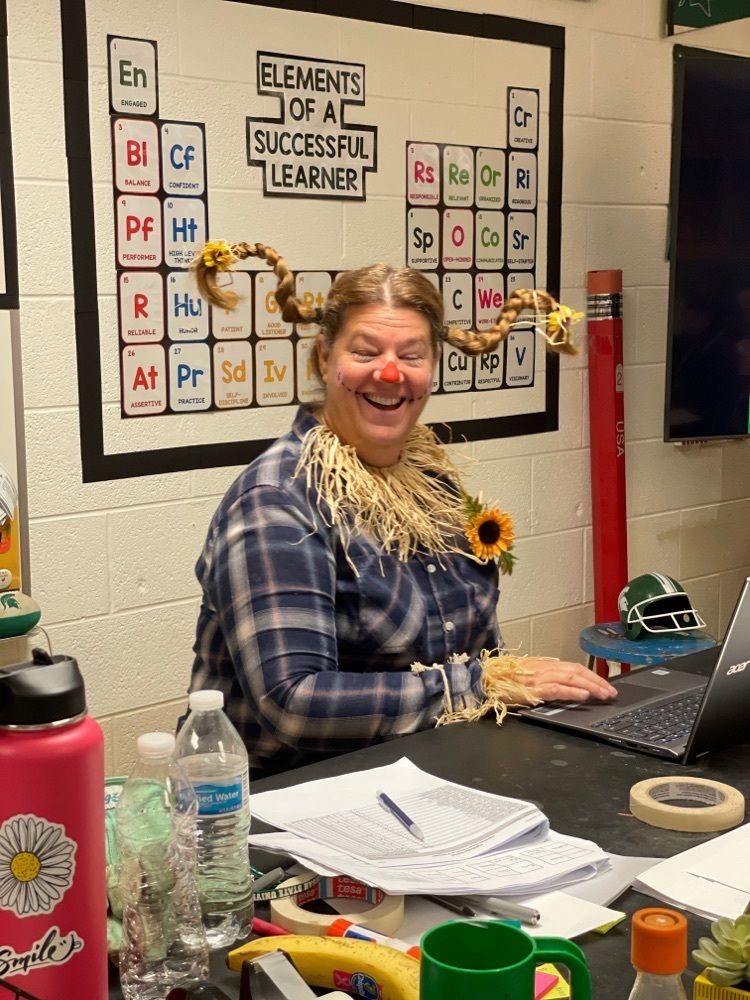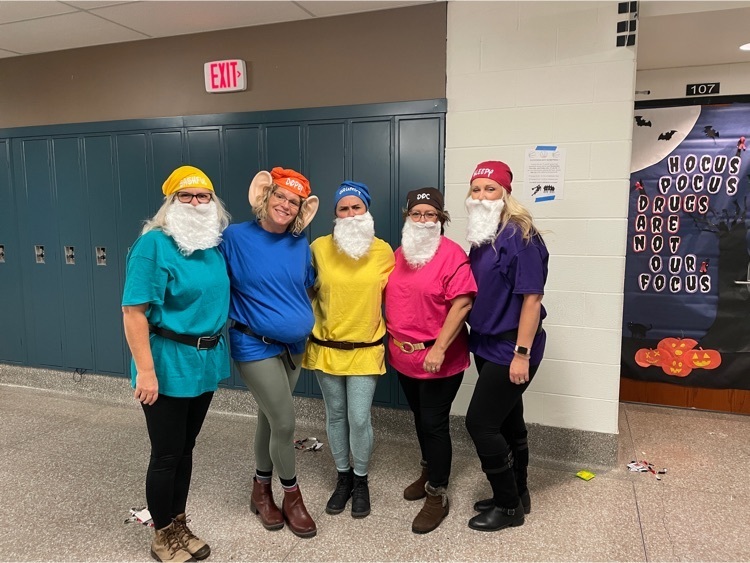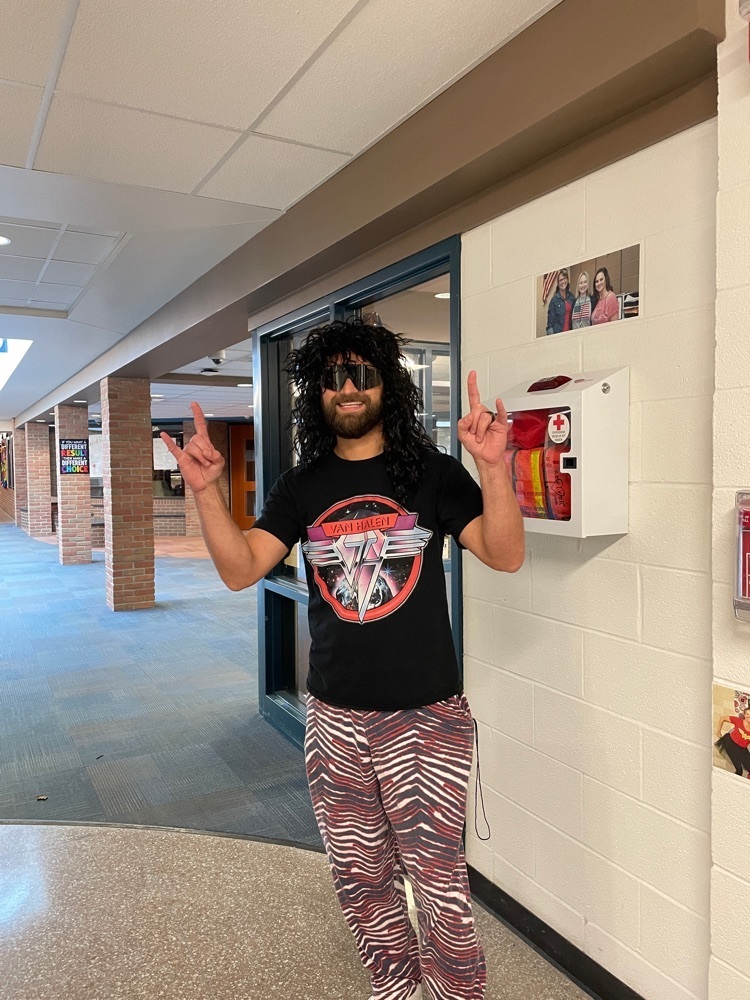 Pathfinder kids have Halloween spirit! Such a fun day with our kids.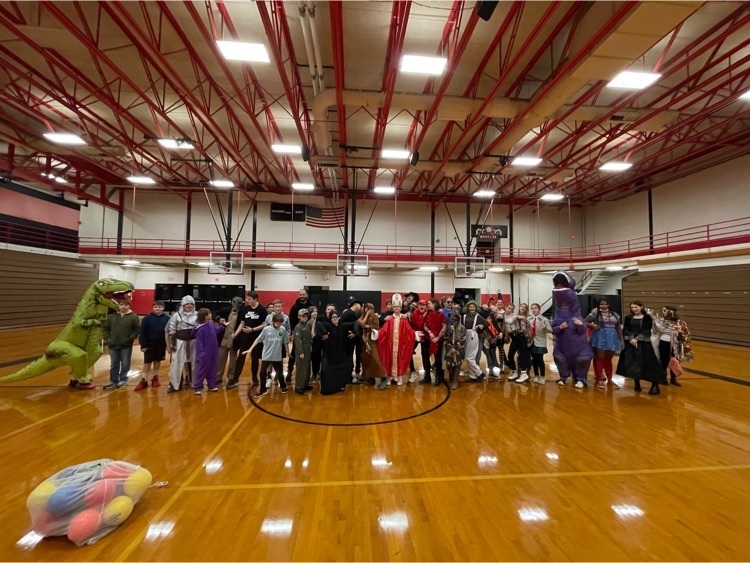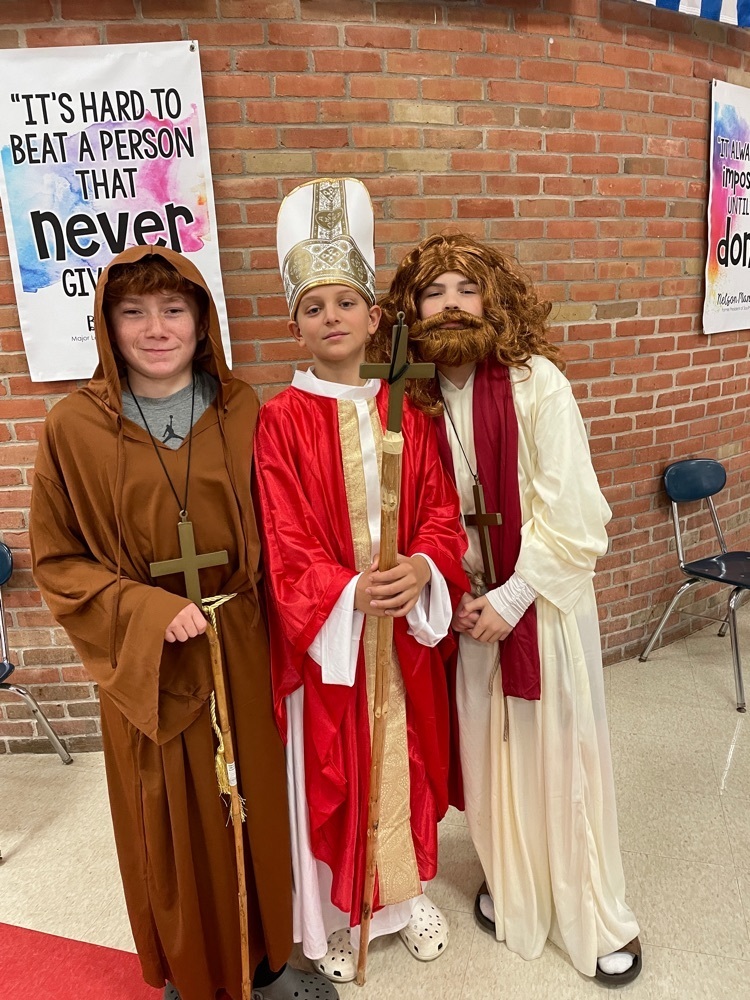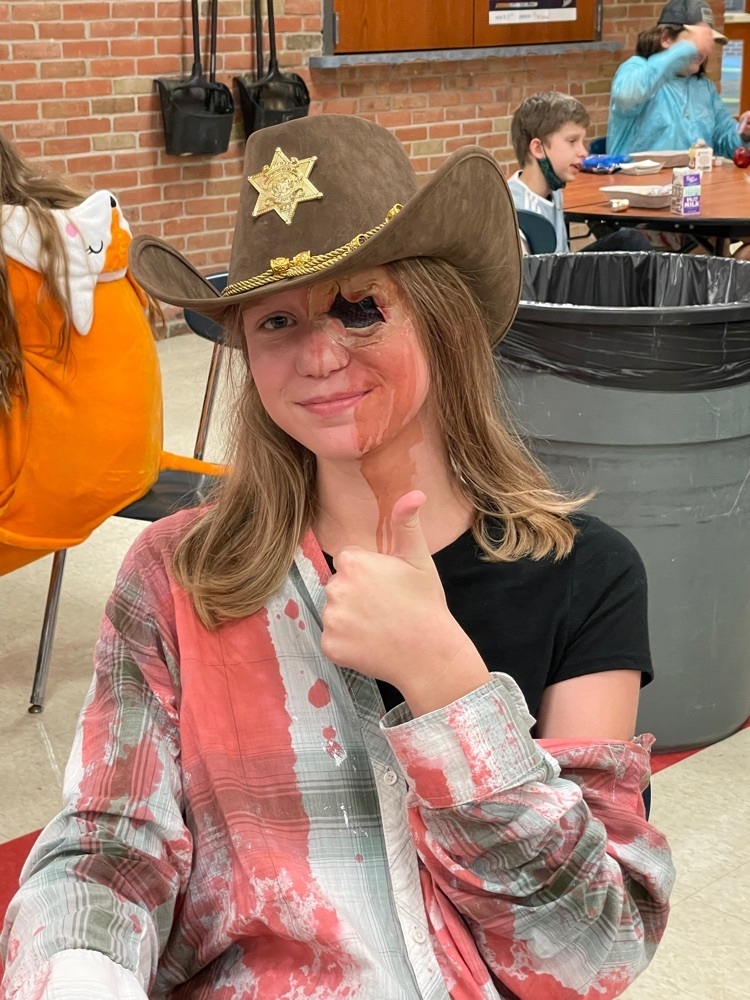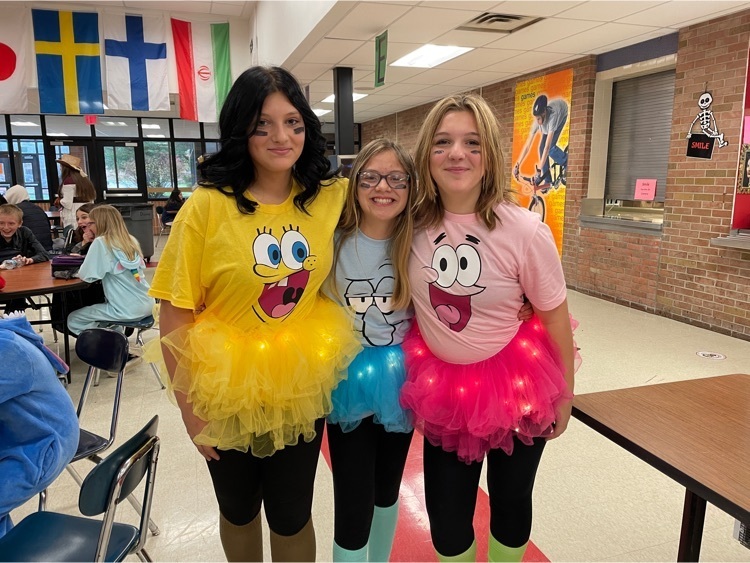 And in the 8th grade lunch…thing were just as bizarre!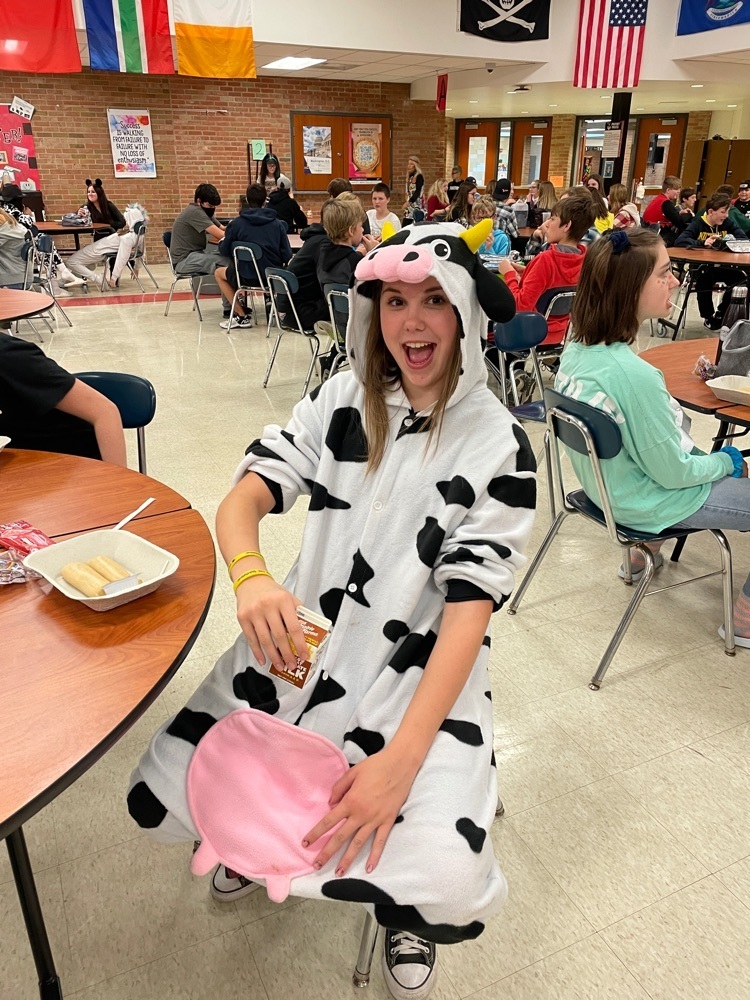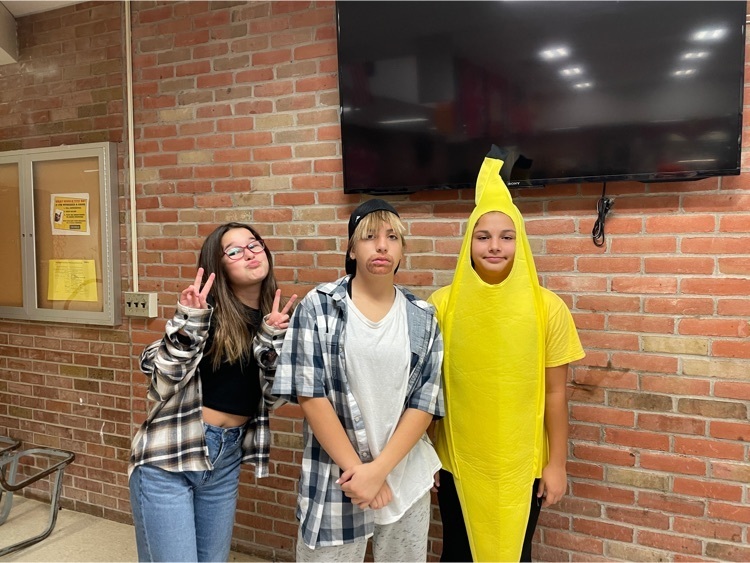 Just a typical day in 7th grade lunch.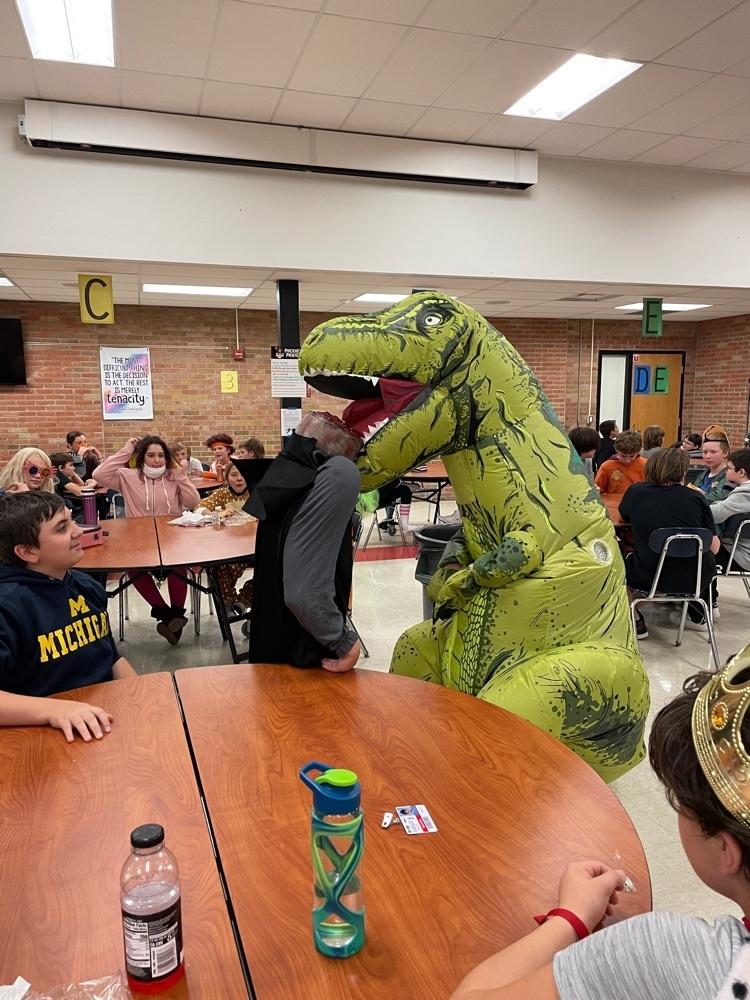 Pathfinder Orchestra and Choir got tricked out in their costumes and treated us to some beautiful music. Definitely a great way spend our evening.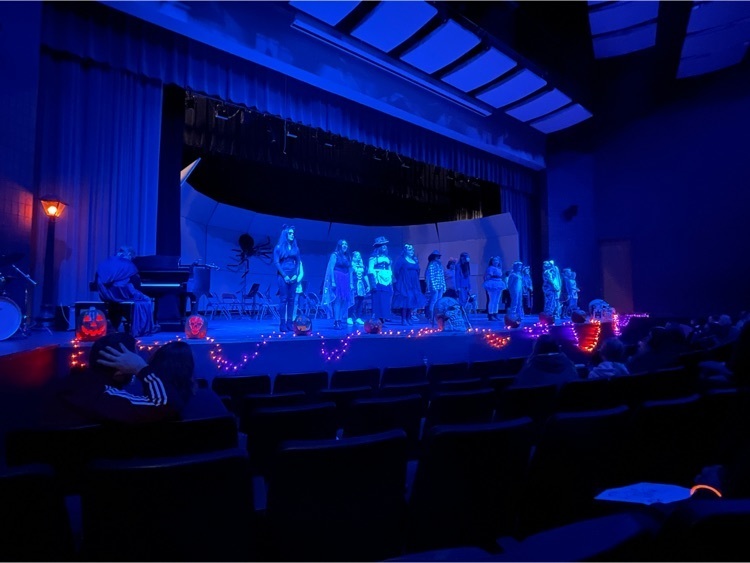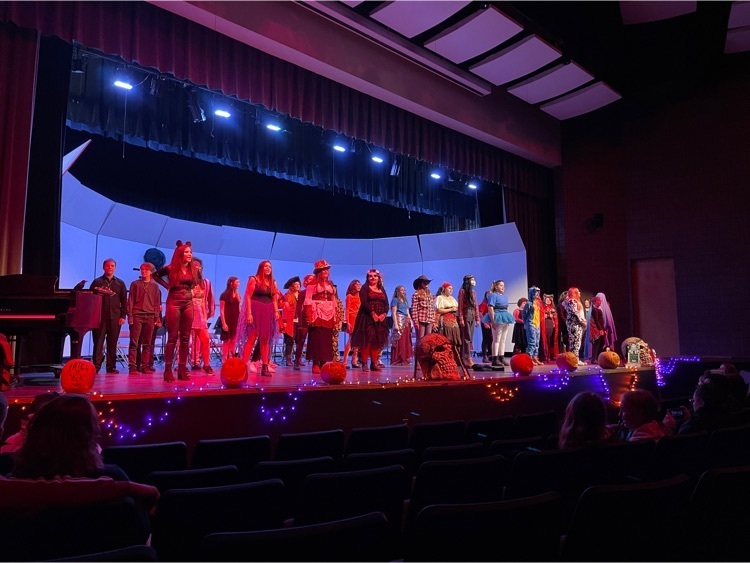 We are celebrating another wonderful dean of students for National Principals Month! Dean Patty Higgins has been with PCS for 14+ years! She started with us as a Student Family Specialist (social worker) and now she is the Dean of Students at Pathfinder. She leads our Mobile Food Pantry and is our McKinney-Vento Liaison. She has a big heart and loves our community. Thank you Patty for your dedication to PCS!!! #ThankAPrincipal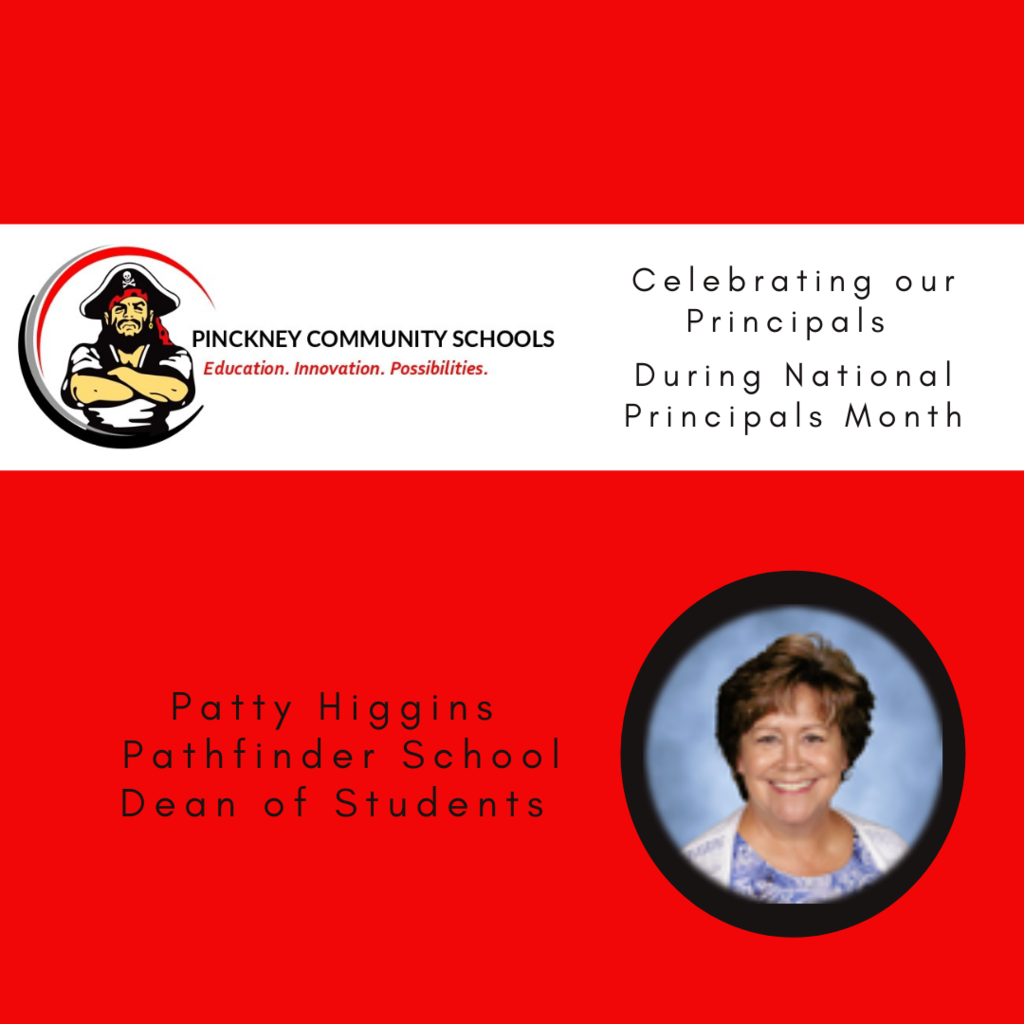 Spelling is Their Superpower! Congrats to our top 5 spellers - we are so proud of you. Watch for more news as they move onto our next competition on November 13.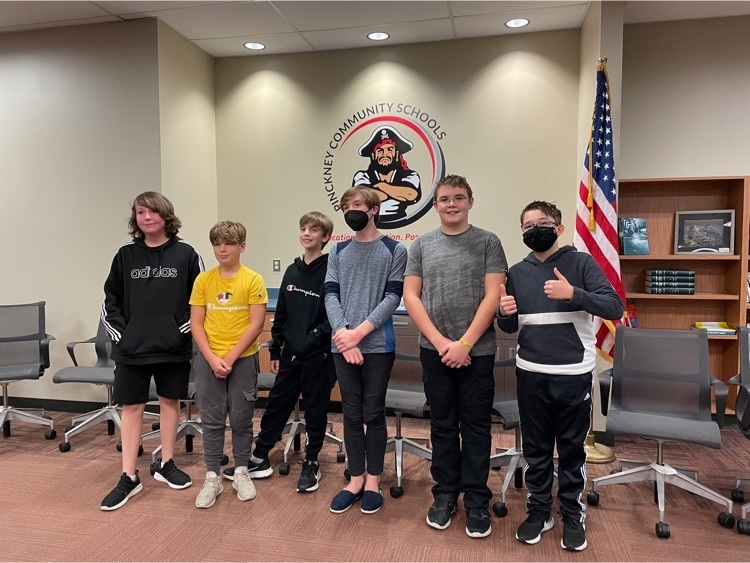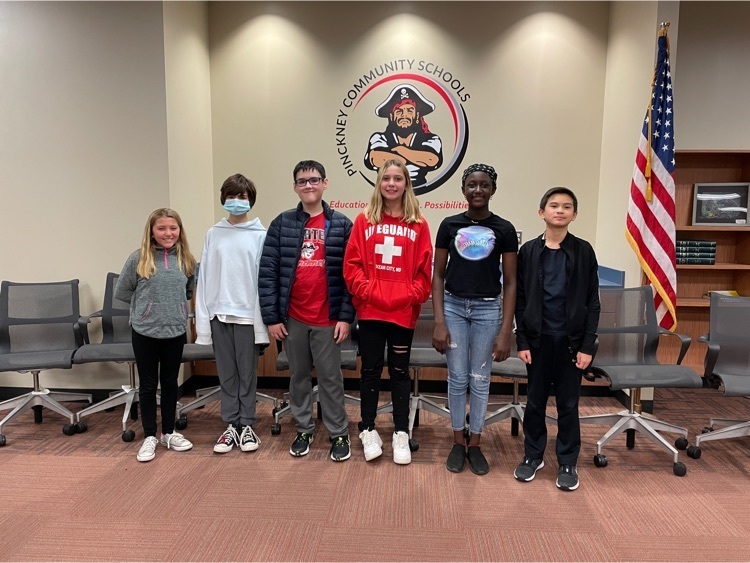 Today was "Think About the Future" Thursday. I choose to lead and other students planted red to the bulbs to support Red Ribbon week choices. We are going to be glad to enjoy them next spring.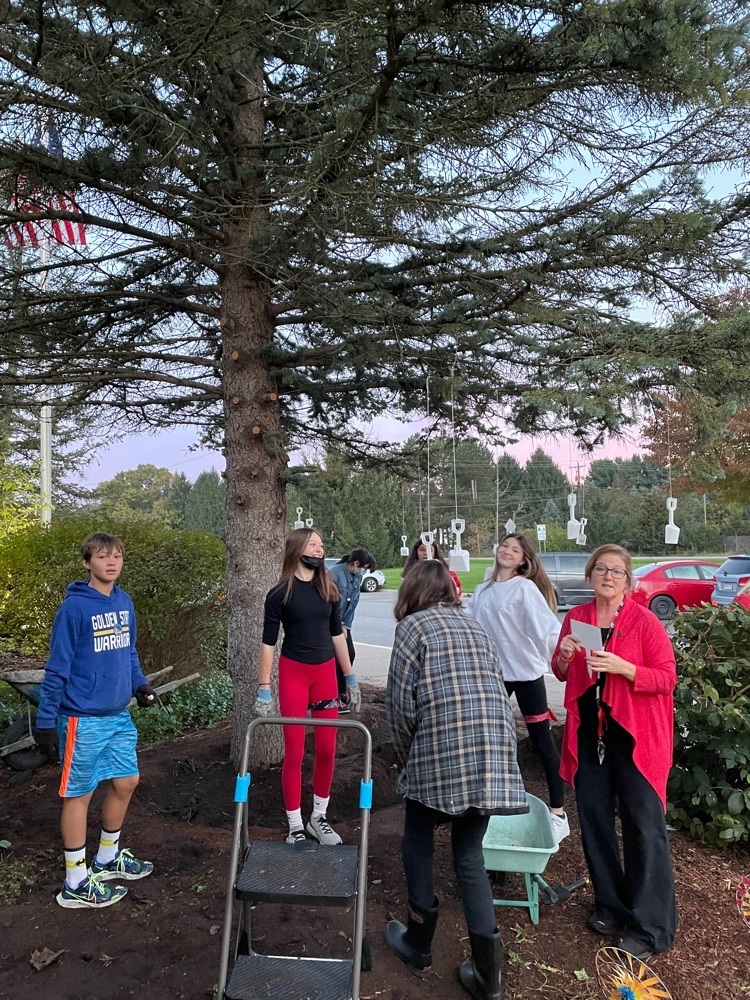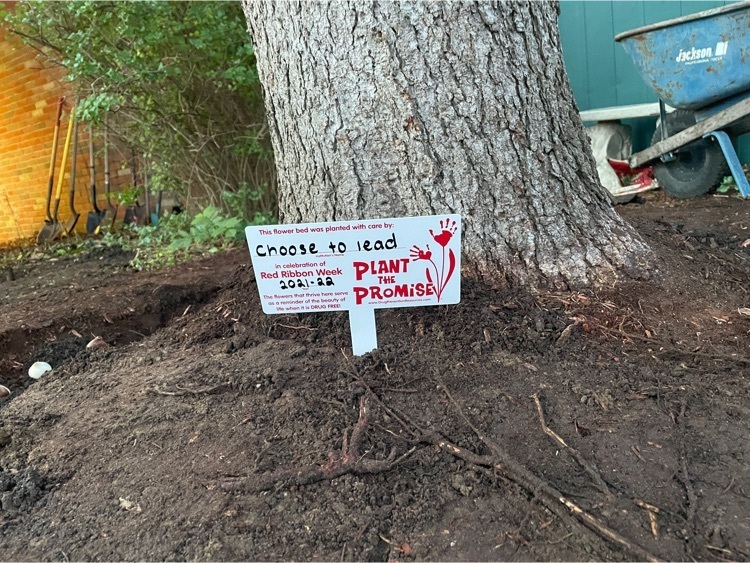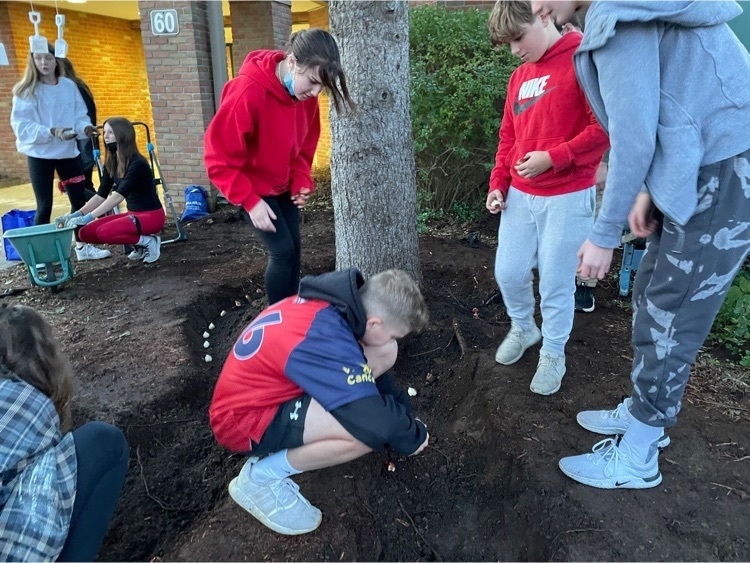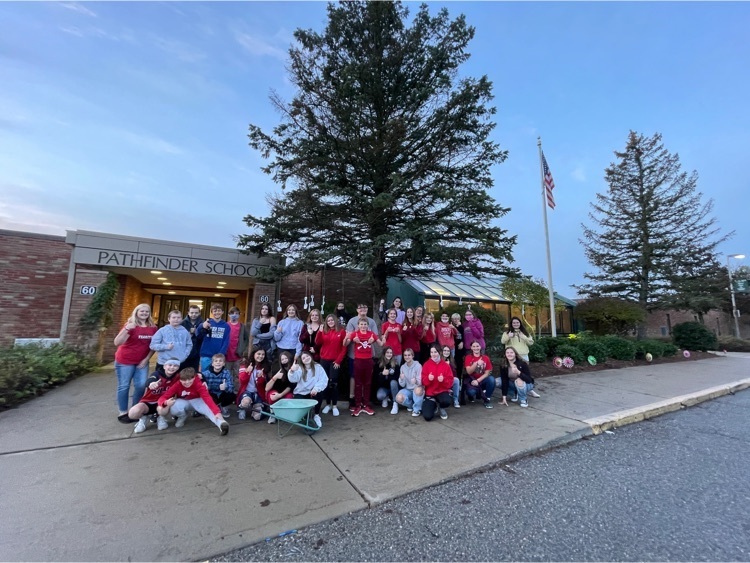 We are celebrating yet another wonderful principal for National Principals Month! Principal Lori Sandula is a PCS graduate and has been with our district for 27+ years! She has been a Social Studies teacher, Assistant Principal, and now Principal at Pathfinder School. Lori has a passion for history, social justice, and is a true advocate for kids and families. She is a servant leader who gives back to our community. Thank you Lori for your dedication to PCS!!! #ThankAPrincipal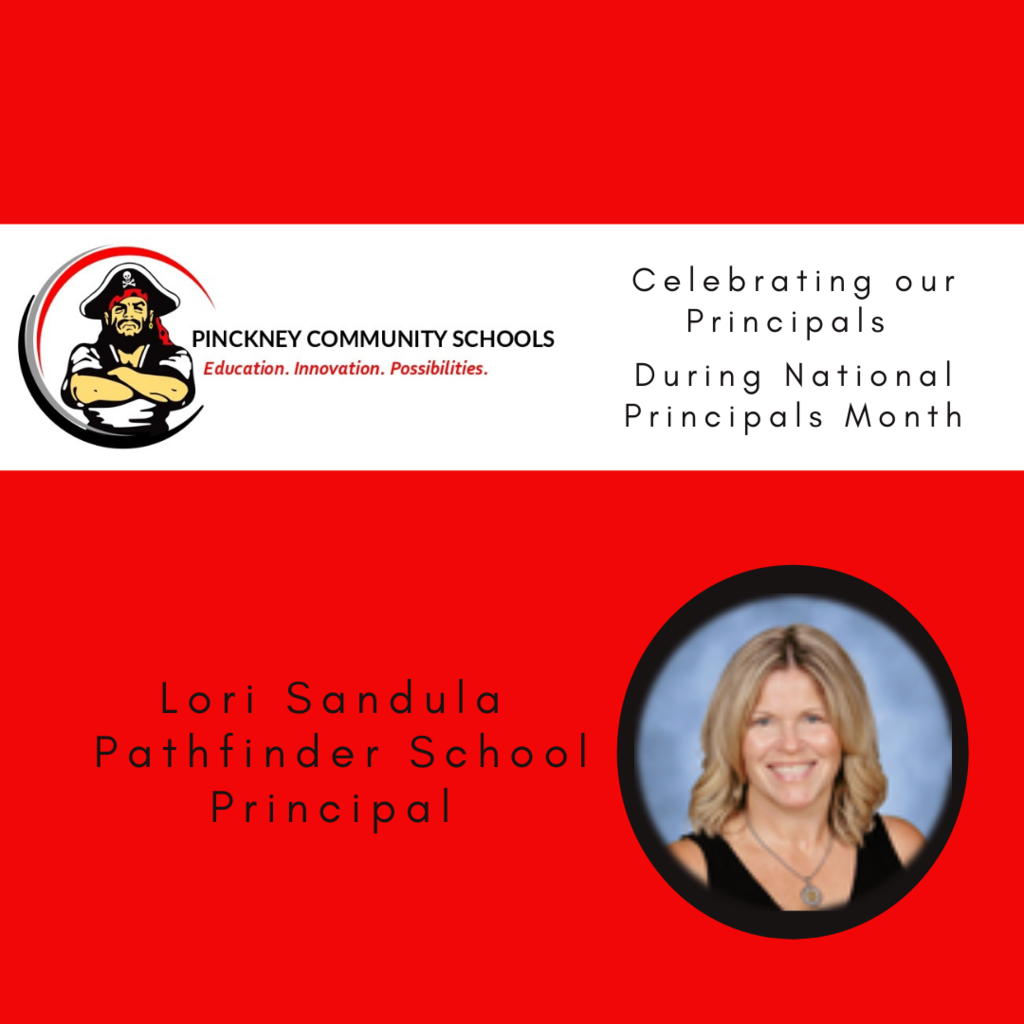 One team, one direction! Thanks To Mrs. Schmidt and her students for the positive reminder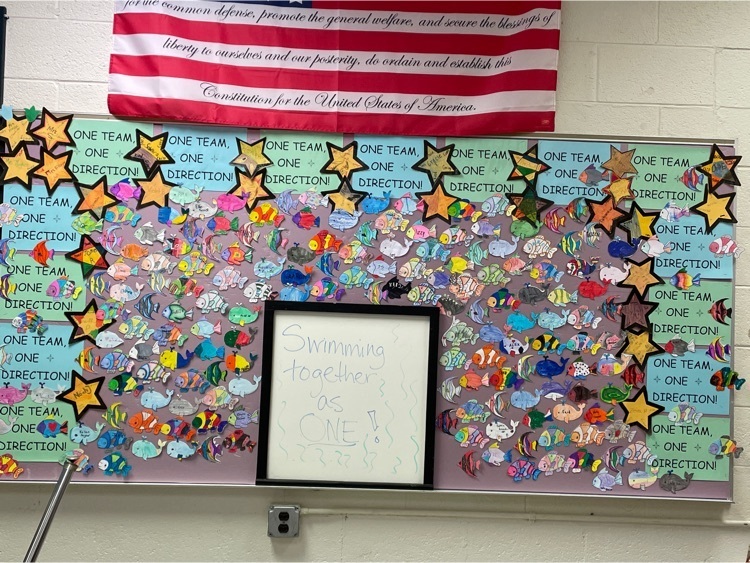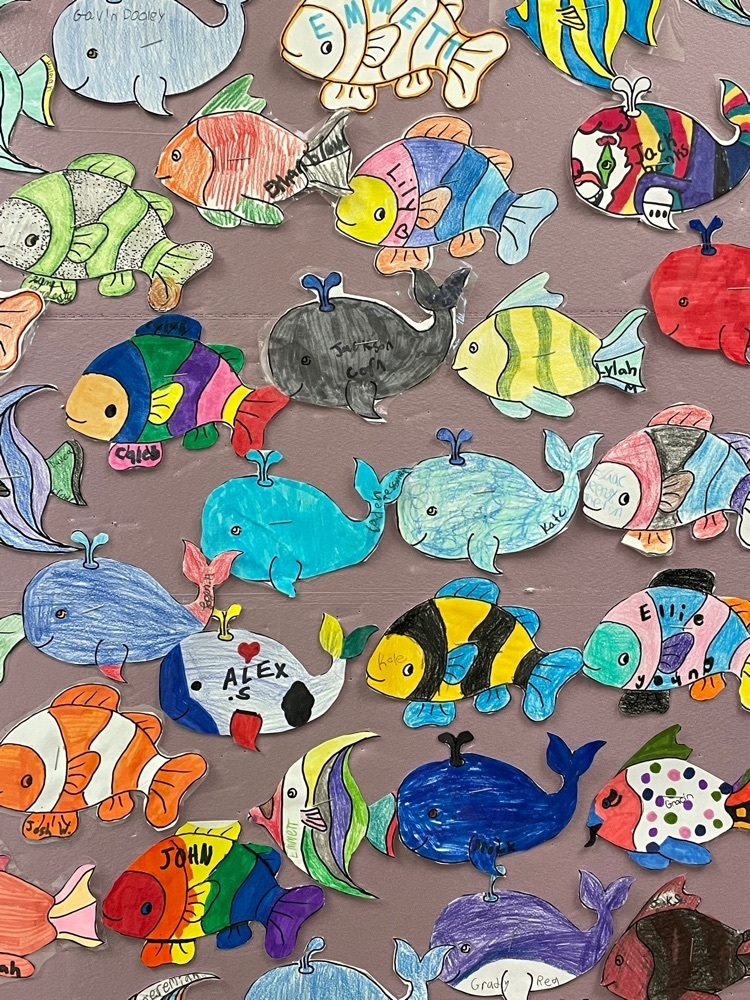 Pathfinder students supporting each other in pledging to lead a positive life. Happy Red Ribbon week!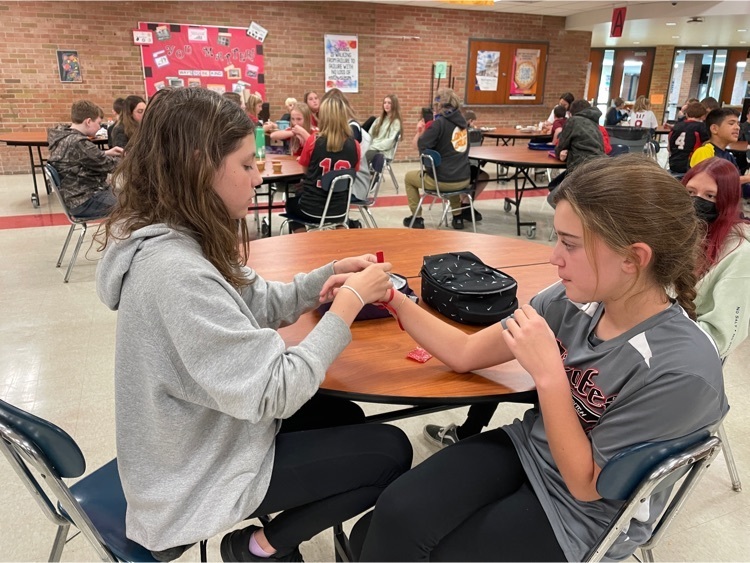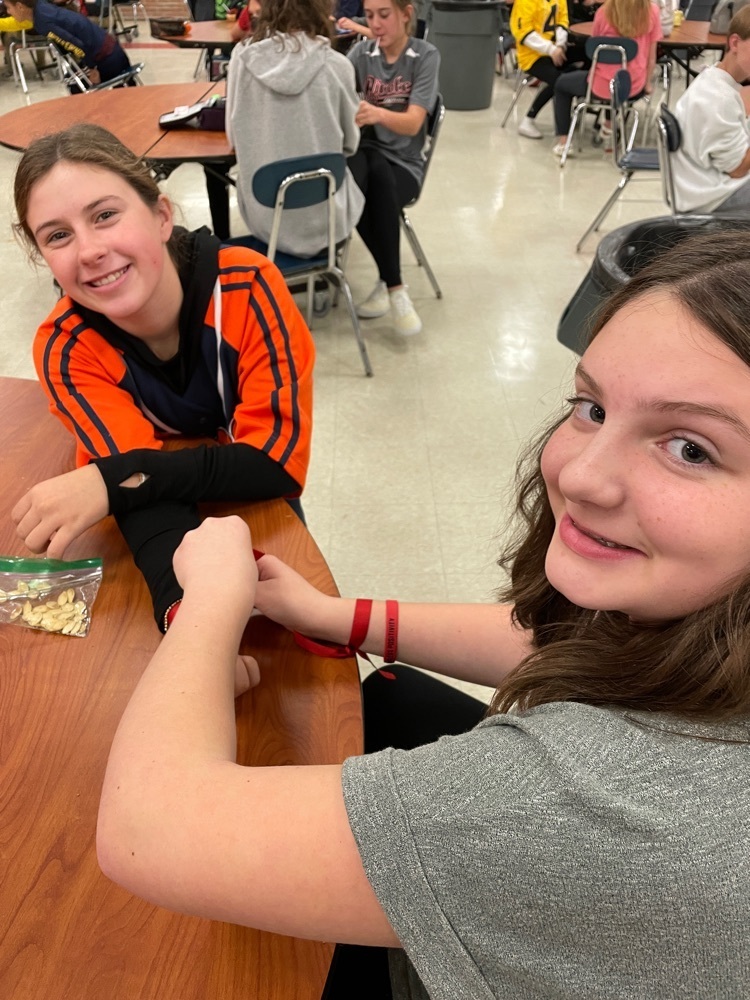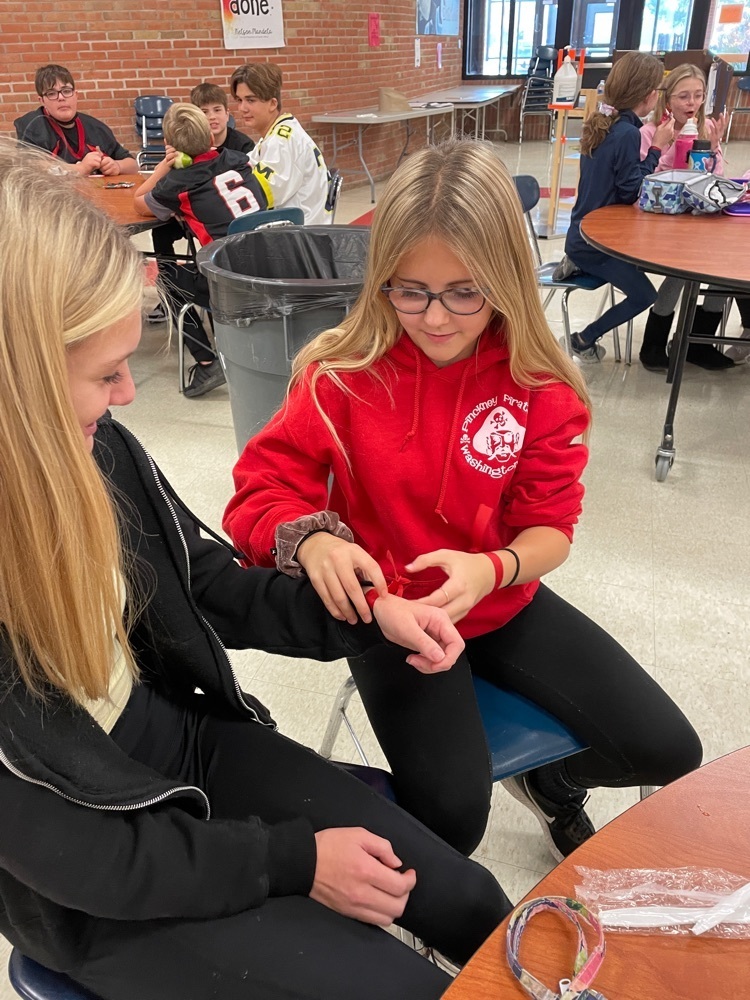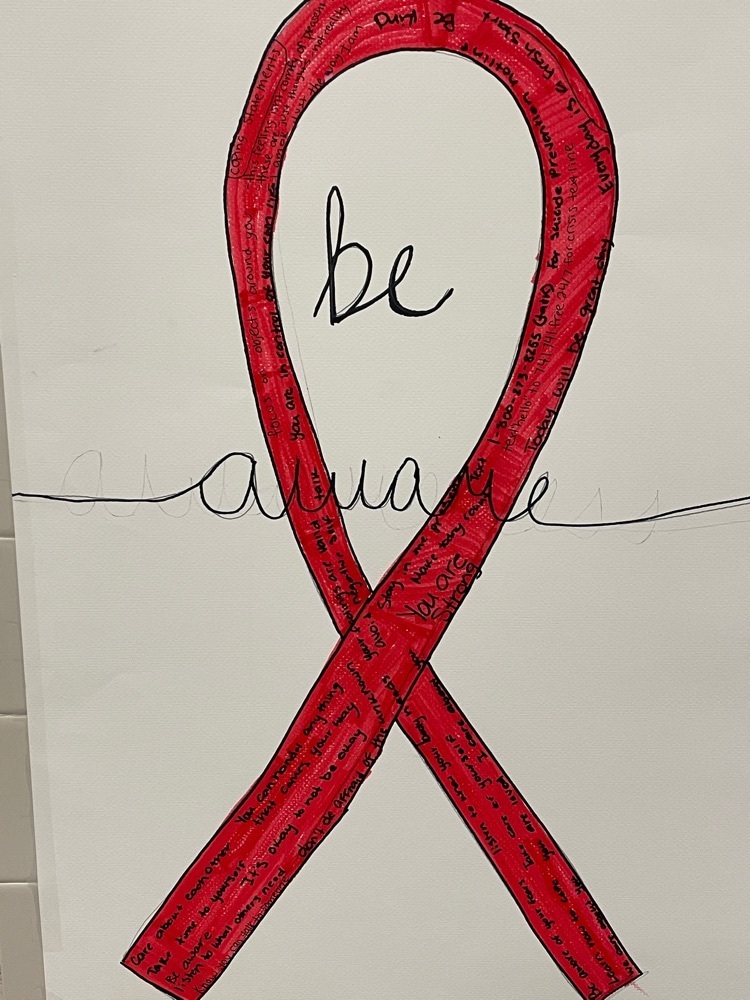 Pathfinder students learning, collaborating and supporting breast cancer. They never cease to amaze!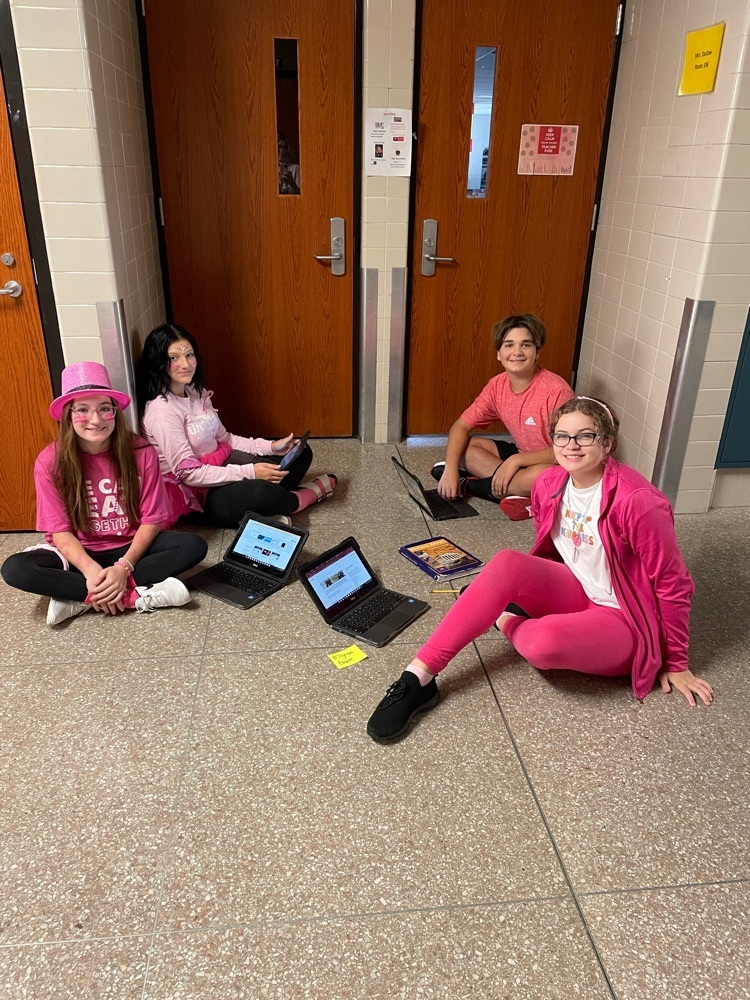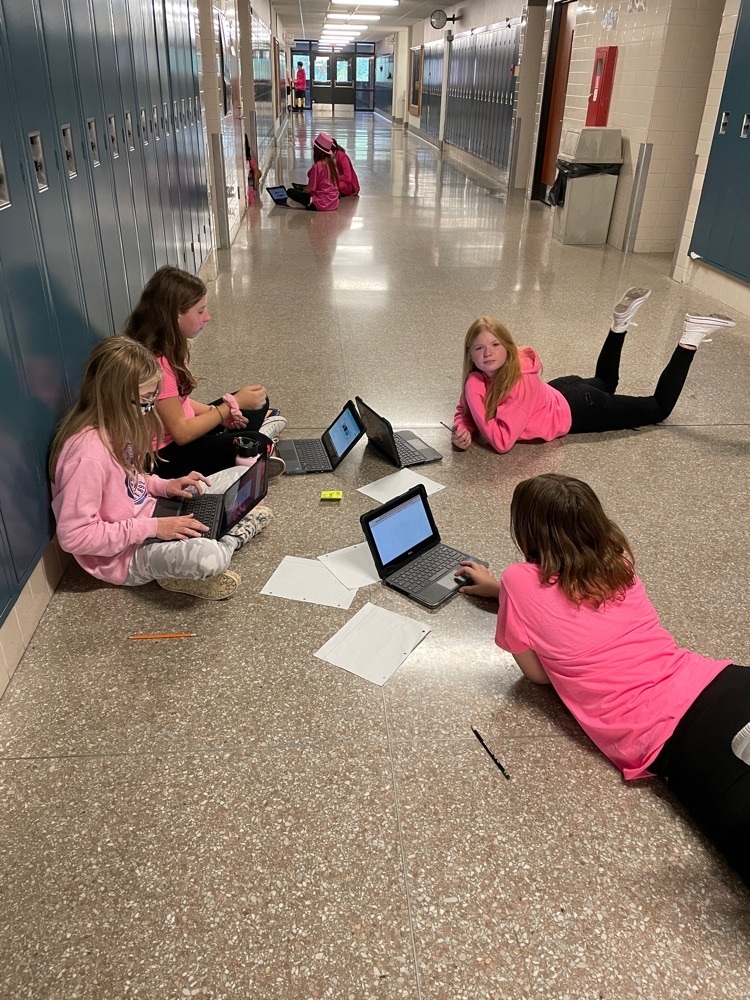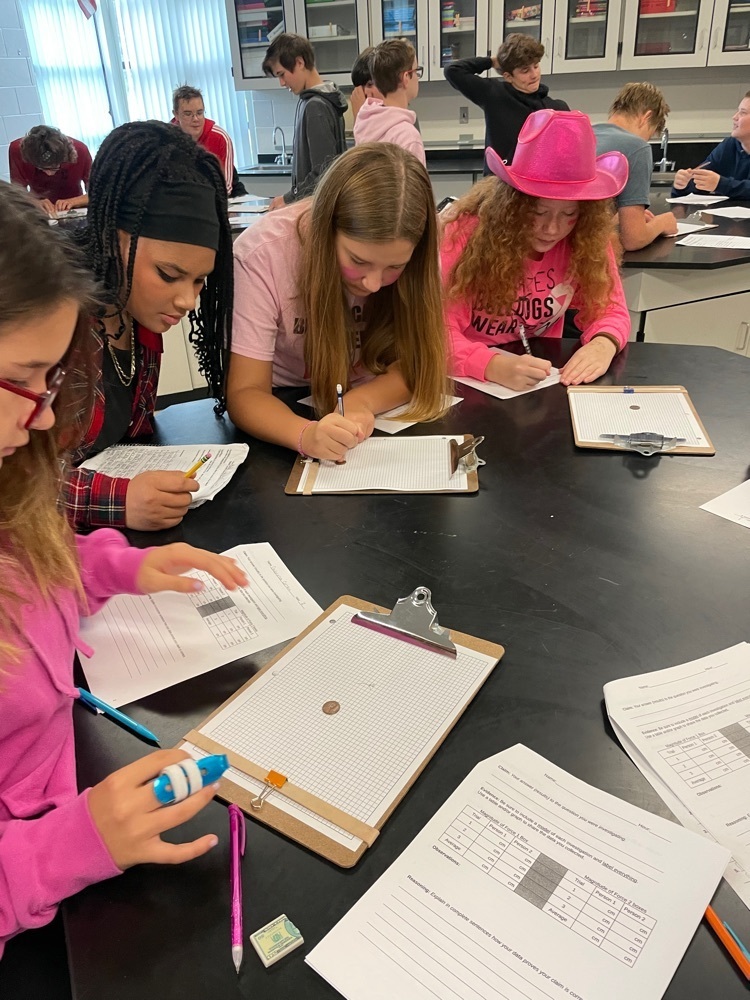 Pathfinder Esports inaugural meeting! There is still time to join!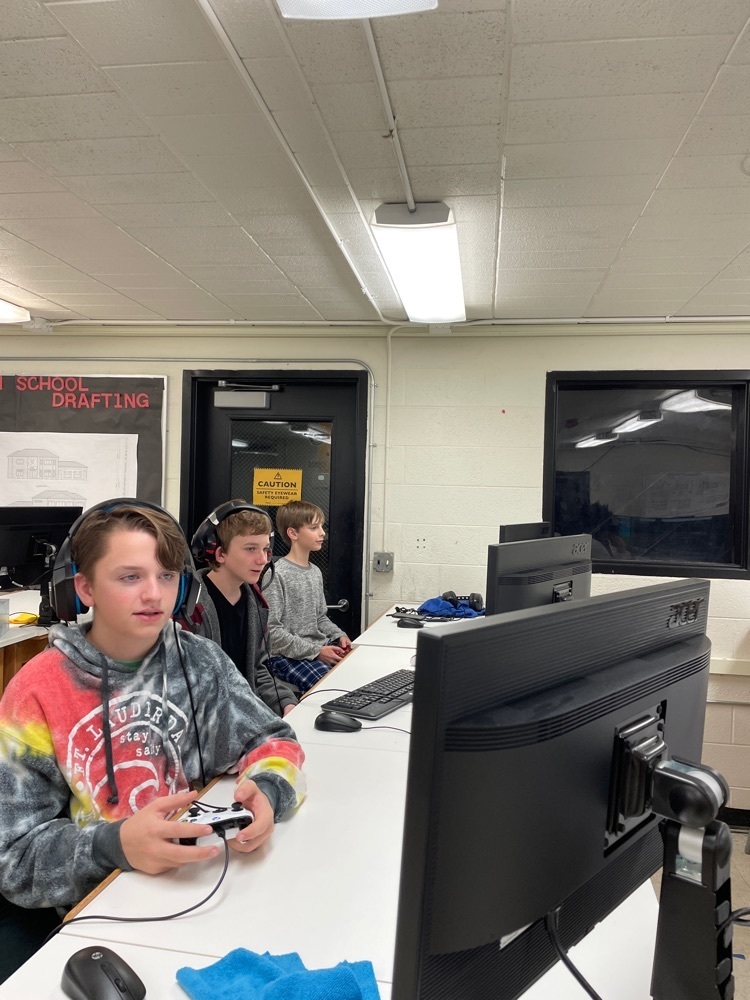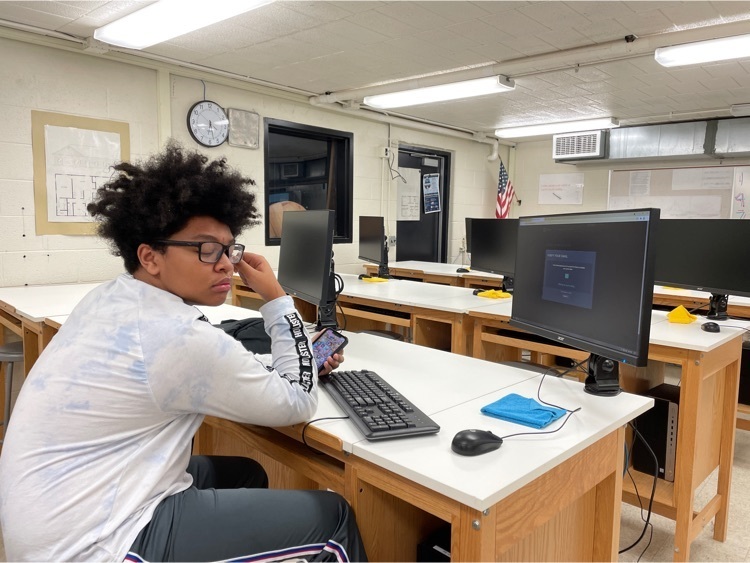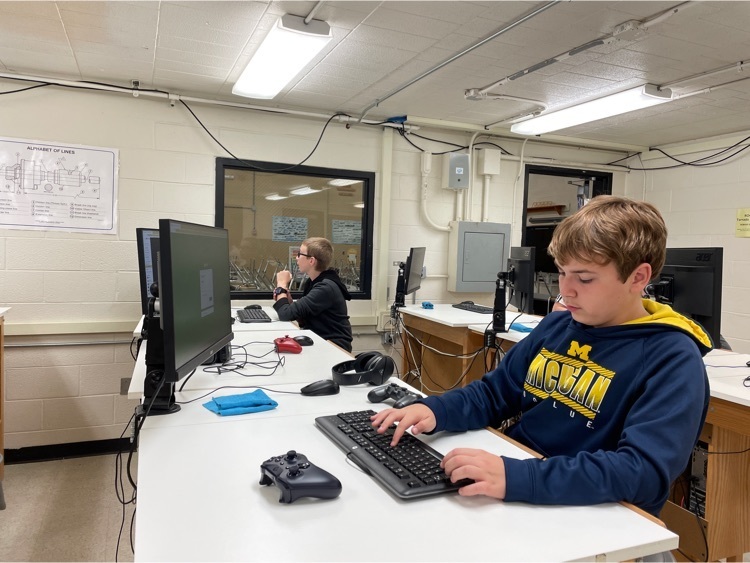 Showing our patriotism at Pathfinder!