See you there!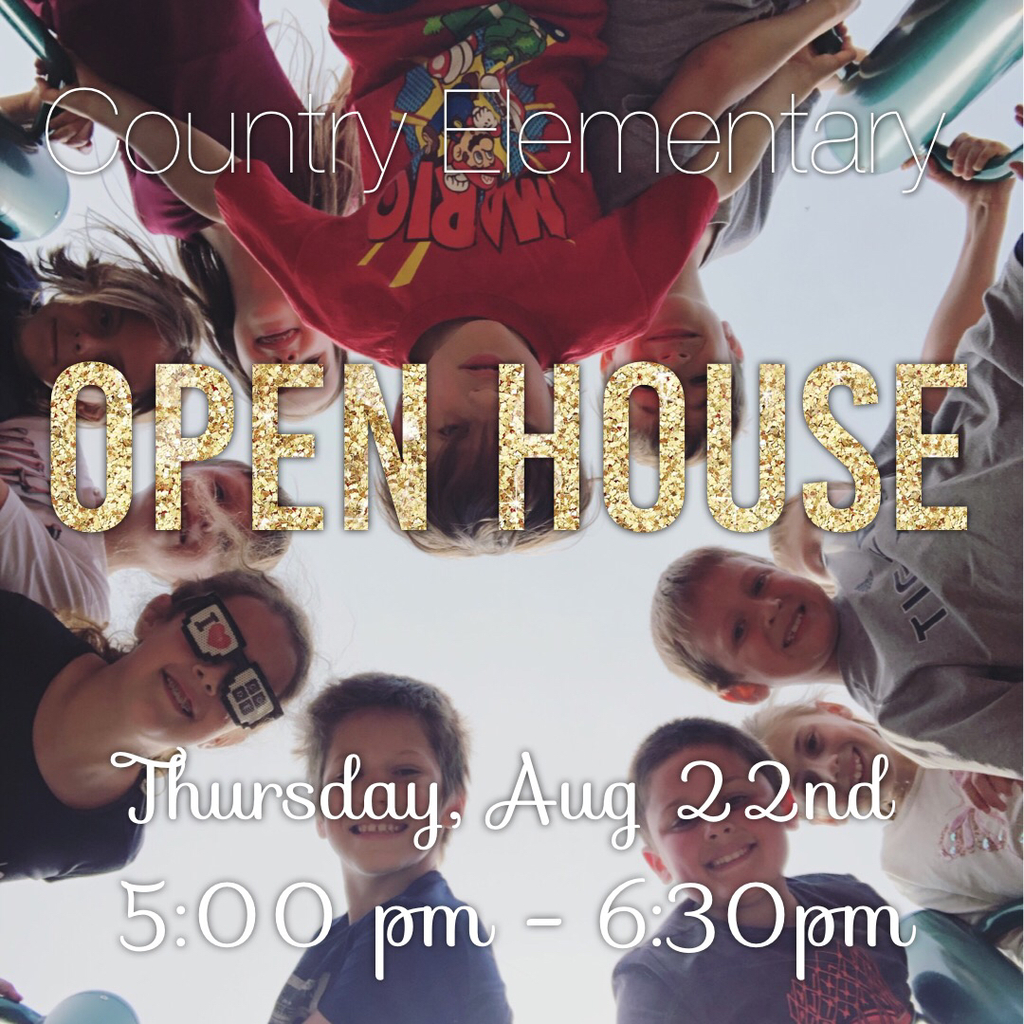 Thank you to everyone who attended the Kindergarten Summer Social! There were hotdogs, bounce houses, and more! We went on a fun walk together on the Lakeland Trail to Captain Frosty. Such a great event with our new Kinders 😀.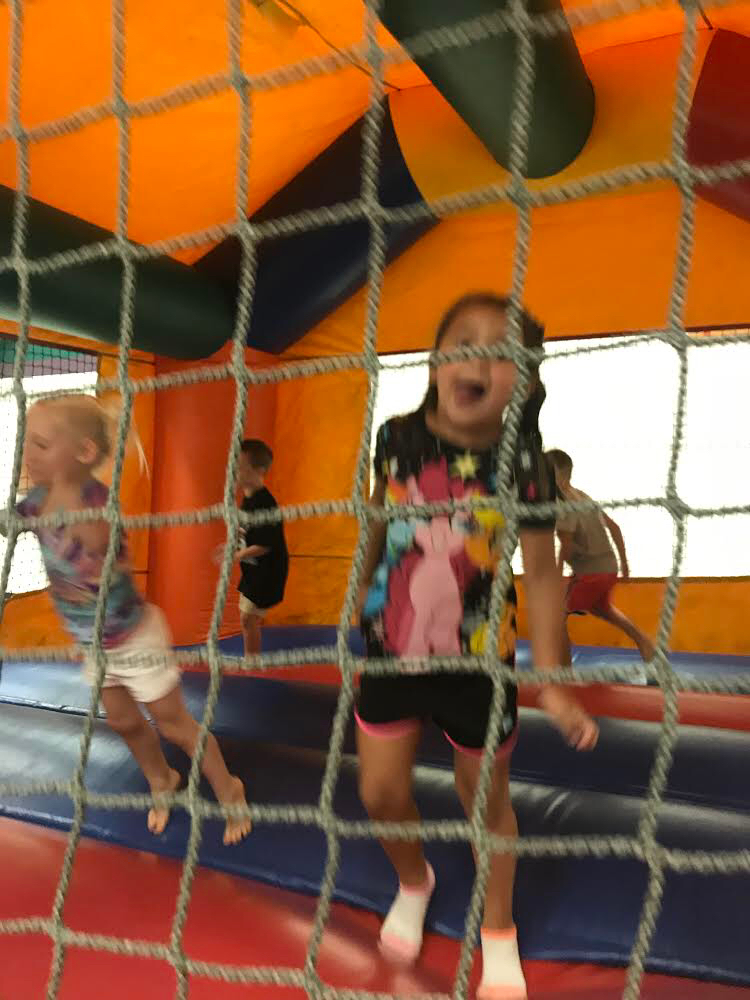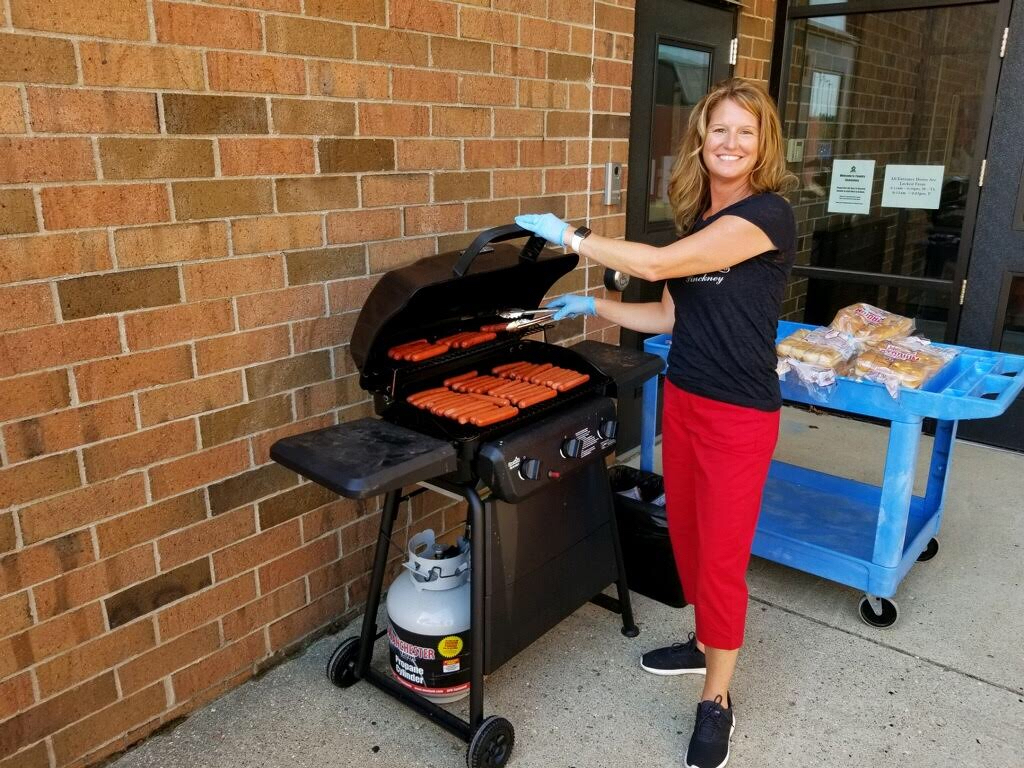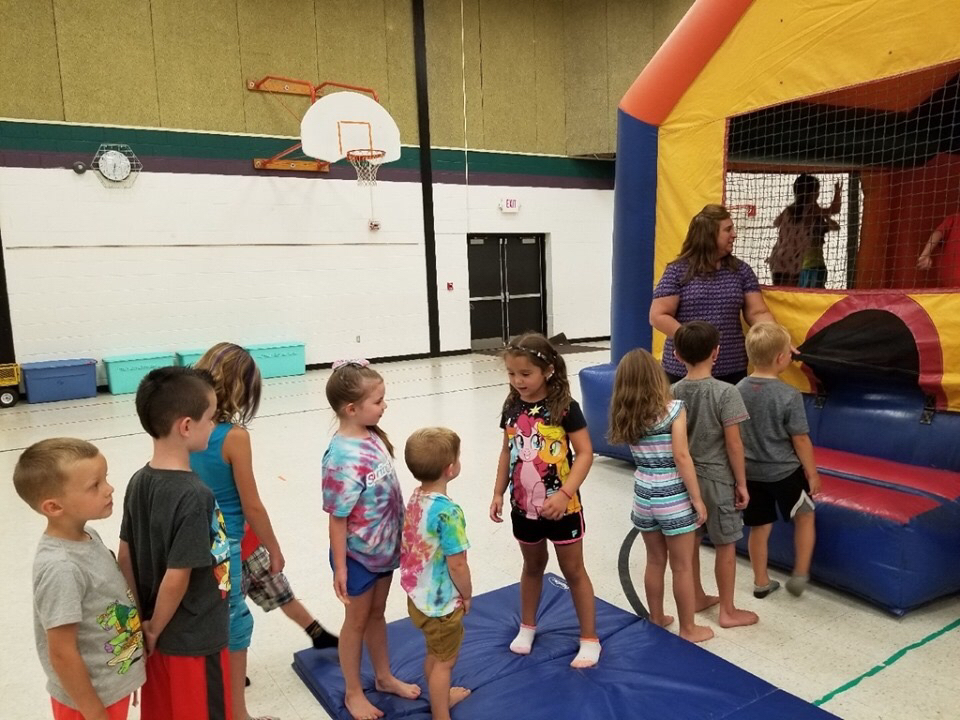 🍦😃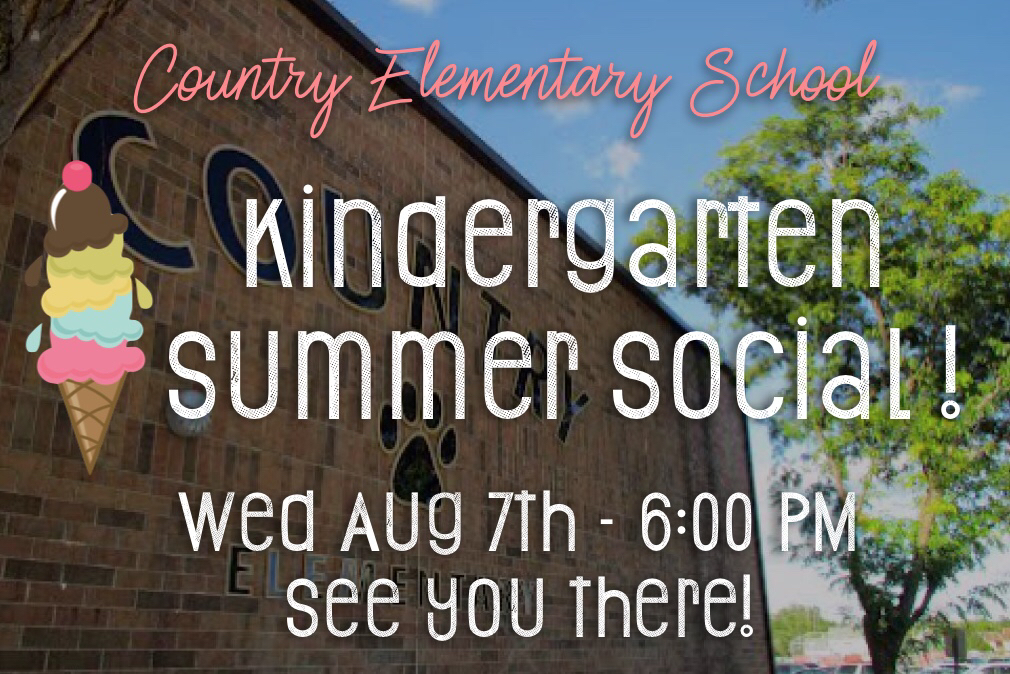 Kindergarten Summer Social is tonight at 6:00 pm
Supply lists for 2019/2020 can be found by clicking on the documents tab on the Country webpage
Don't forget our New Kindergarten PJ and Ice Cream Social tonight at 6:30 p.m.! Meet the new Country Principal Mrs. Badalucco!
Kindergarten registration going great. Round two this Thursday night from 4:30 to 6:00. Great to meet our new Country Pirates!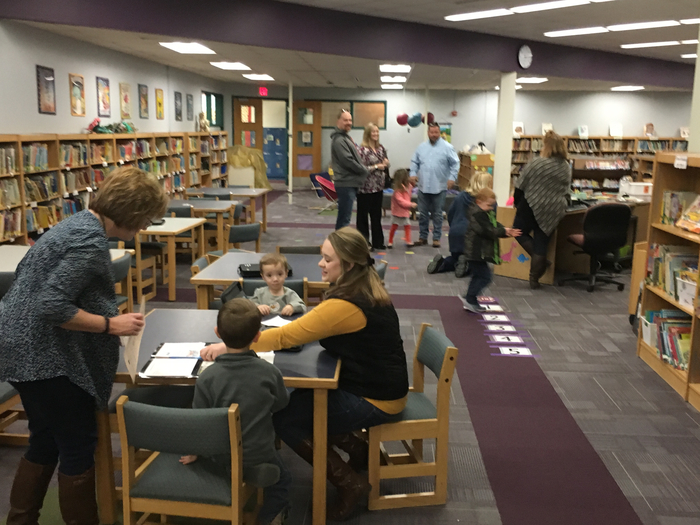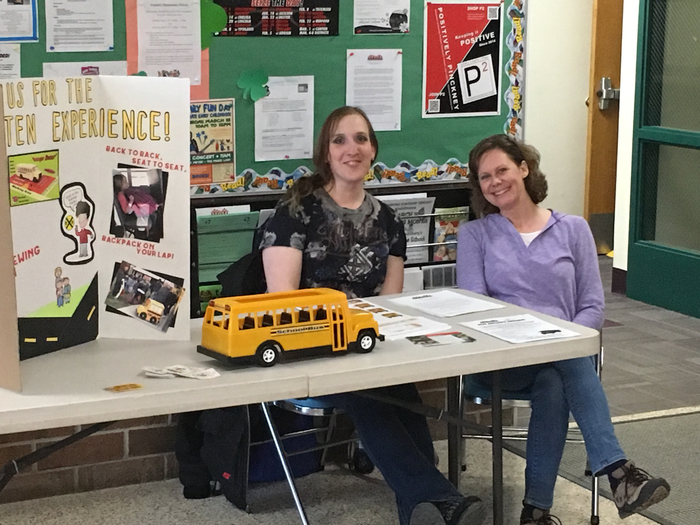 Don't forget Family Reading Night is tonight! Shadow puppet theater, guest readers, photo booth and more! 6:00-8:00!
PTO Meeting - Please join us on March 6th at 7:00pm in the Country Elementary library for our next PTO meeting

You can easily see dining menus on the new app. Learn more in the news article - What's for lunch?