The New Tech team misses you!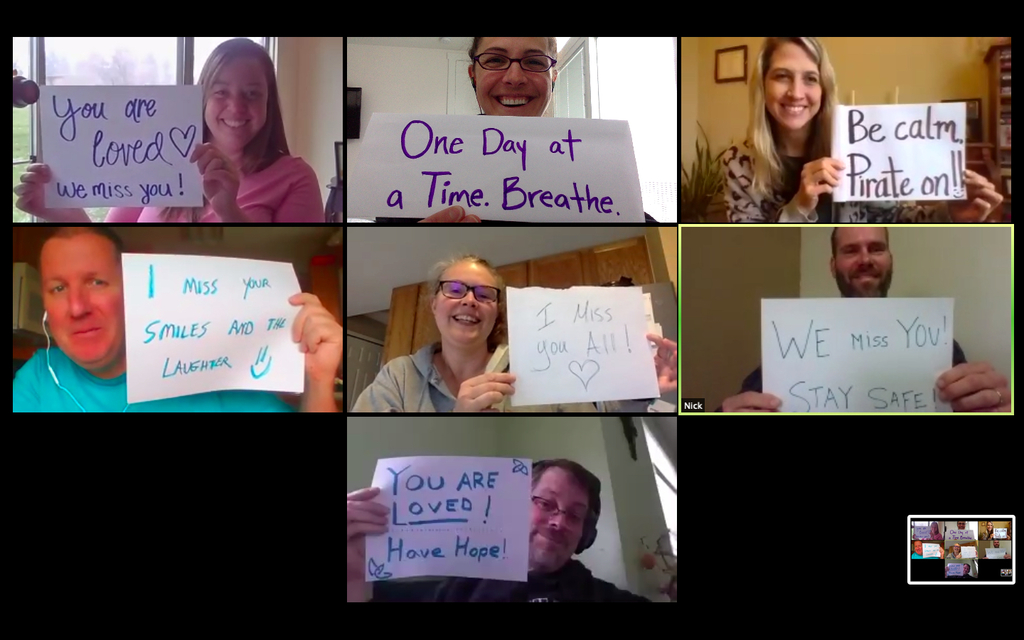 Have a great weekend, New Tech leaders! And don't forget to show your support across UMatter Week by joining in on spirit days!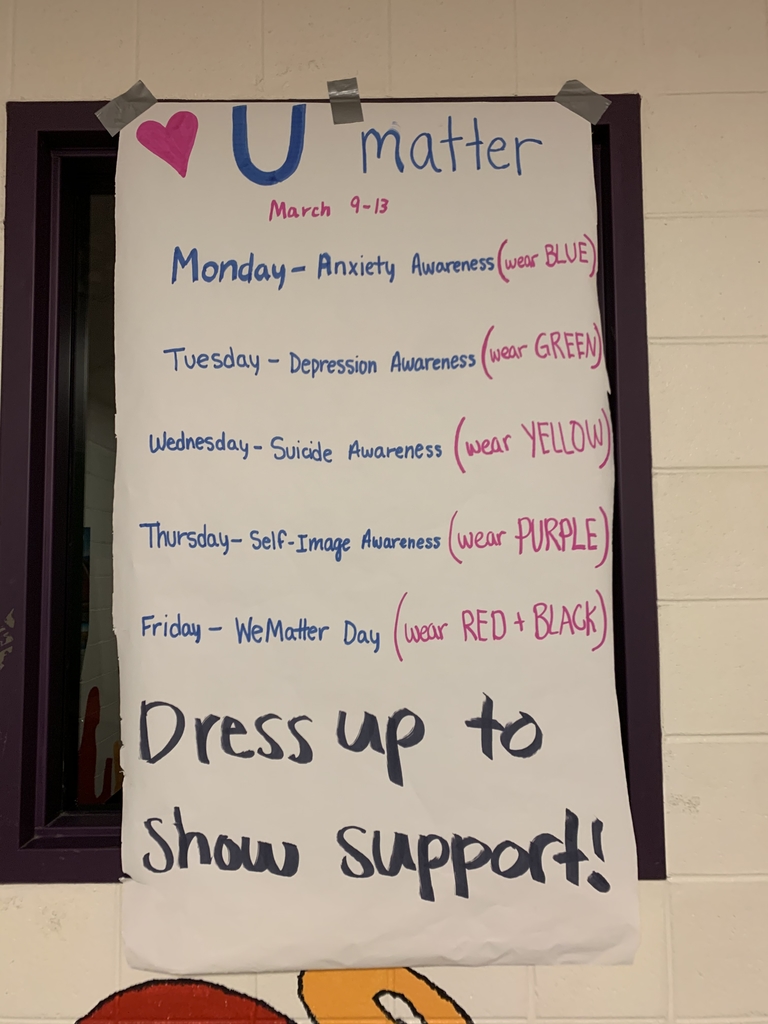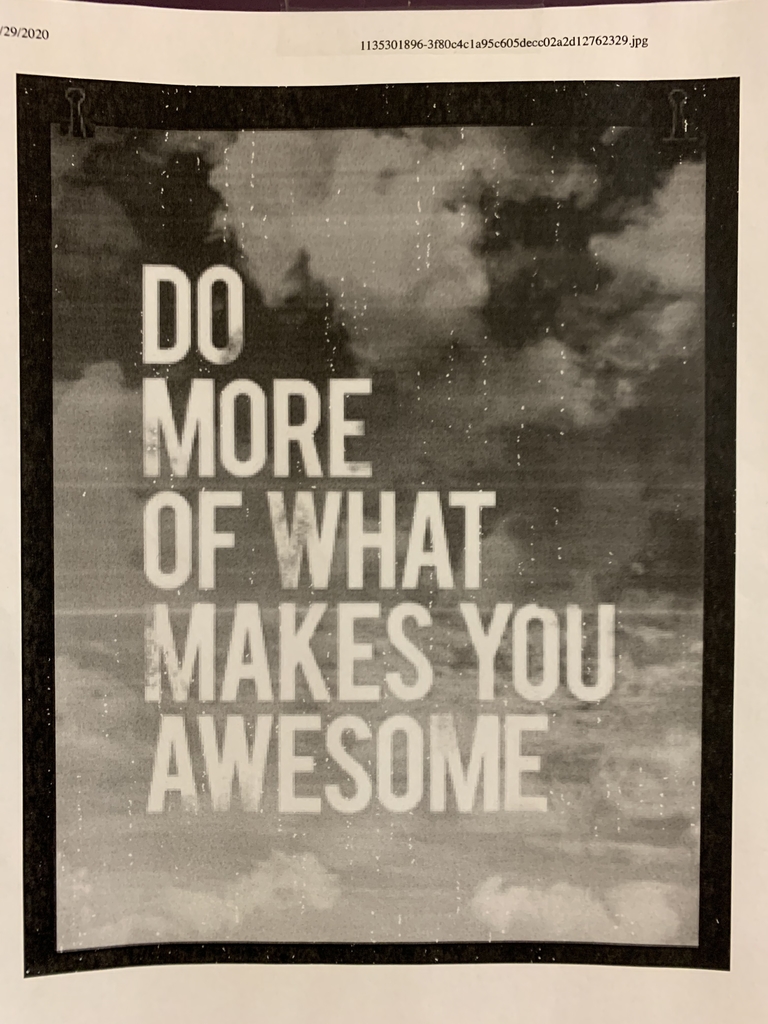 New Tech Student Voice Presentations and Tours underway with Freshmen today in anticipation of upcoming course selection for 2020-21! #studentled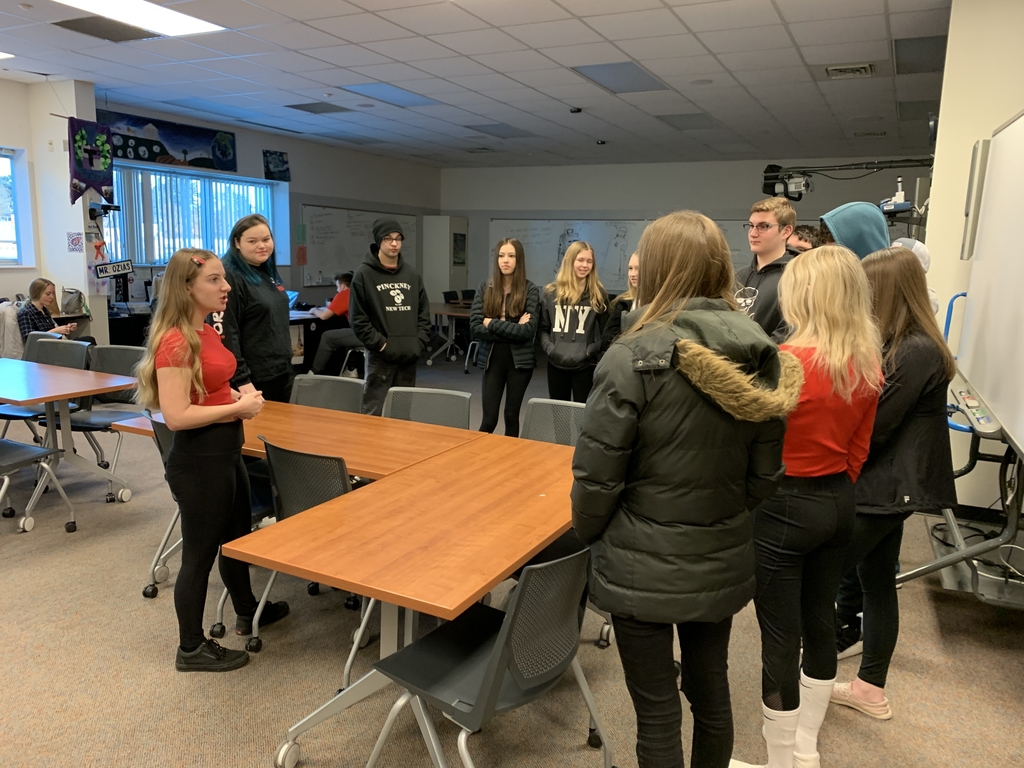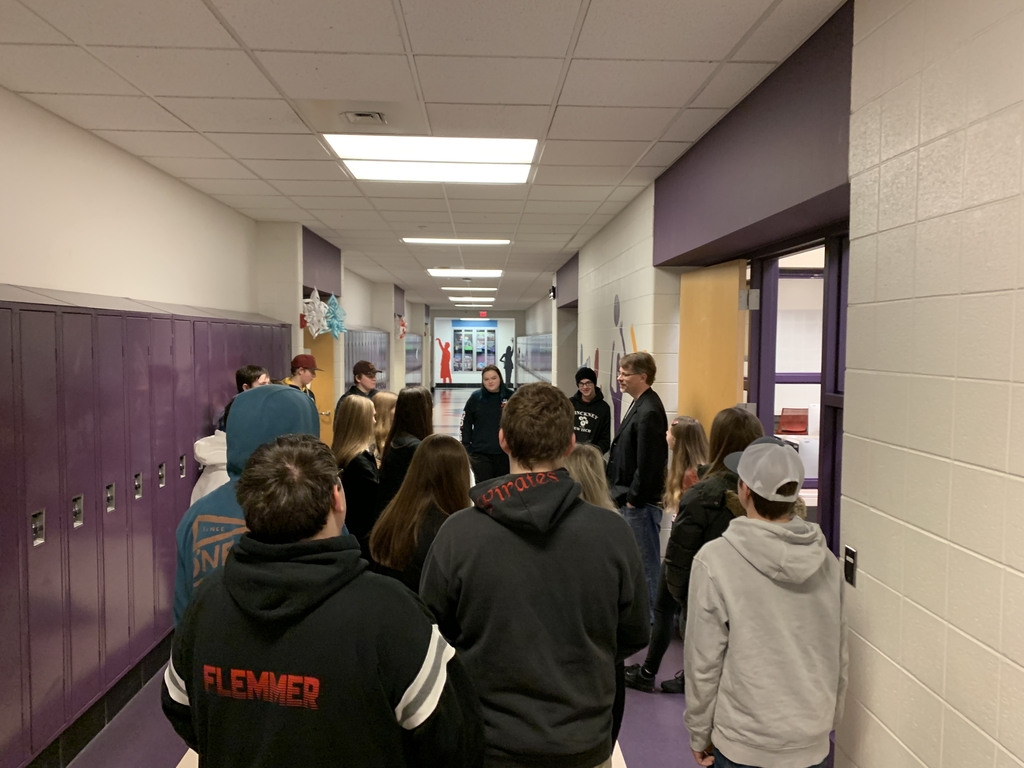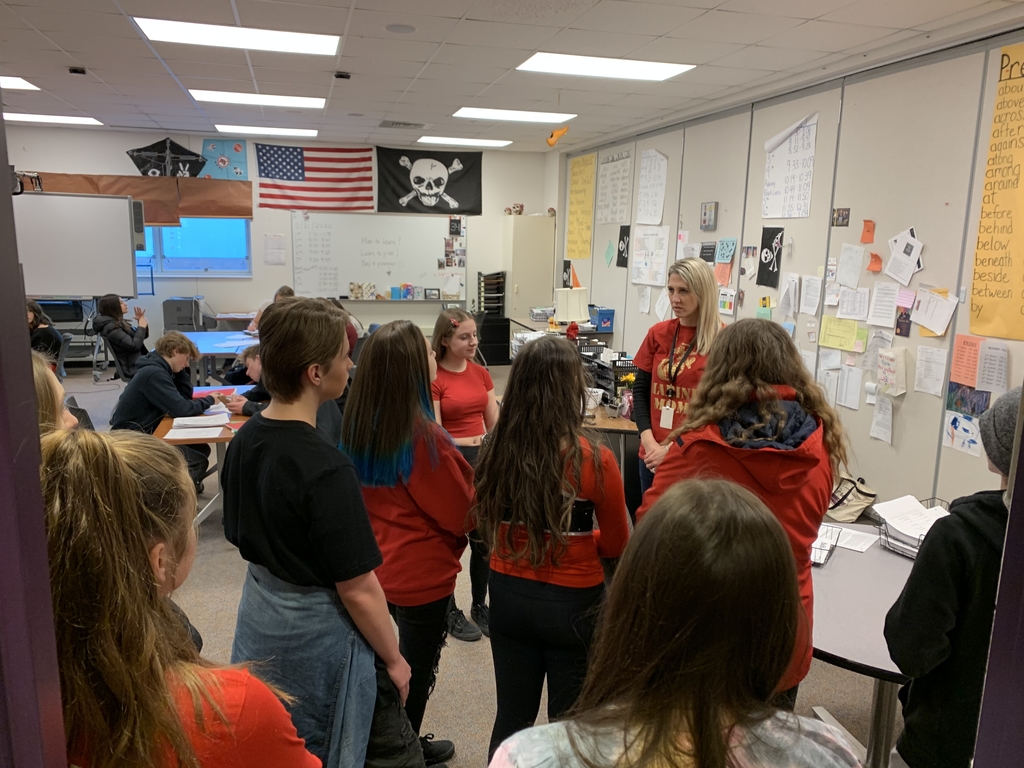 Mark your calendars! This coming Monday, February 24 is PCHS Educational Options Night from 7-8pm in the Commons! Connect with reps from all depts and programs offered here at PCHS and get your questions answered to ensure thoughtful course selection coming up in early March.

Our Student Voice leaders did us proud today at the first ever cross-school New Tech Power of Us Student Voice convening. So great to be able to connect and share with fellow leaders from Belleville, Niles, and Everett!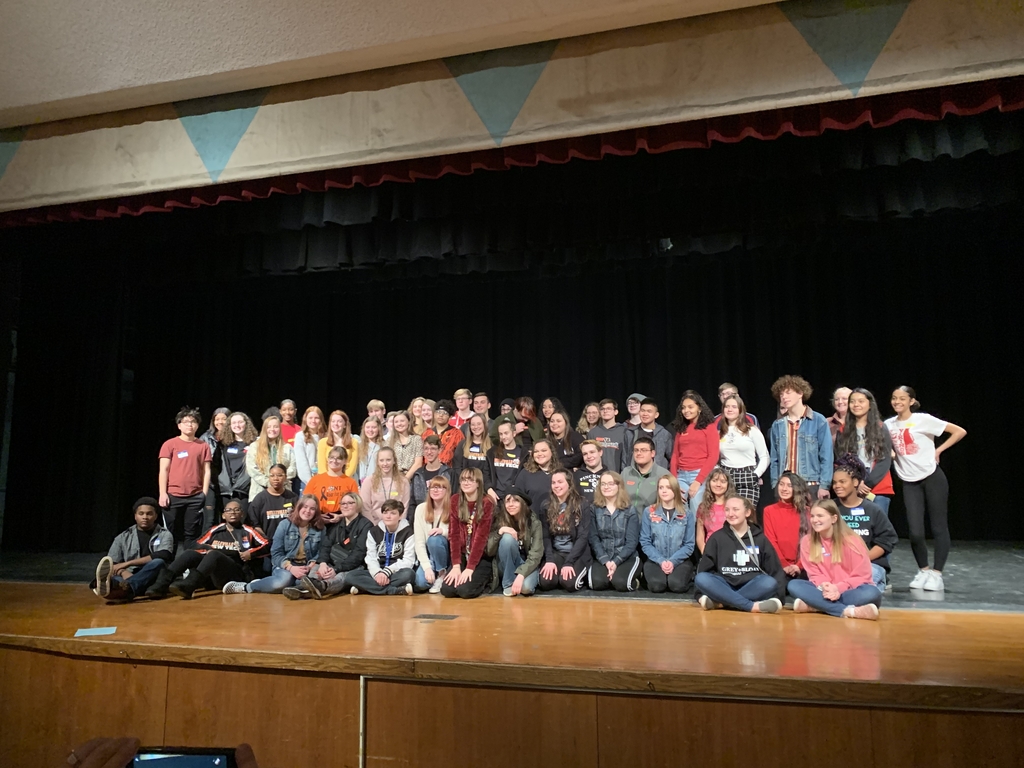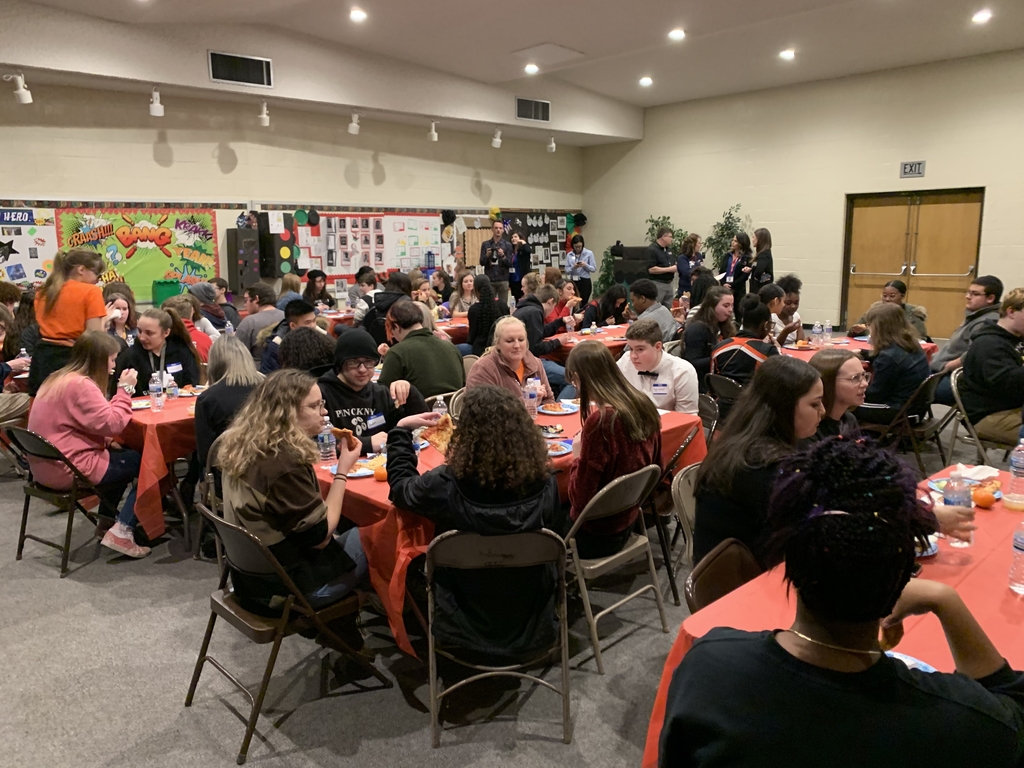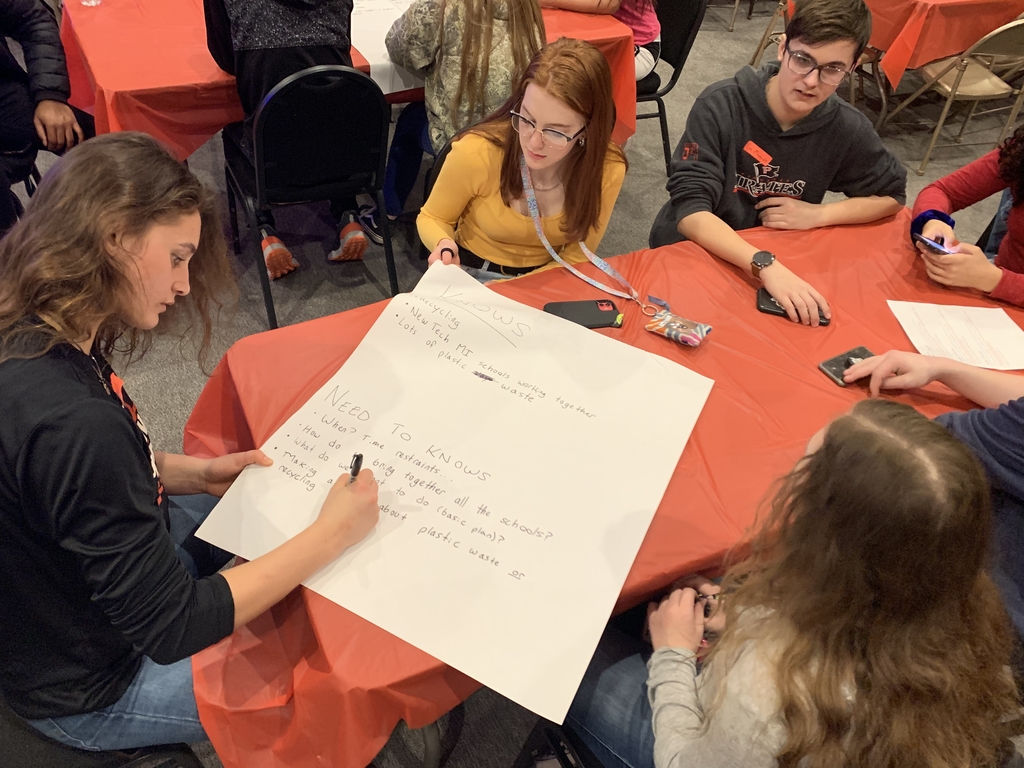 New Tech Seniors testing their 3D designed and printed boats with their 3rd grade teams! Always such an awesome day when our Country partners visit us at PCHS!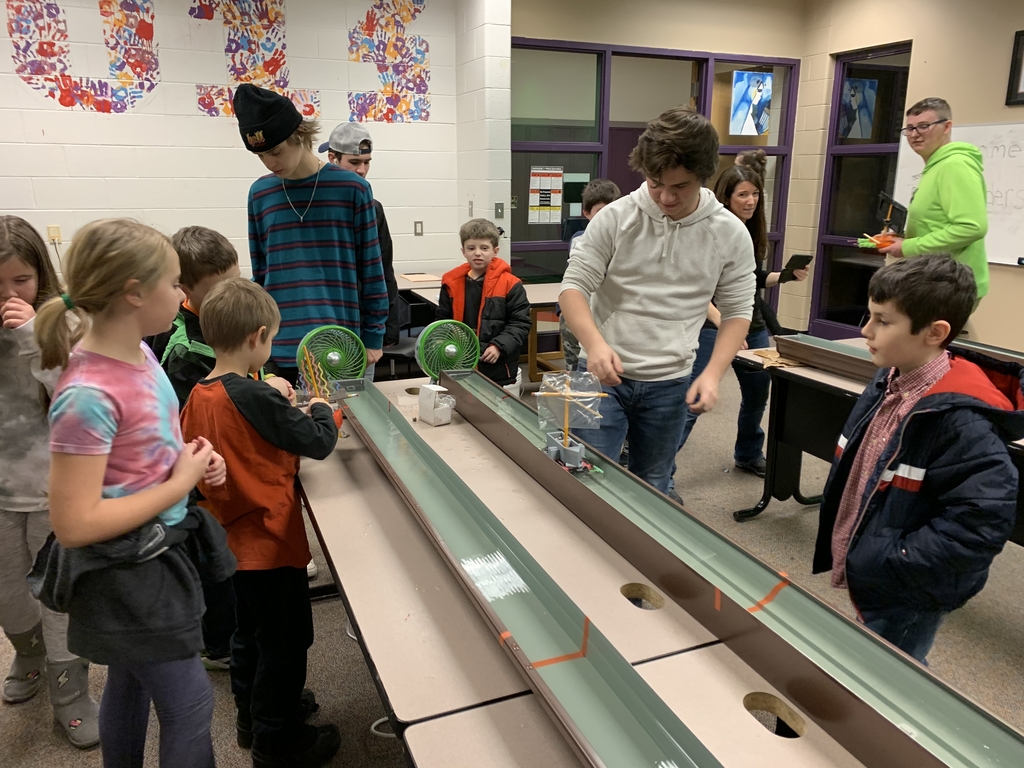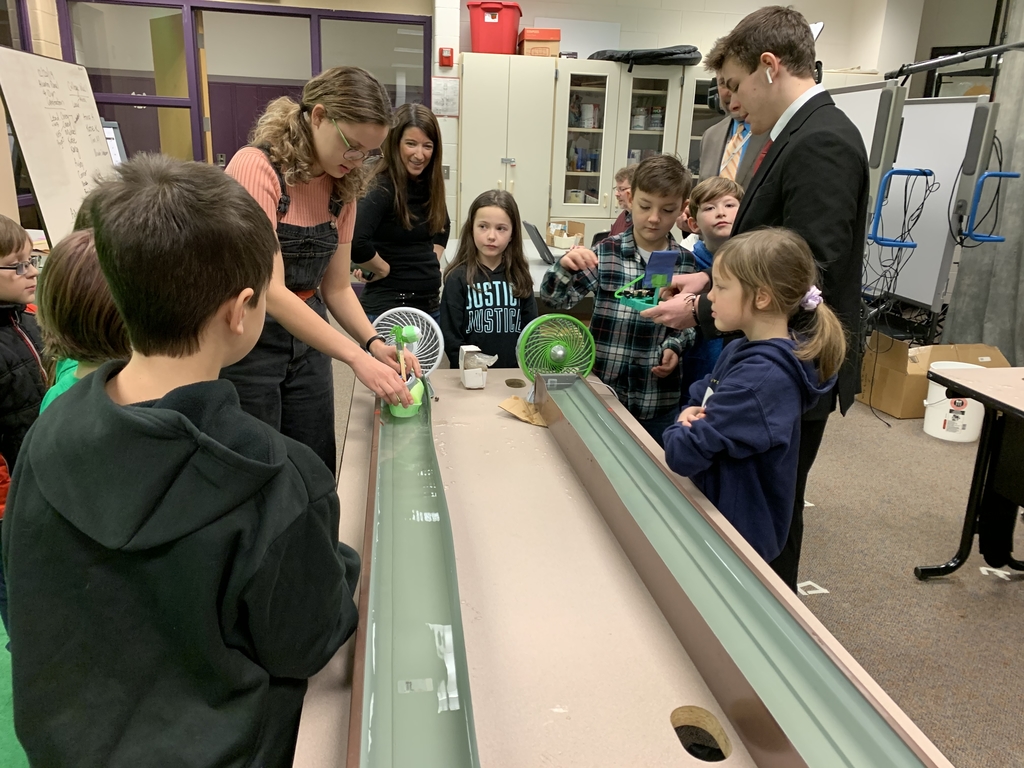 "New Tech Senior Capstone has helped me find my why and prepared me for life after high school." Senior mid-term presentations today proving that they are aware, eligible, and prepared for what comes next!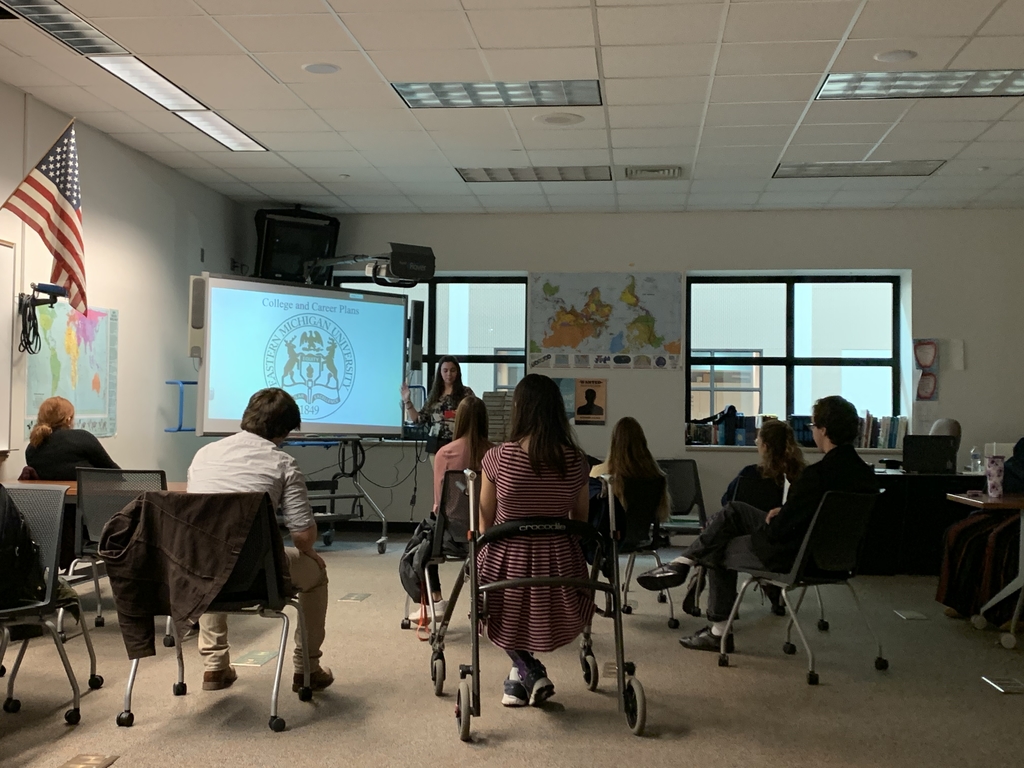 In Dec, we celebrated our 10-Year Anniversary w/ a Showcase and Alumni Panel. Student, teacher, and alumni presenters shared how we're carrying the legacy forward left by our audience of stakeholders over our 10-year story. A celebratory day!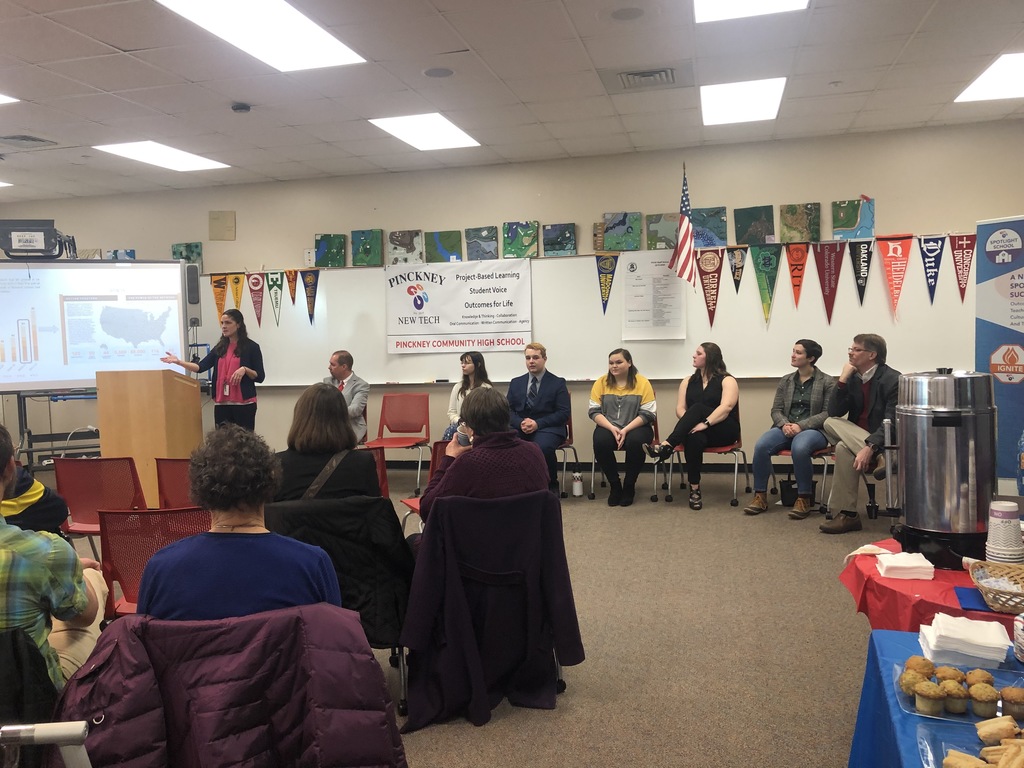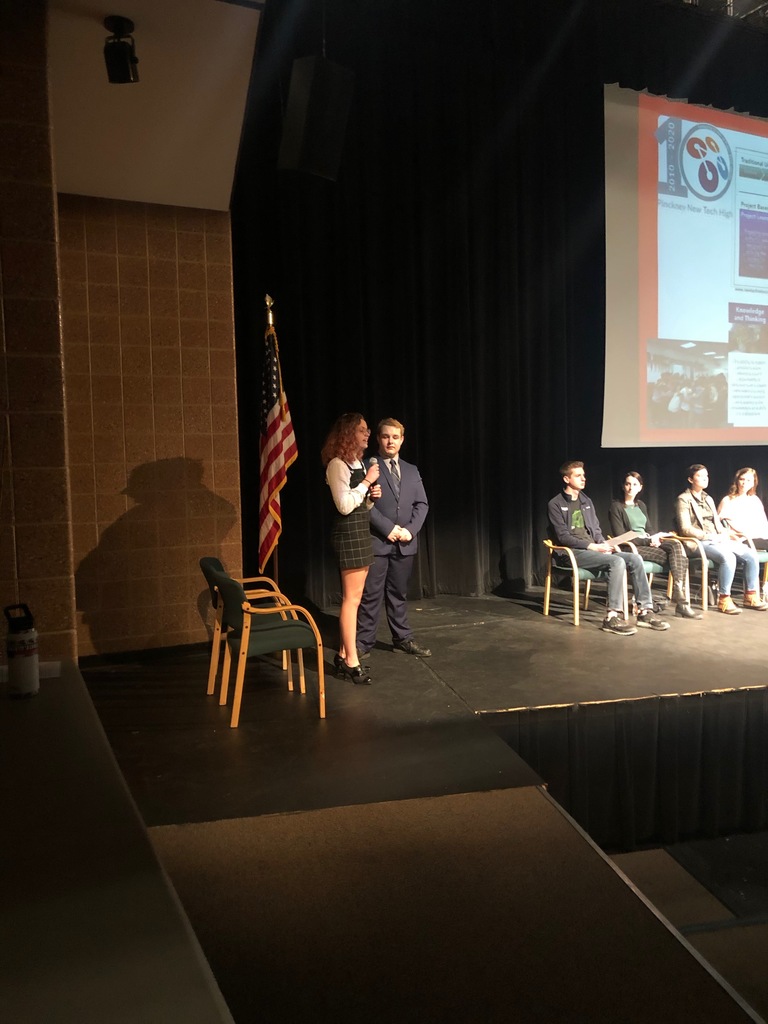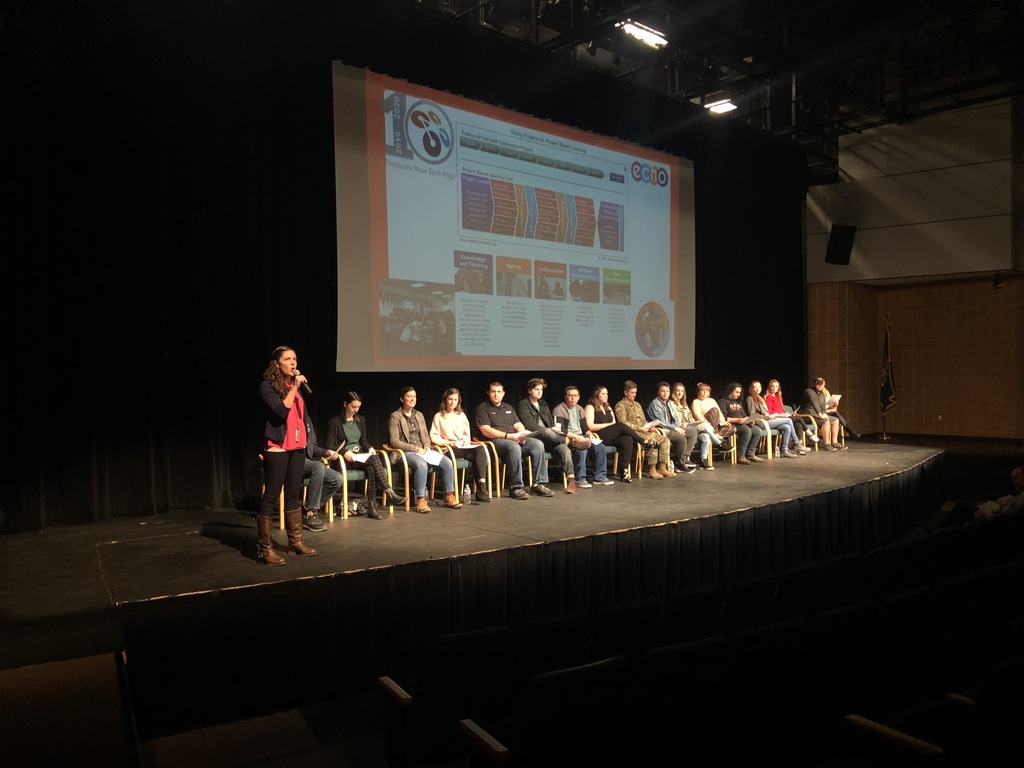 Senior Capstone students presenting their anticipated budget this time next year in the context of their post-secondary plans! Project in direct response to student need-to-knows. ❤️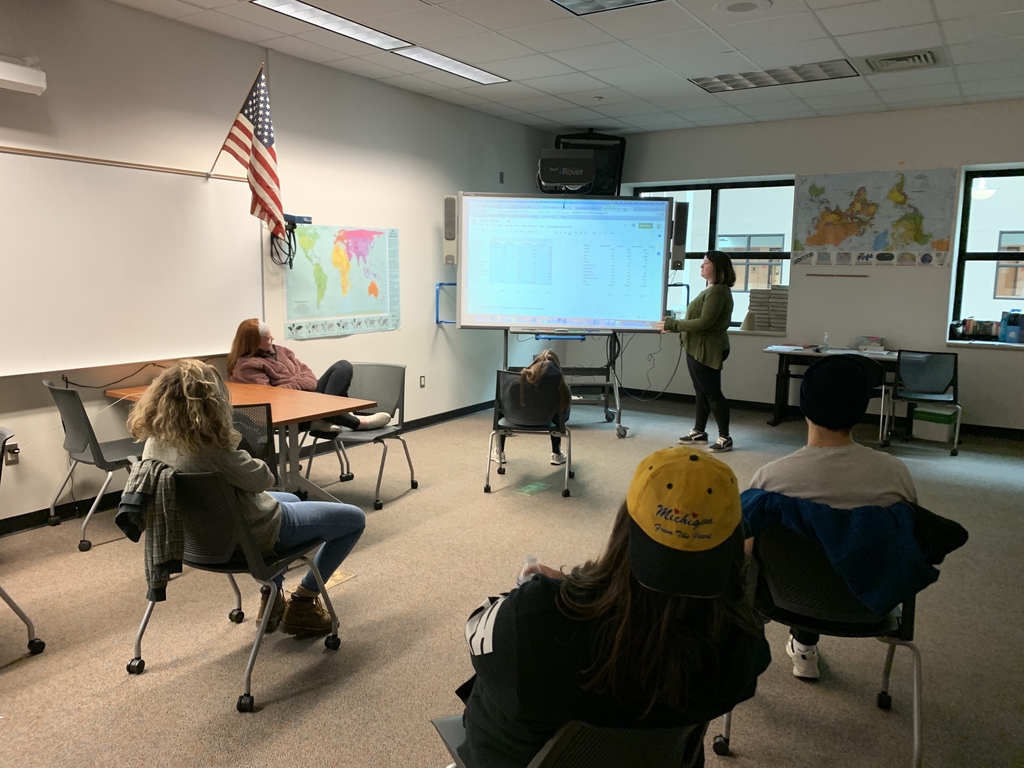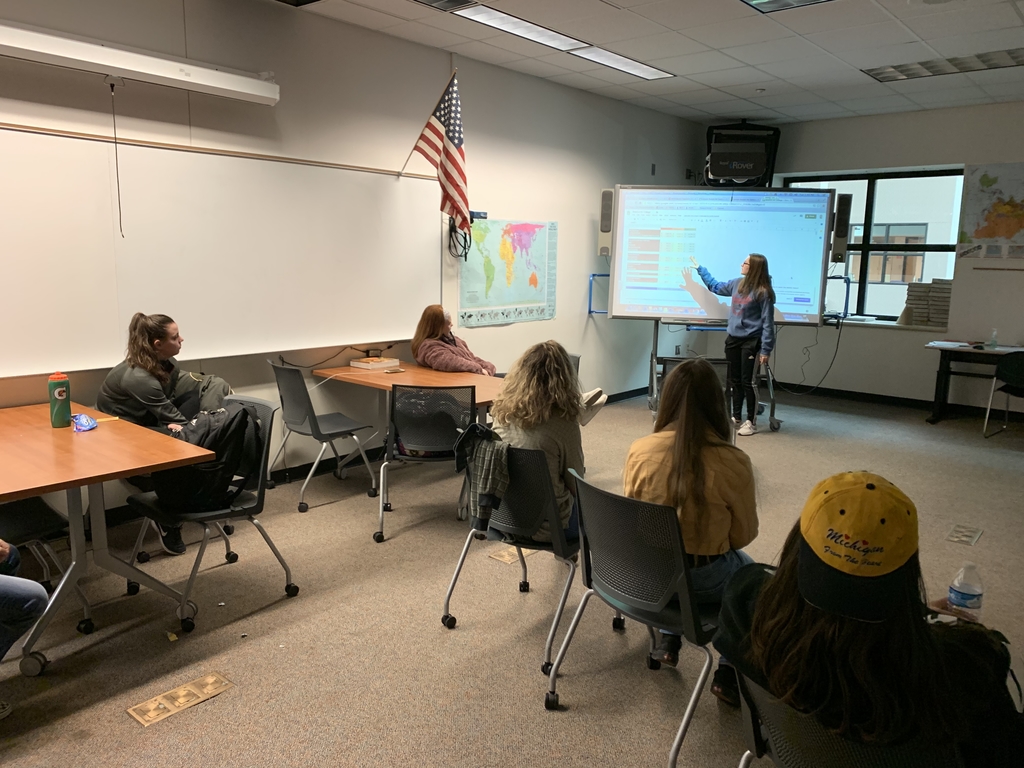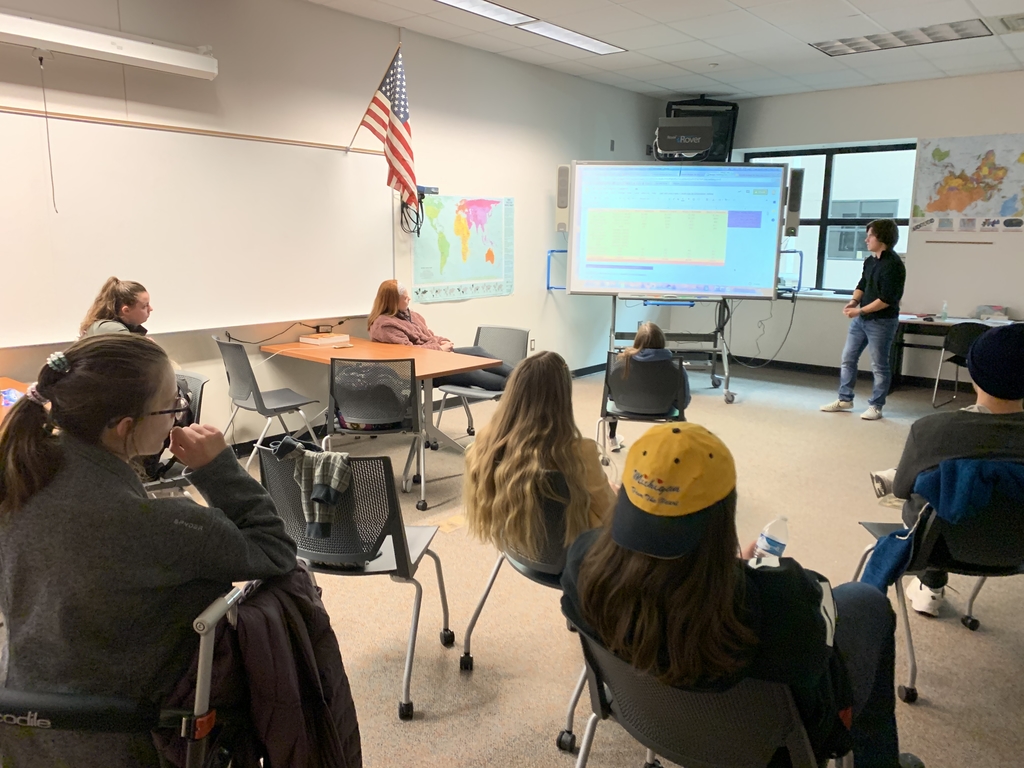 Pinckney New Tech was recently named an Ignite Spotlight School by New Tech Network! To receive this distinction, PNTH staff and Student Voice engaged in collaborative reflection to connect our work to equitable strategies to meet the needs of all of our learners. Thank you for all the hard work from the students and facilitators for helping us shine! Learn more here:
https://newtechnetwork.org/resources/pinckney-new-tech-school/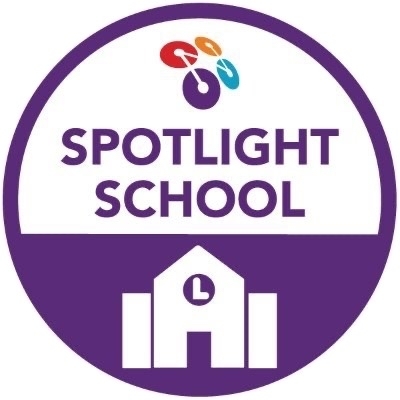 Thank you to Mr. Martin and Ms. Crenshaw, leaders from Winton Woods, a K-12 New Tech District, for dropping in to visit us today!! We can't wait to collaborate with you in the future!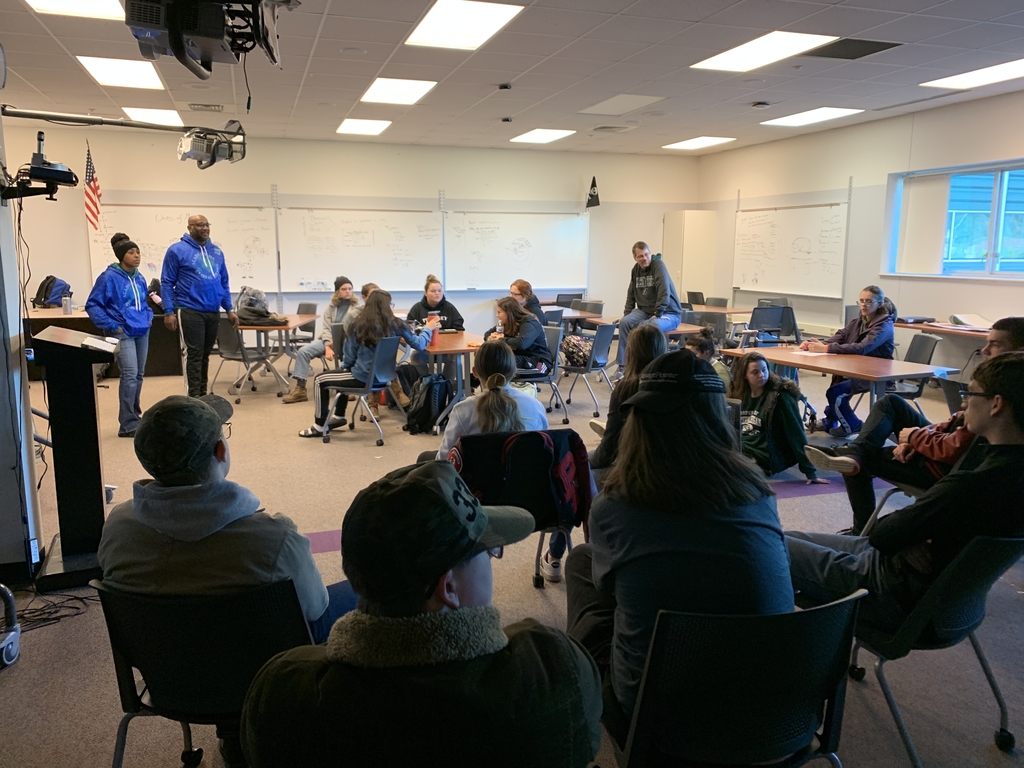 Already deeply engaged in scientific discourse on this beautiful morning!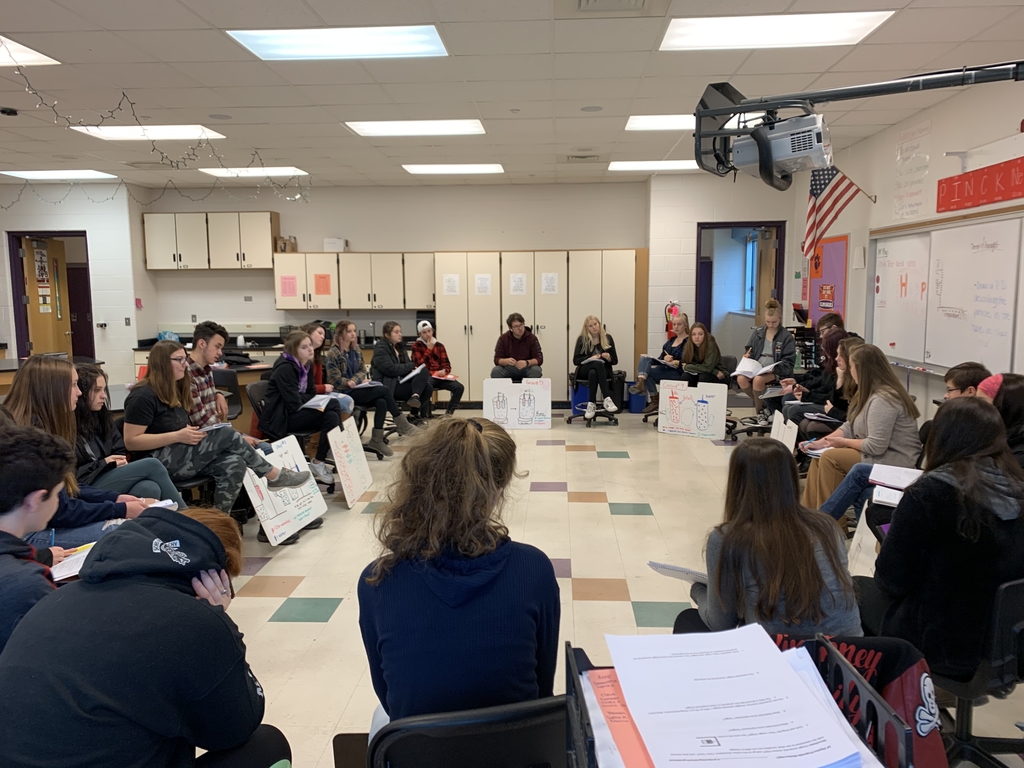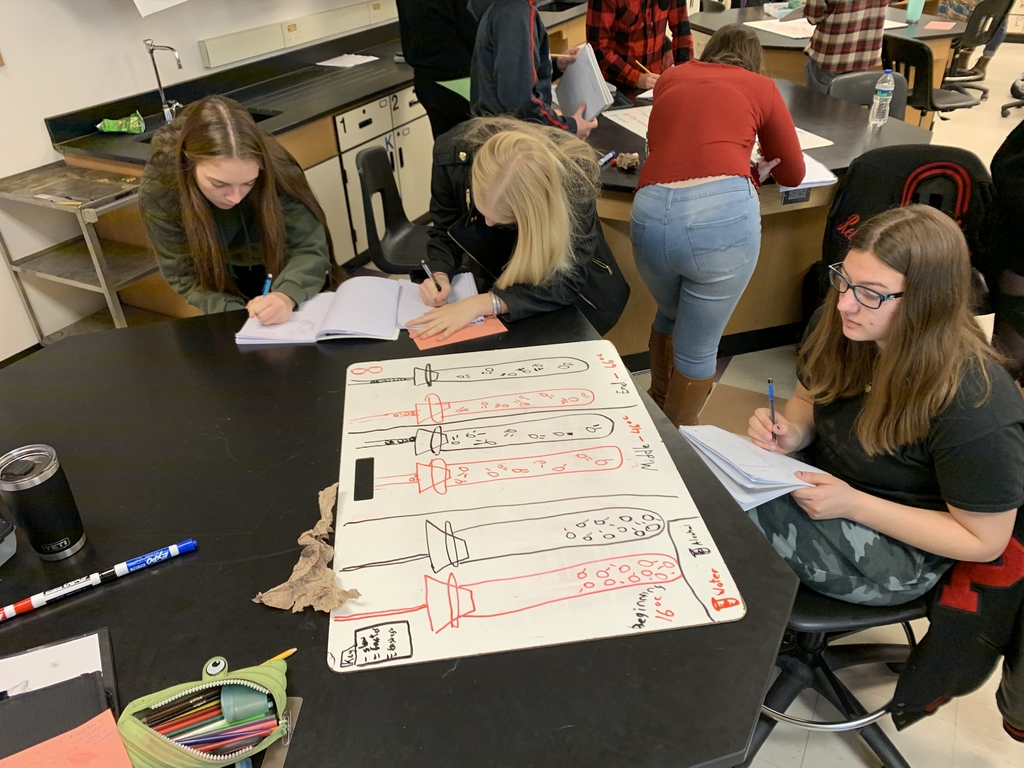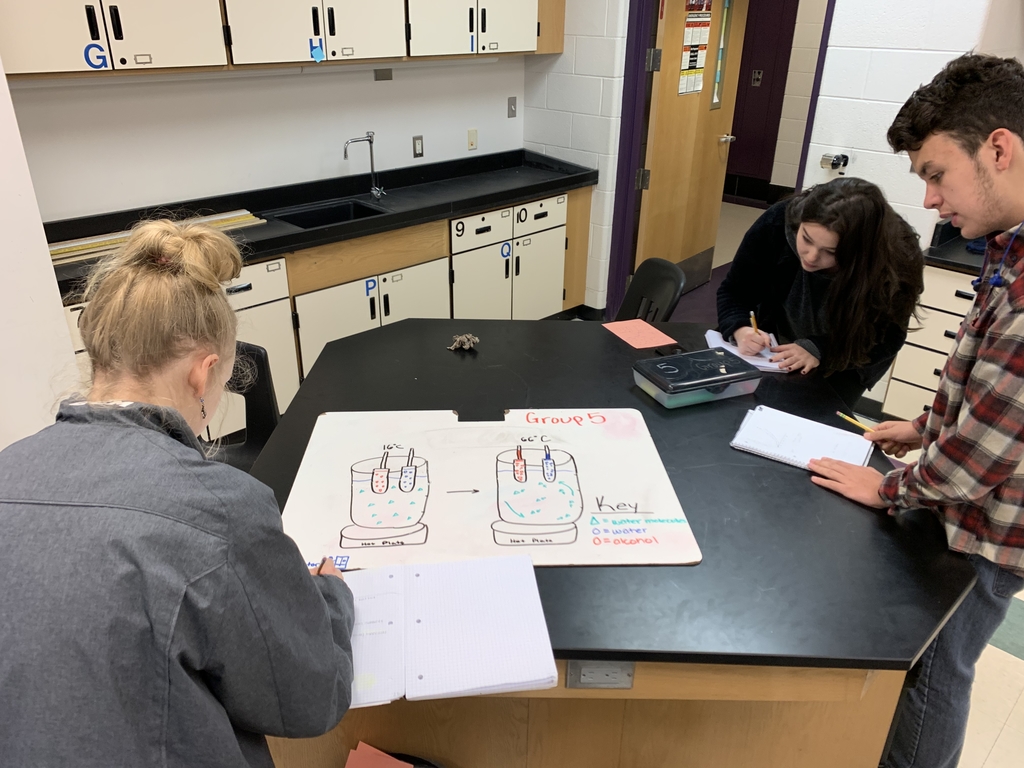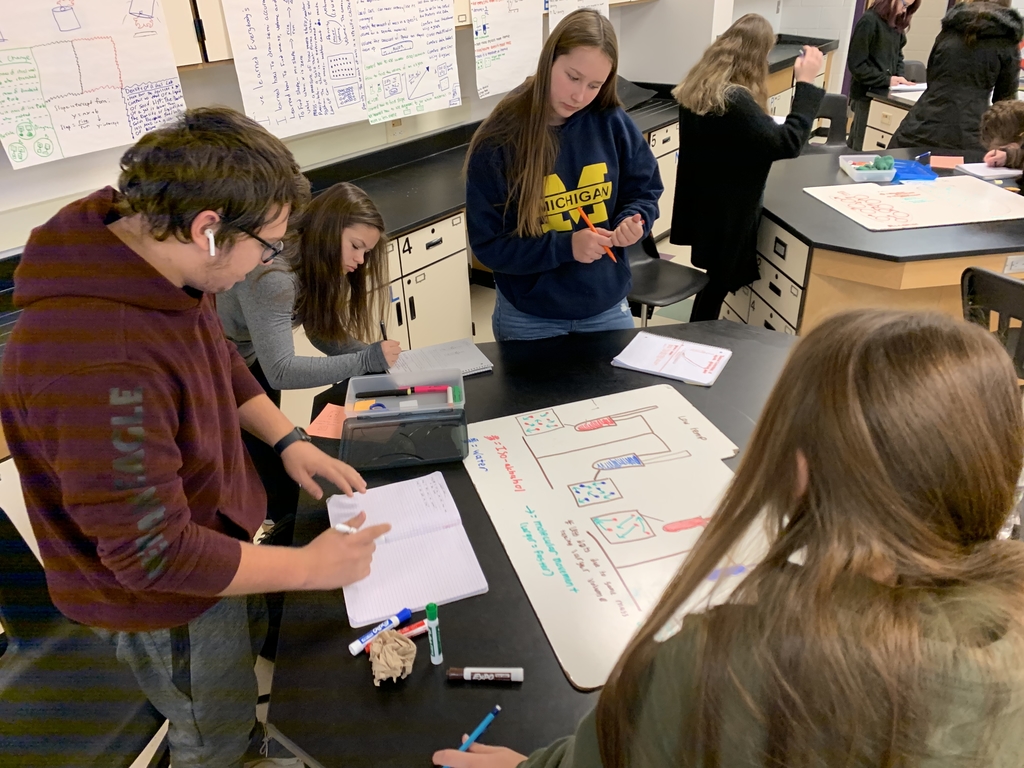 Congratulations to our 2019 Lowry interns: Isabelle Potts, Karly Blaszkowski, Sierra Johnston, Jared Coppola, and Sam Pappas! We are so grateful to Lowry Solutions for this ongoing partnership that shapes internships around students' career interests.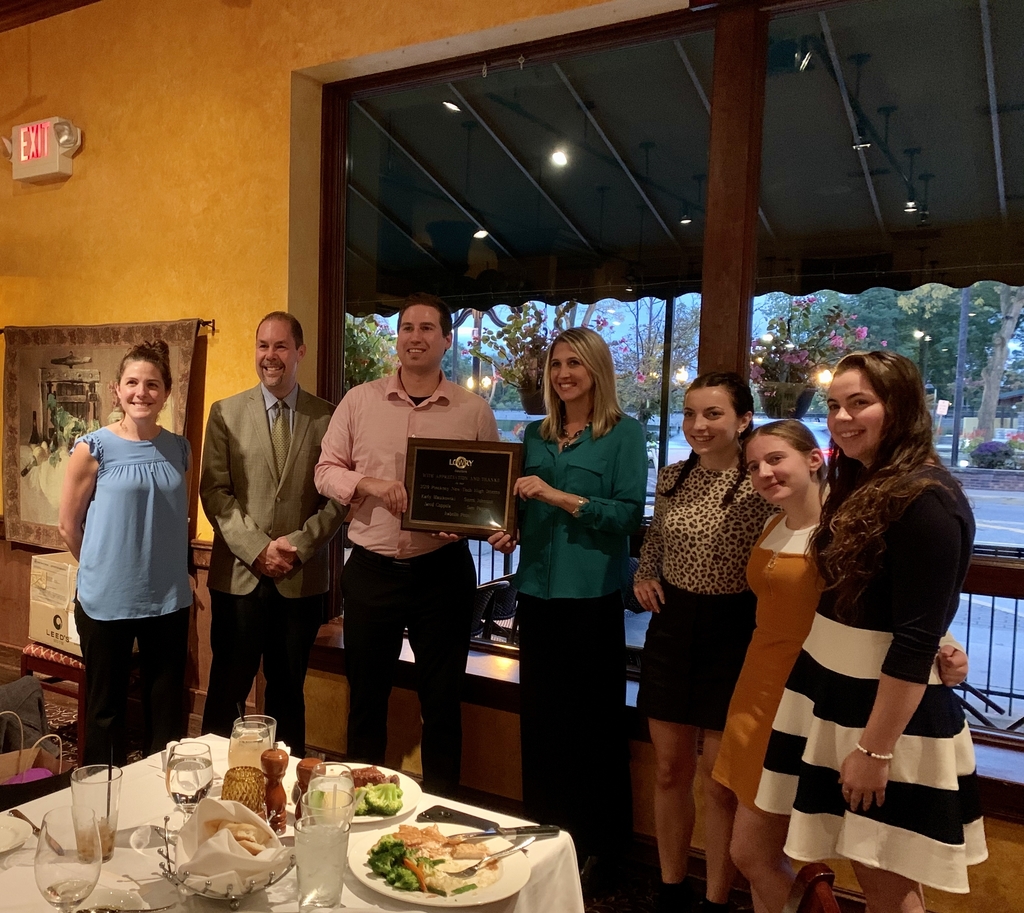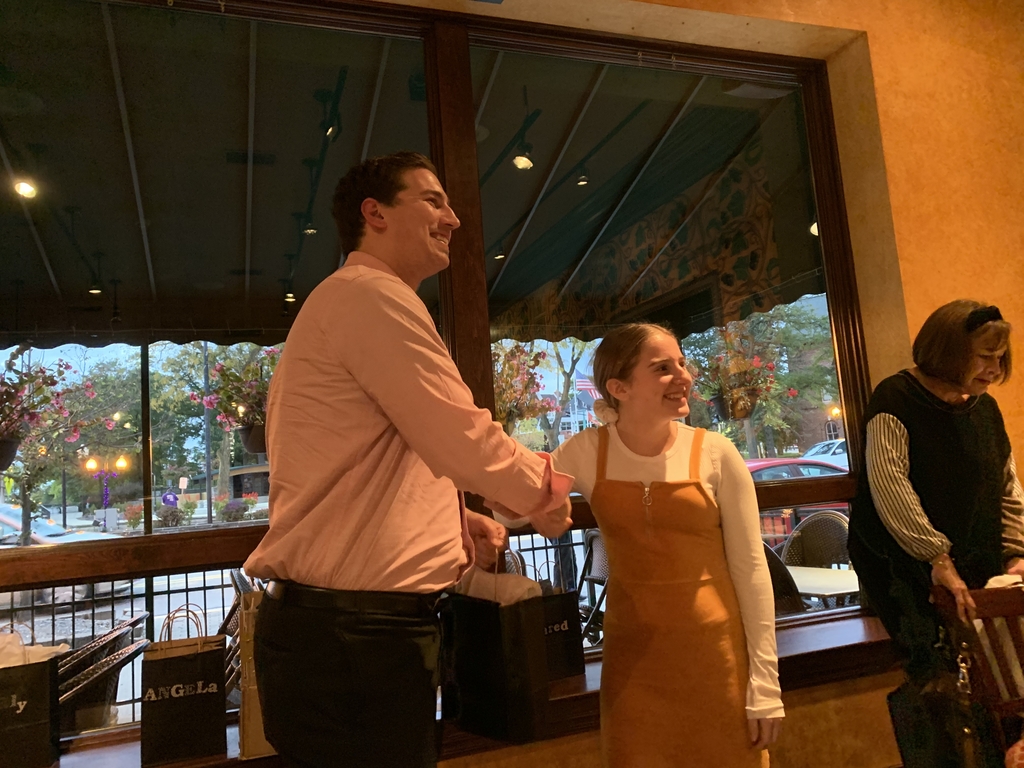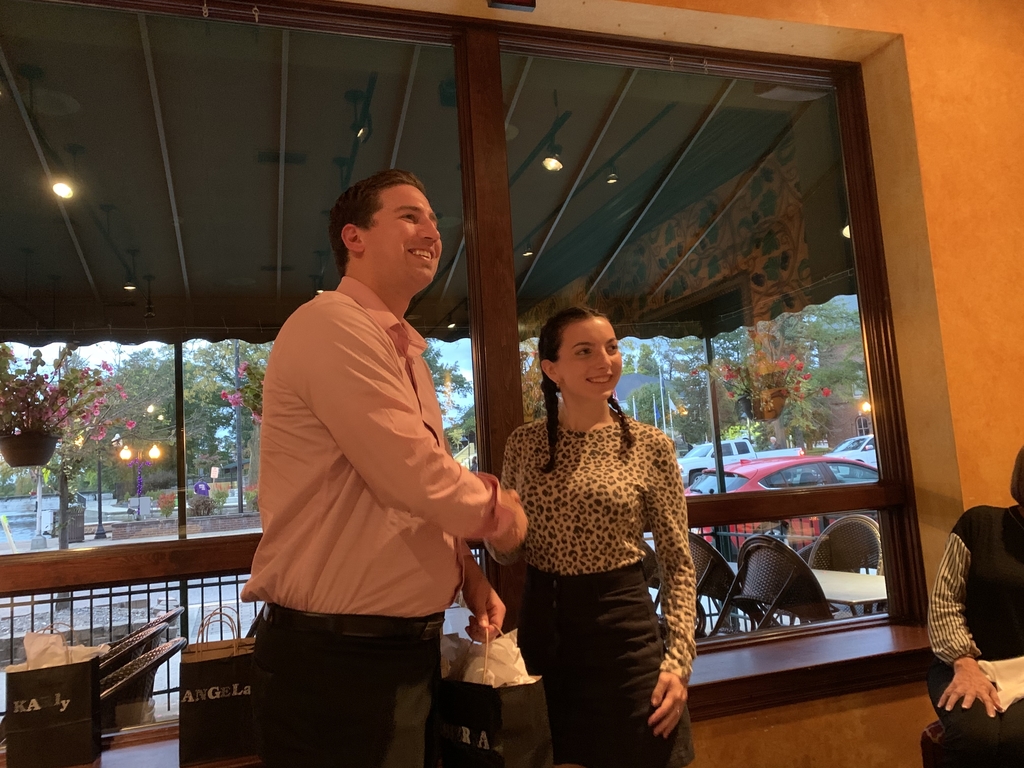 The NTH Seniors and Country 2nd graders launched their work together today on the seed dispersal project!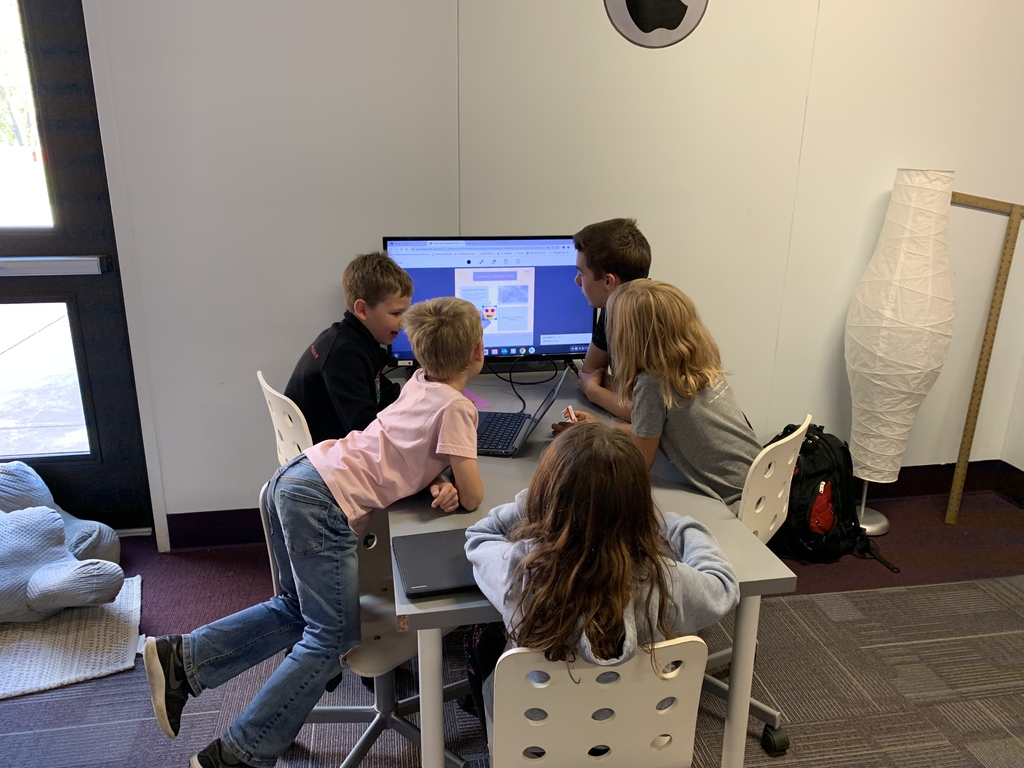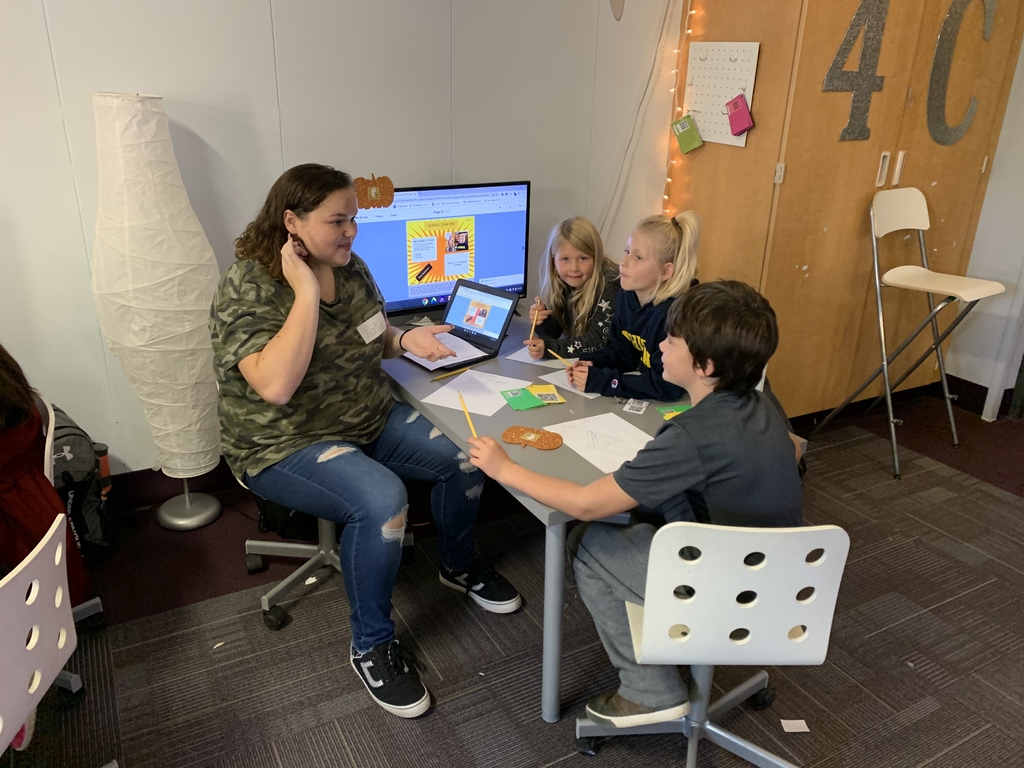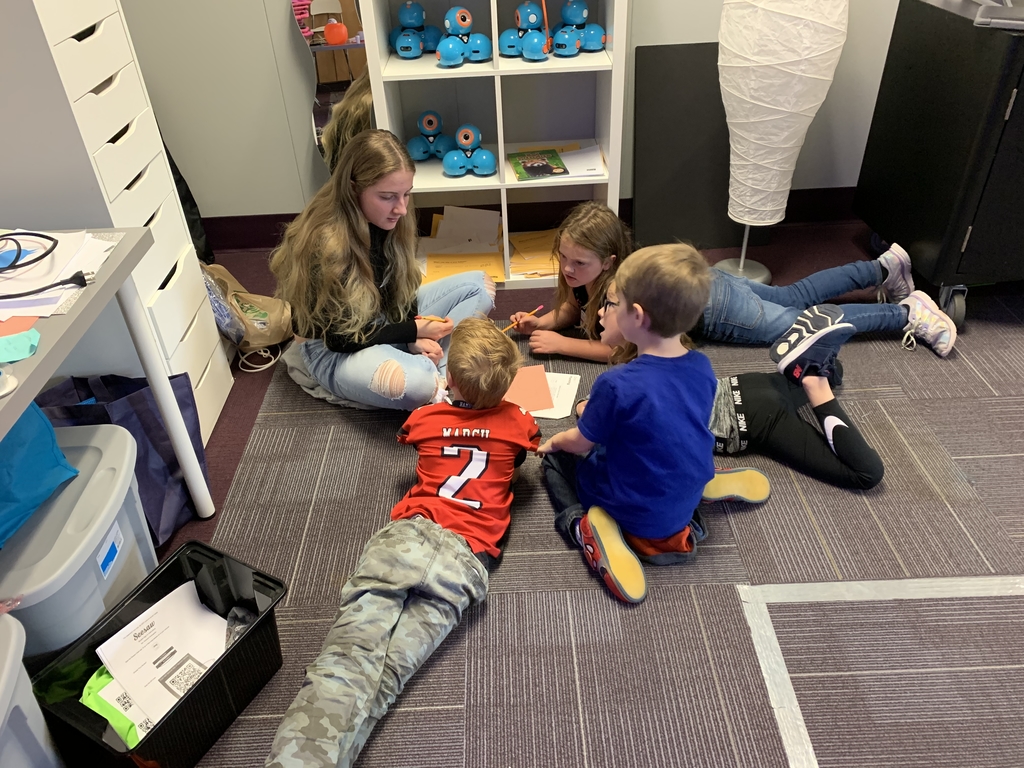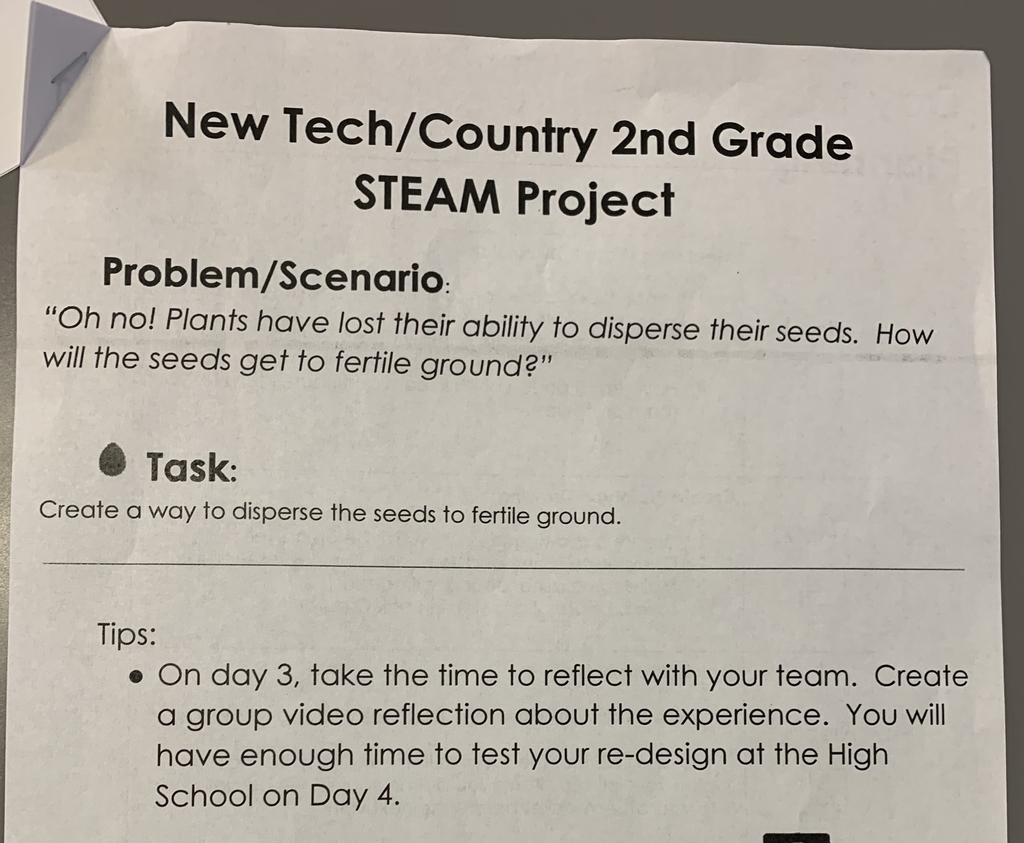 70 New Tech students today at Eastern Michigan University for a campus tour and exploration of Design & Science Exhibition! #collegeawareness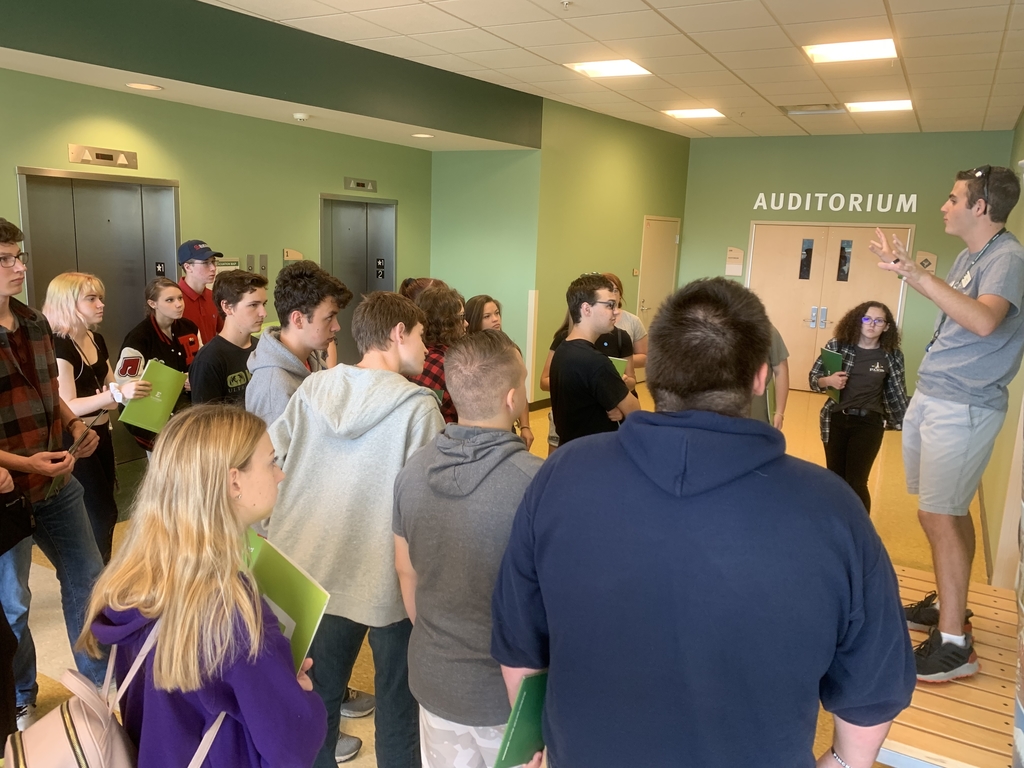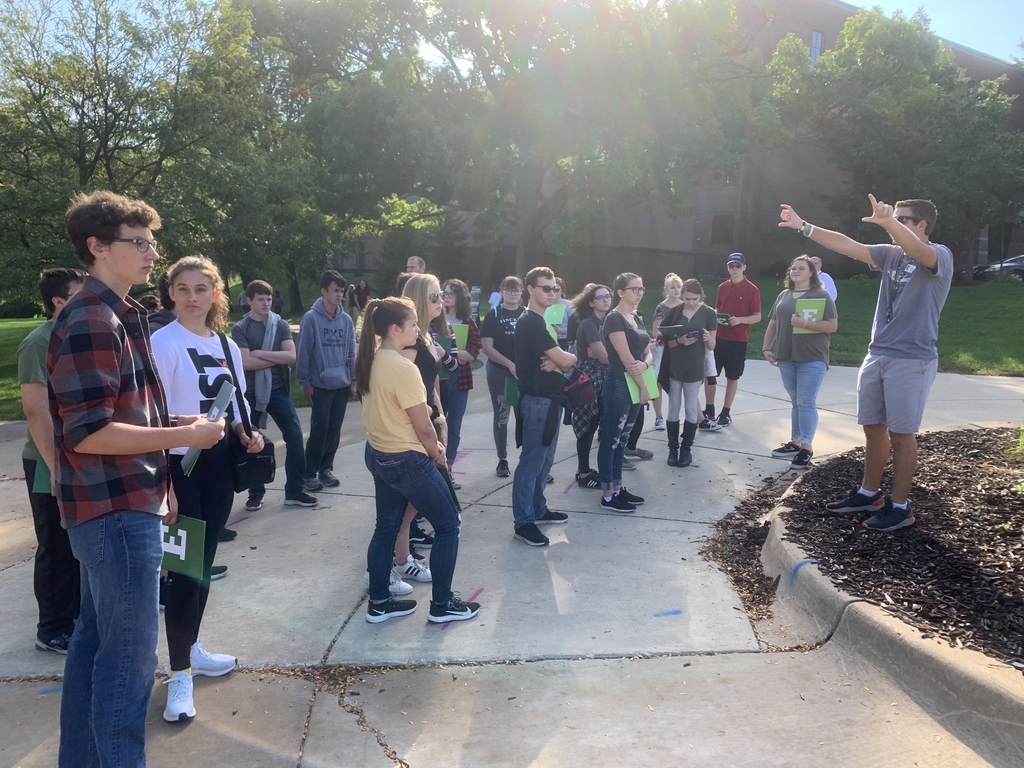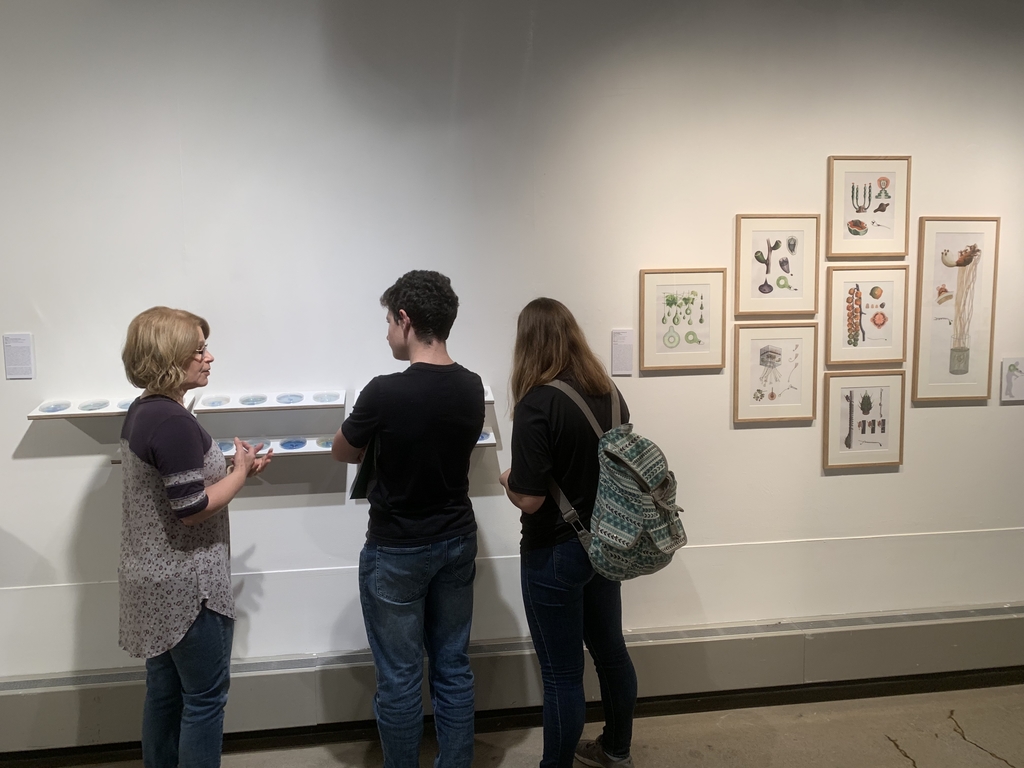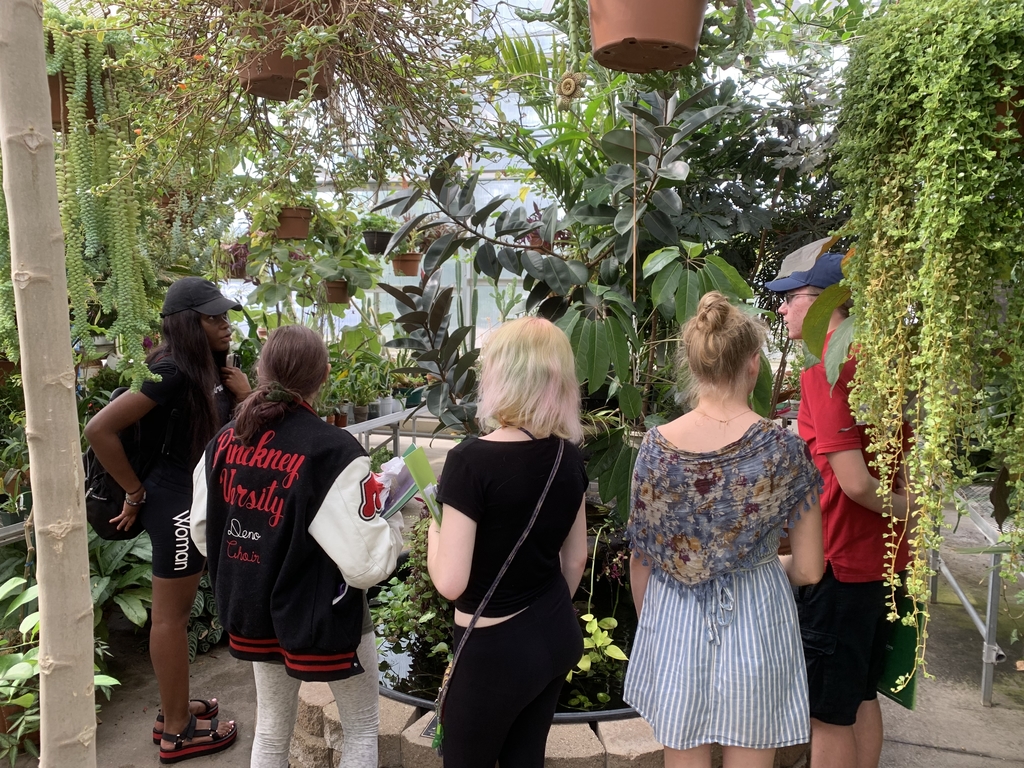 Breakthrough New Tech schools prioritize student connectedness within the school and the community, and a student-driven and personalized learning environment. This is what we strive for! #studentvoice