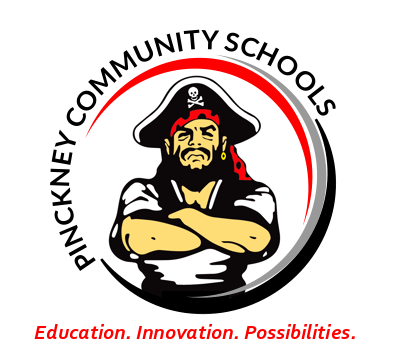 Enrollment Verification (Re-Enrollment)
Michael Partridge
Tuesday, August 13, 2019
Once again this year we will be using an online system for re-enrollment. Through this process, families have the ability to update or change student information, receive important documents, review contact information, link to the free and reduced lunch application, and other important back to school information. Additionally, you will be able to see any fines/payments due and pay them online or at the registration time for your building.
This is the process for all returning students to verify enrollment for the 2019-2020 school year. Students still need to attend the open house/registration events listed below. Please note the times and locations listed for specific grade levels.

Starting August 13, 2019, the Online Back to School Process will be made available to families by logging into the MISTAR parent portal. To assist with any difficulties families may experience with the online process, we will have open computers available for parents/guardians on Student Registration and Open House events at each building. Please see the list at the bottom of the email for available dates and times.
Finally, a training document and video are available detailing how to do online registration. To view the video or download the materials, as well as access the registration system, please visit this page:
https://www.pinckneypirates.org/o/district/page/verify-my-registration-for-the-current-year
Pinckney Community High School:
August 19, 2019 - 9 am-12 pm - Grades 9 & 10
August 21, 2019 - 9 am-12 pm - Grades 11 & 12
Pathfinder School:
August 20, 2019 - 1-3 pm, 6-8 pm - Grade 8
August 21, 2019 - 8 am-1 pm - Grade 7
- (Parents meet 7th grade students at the Jane Tasch theatre at 1pm)
Navigator Upper Elementary:
August 22, 2019 - 6-7:30 pm - Grades 4, 5, 6
Country Elementary:
August 22, 2019 - 5-6:30 pm - Grades K, 1, 2, 3
Farley Hill Elementary:
August 22, 2019 - 5-6:30 pm - Grades K, 1, 2, 3
Thanks for your time.
We look forward to welcoming you back for a FANTASTIC year!